TV Show
---
The Office
BBC
The Office (Videos)
---
Gareth asks Rachel out on a date, only to find she and Tim already have plans.
---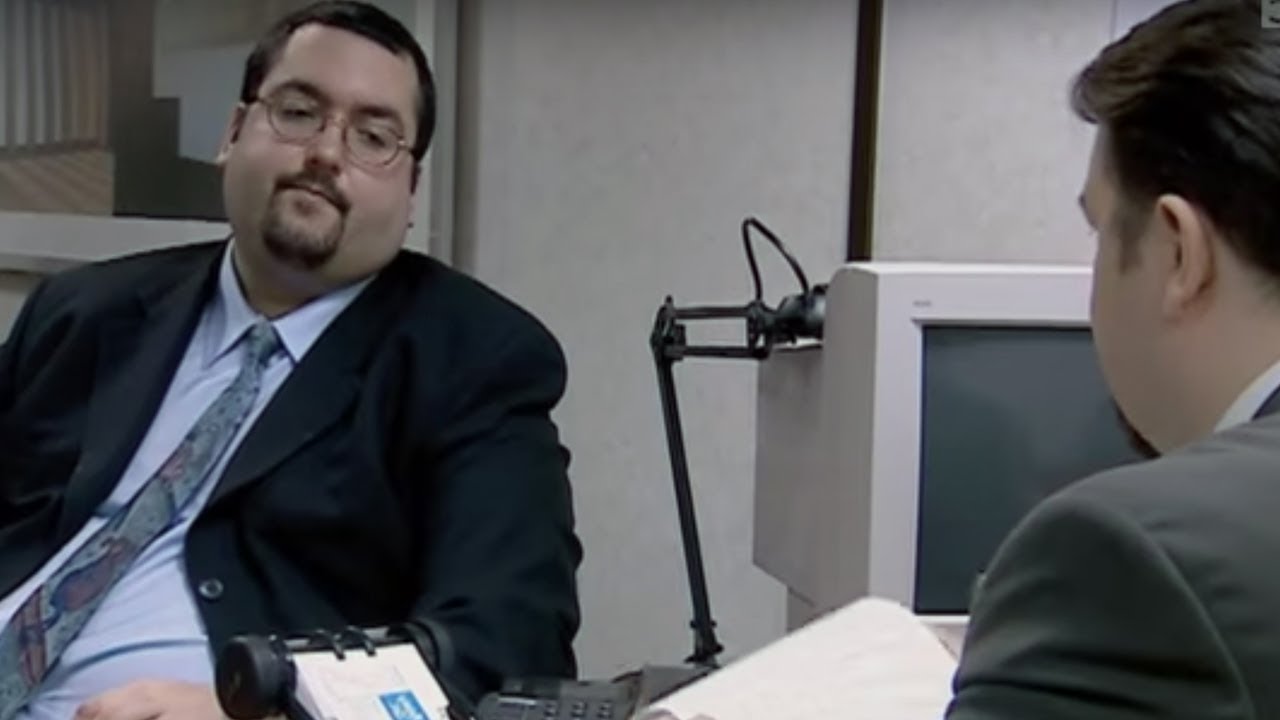 It's Big Keith's appraisal, what will office manager David Brent make of his strengths and weaknesses.
---
Gareth takes a call from Oggy, much to the annoyance of Tim.
---
Under pressure to make redundancies, David's axe falls on one of the forklift drivers from the warehouse. But their meeting so...
---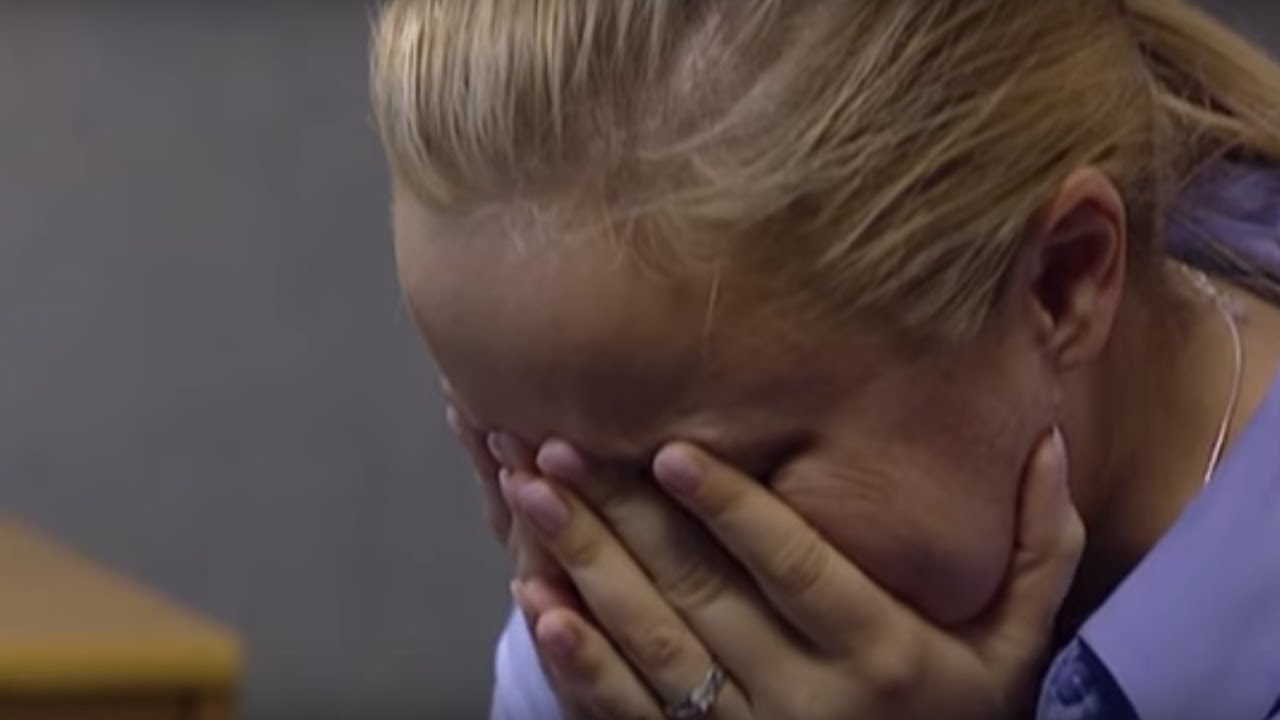 Contains adult humour. David Brent's brilliant prank backfires.
---
David Brent on Guitar
---
Gareth is the victim of stapler based practical joke, fortunately boss David Brent is on hand to smooth things over.
---
Share this page with your friends.
---