Sky Sports (Videos)
to Cristiano Ronaldo's departure from Manchester United
---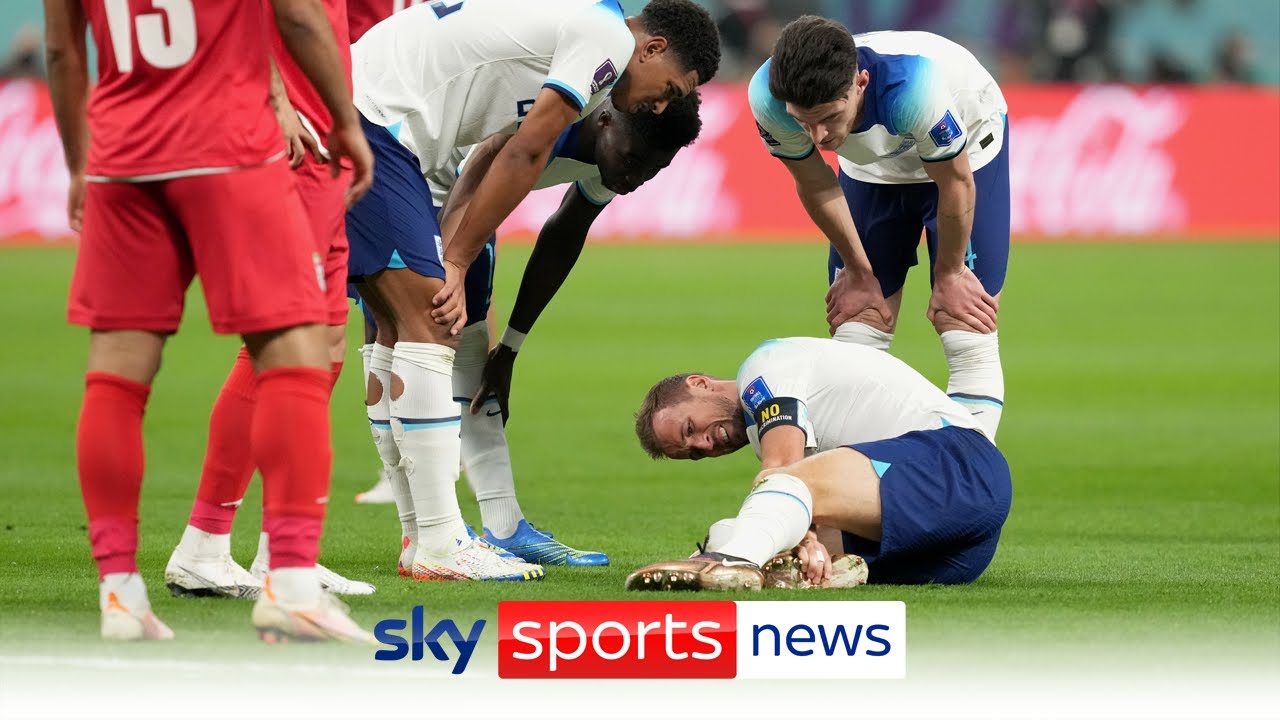 Harry Kane could miss England's game against USA after picking up an ankle injury in England's 6-2 win over Iran.
---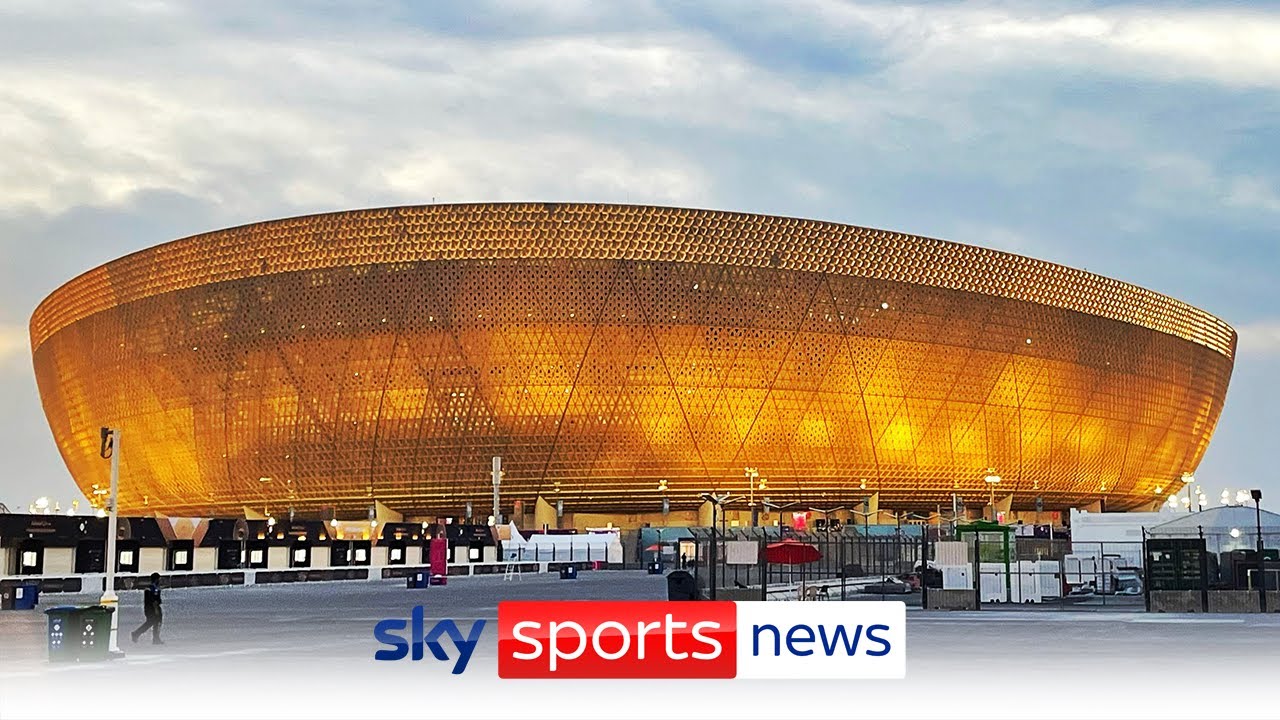 to be sold around World Cup stadium perimeters in Qatar
---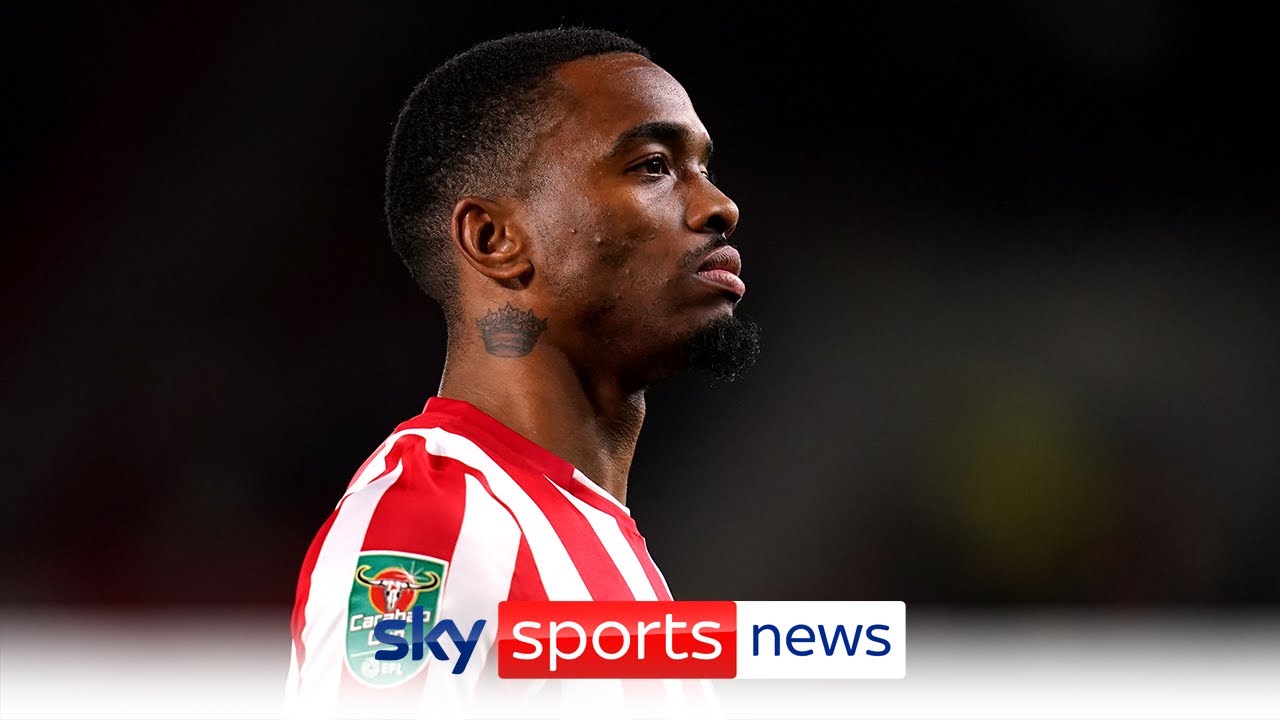 in relation to 232 alleged breaches of The Fa's betting rules
---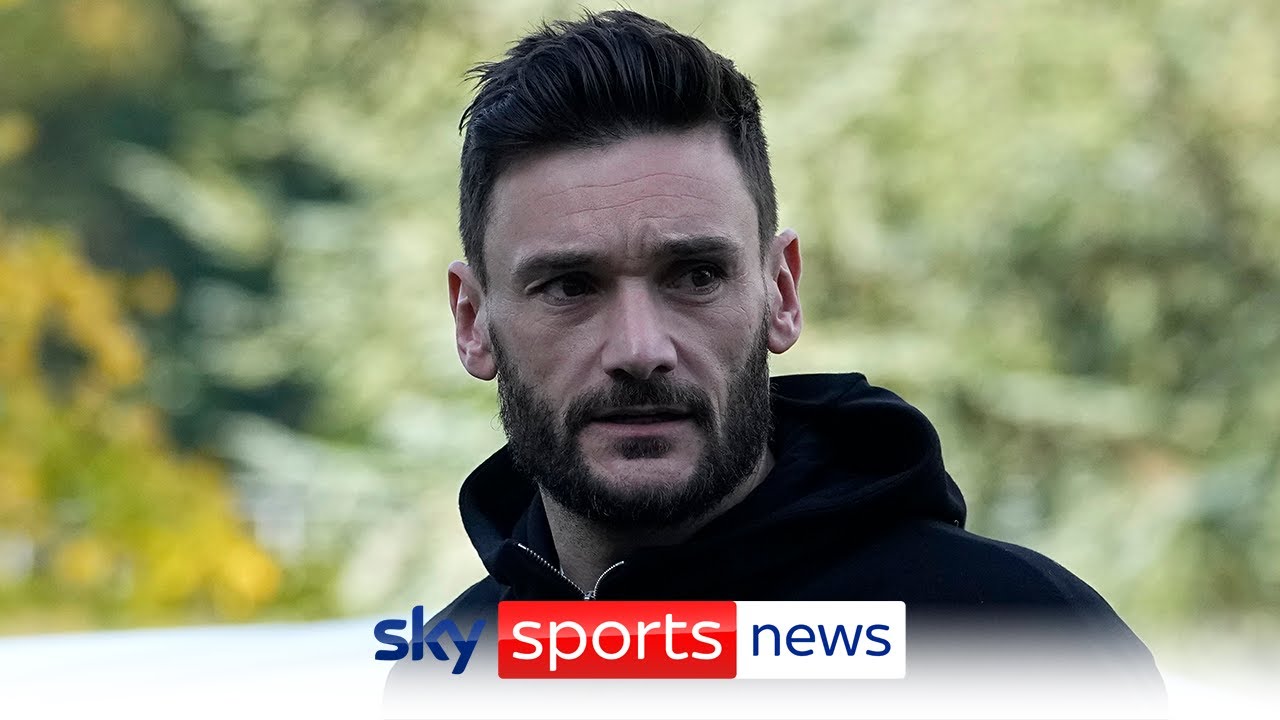 indicates he will not wear OneLove armband at the World Cup
---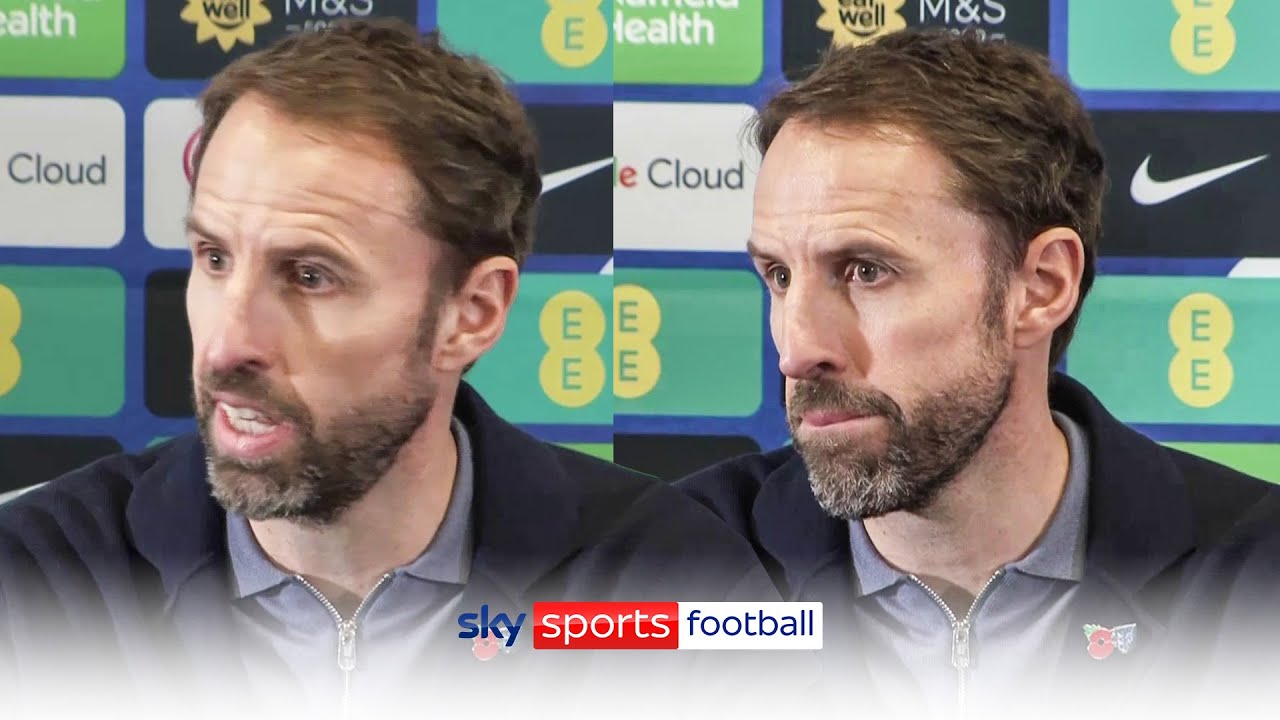 Gareth Southgate's press conference following the announcement of England's World Cup squad.
---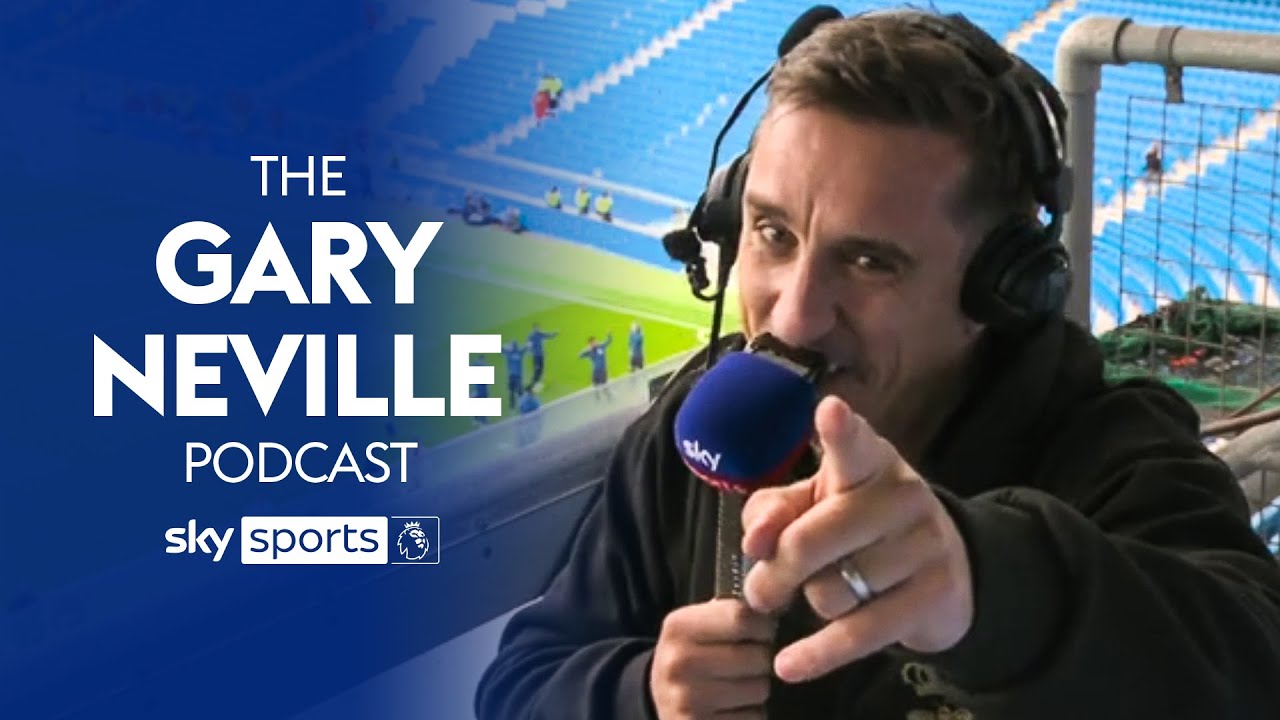 Gary Neville reacts to the highest scoring Manchester derby ever as Manchester City beat Manchester United 6-3 at the Etihad.
---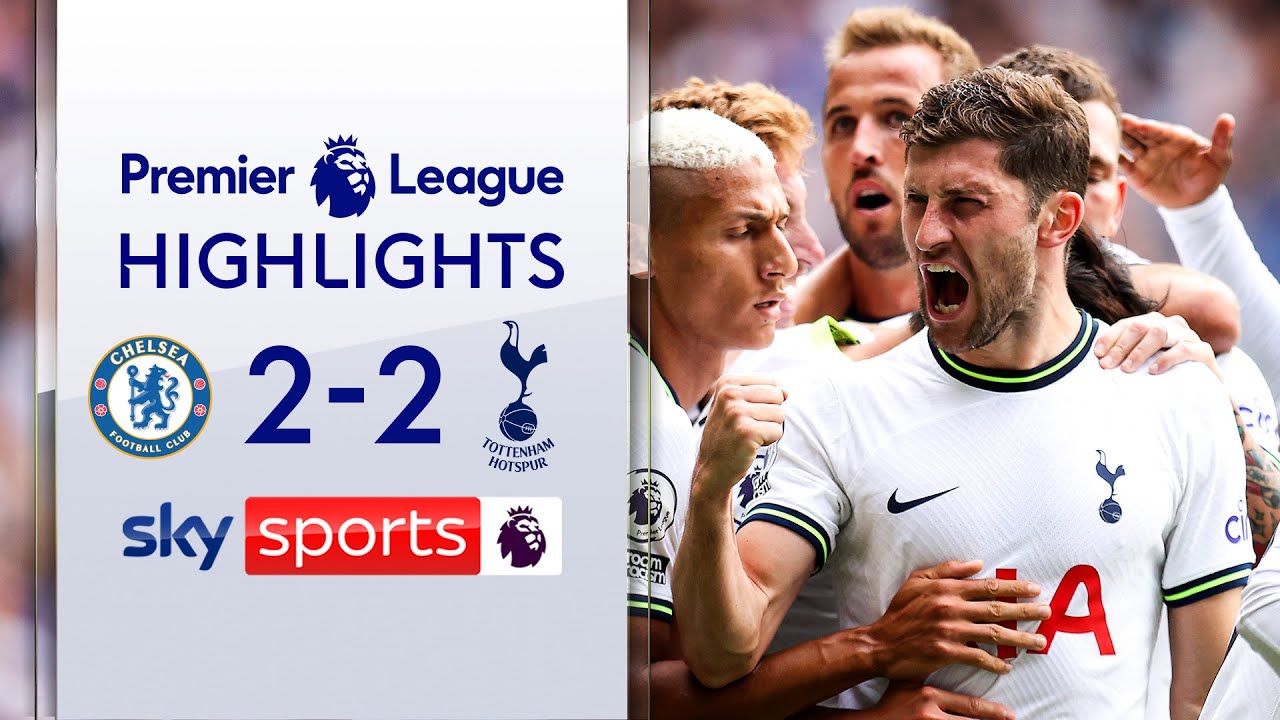 Highlights from the Premier League where Thomas Tuchel and Antonio Conte were both sent off as tempers flared after Harry Kane...
---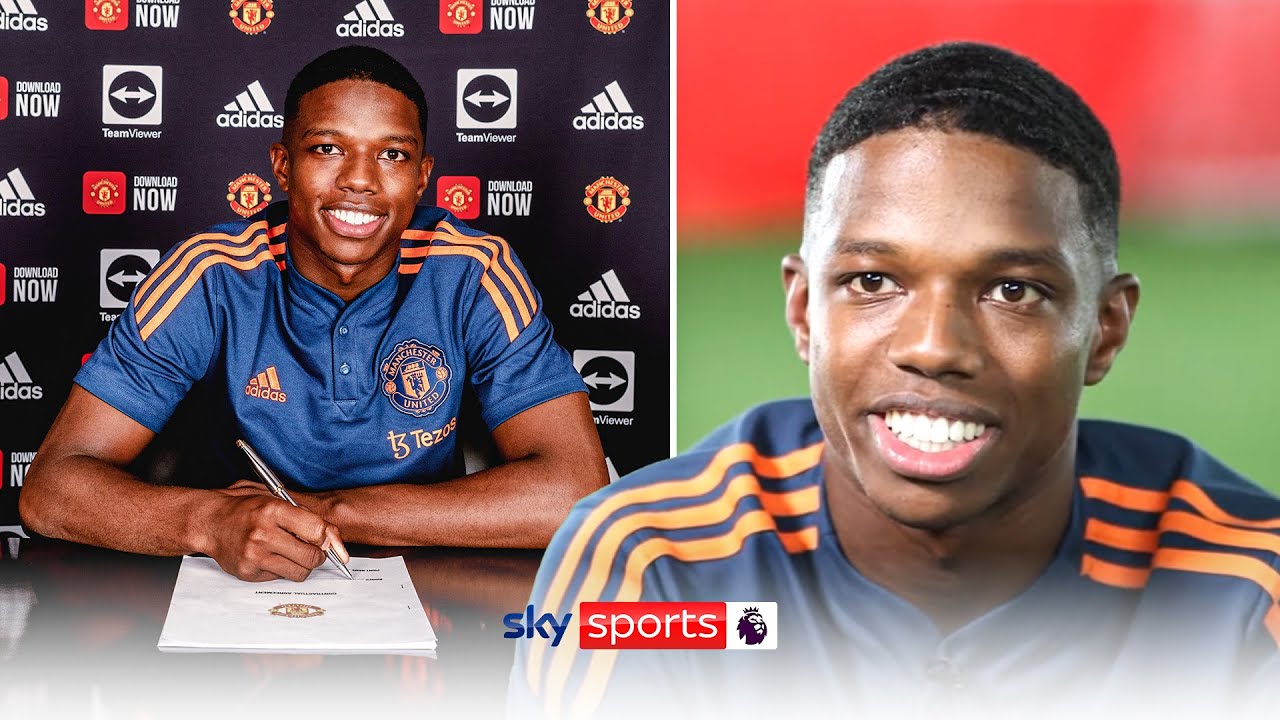 Tyrell Malacia's first interview as Man Utd's NEW signing
---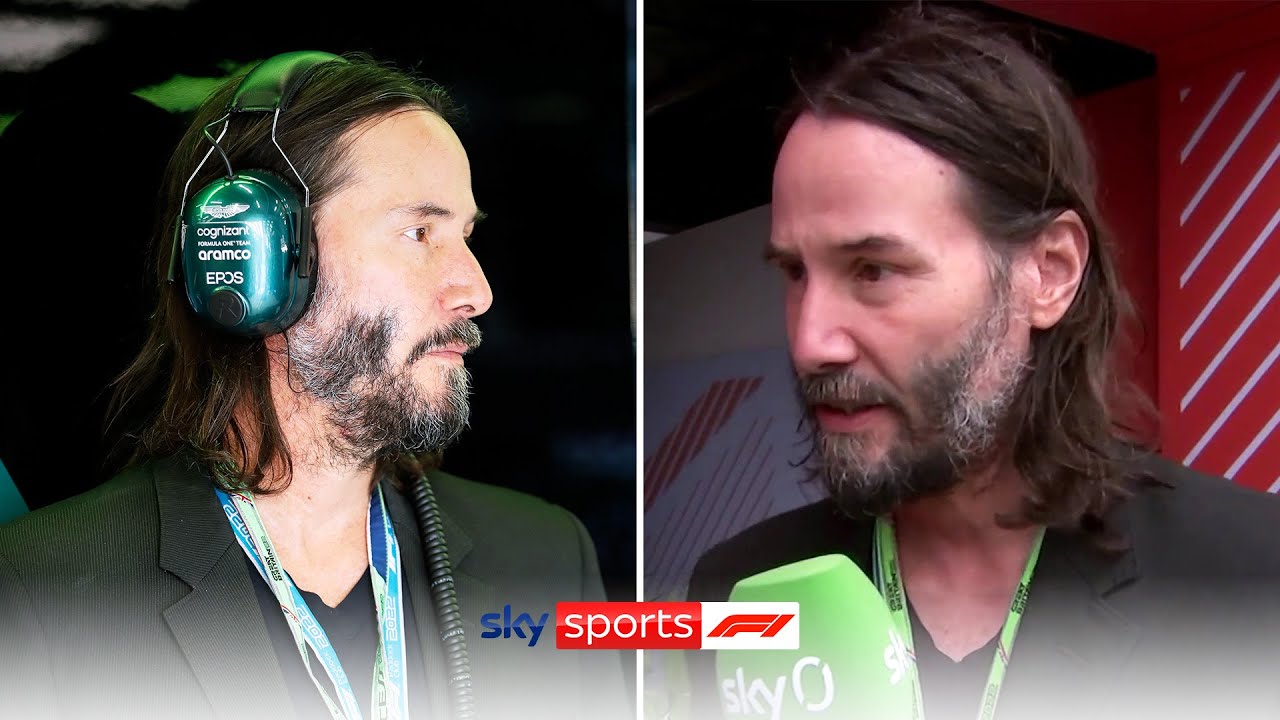 after witnessing British GP qualifying
---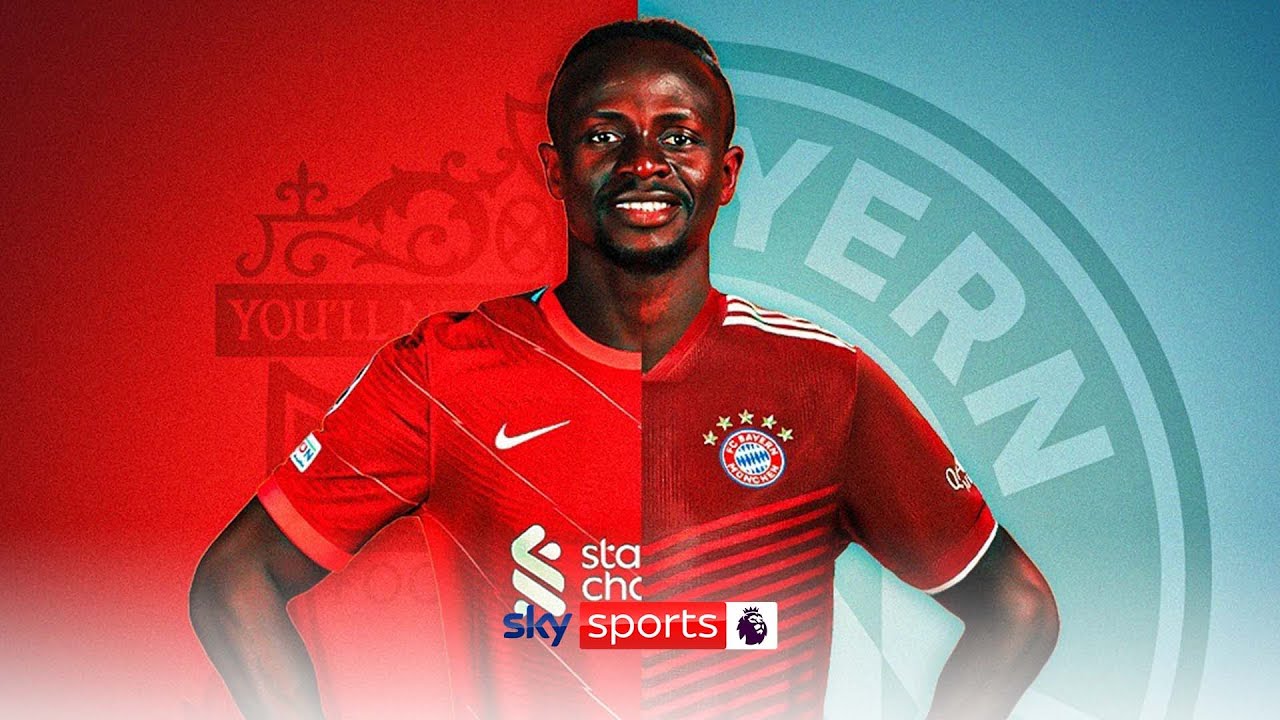 Liverpool have agreed to sell Sadio Mane to Bayern Munich for a deal worth up to £35.1m.
---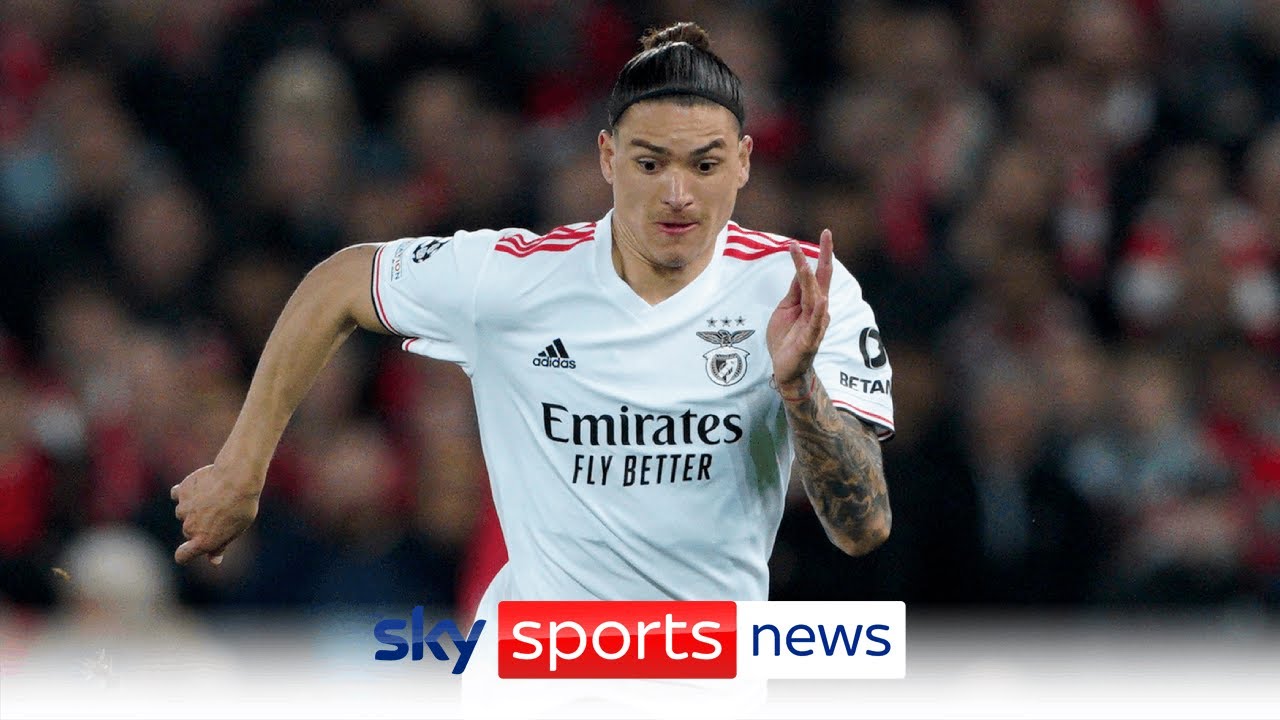 in club-record £85m transfer from Benfica
---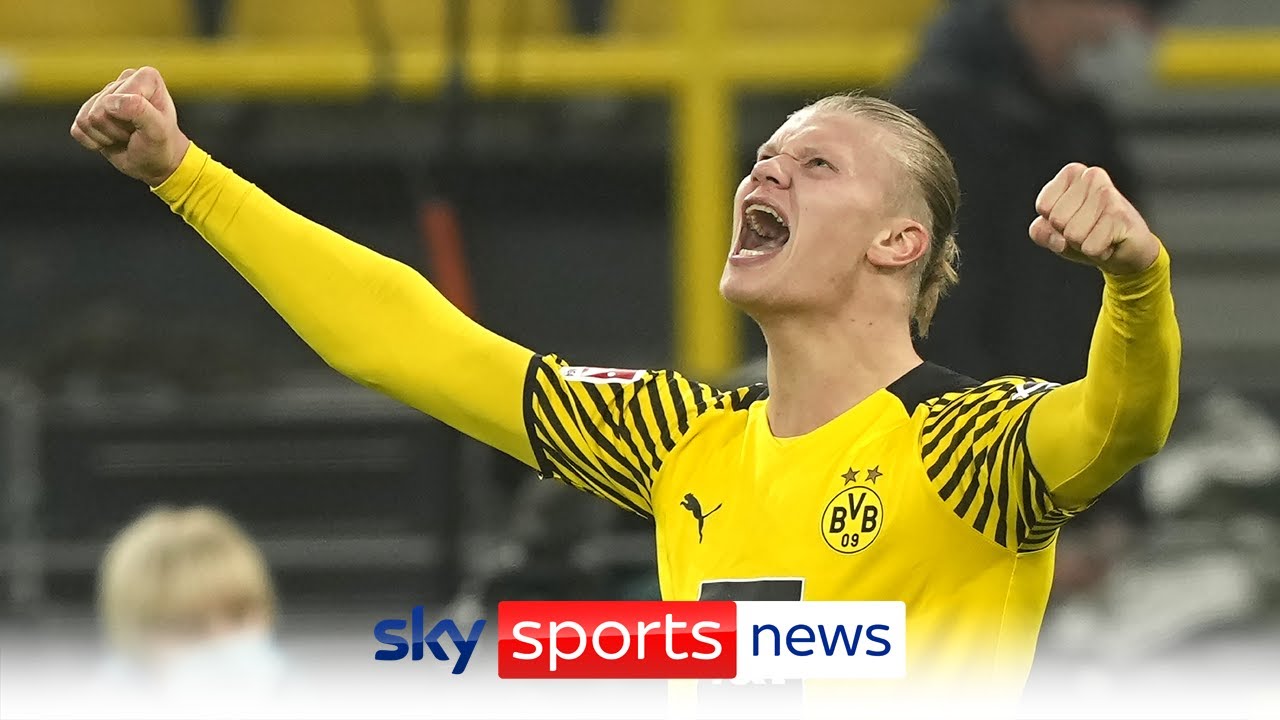 Manchester City have announced the signing of Erling Haaland from Borussia Dortmund in a deal worth £51m.
---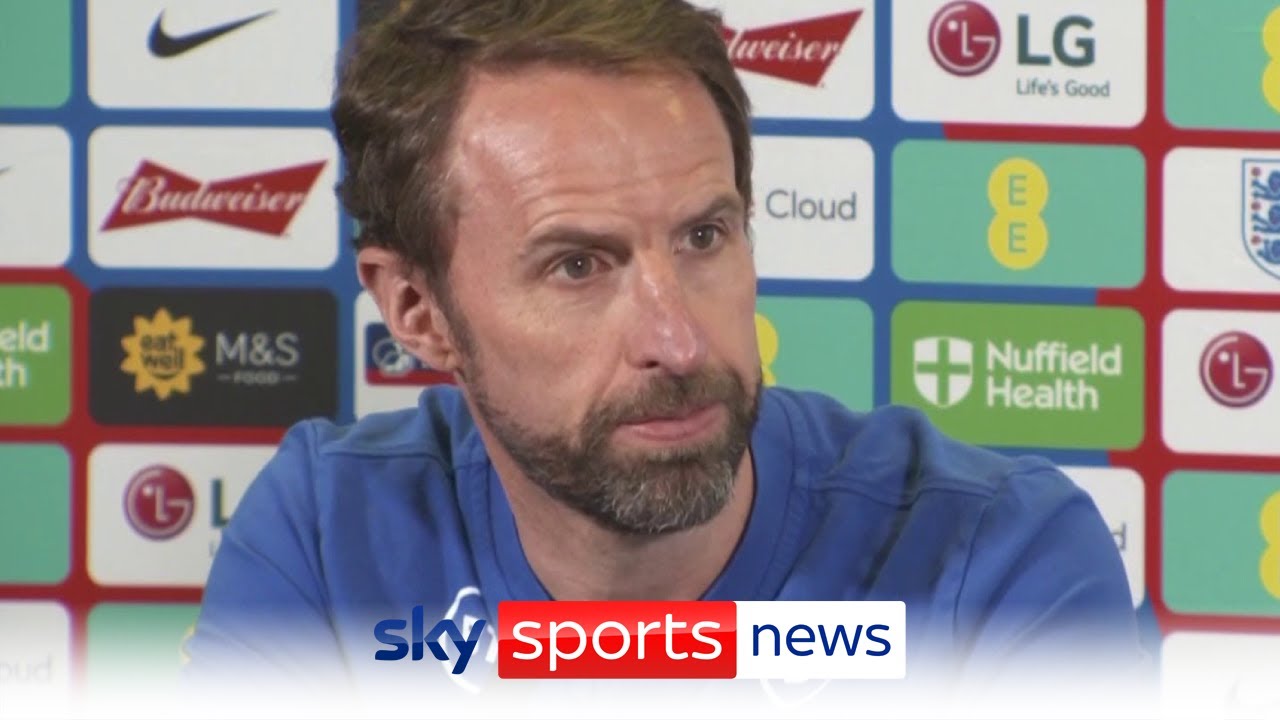 is an 'embarrassment' for England as a country
---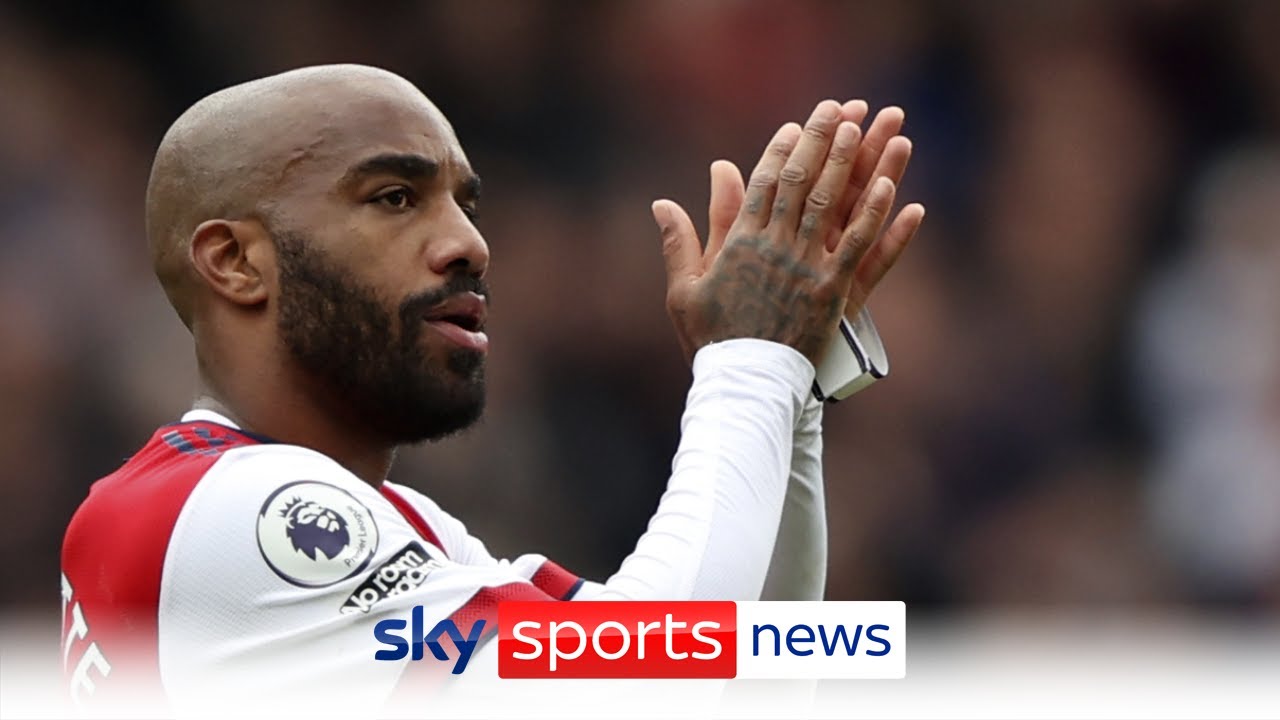 Lyon have announced the departure of Alexander Lacazette from Arsenal on a free transfer. The forward returns to Lyon after f...
---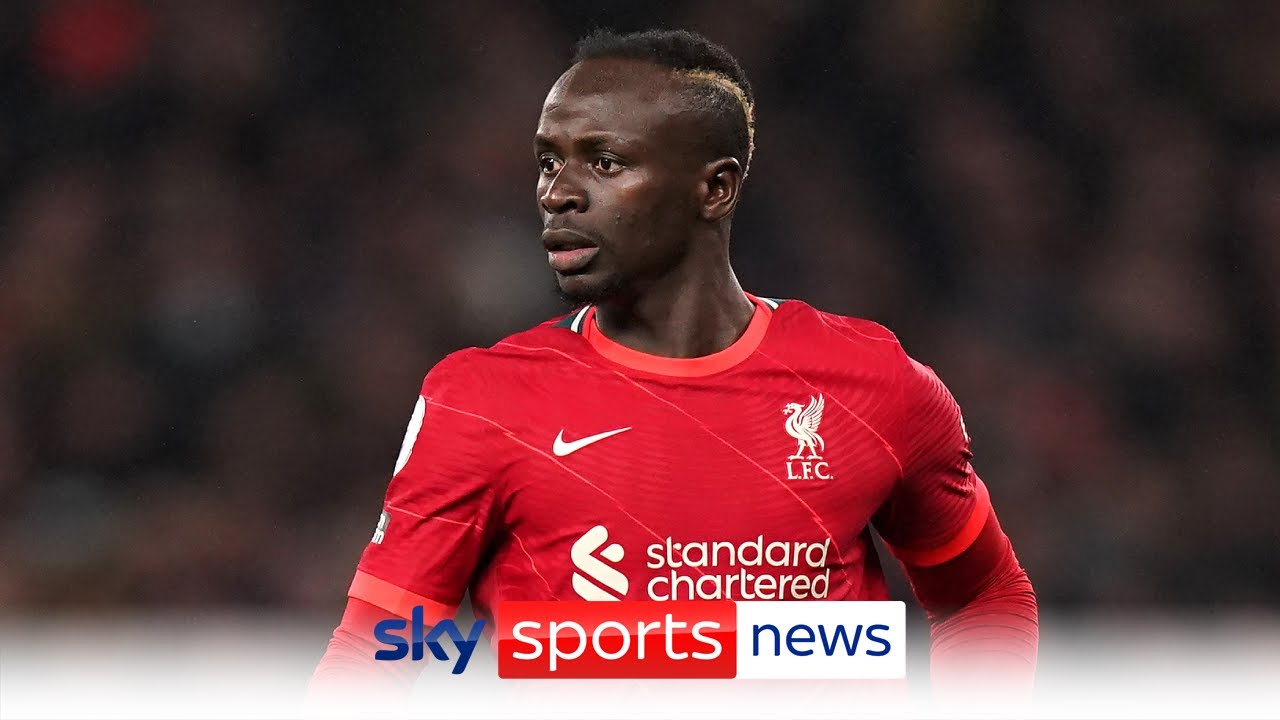 rejected by Liverpool
---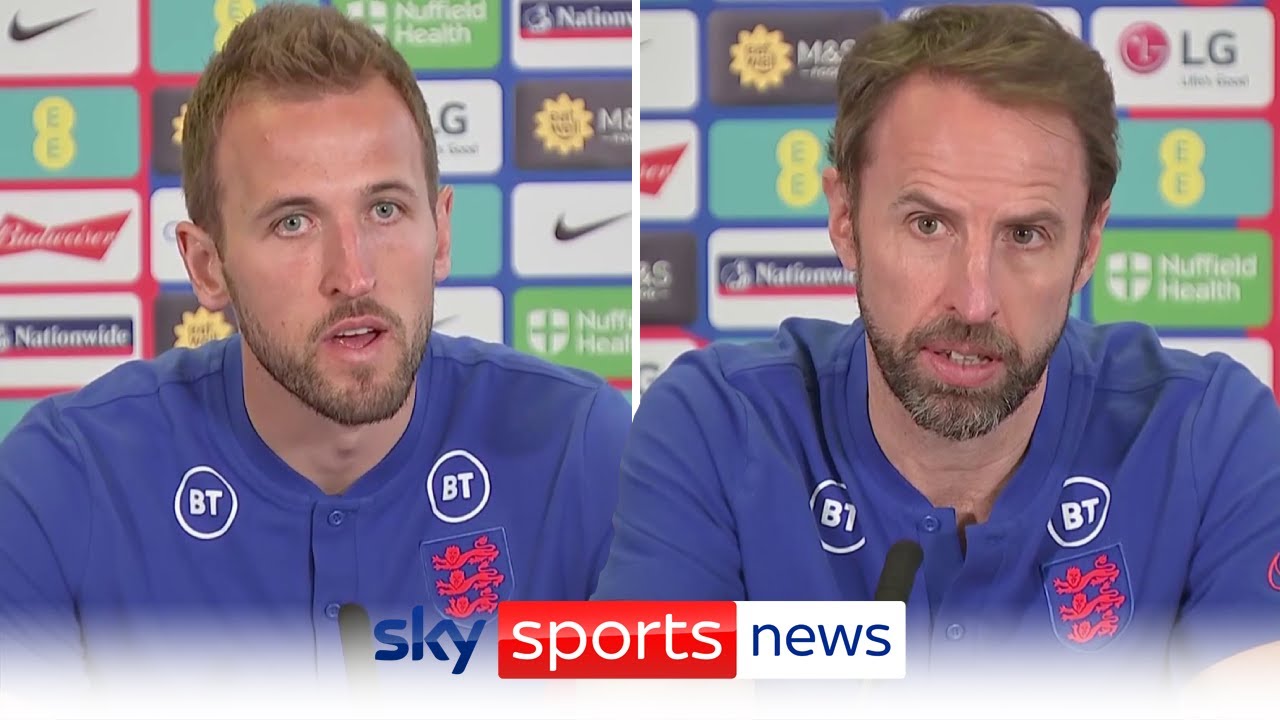 after 36,000 fans to be allowed into Puskas Arena in Budapest
---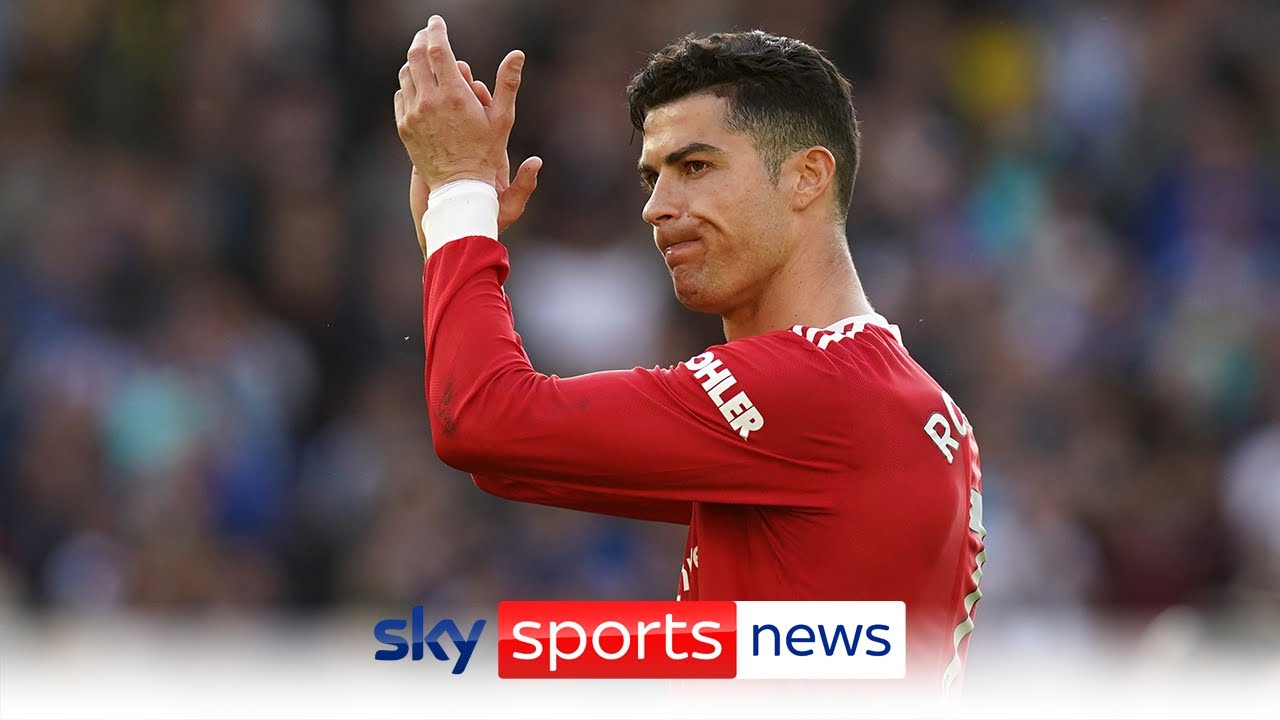 despite poor season
---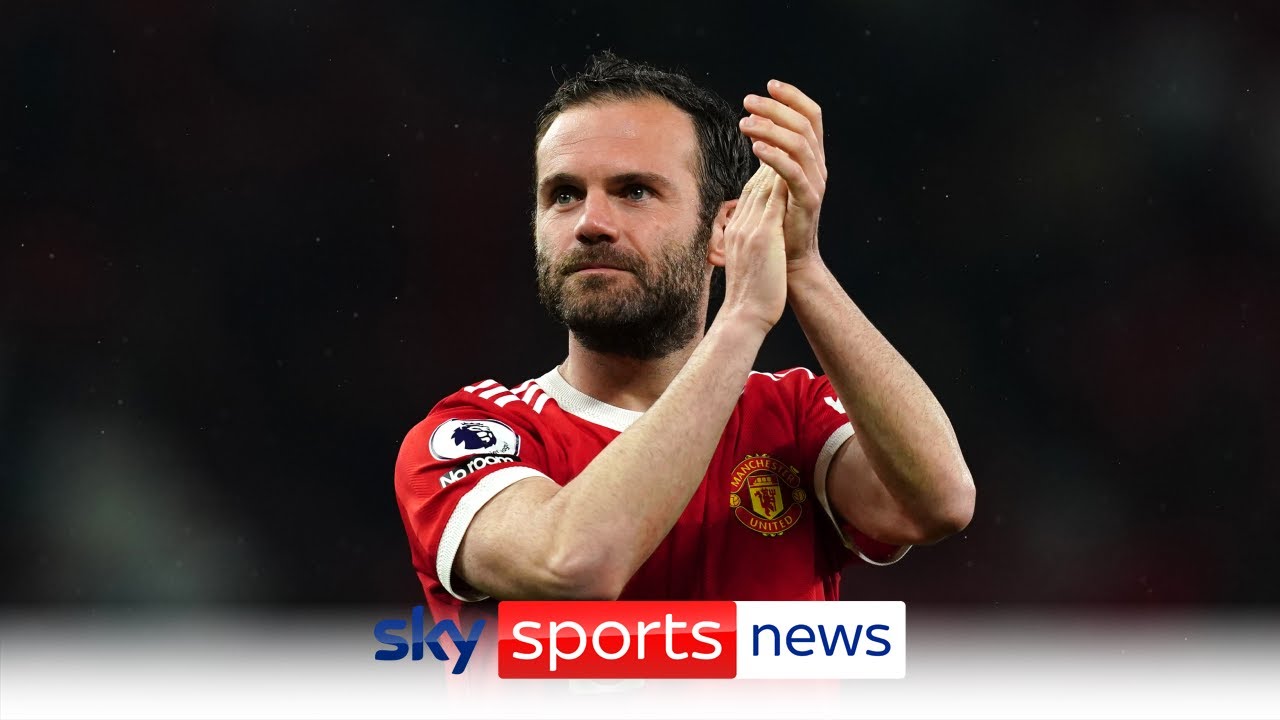 Juan Mata is to leave Manchester United this summer. Mata spent eight years at the club.
---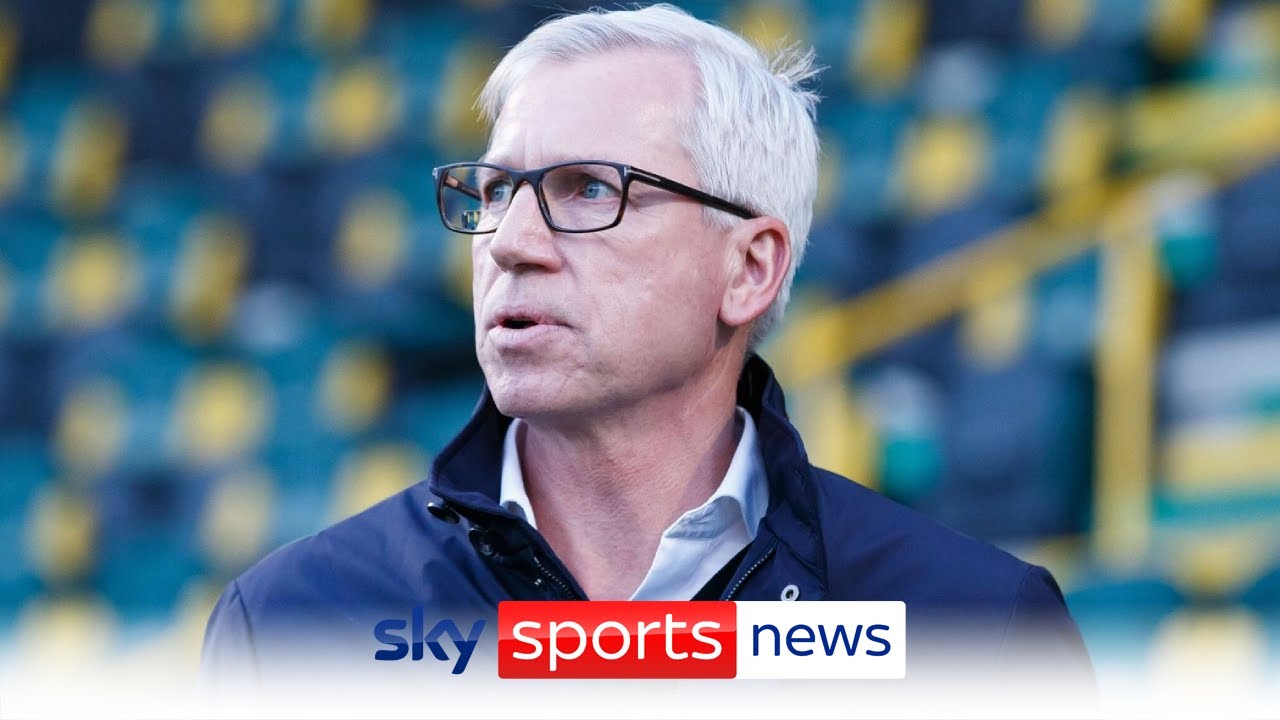 after bananas thrown at black players
---
after 'encouraging ticketless fans to go Paris'
---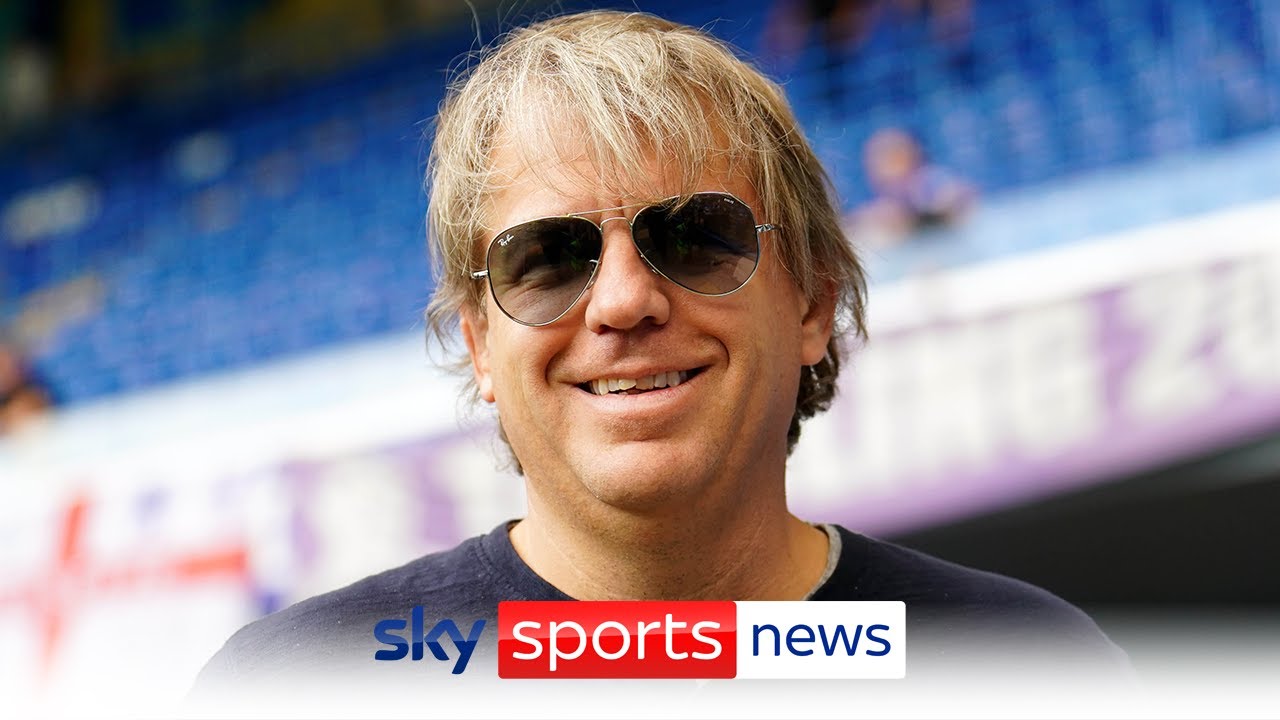 as Roman Abramovich era ends
---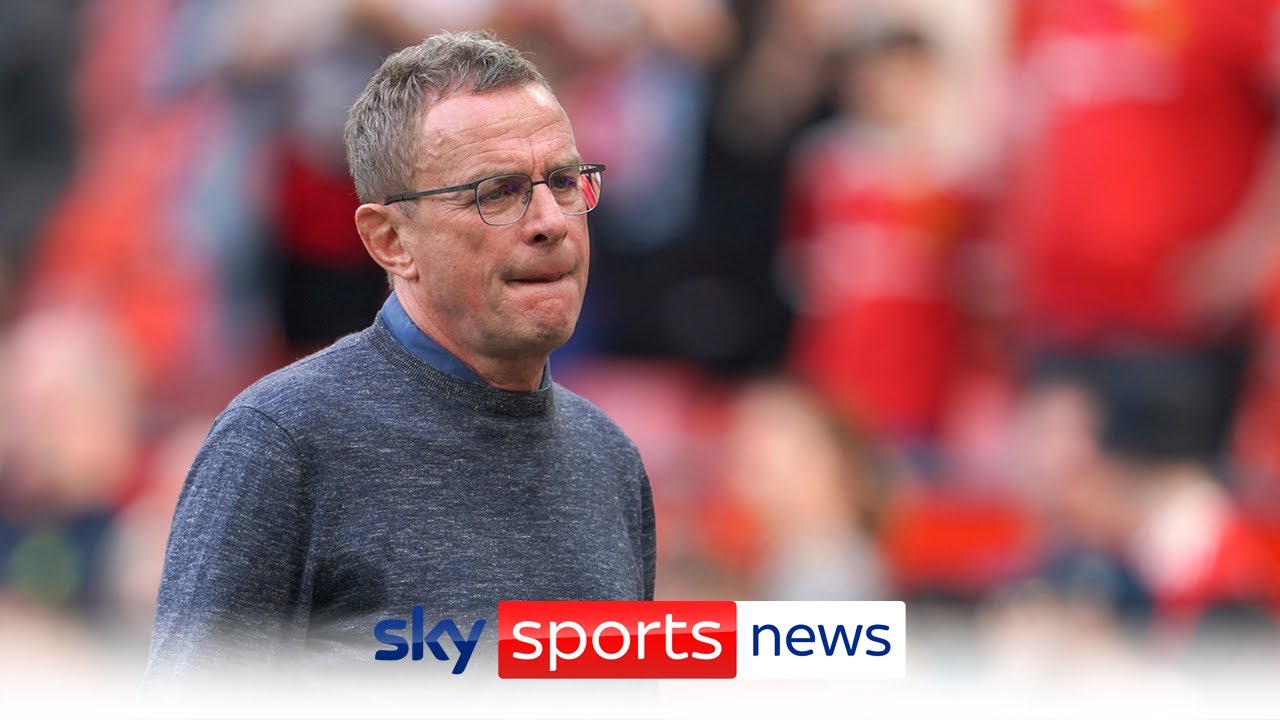 Ralf Rangnick will not stay on in his consultancy role at Manchester United next season.
---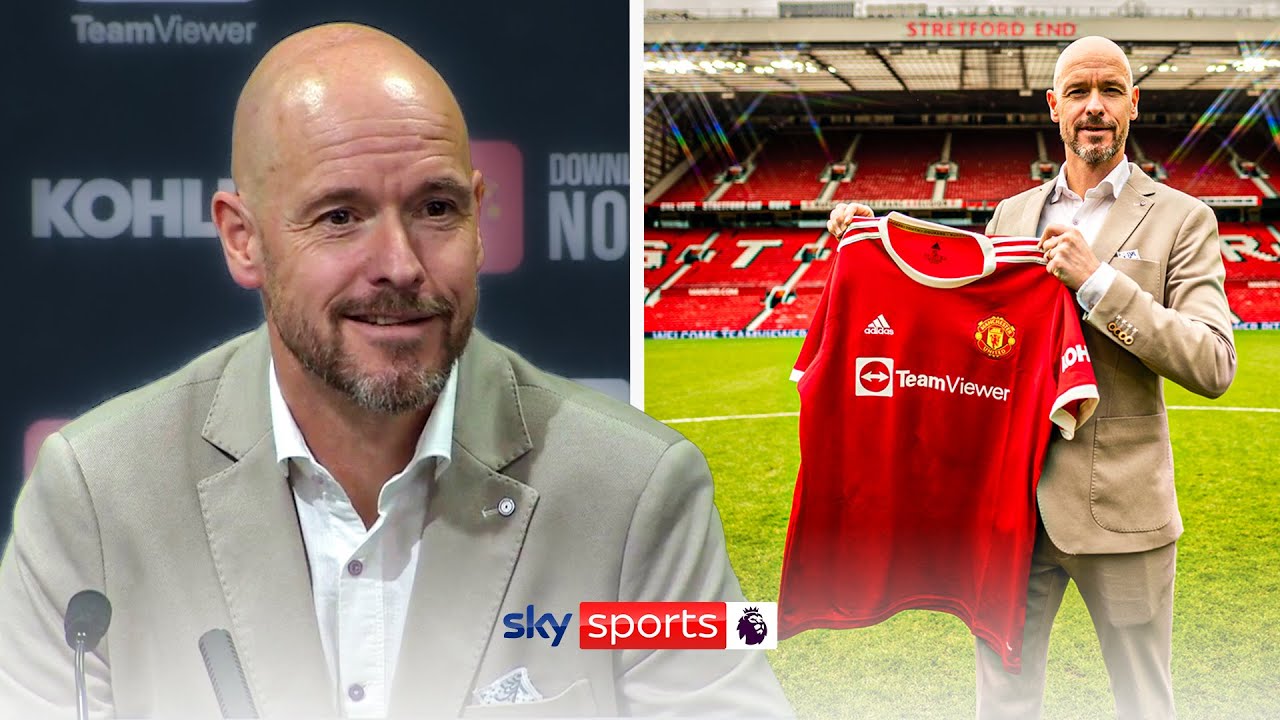 New Man Utd boss Erik ten Hag
---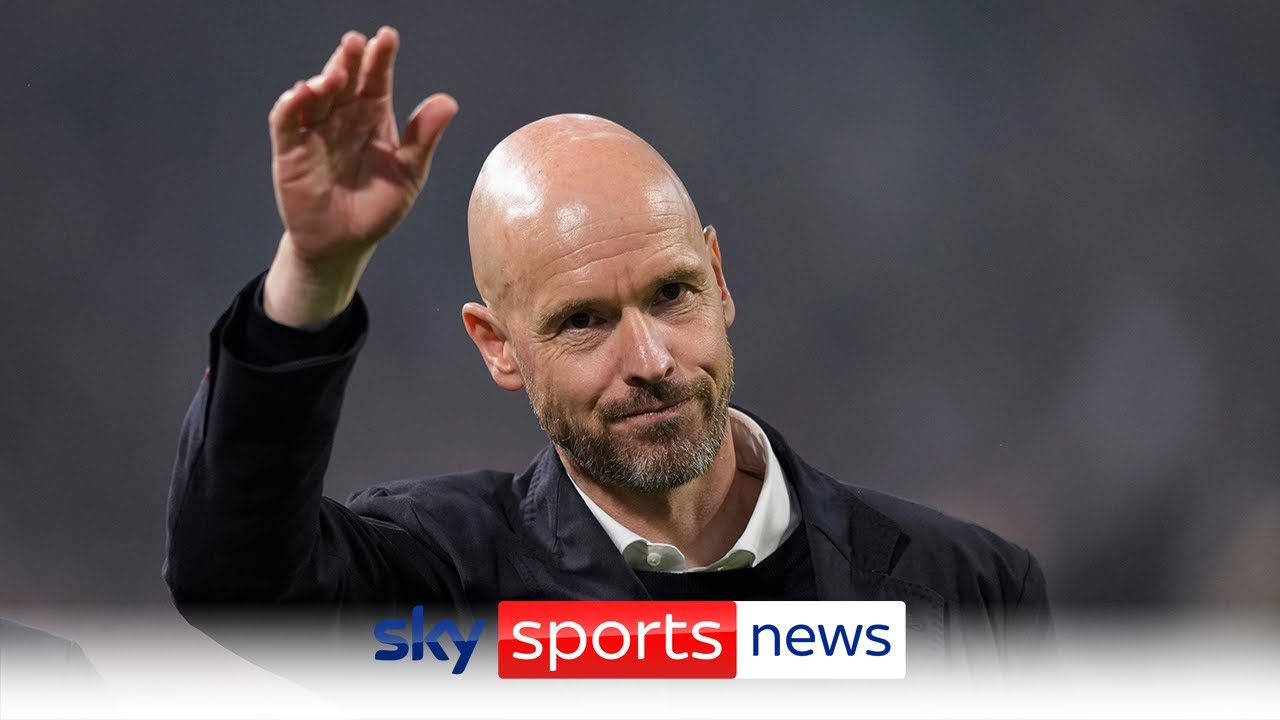 on new Manchester United role after holding talks in London
---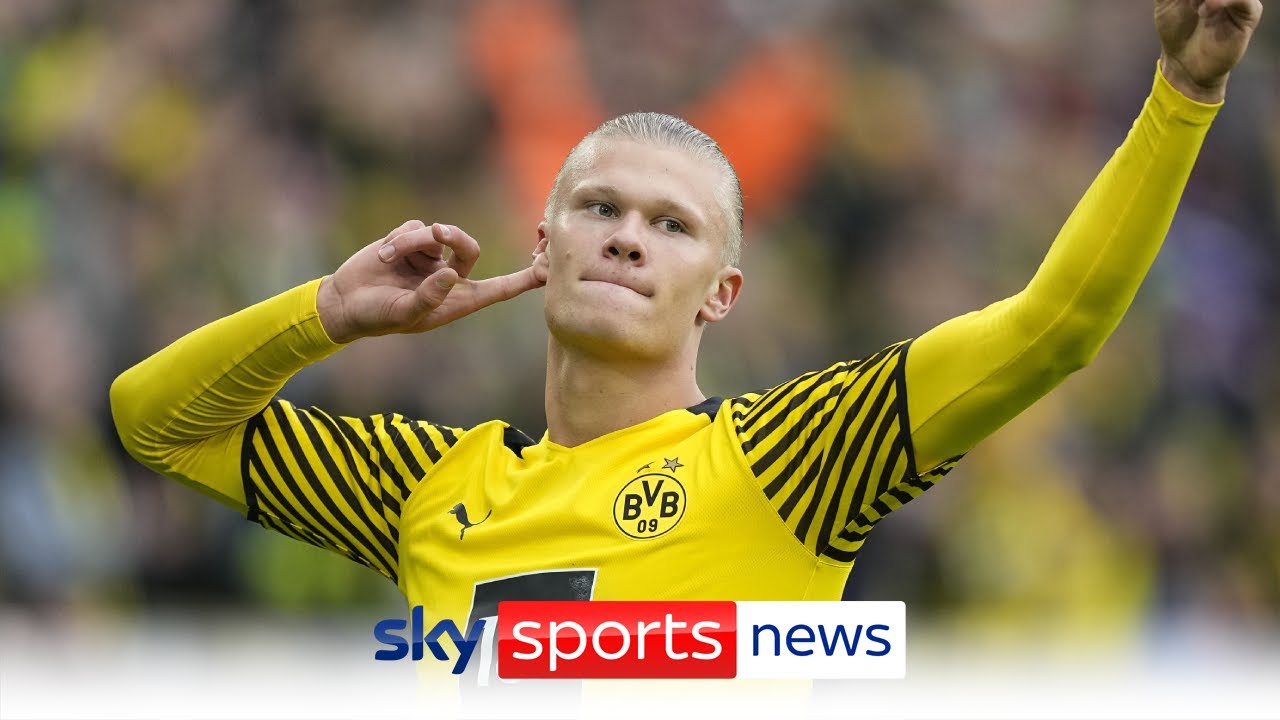 in five-year deal with Manchester City
---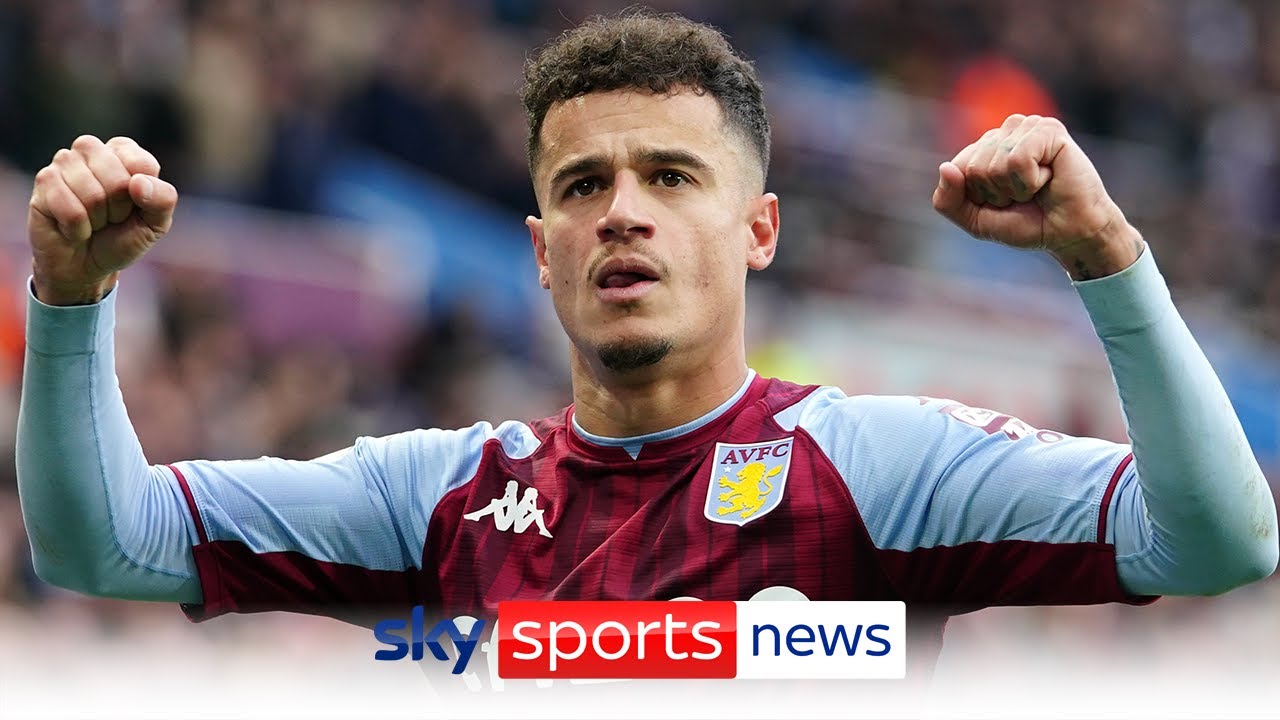 in permanent deal
---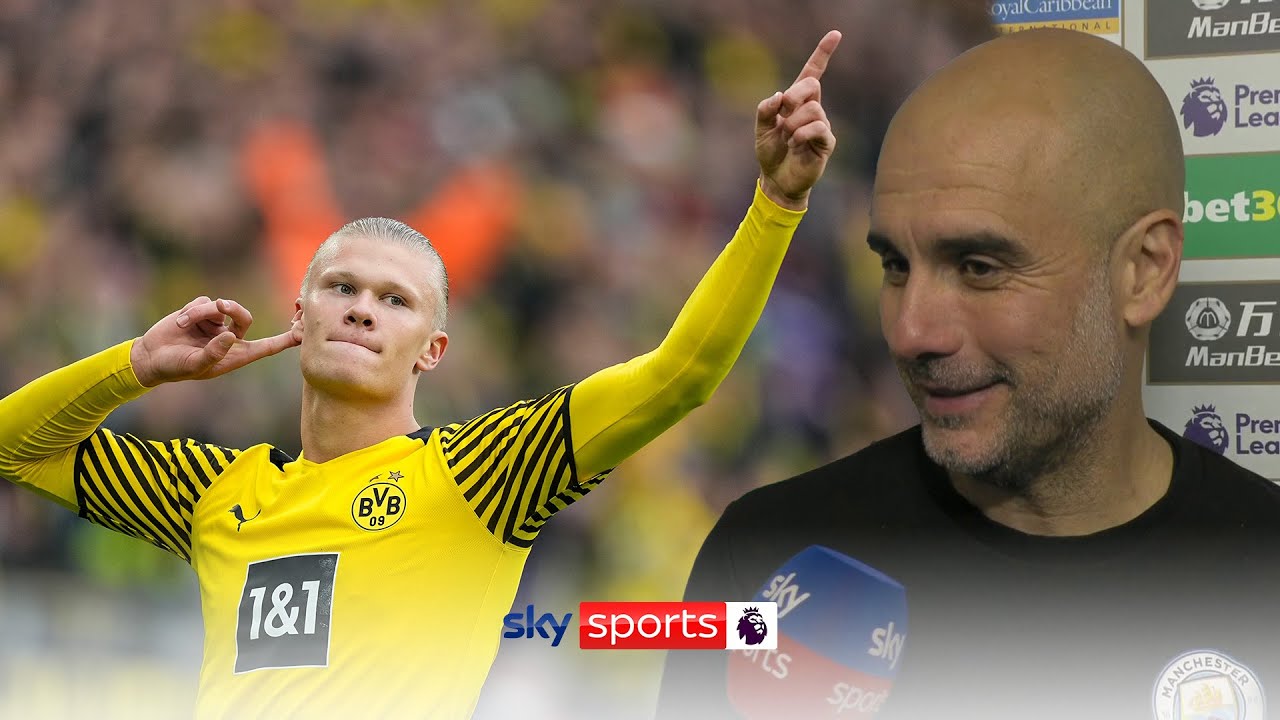 Guardiola on Erling Haaland
---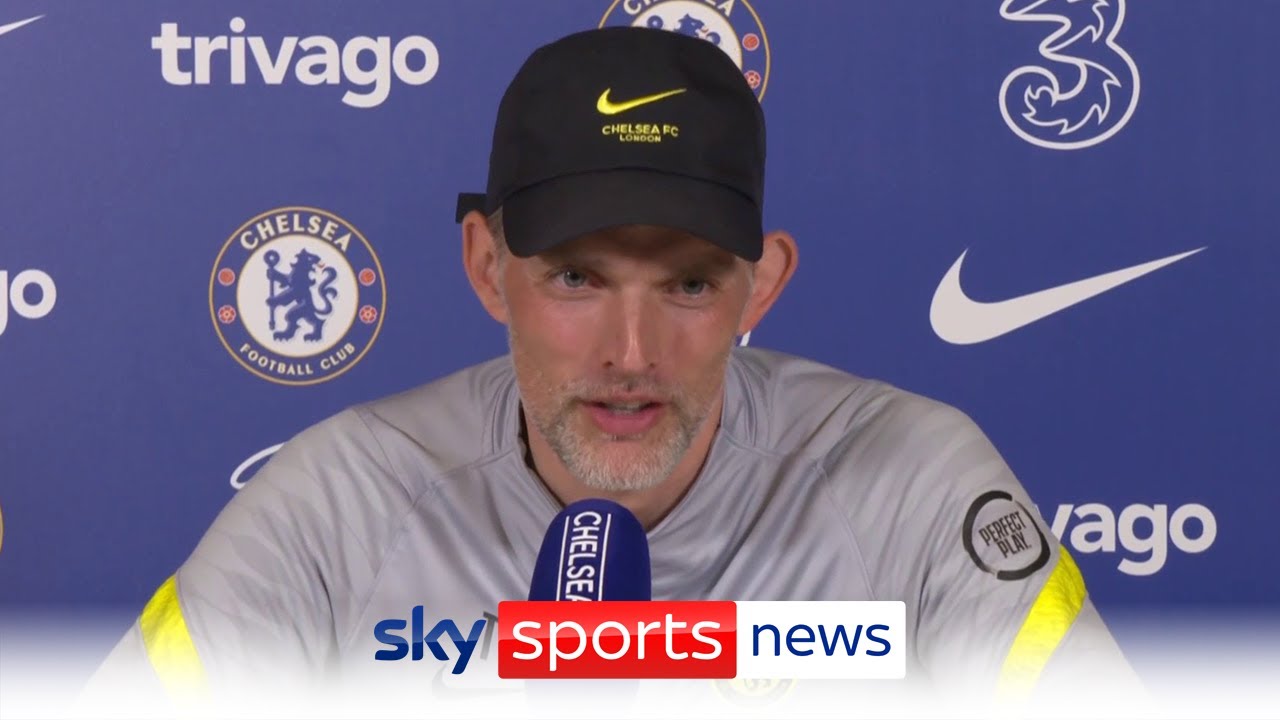 Thomas Tuchel on Erling Haaland
---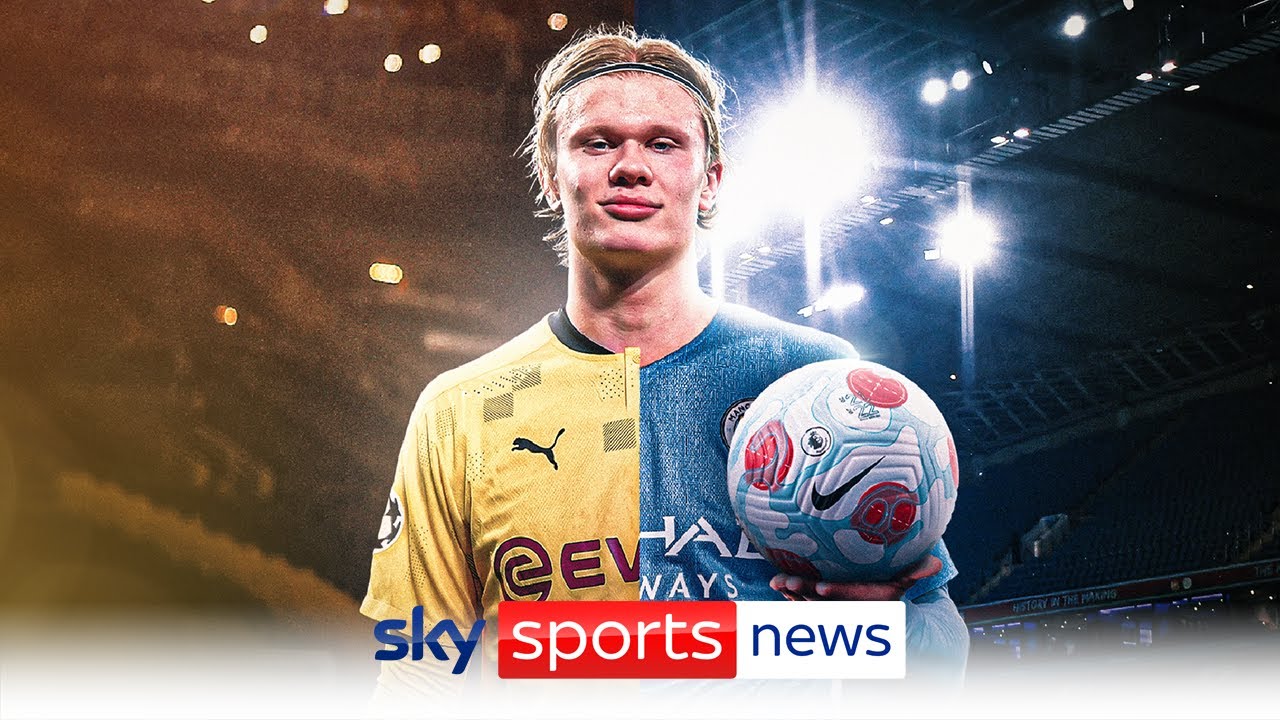 to sign Erling Haaland in £51m deal
---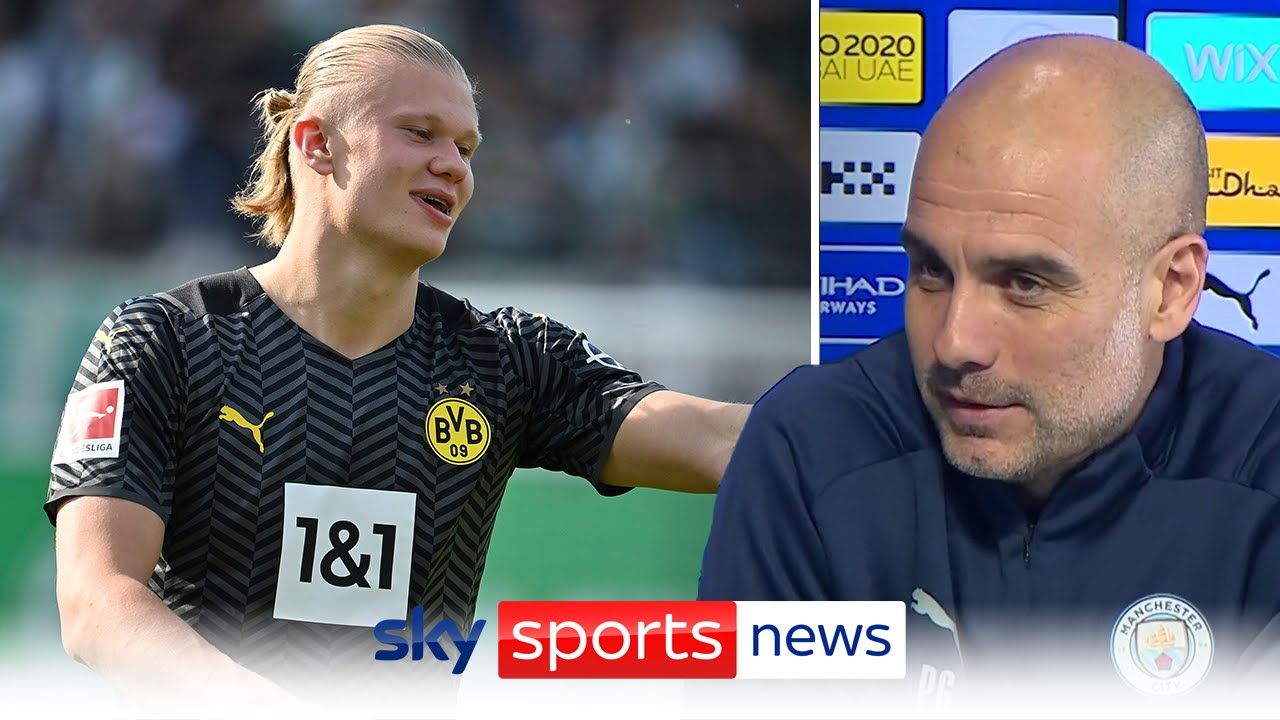 until the deal is completely done
---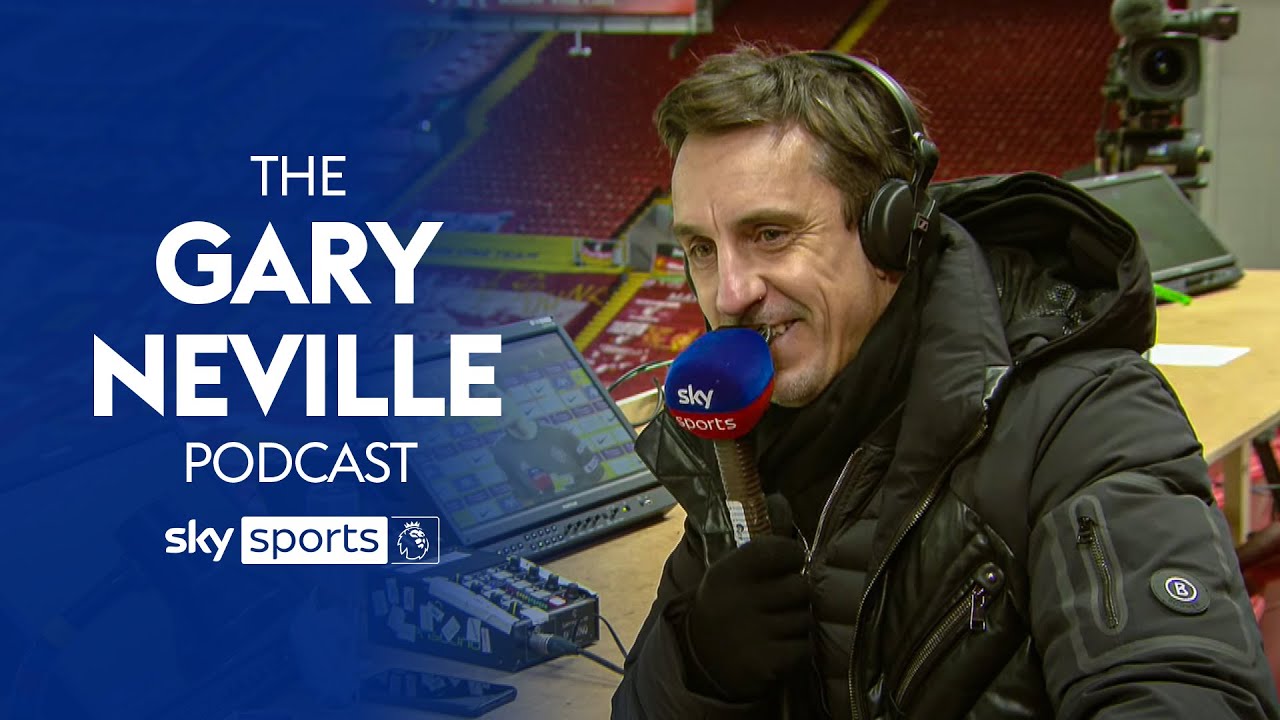 This one isn't over yet; injury to Ruben Dias boosts Liverpool
---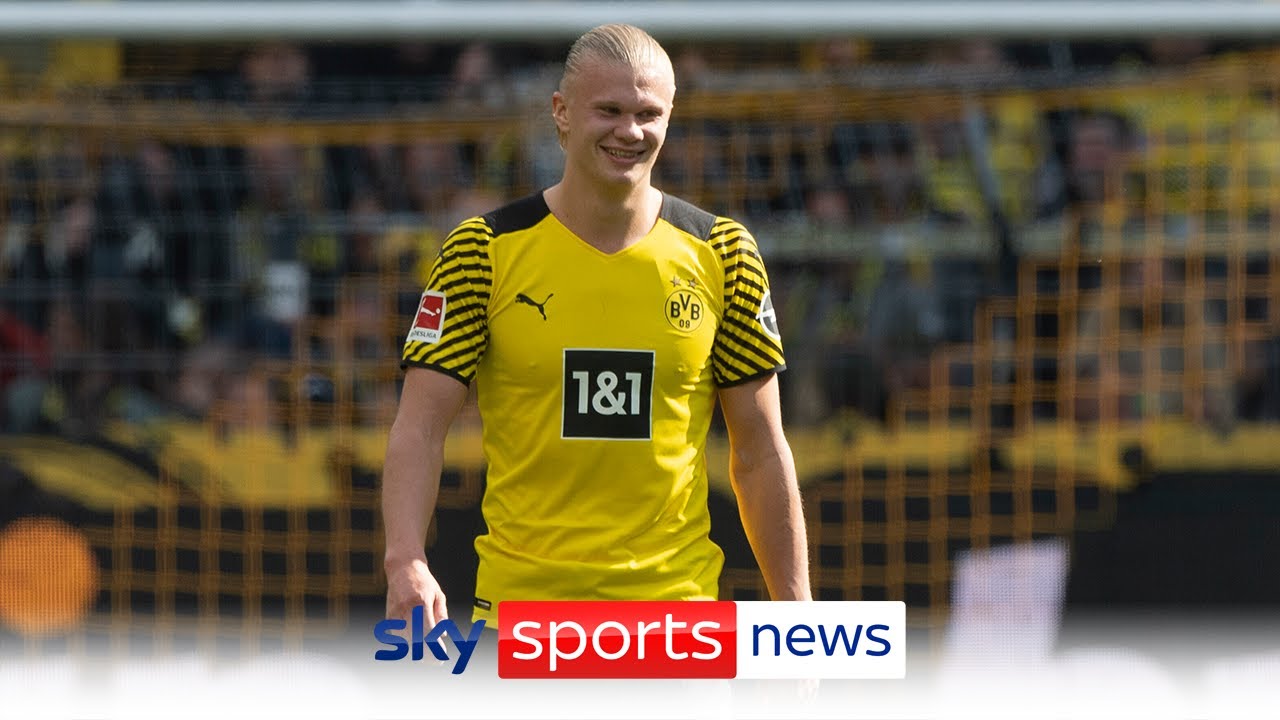 from Borussia Dortmund
---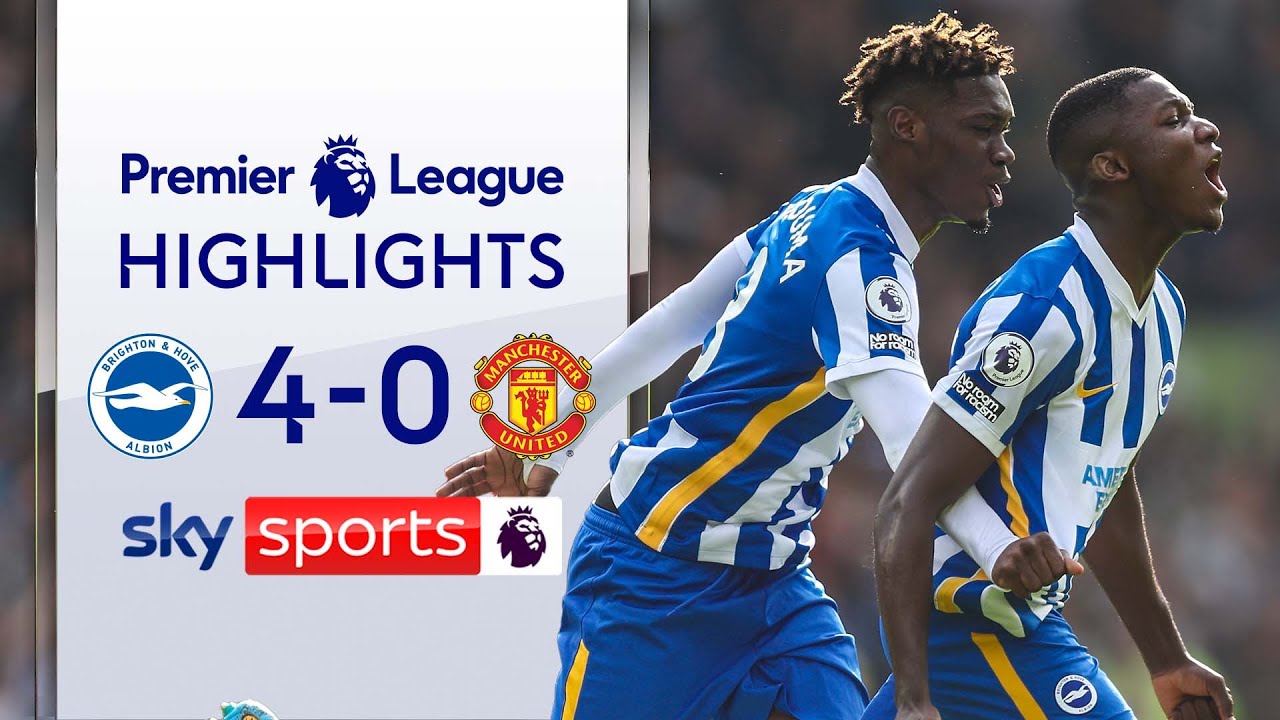 Premier League Highlights
---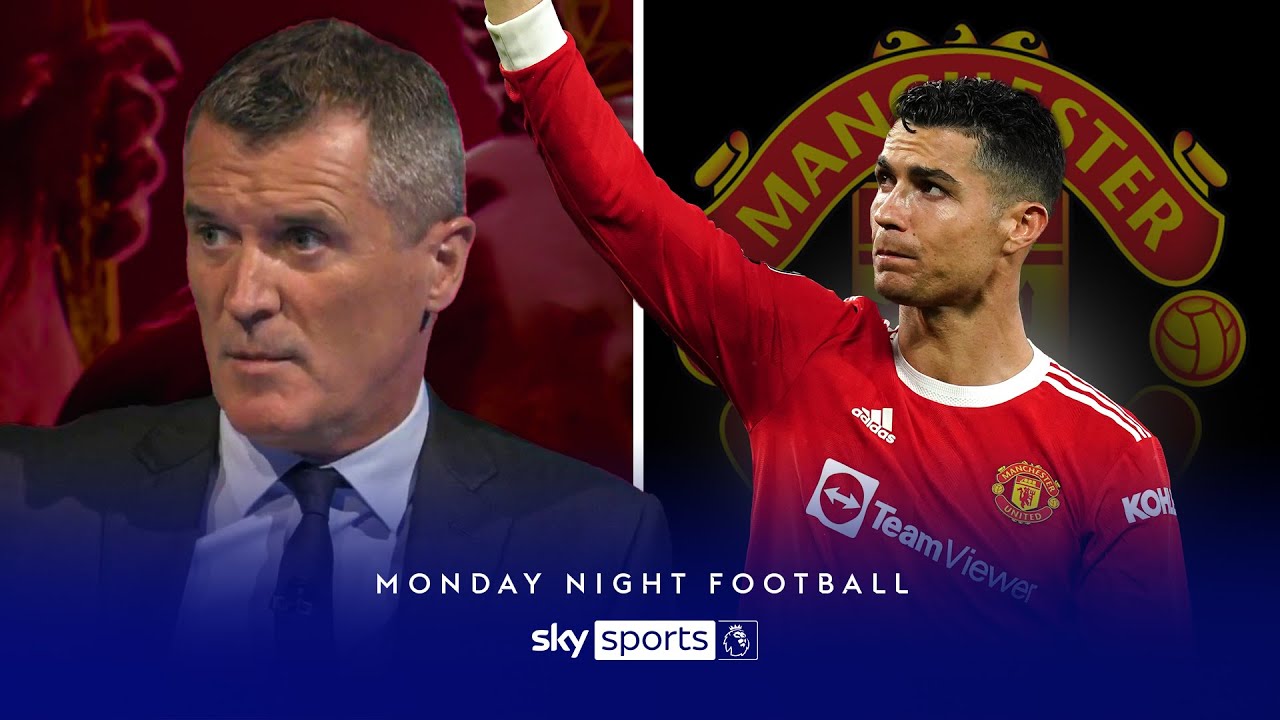 Roy Keane and Jamie Carragher discuss
---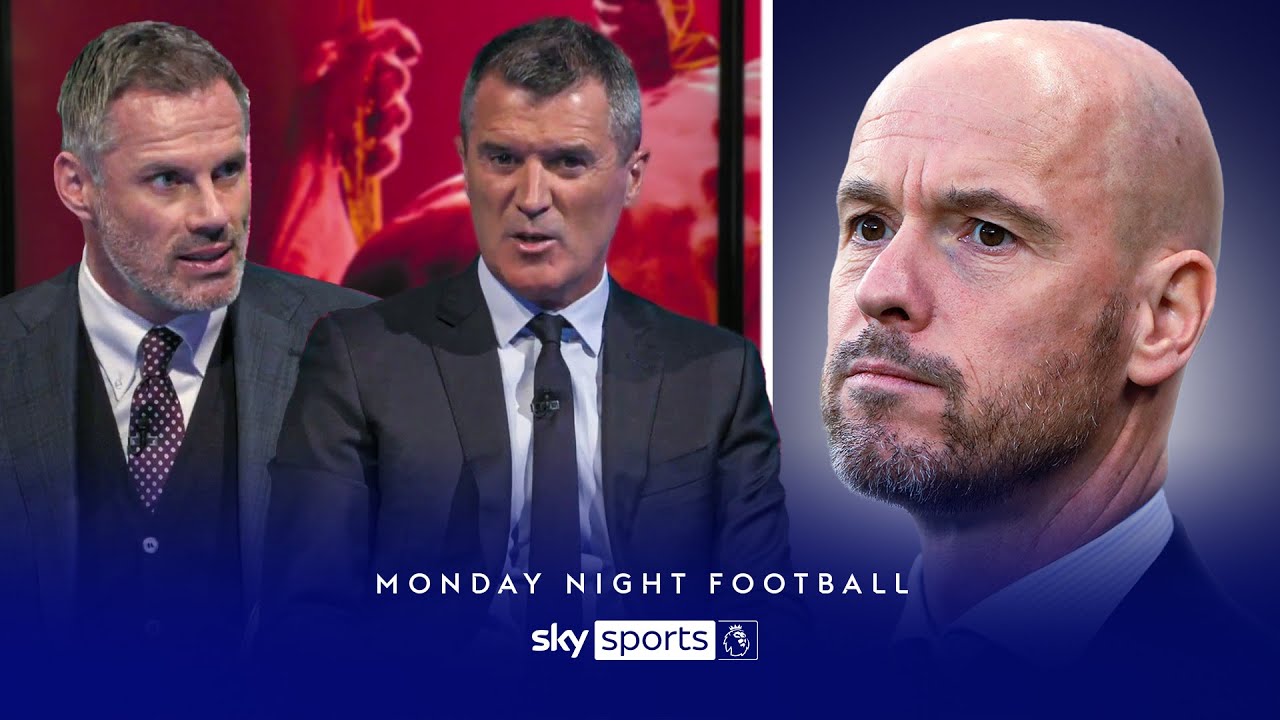 Carra, Neville and Keane discuss
---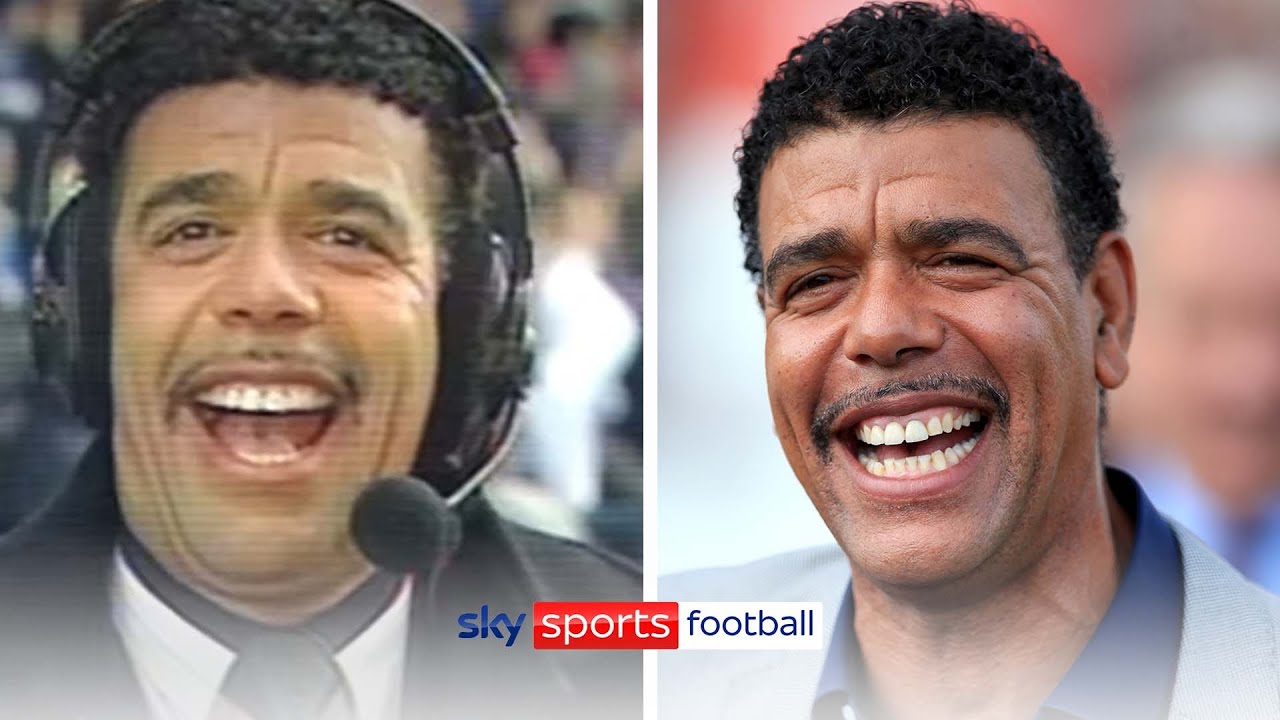 Soccer Saturday's Chris Kamara is leaving Sky Sports at the end of the season after 24 years.
---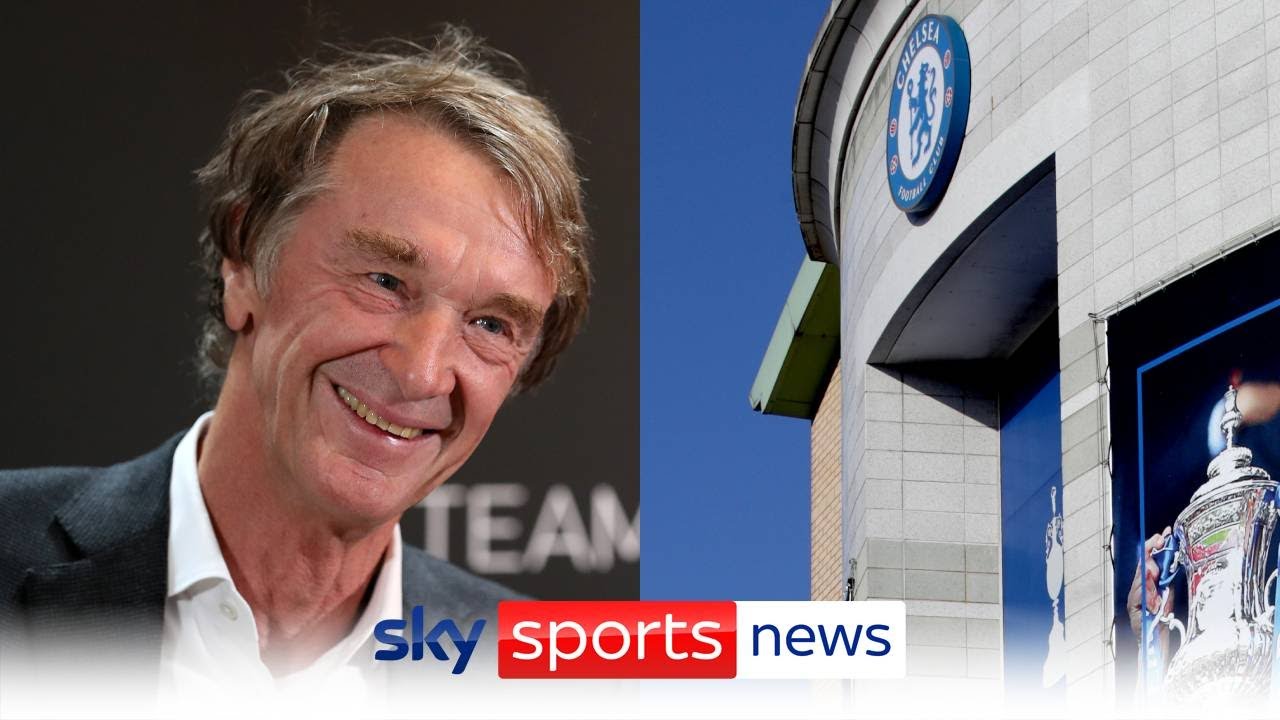 for £4.25 billion
---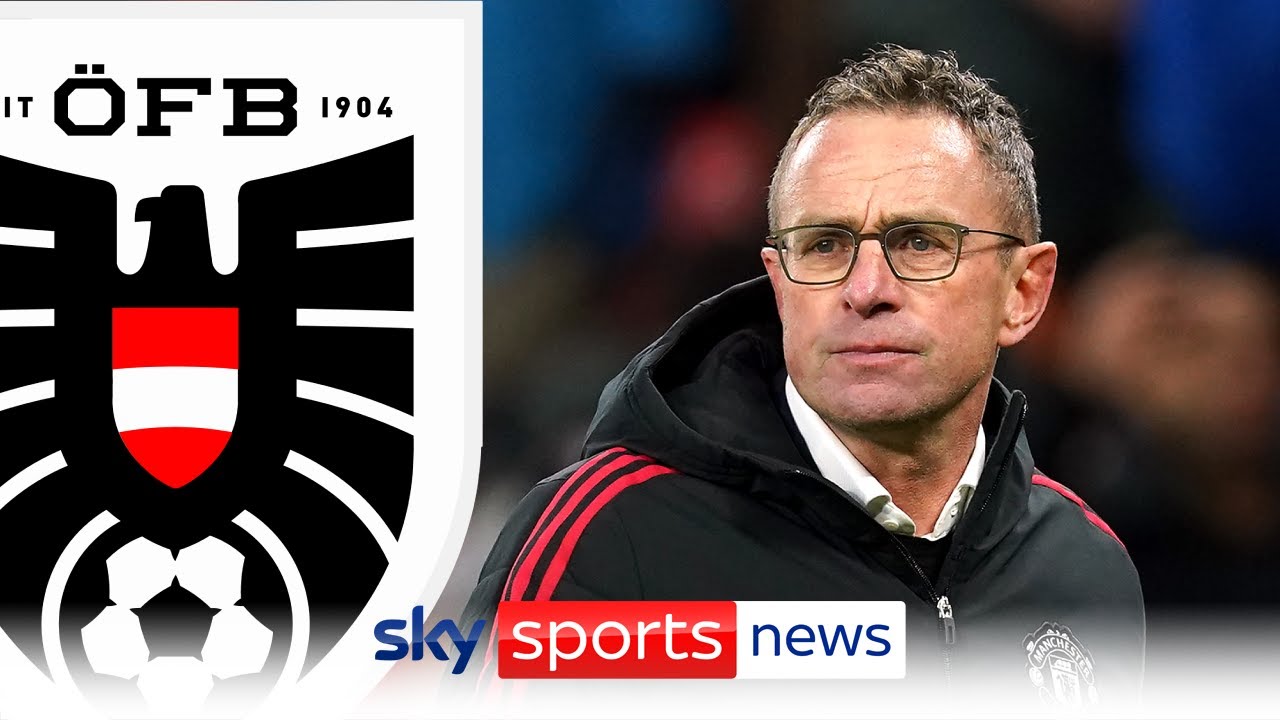 manager signs two-year deal
---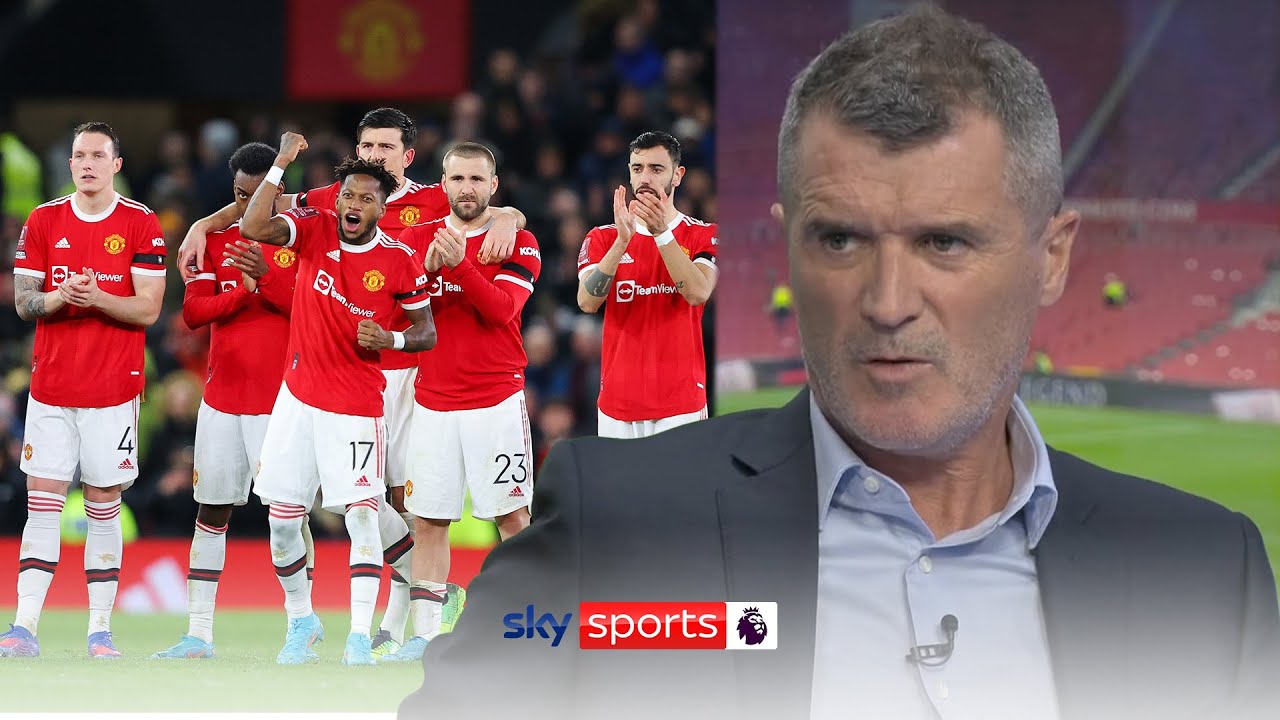 Roy Keane fumes over Man United's midfield & contract policy
---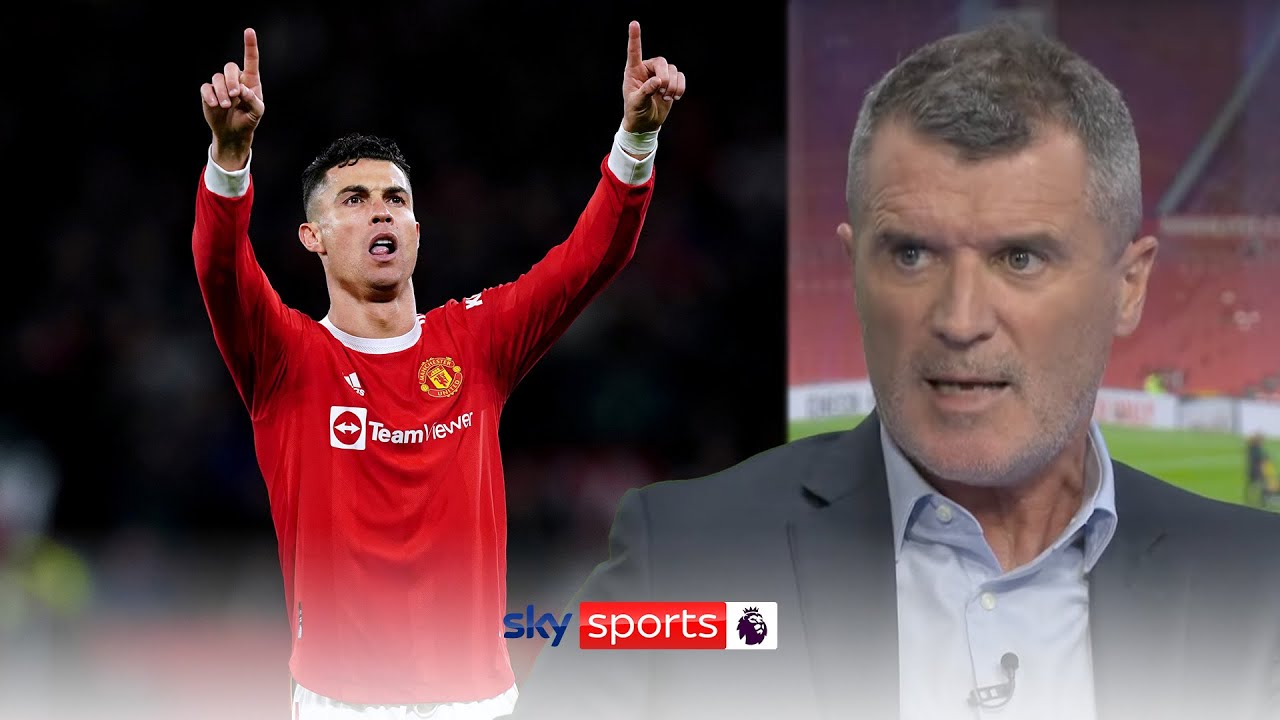 Keane on Ronaldo's importance for Man Utd
---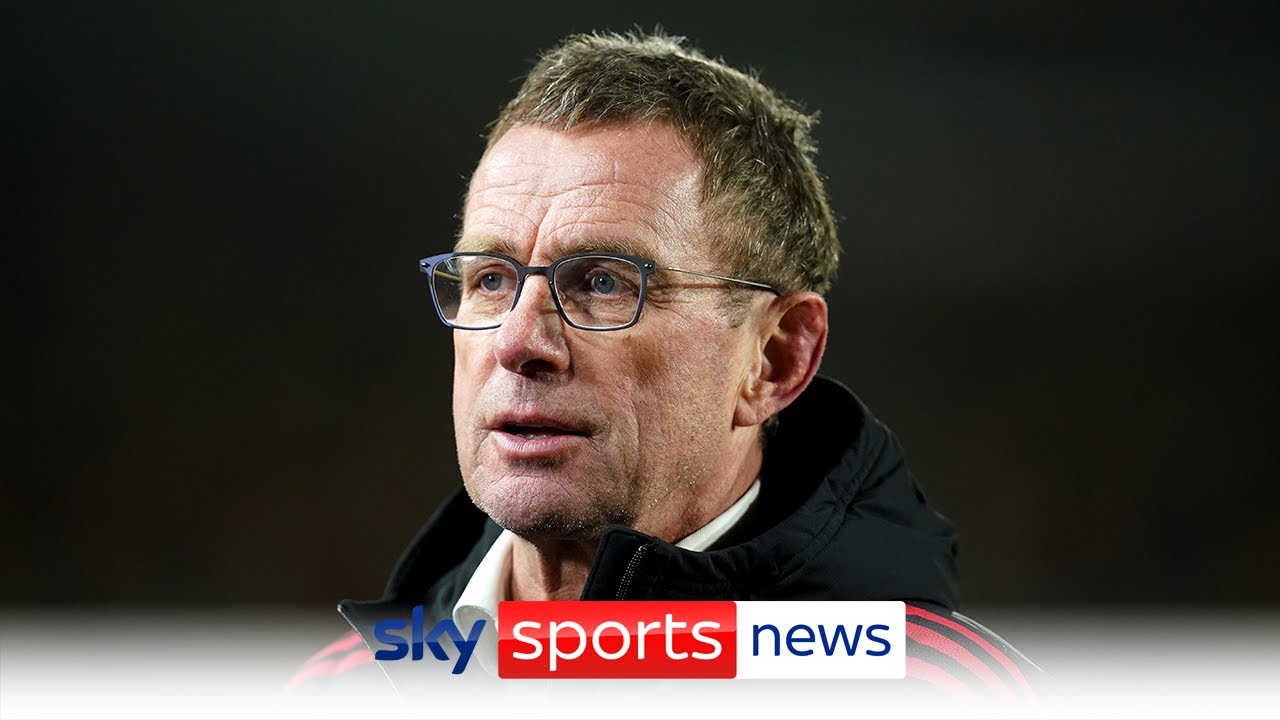 but will continue Man Utd consultancy role
---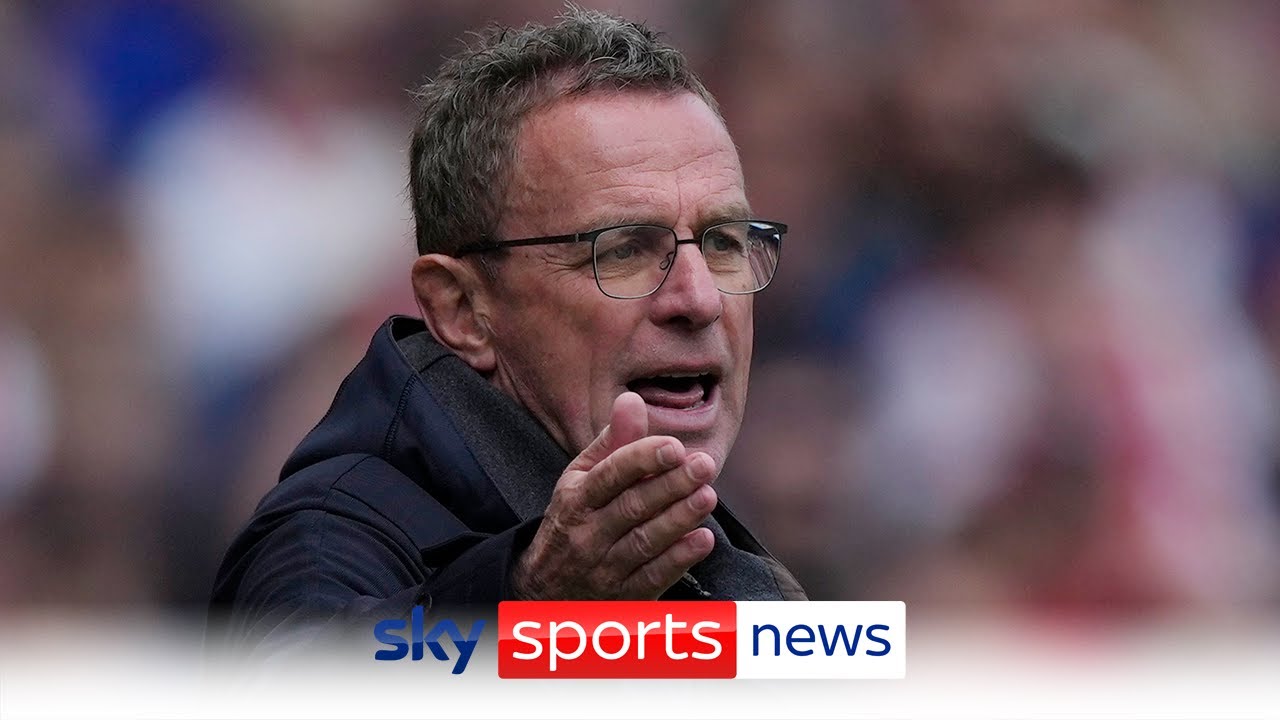 he has questioned players' professionalism
---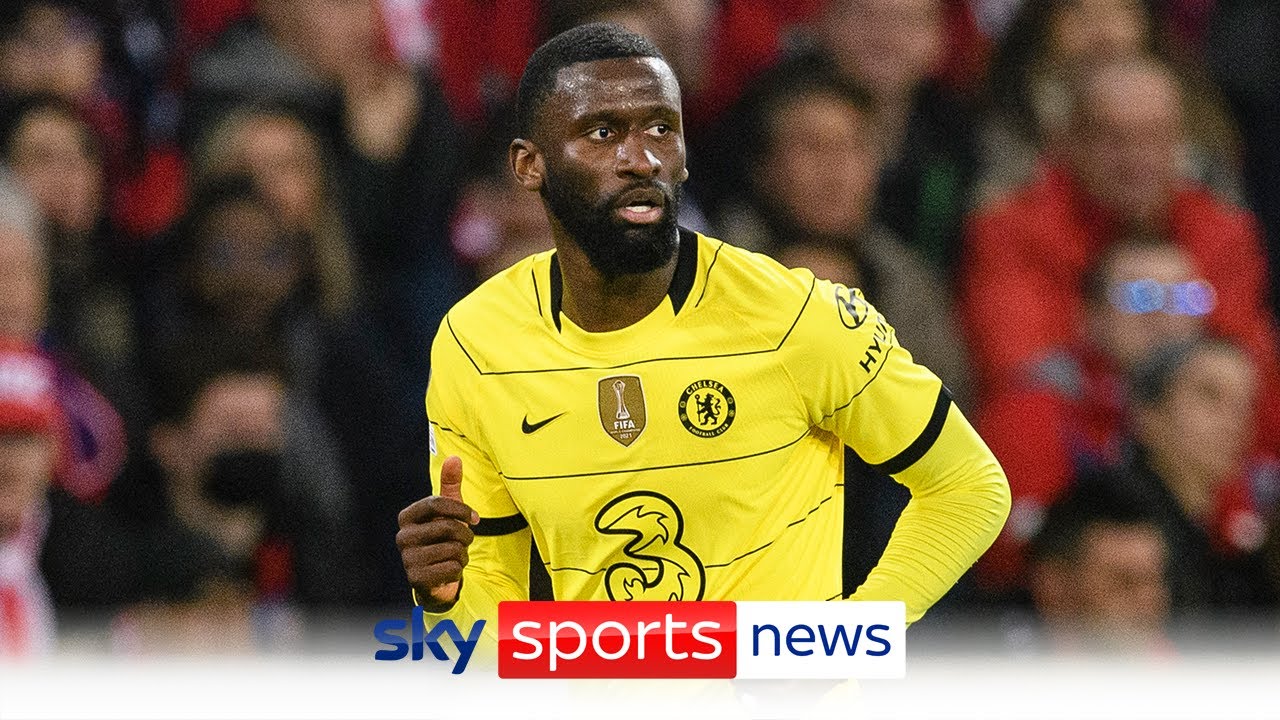 as Jorginho says club will 'miss him'
---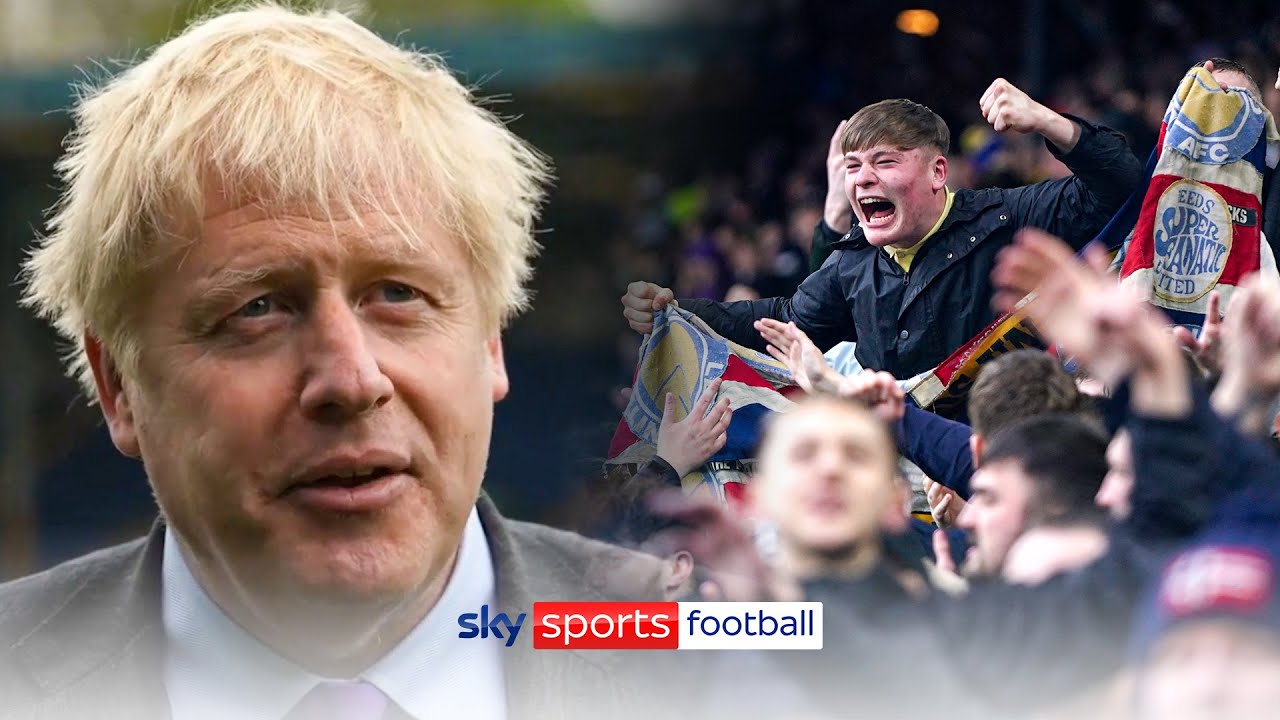 What impact will it have on the game?
---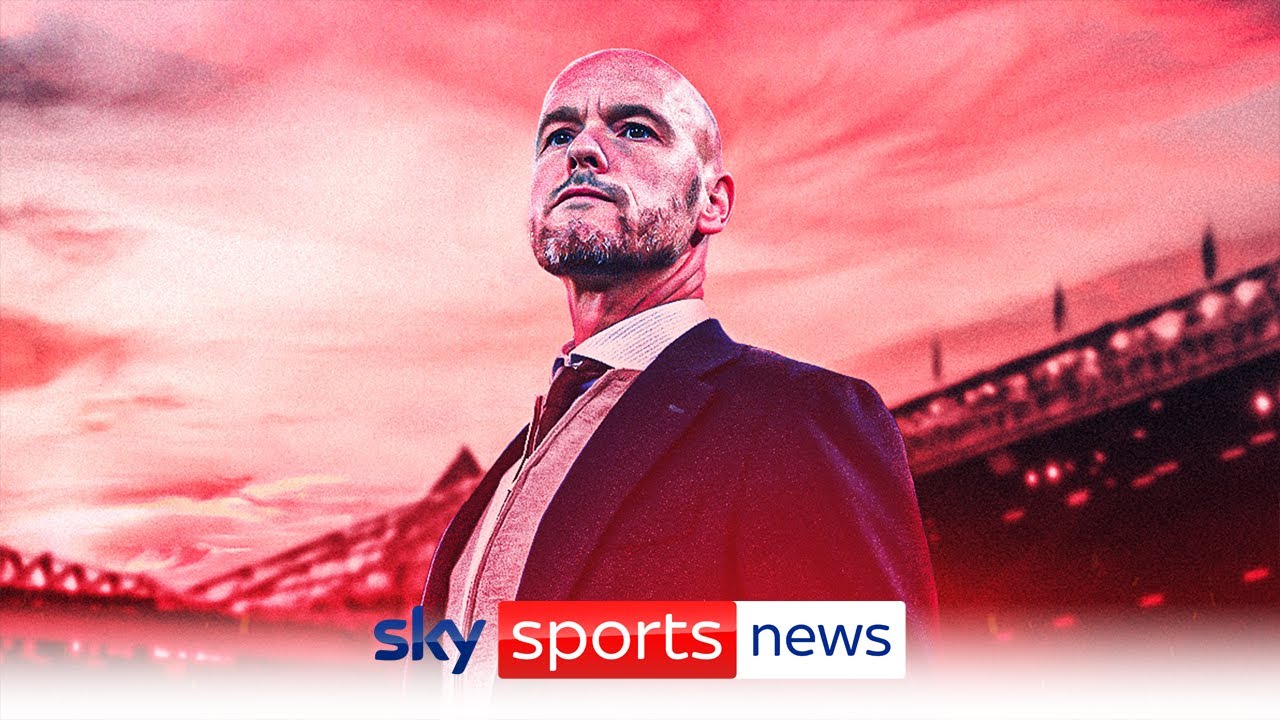 as new manager
---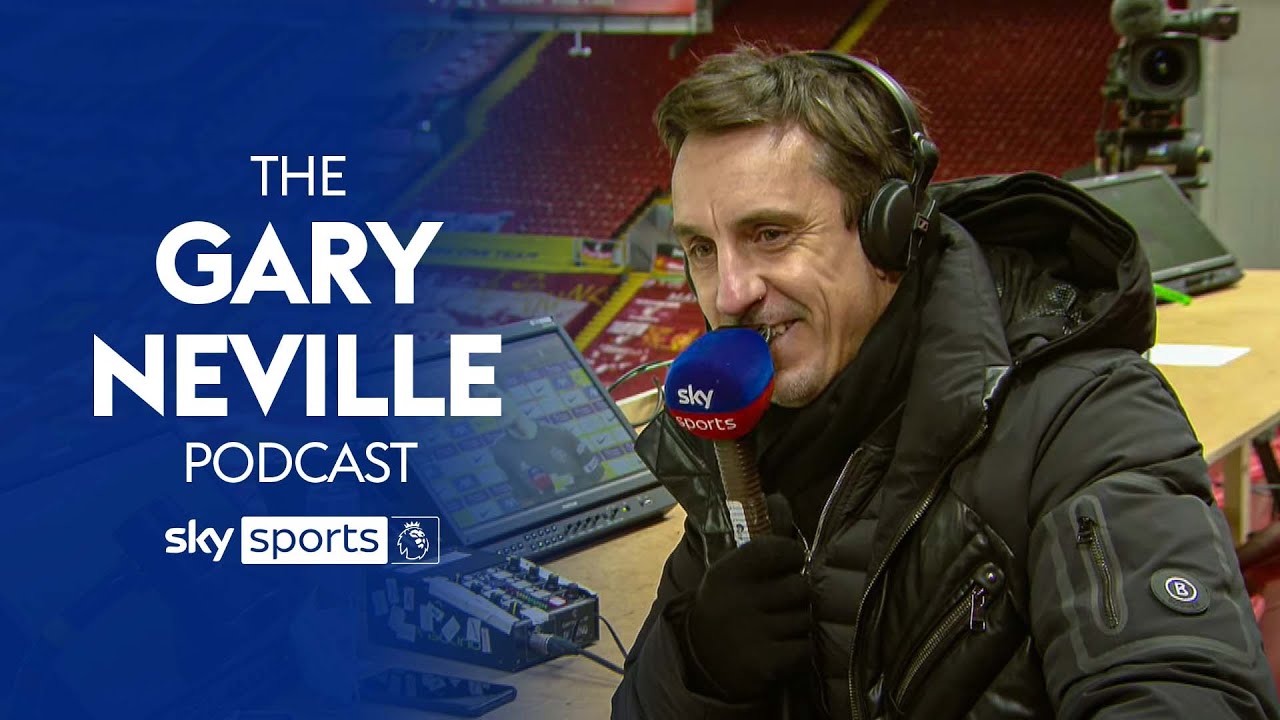 The Gary Neville Podcast with Jamie Carragher!
---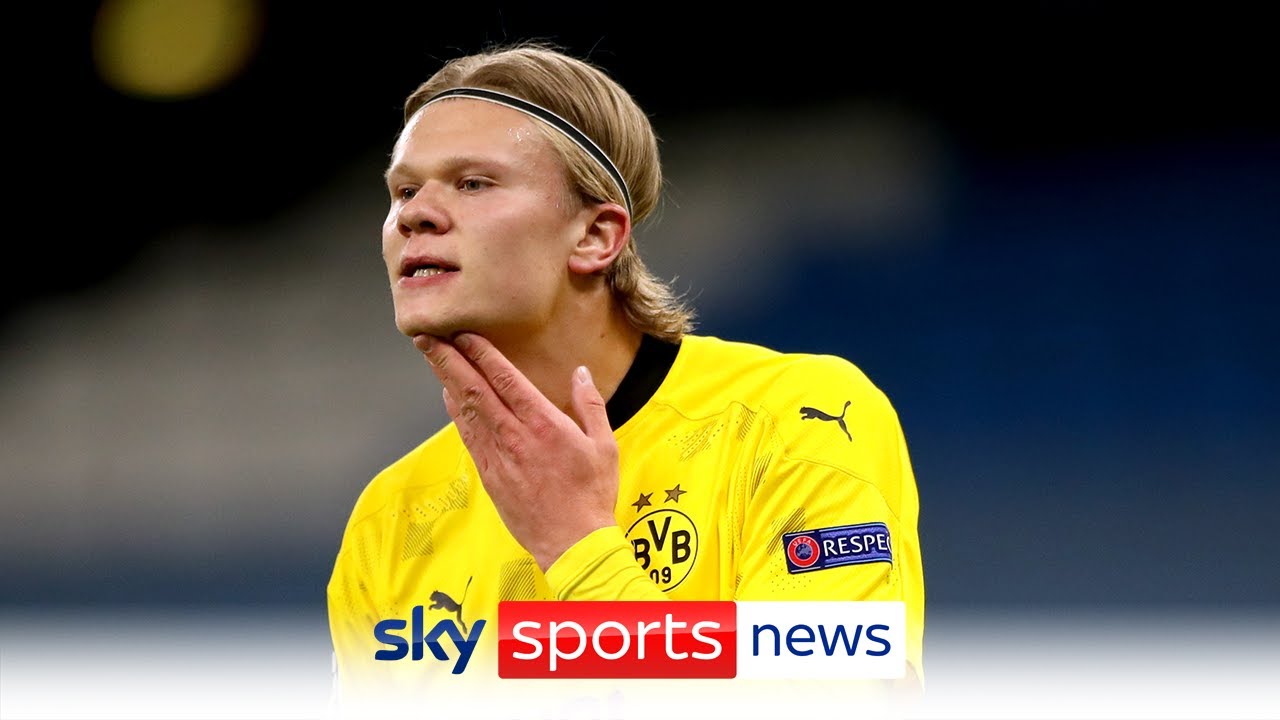 Manchester City are ready to trigger the 75m euros release clause in Erling Haaland's contract in a bid to bring him to the Et...
---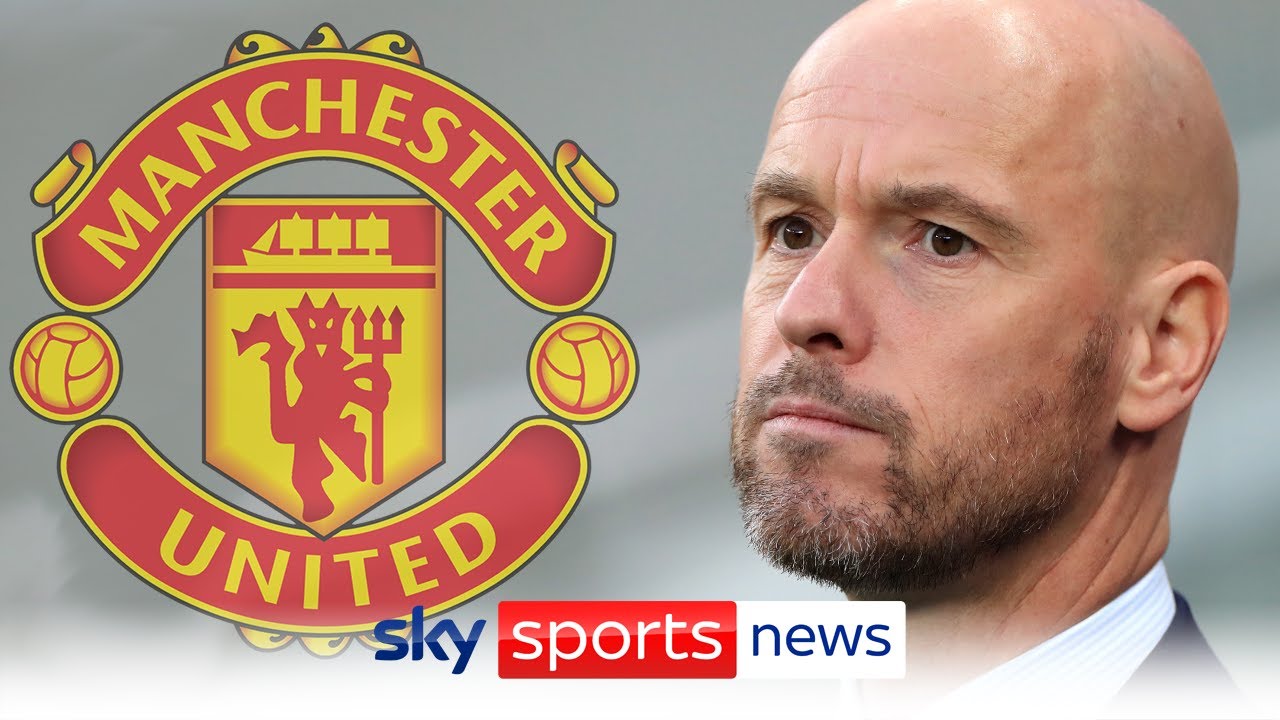 with three-year contract on the cards
---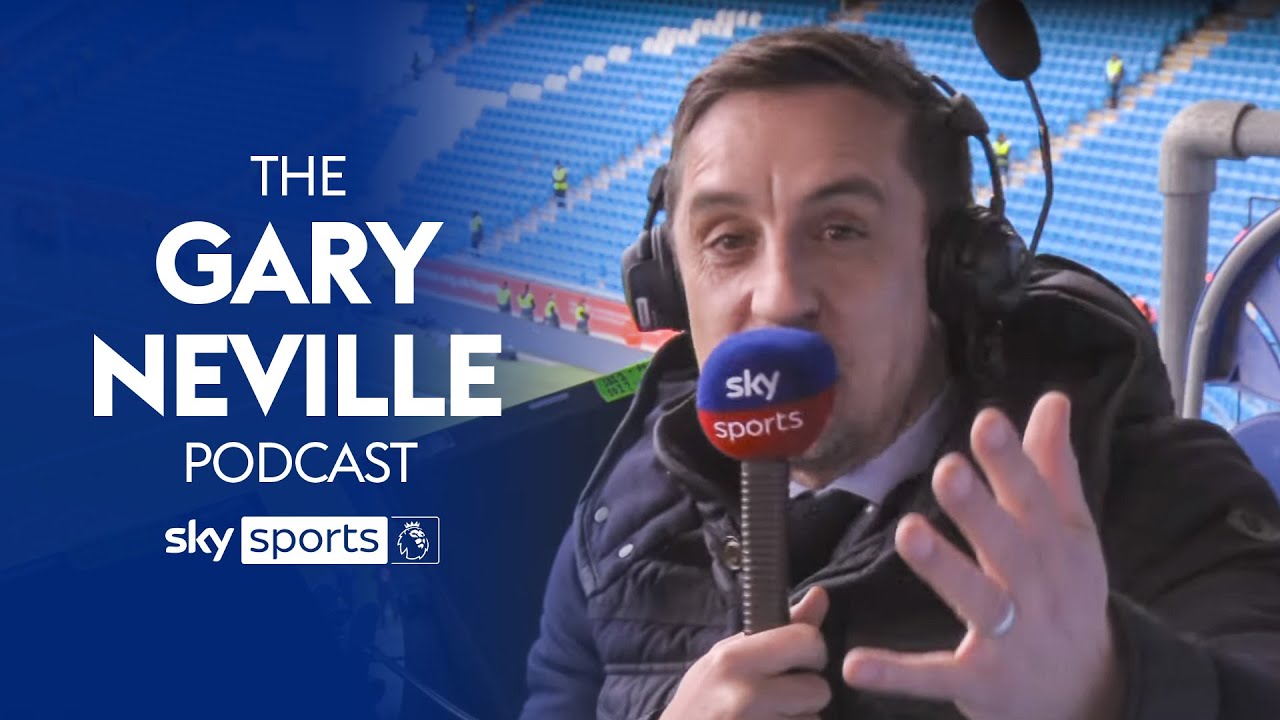 & the Man City v Liverpool thriller
---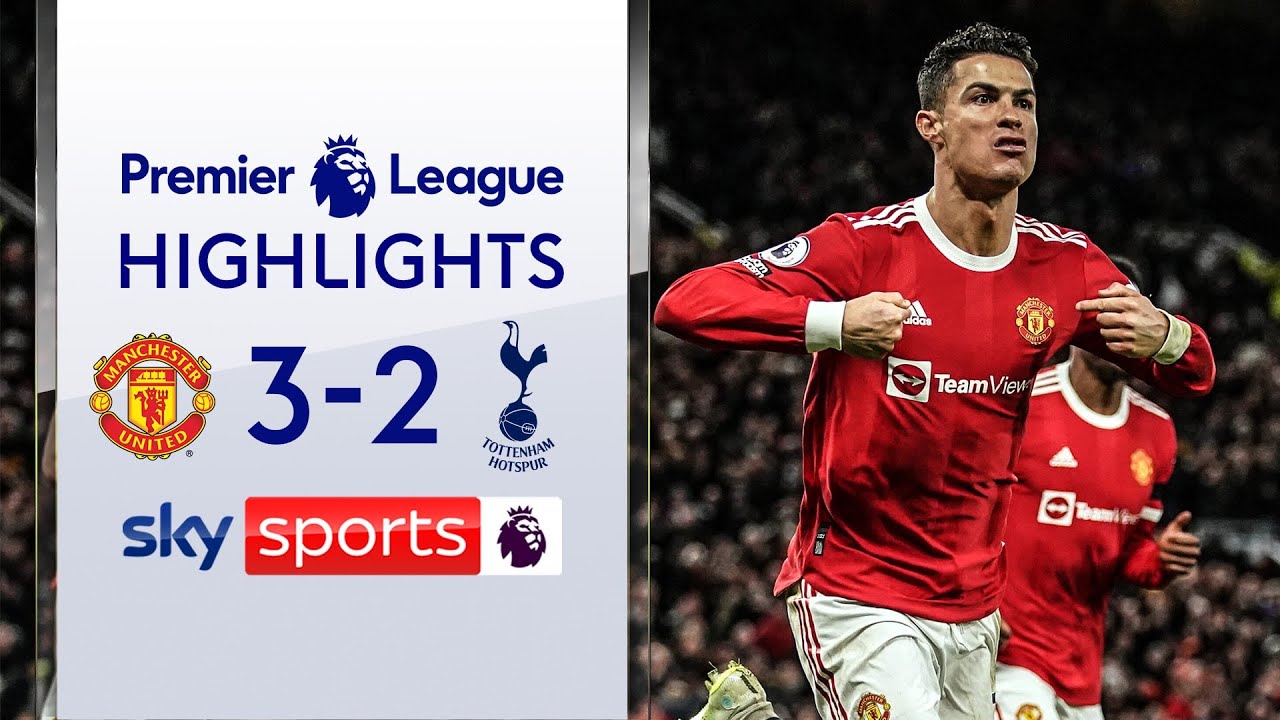 Cristiano Ronaldo scored a spectacular hat-trick to take Manchester United up to fourth with a 3-2 win over Tottenham at Old T...
---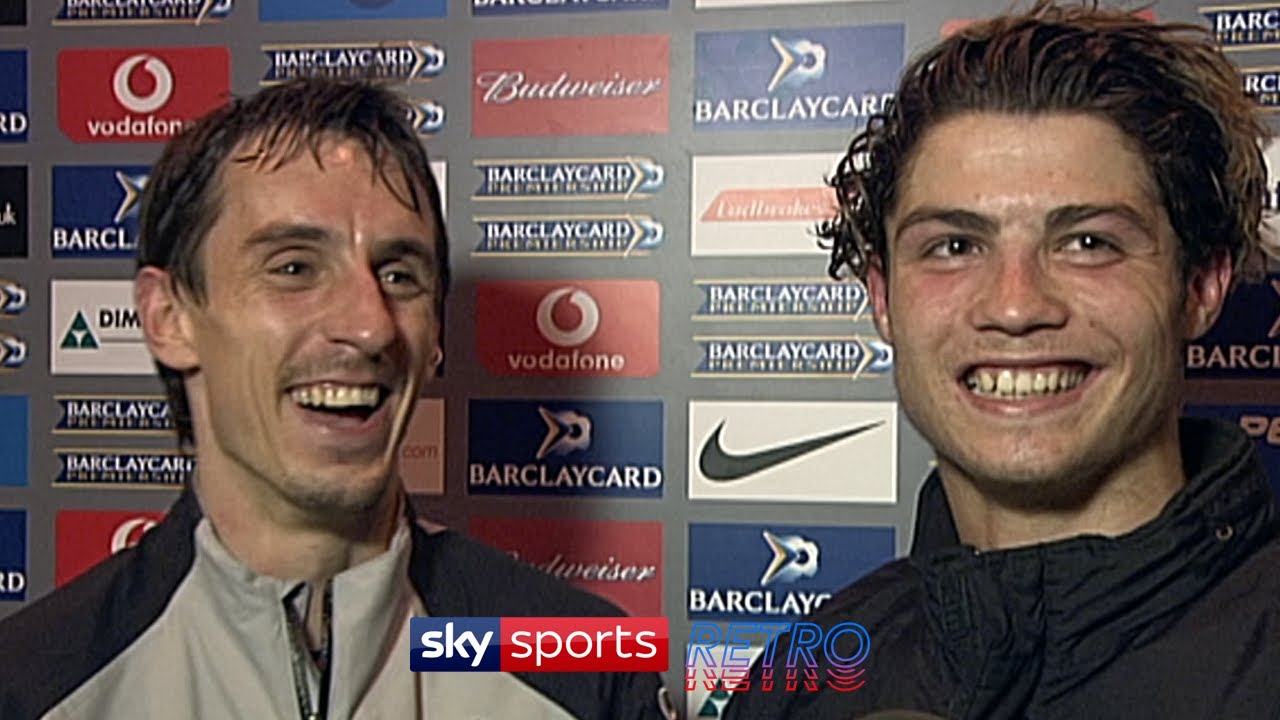 is helped by Gary Neville in his first English interview
---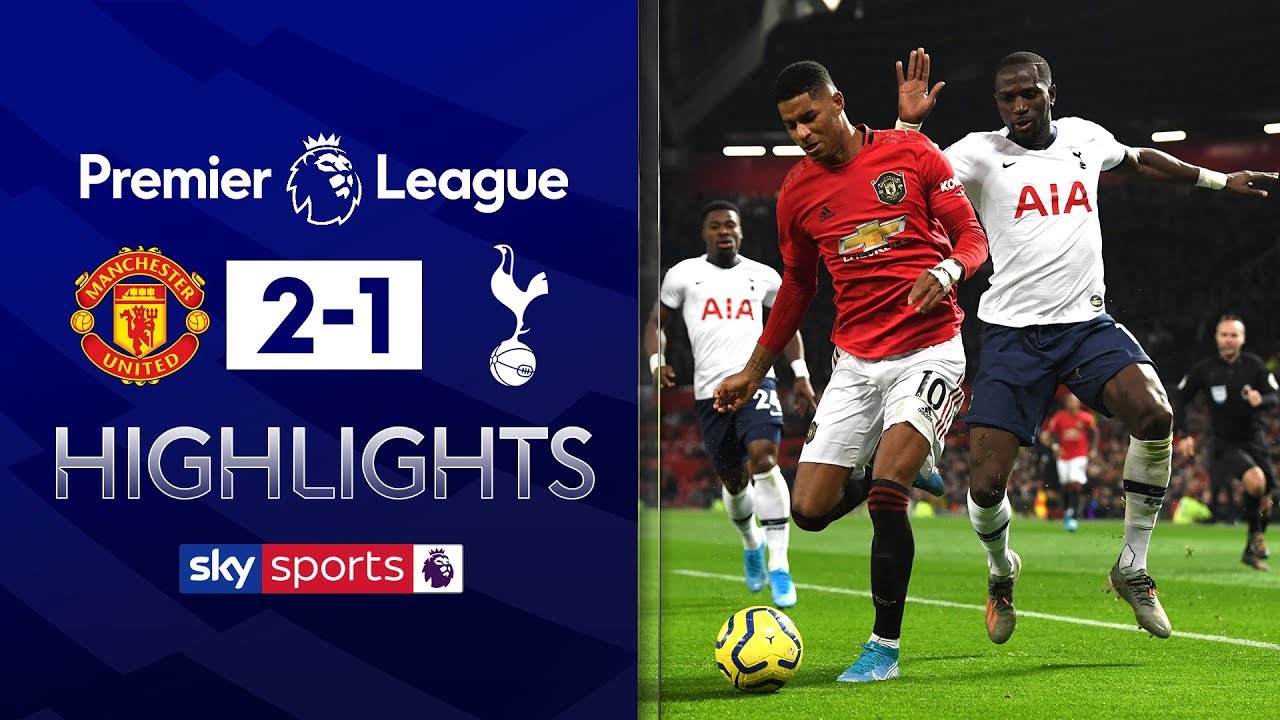 Highlights from the Premier League as Marcus Rashford scored twice for Manchester United as they beat Tottenham 2-1 to leave J...
---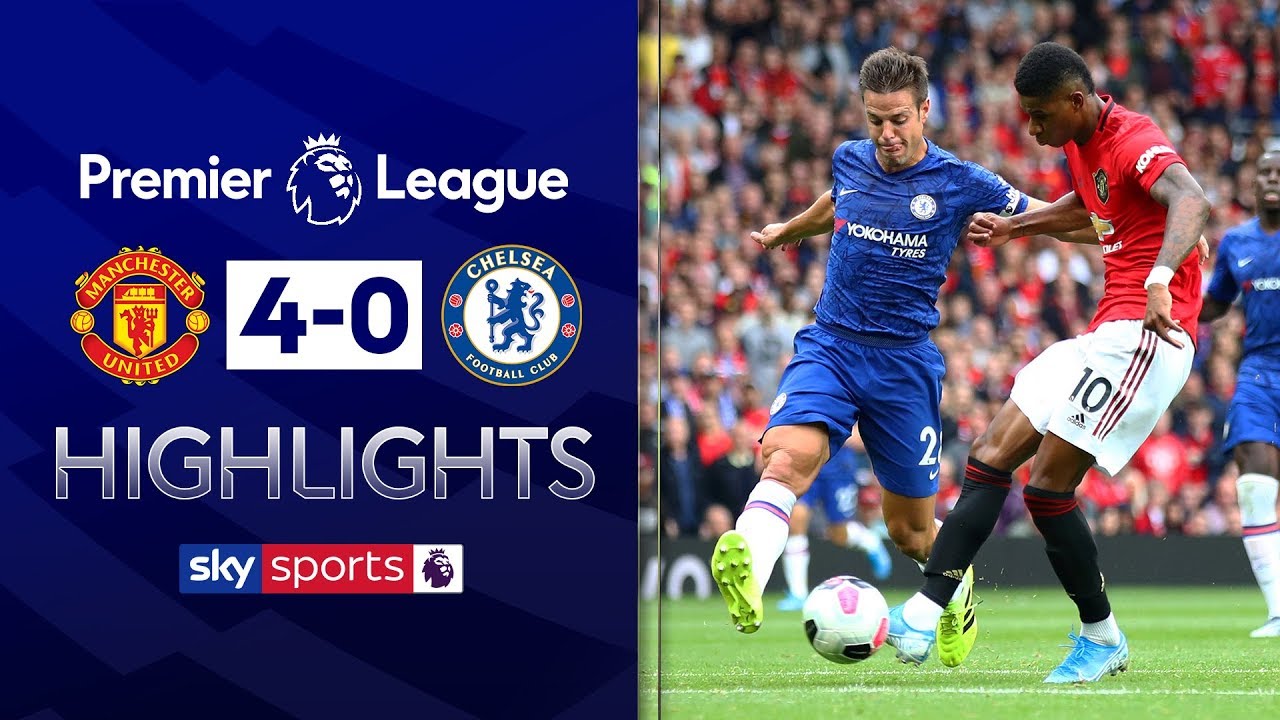 Manchester United inflicted a harsh lesson on Frank Lampard in his first Premier League assignment as Chelsea manager with a 4...
---
Share this page with your friends.
---