Sky News
Isleworth
Sky News (Videos)
---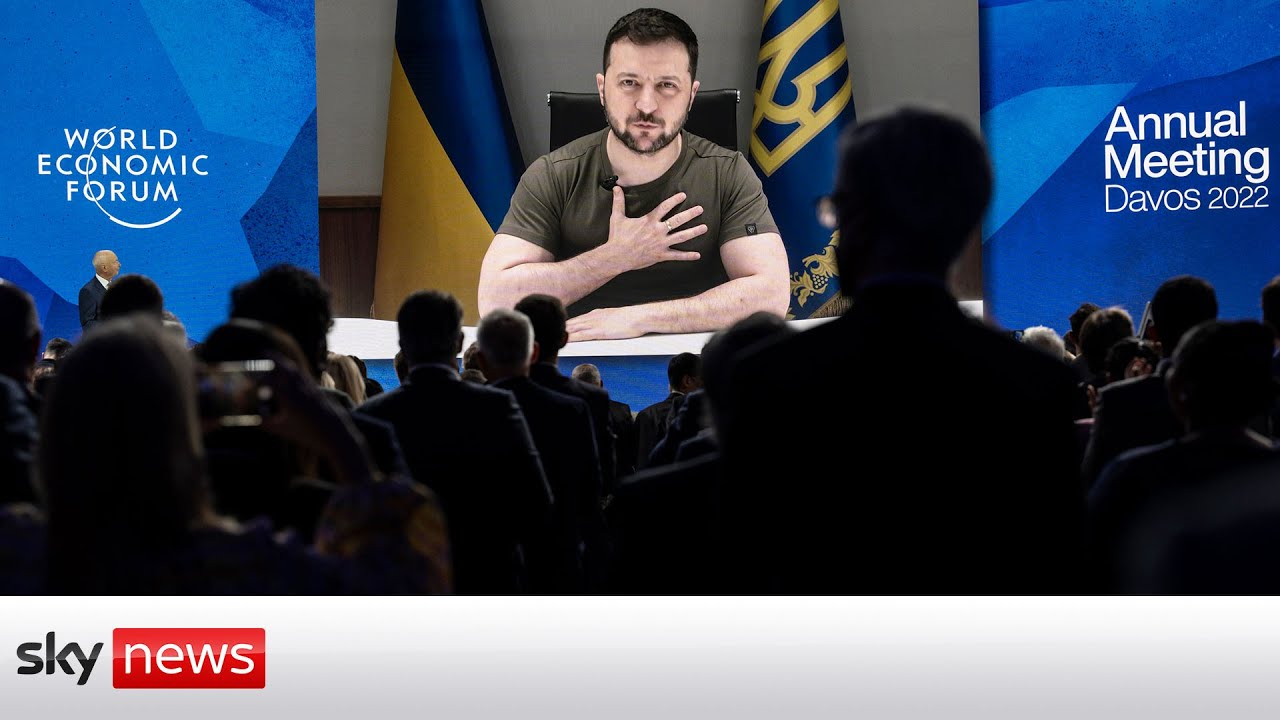 President Zelesnkyy has spoken to leaders at the World Economic Forum in Davos, saying 'the world should not be run by brute f...
---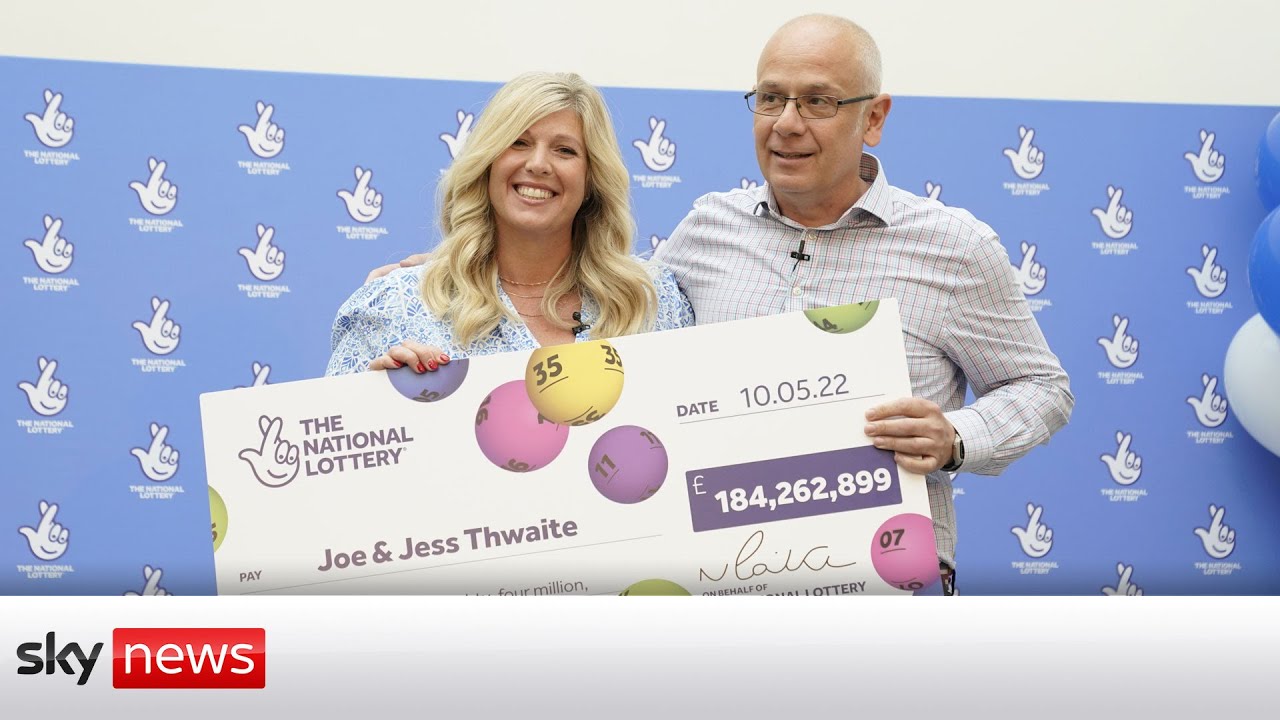 EuroMillons
---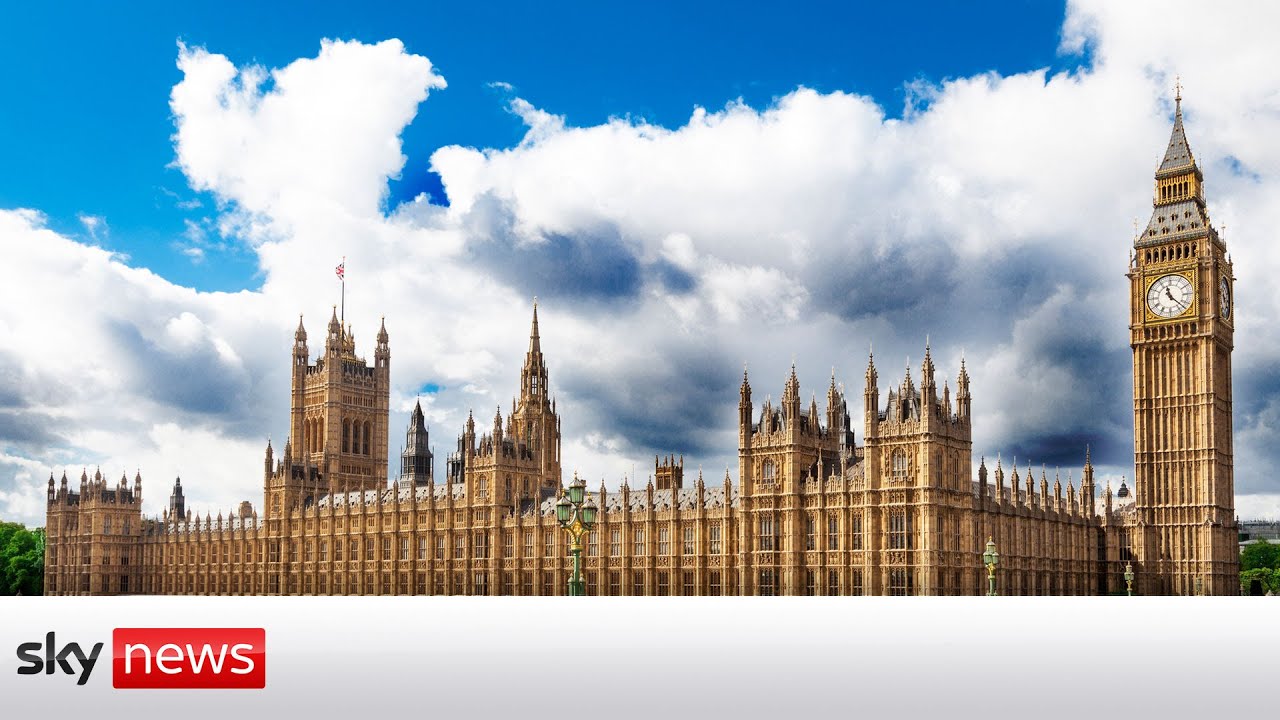 Scotland Yard has confirmed a Conservative MP has been arrested and remains in custody over rape and sexual assault allegation...
---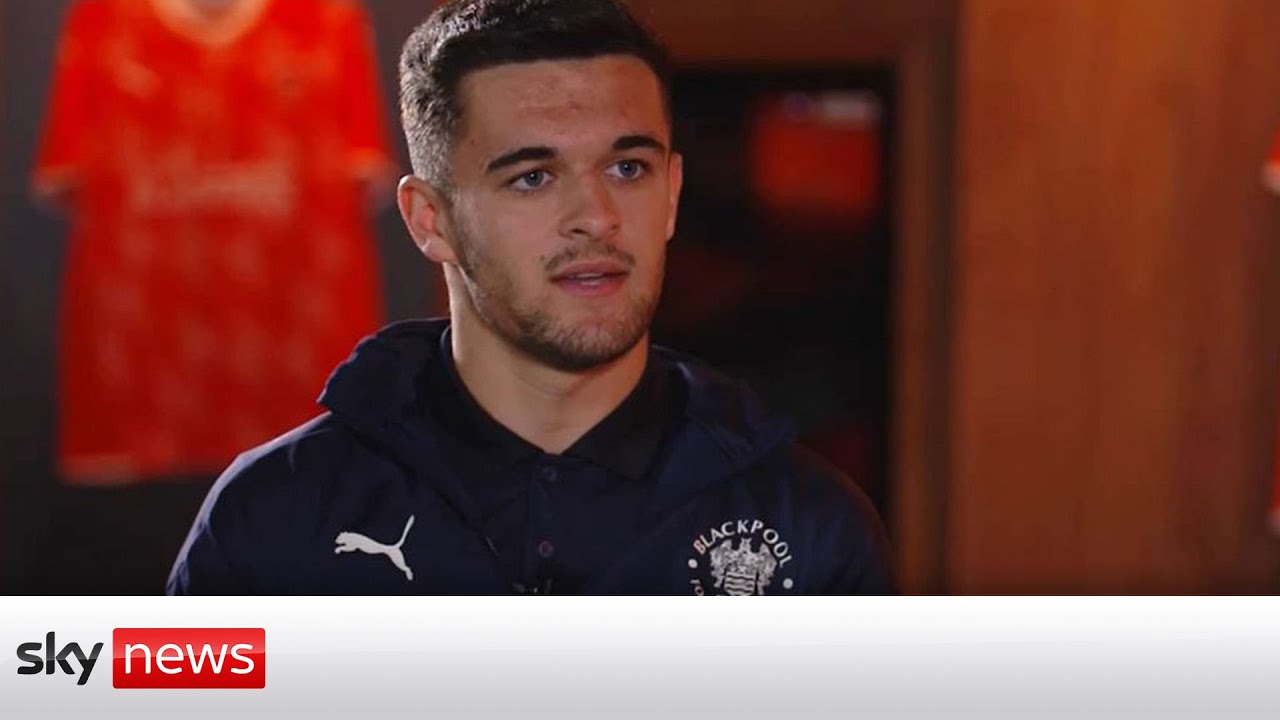 as only openly gay male footballer
---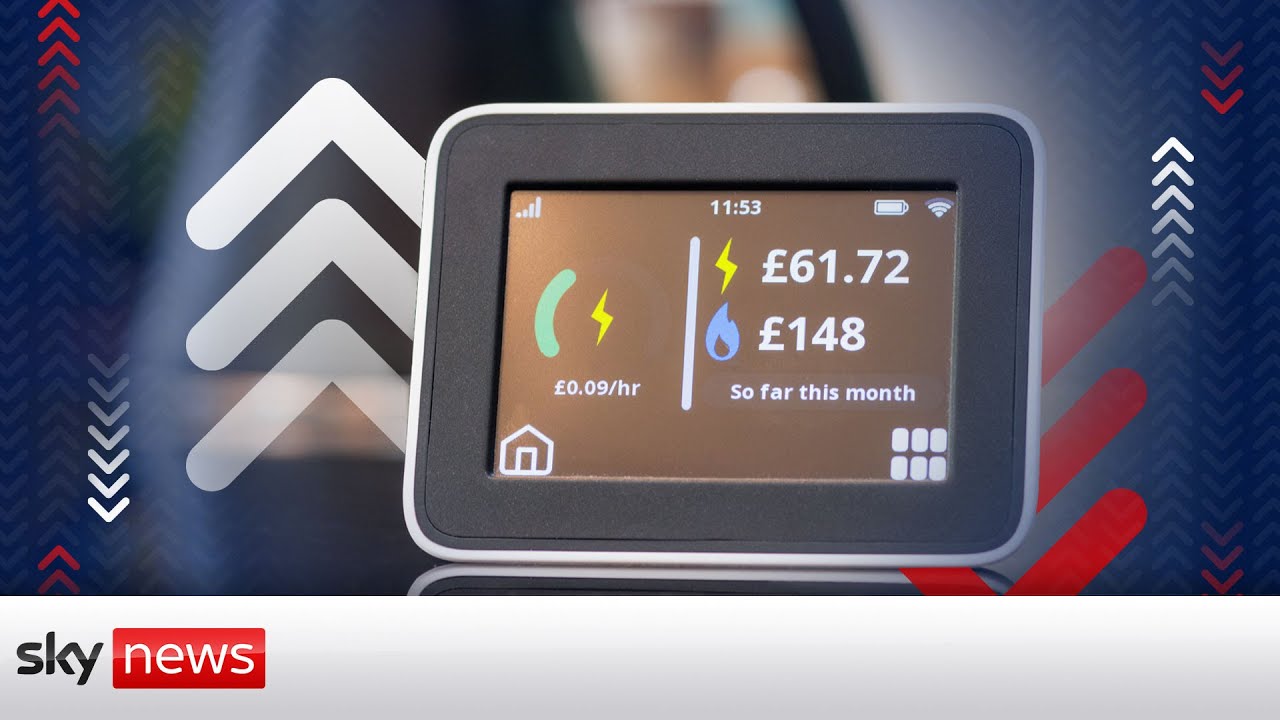 'More help is coming,' says minister
---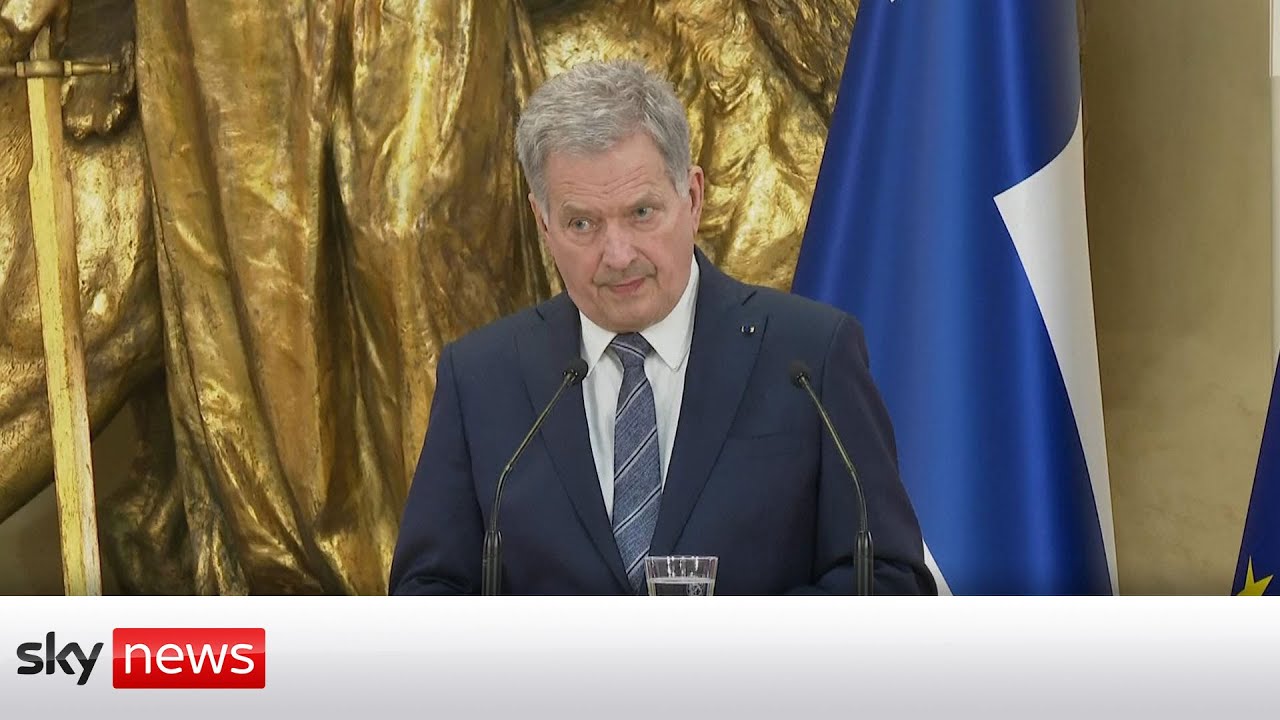 Finnish President Sauli Niinisto confirms that Finland will apply for NATO membership to 'maximise' the country's security, de...
---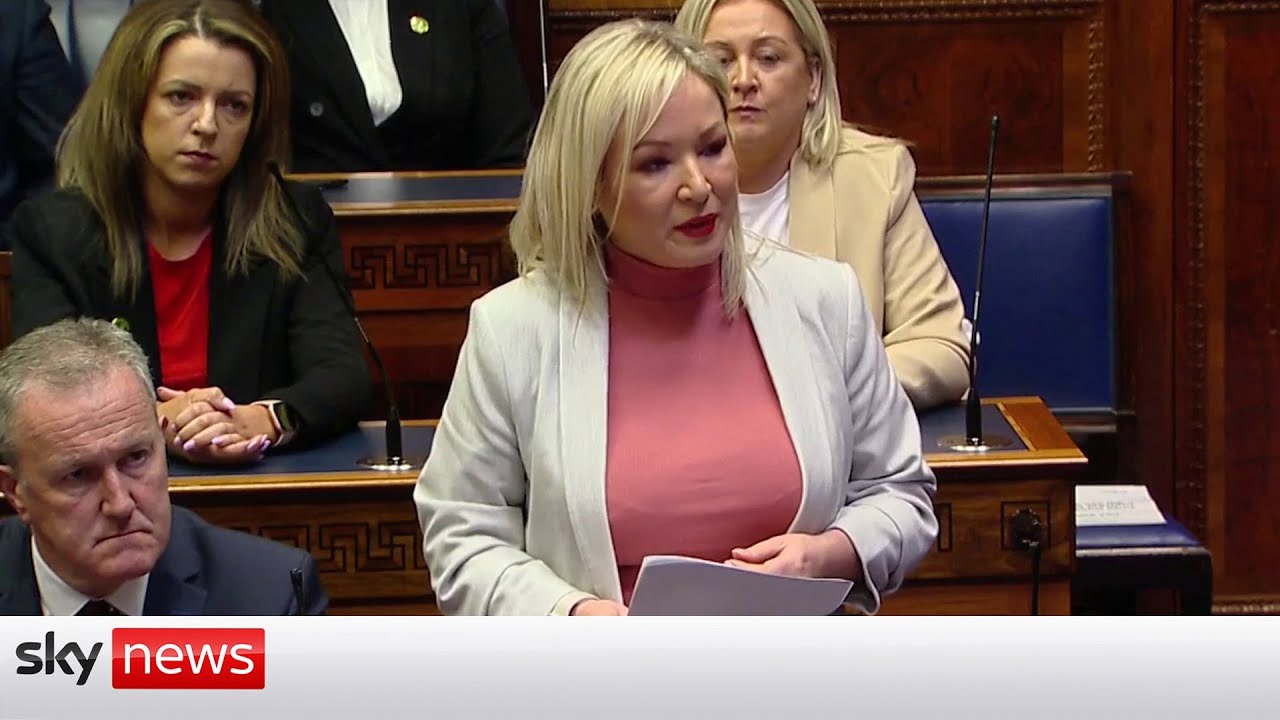 after refusing to nominate new Speaker
---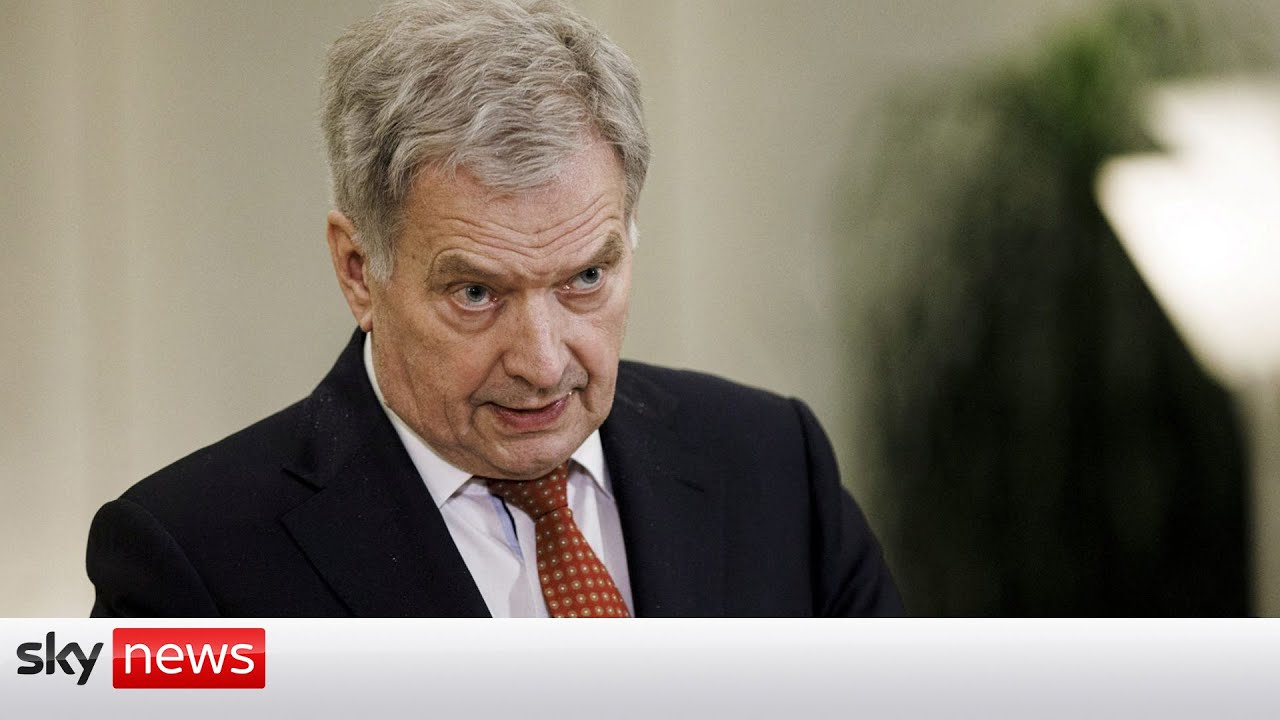 Sky's Siobhan Robbins is in Helsinki where locals are welcoming the country's bid to join NATO following the war in Ukraine.
---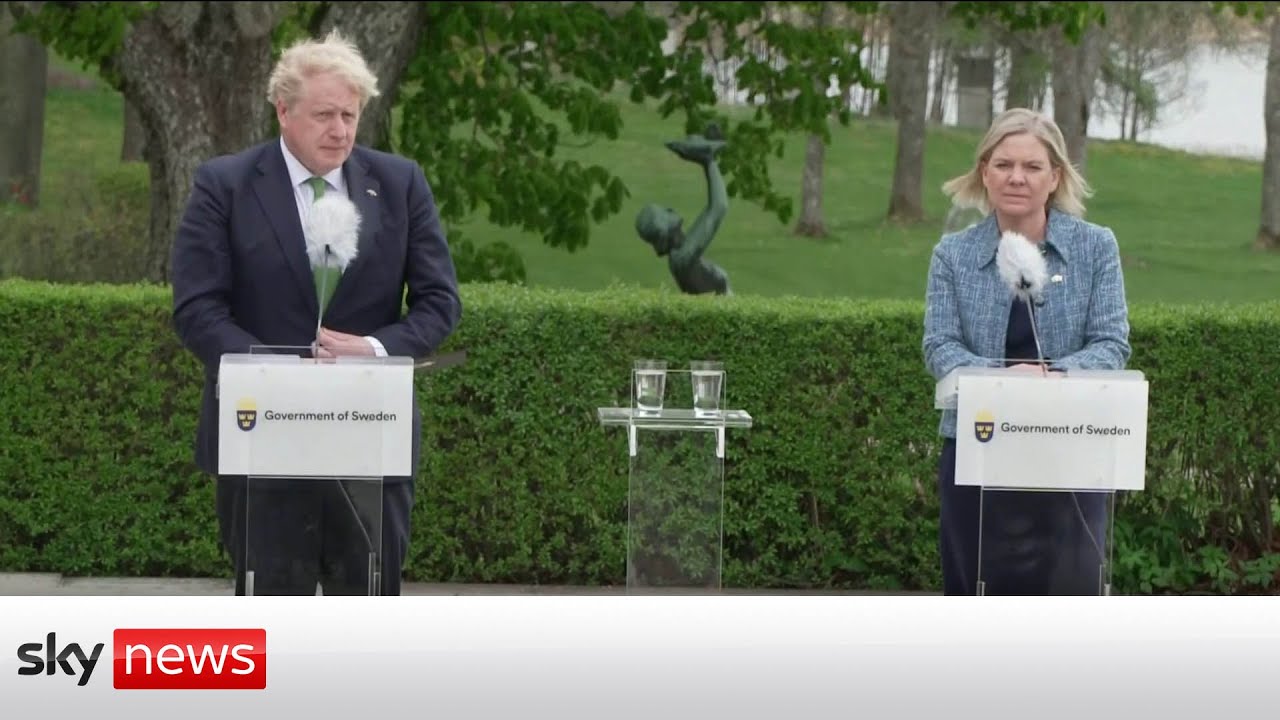 with Swedish PM
---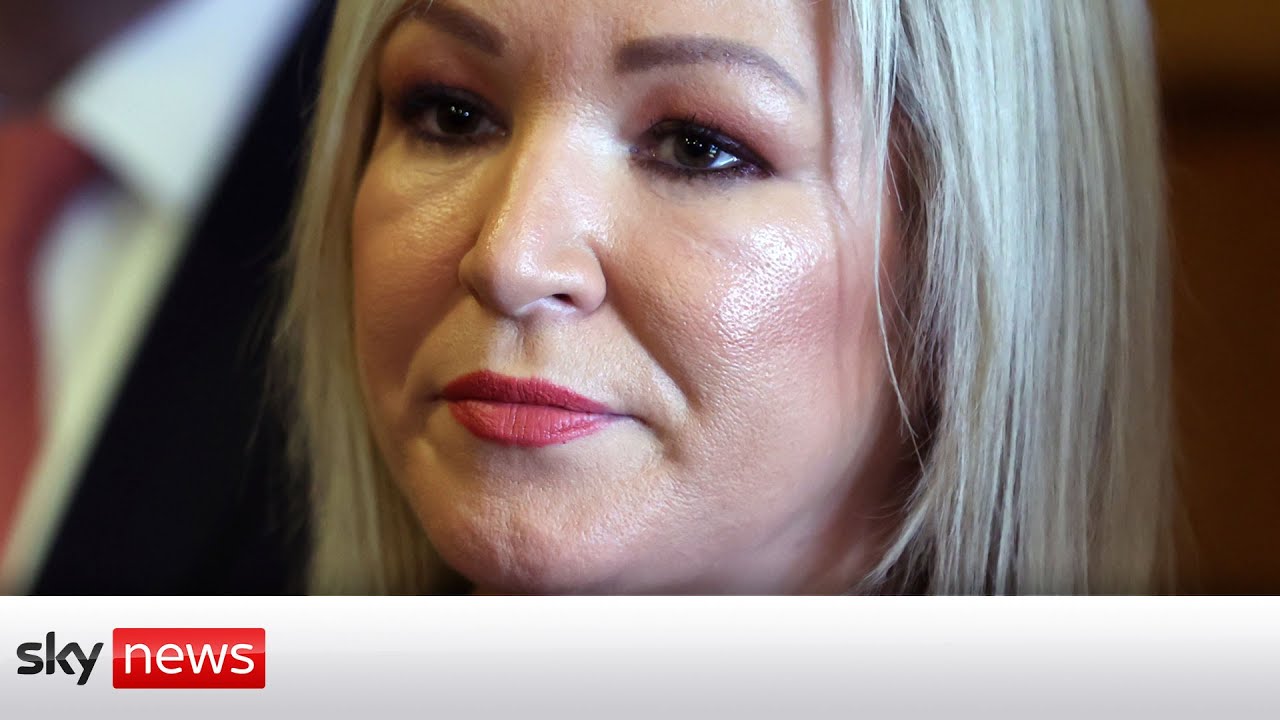 'holding N.I. to ransom'
---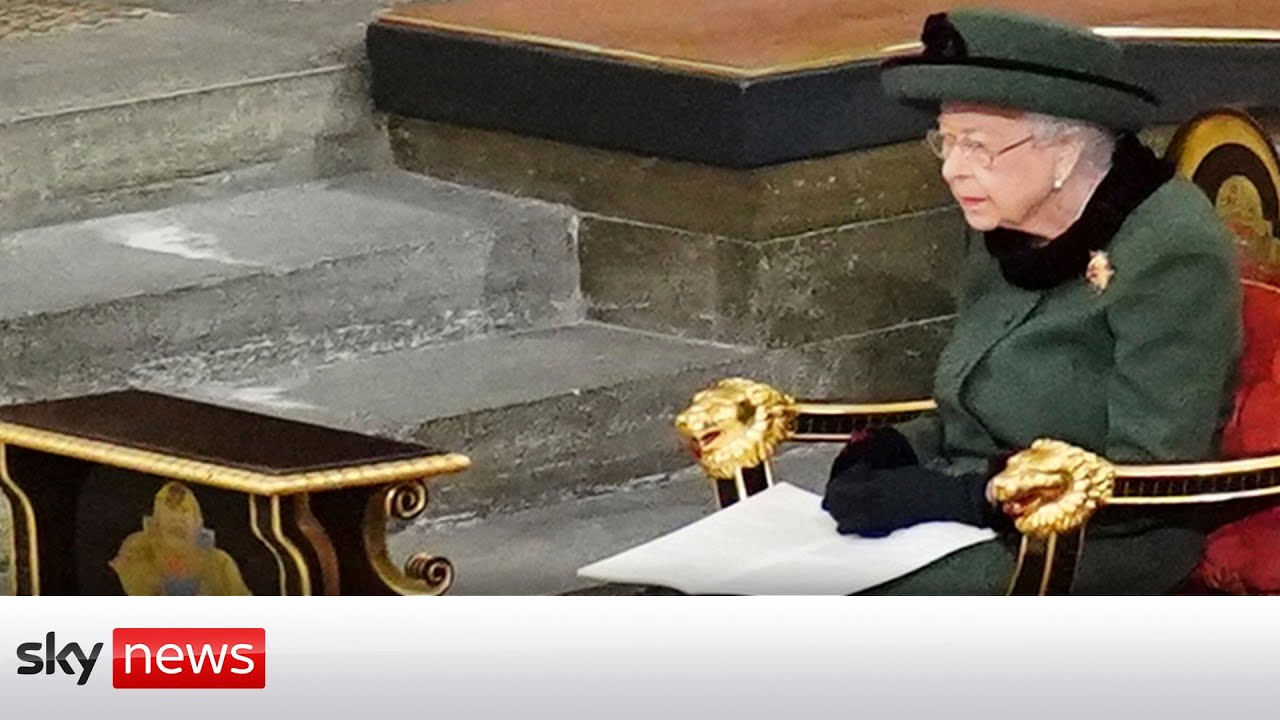 The Queen will not be attending Tuesday's State Opening of Parliament for the first time in 59 years, Buckingham Palace has sa...
---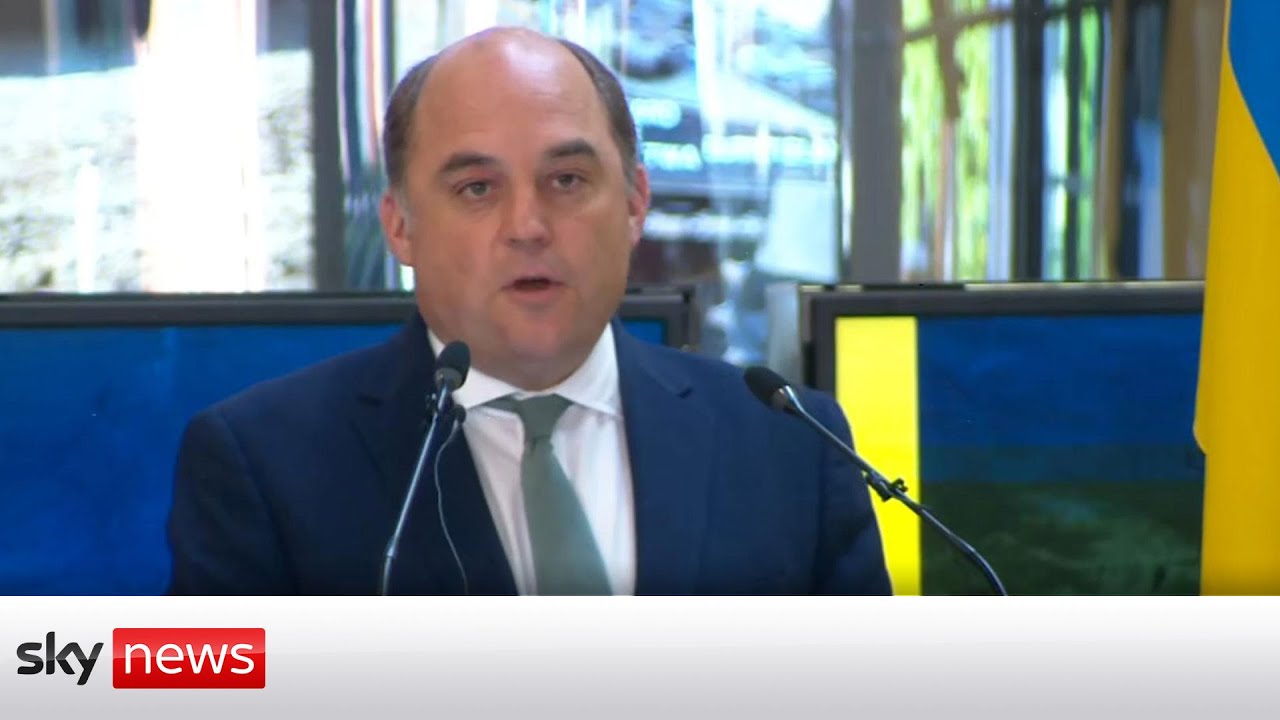 says Ben Wallace
---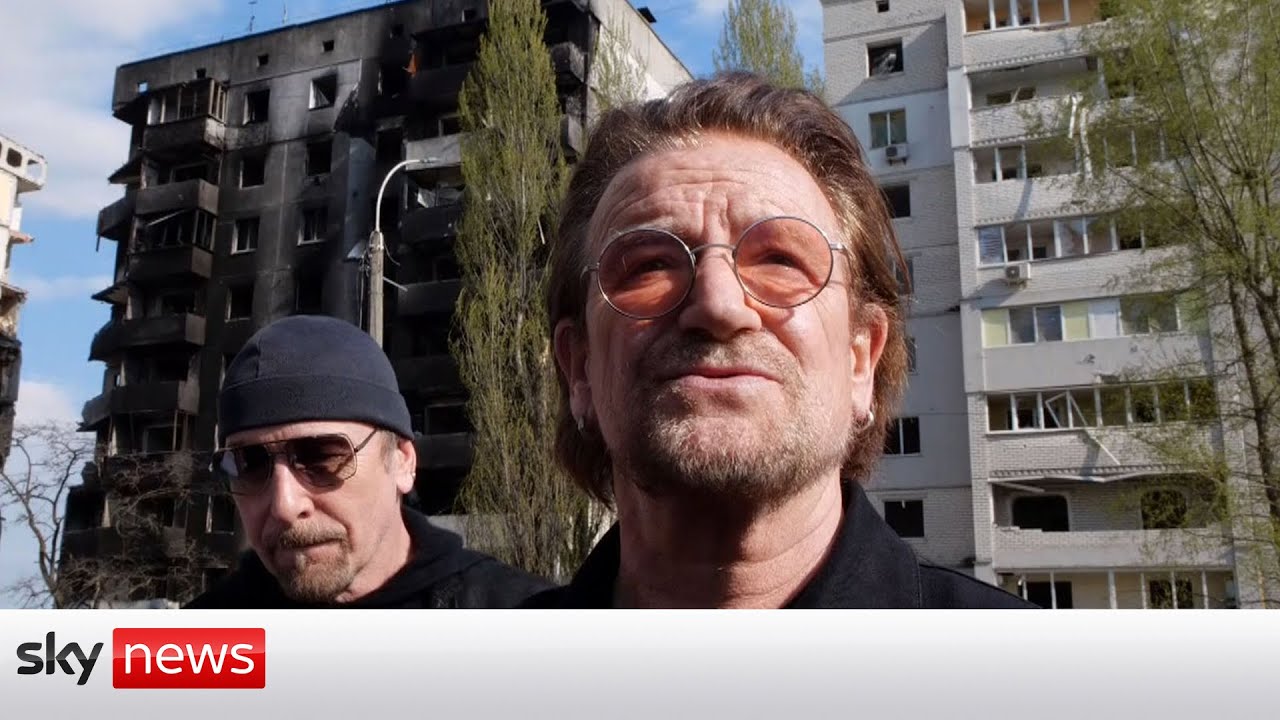 Bono and the Edge have performed in a Kyiv metro station to 'show of solidarity' with Ukraine.

Later, Bono told...
---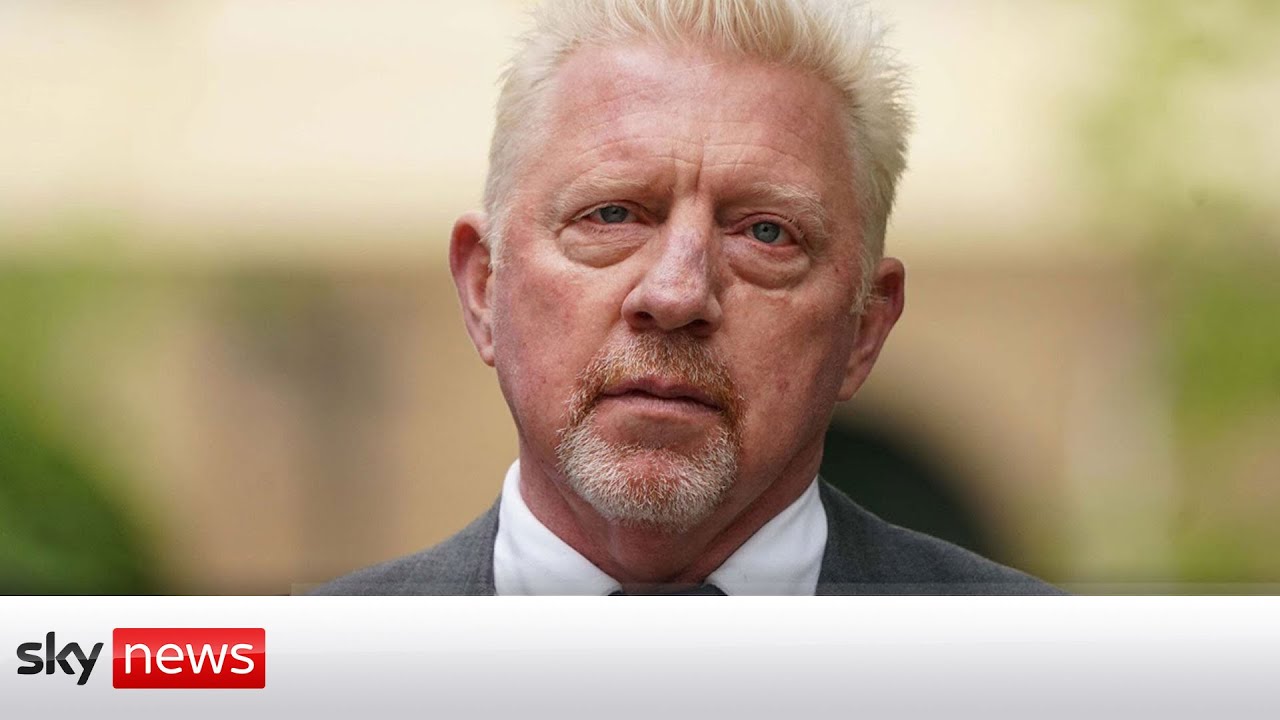 Tennis champion Boris Becker has been jailed for two-and-a-half years for flouting terms of his bankruptcy.

The...
---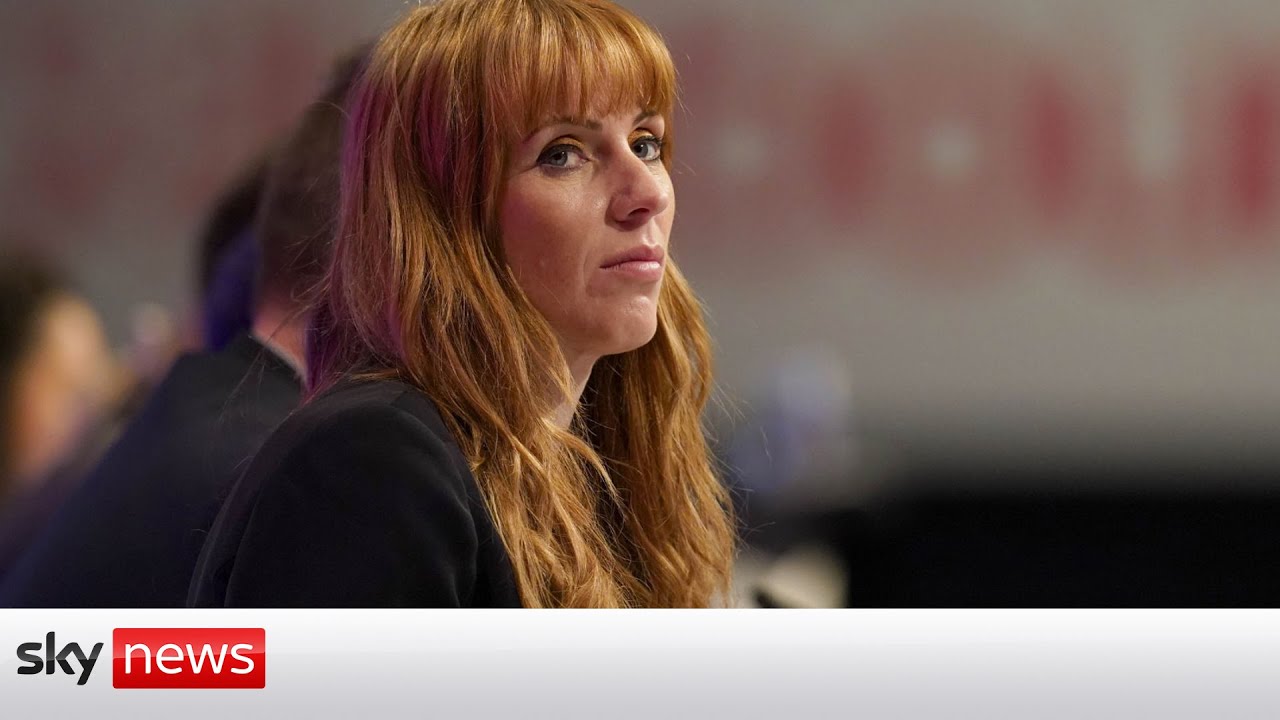 Shadow Chancellor Rachel Reeves talks to Sky News about the recent Mail on Sunday article about Angela Rayner, branding it 'se...
---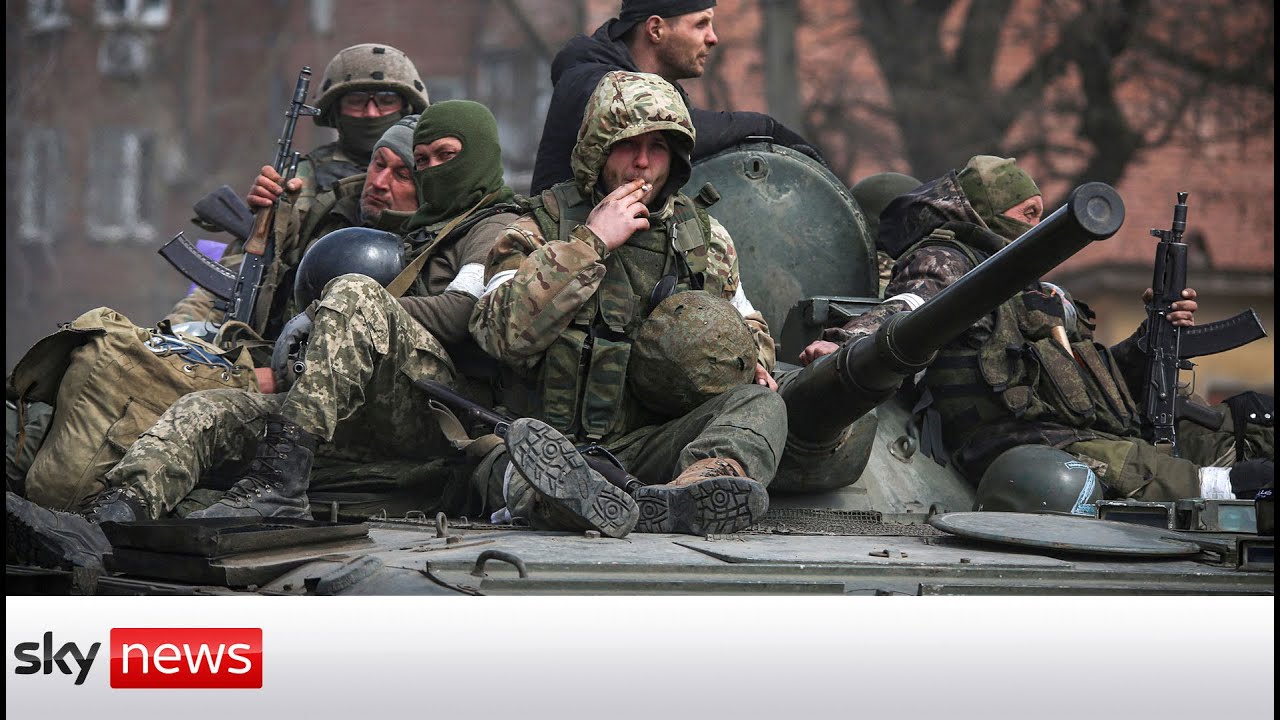 Sky's Mark Stone reports on Russia's latest plan of attack on Ukraine which includes efforts to take over the Donbas before pu...
---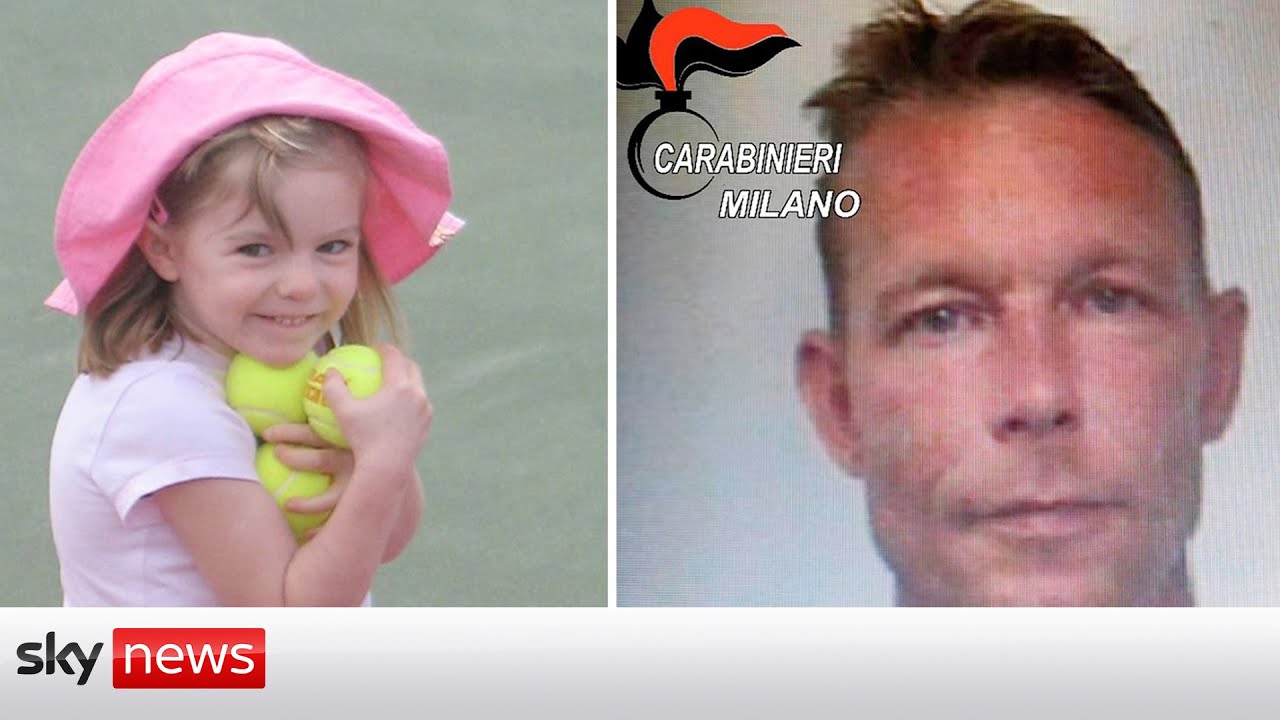 Police in Portugal have identified a German man as a formal suspect in their investigation into the disappearance of Madeleine...
---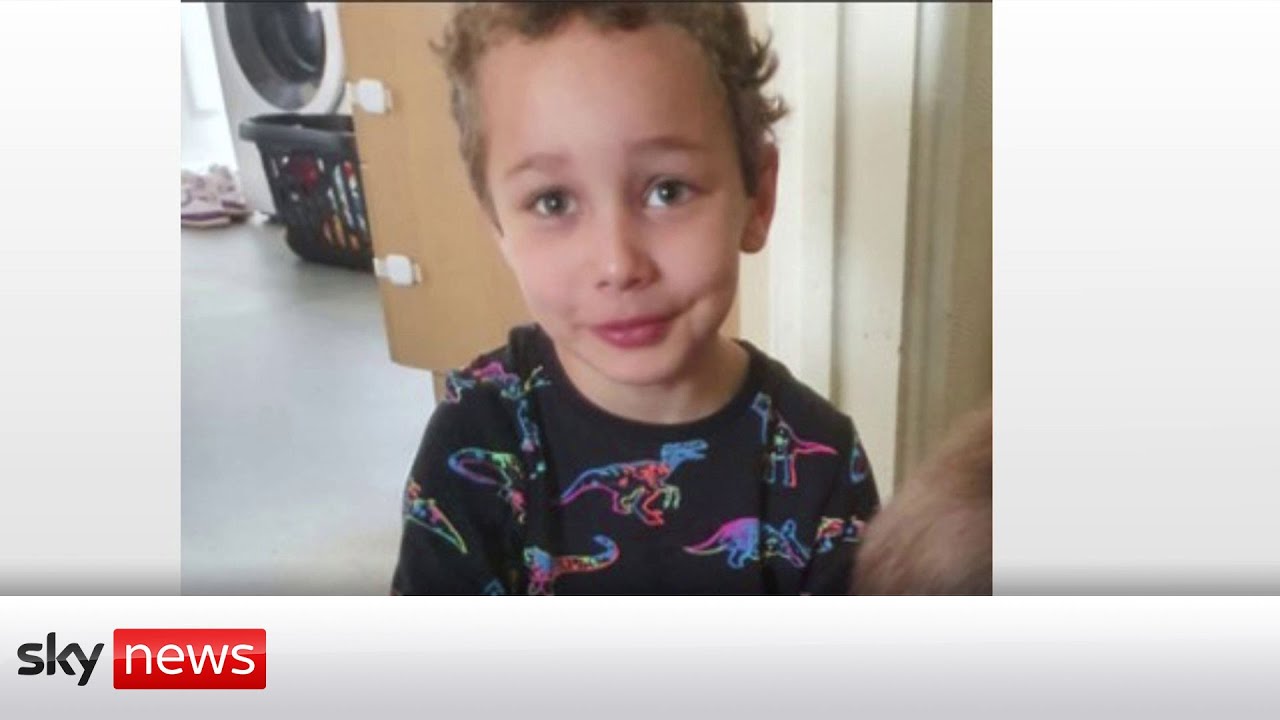 found guilty of five-year-old's murder
---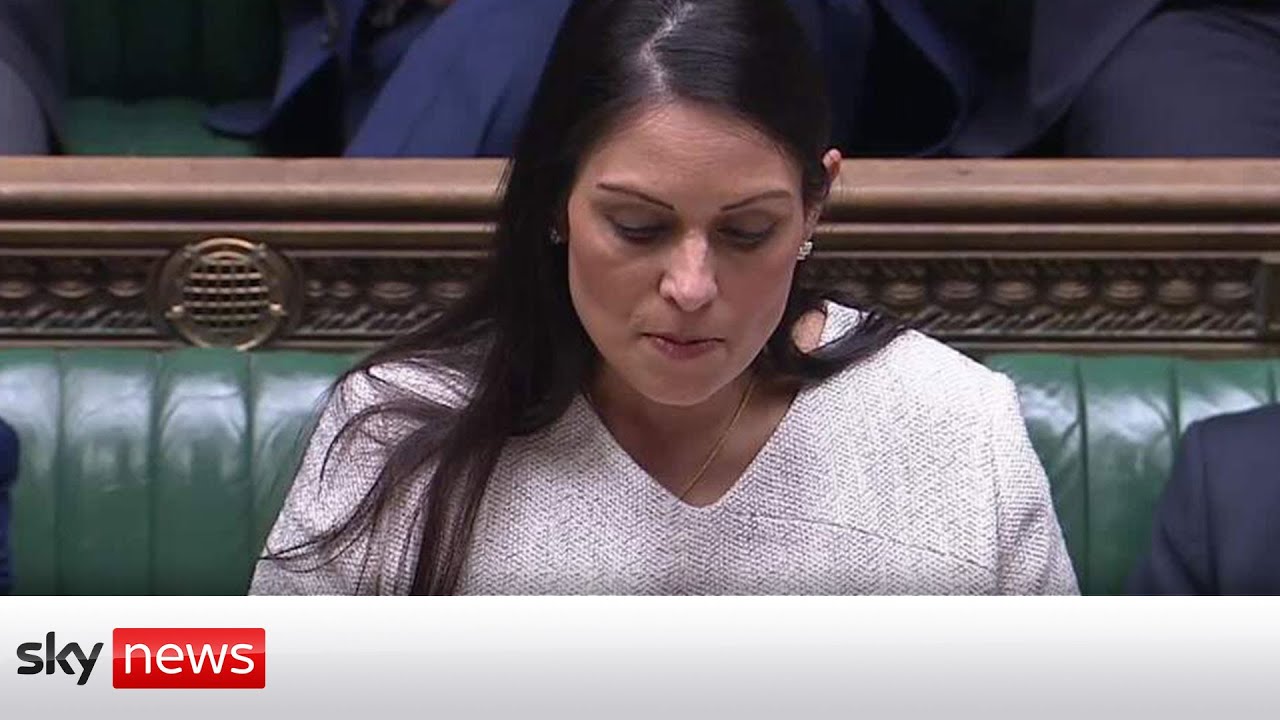 in the Commons
---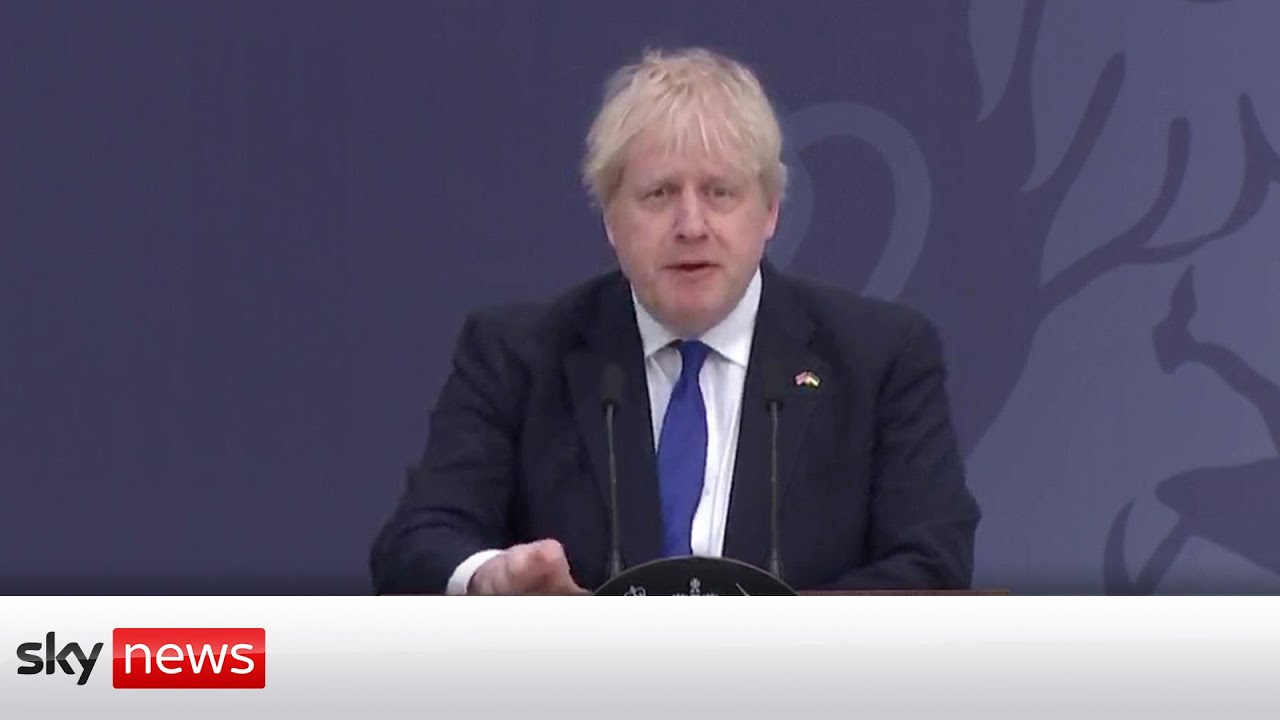 The Prime Minister has announced details of a new plan to fly asylum seekers to Rwanda for processing in a bid to tackle migra...
---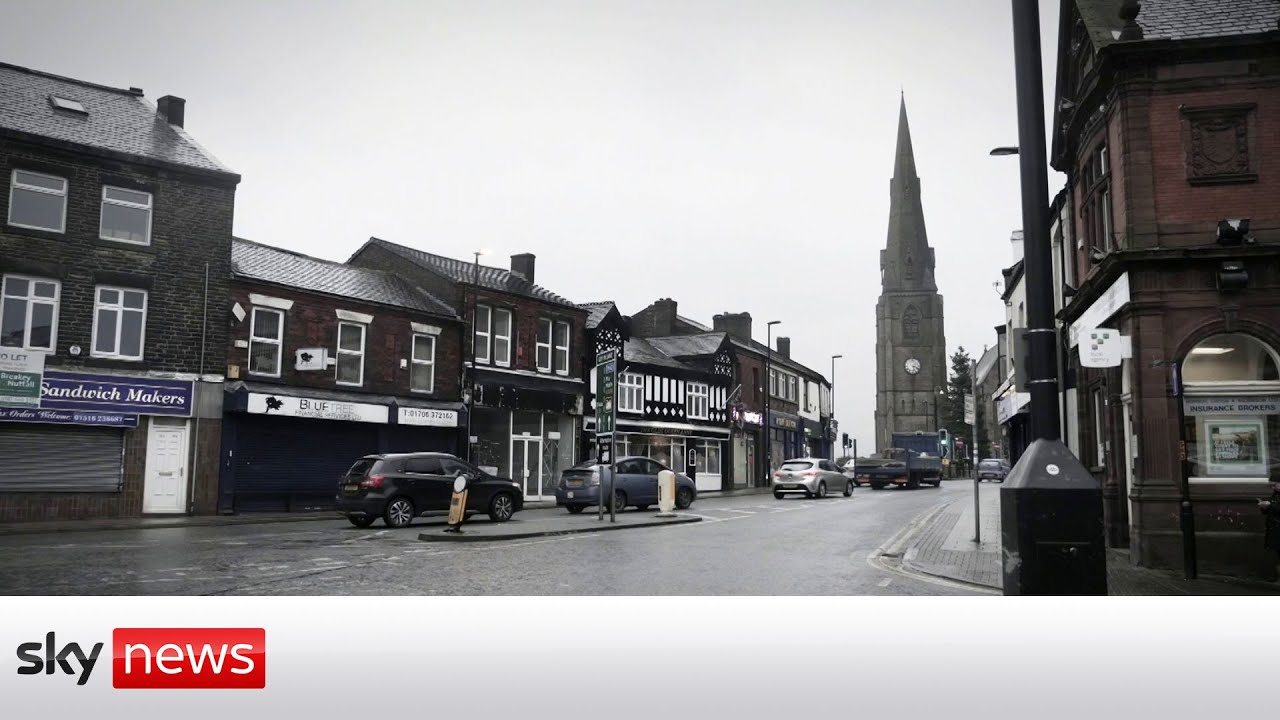 for Rochdale sexual abuse case
---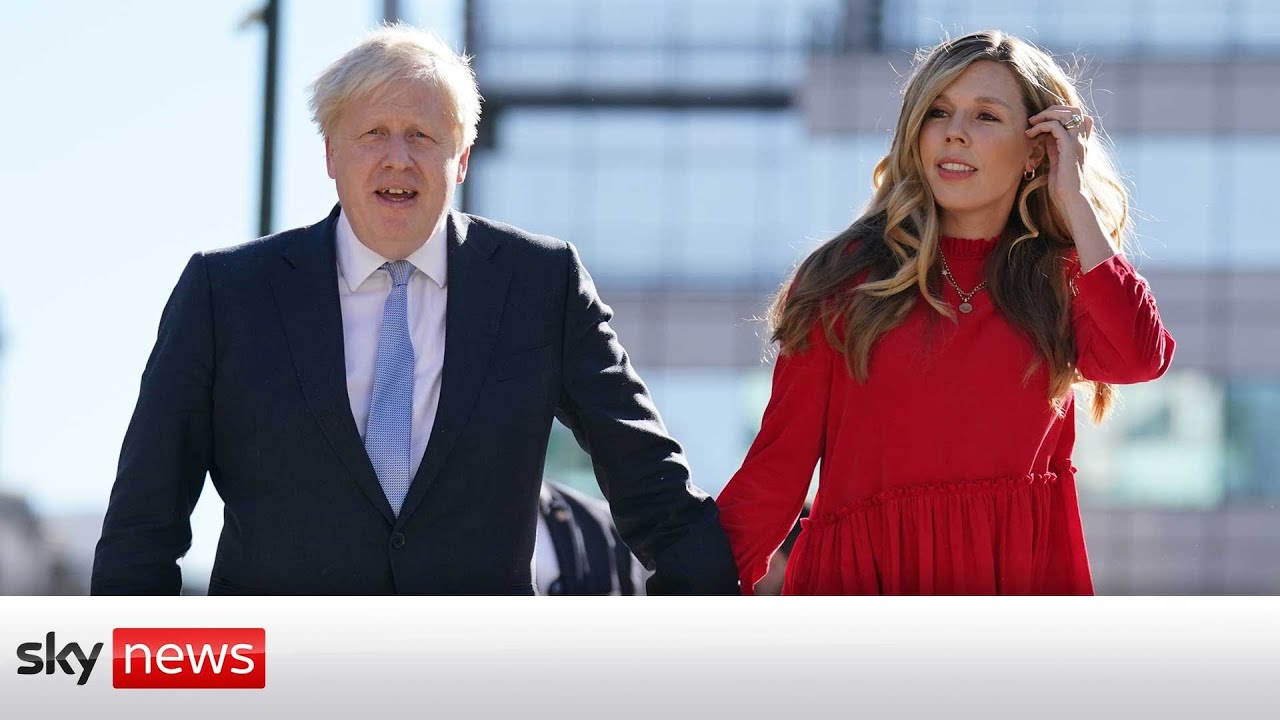 Boris Johnson and his wife Carrie have been notified that they will be issued with fines for breaking lockdown rules.
---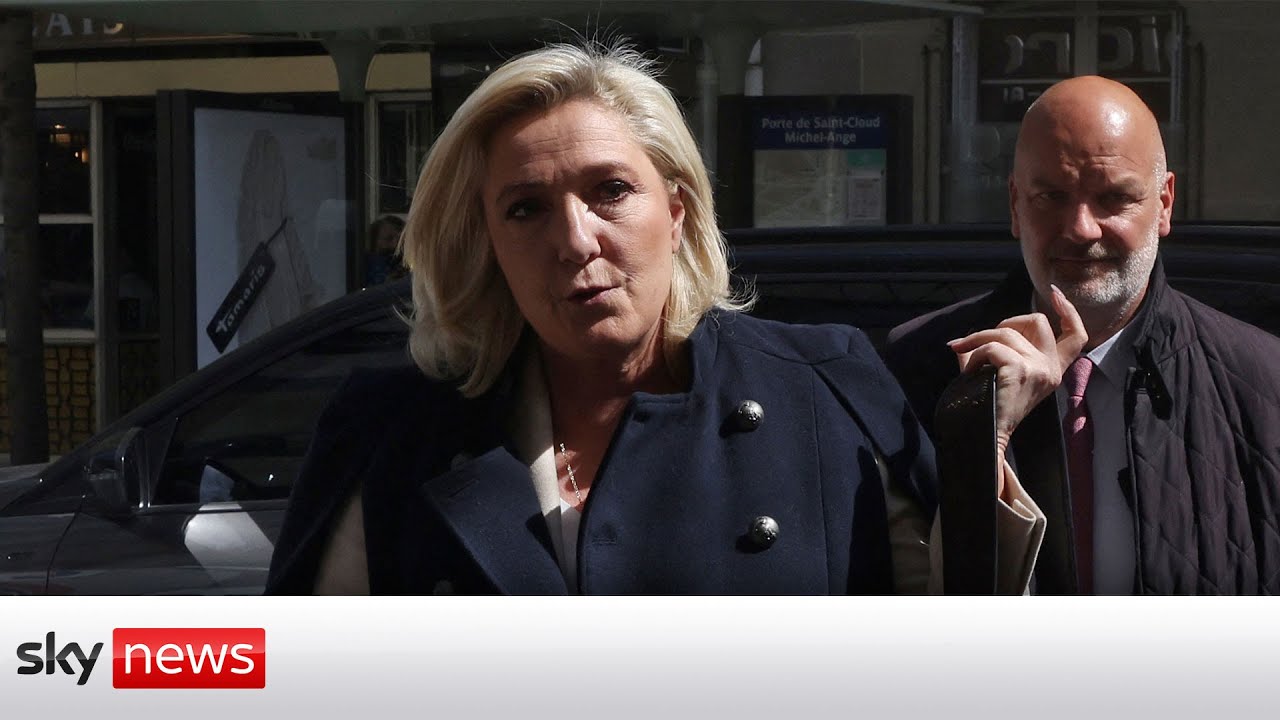 President Macron will now face the far-right candidate Marine Le Pen in the runoff vote of the French presidential elections.
---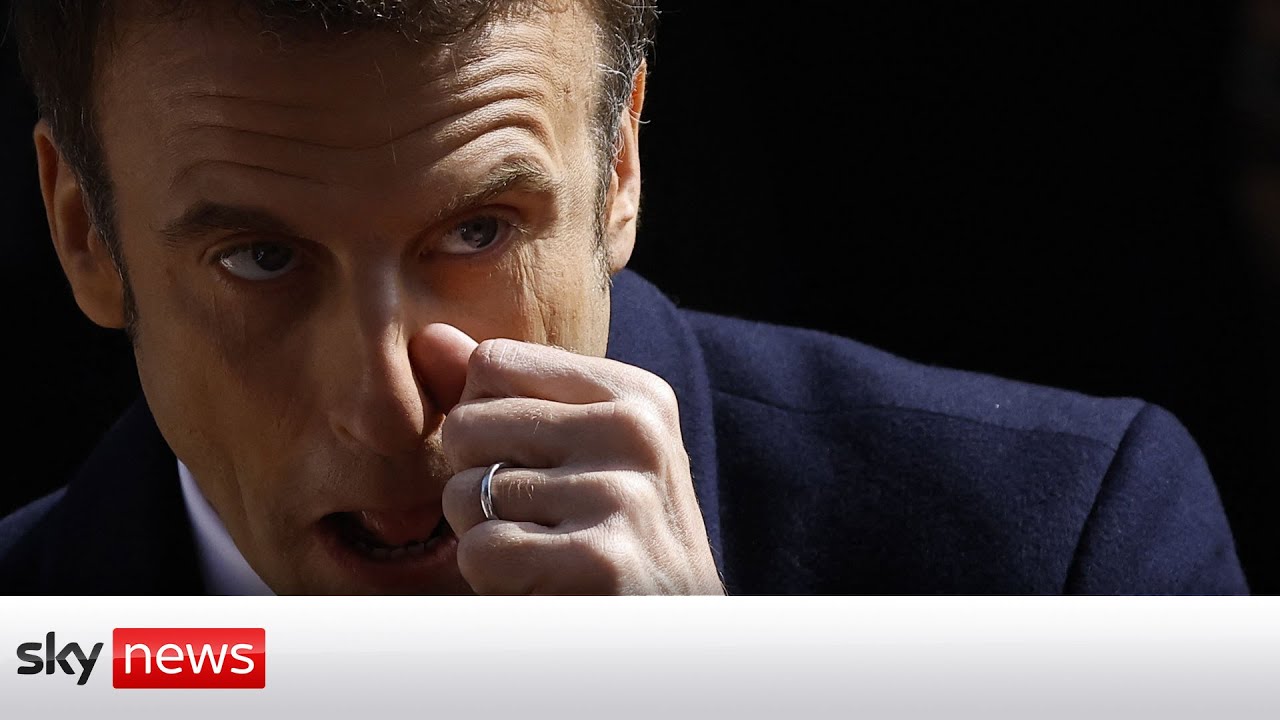 in final round
---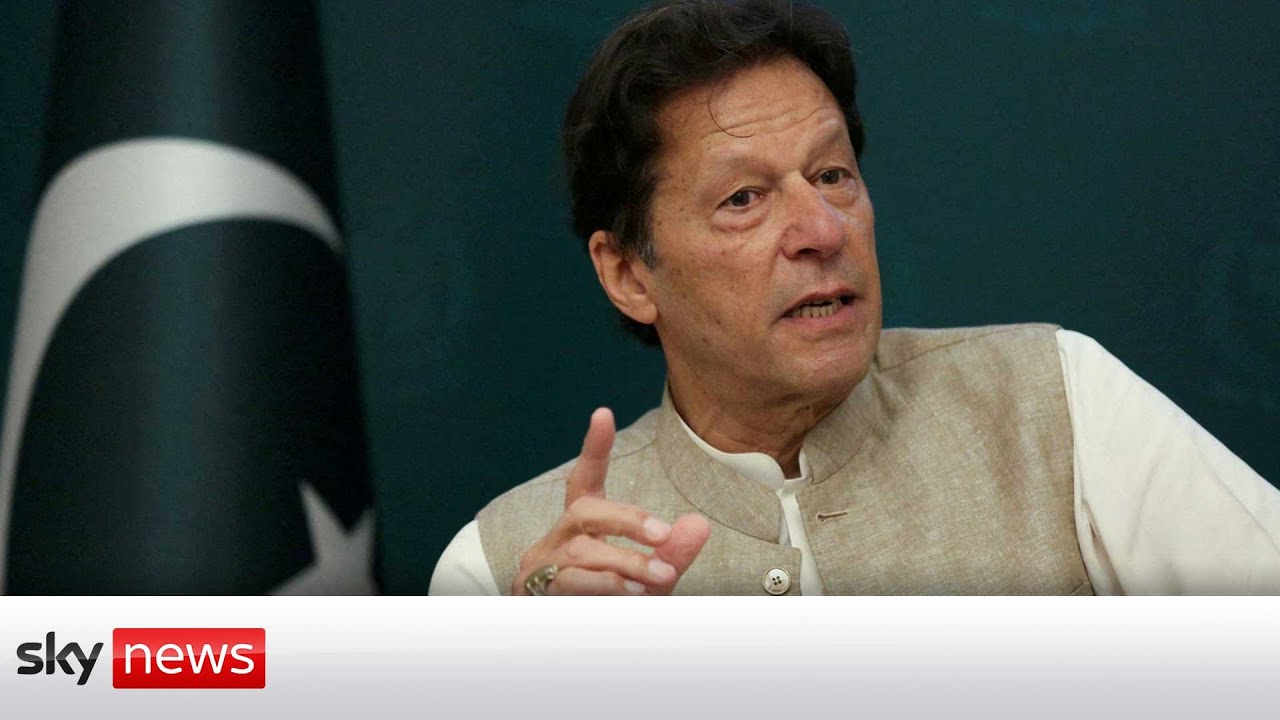 after losing no confidence vote
---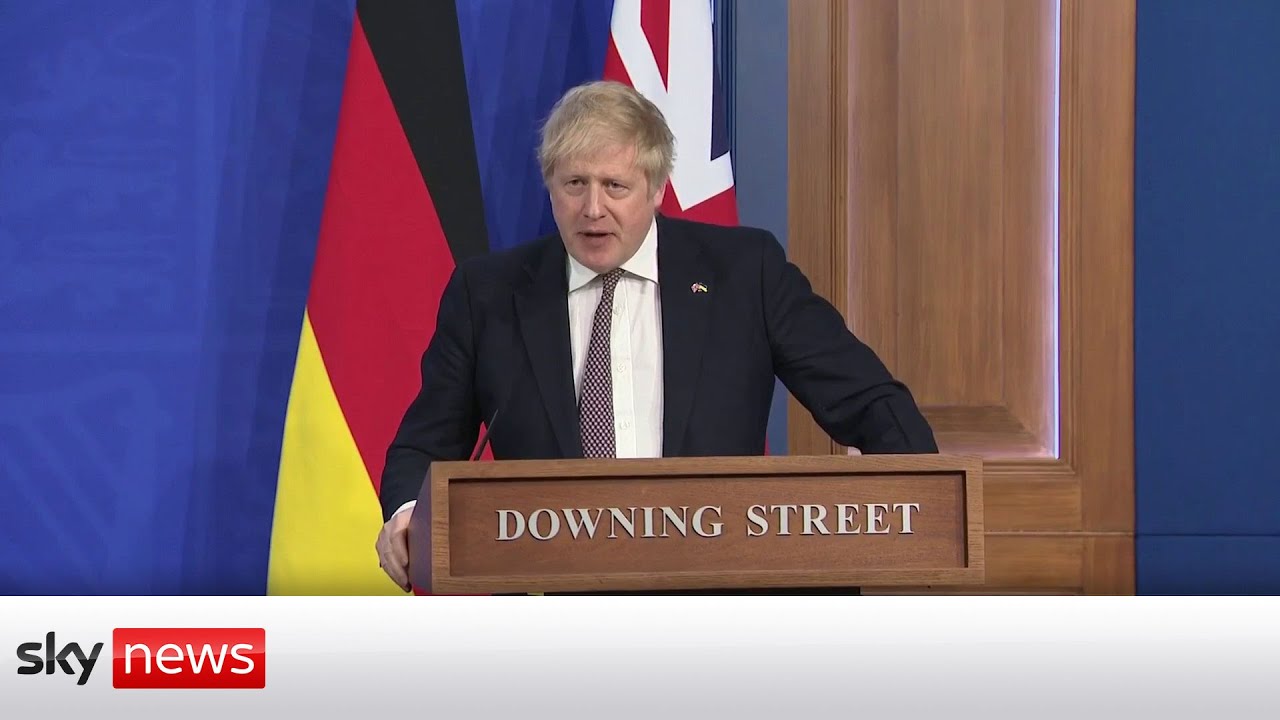 Boris Johnson has announced that the UK will send a further £100m of military equipment to Ukraine.
---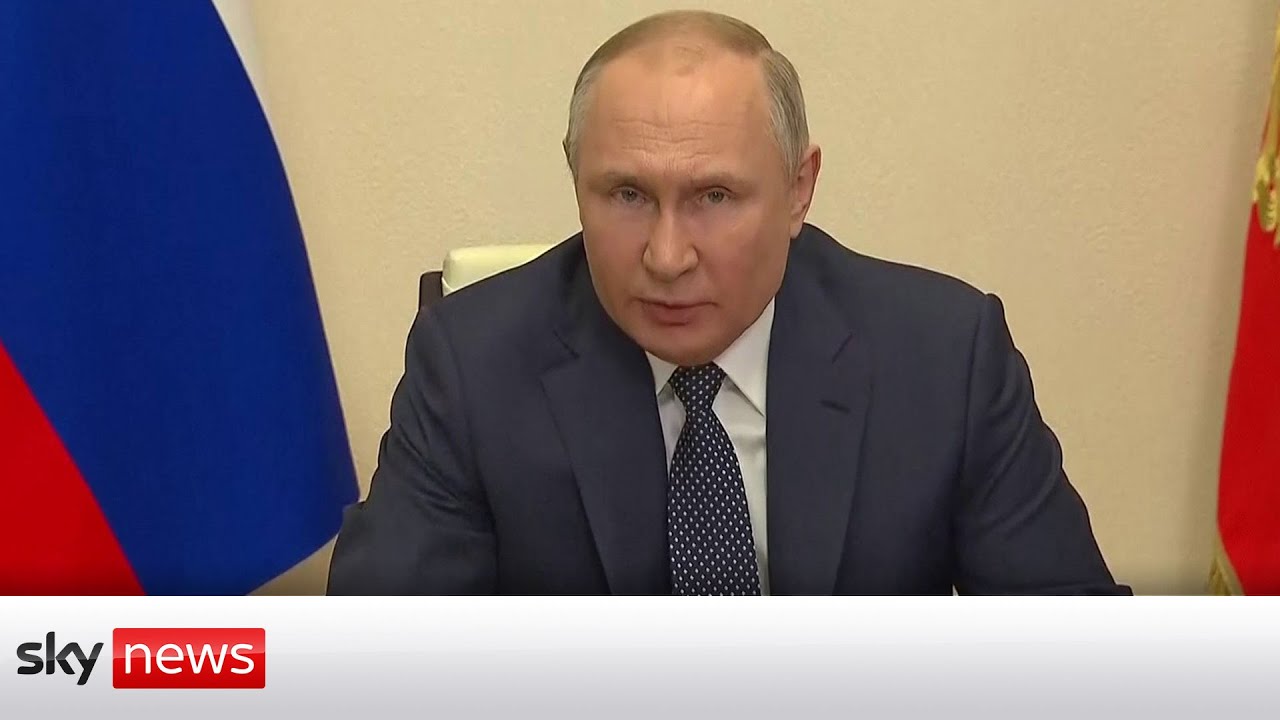 The Russian President has said, from tomorrow, countries buying gas from Russia must pay in roubles or their contracts will no...
---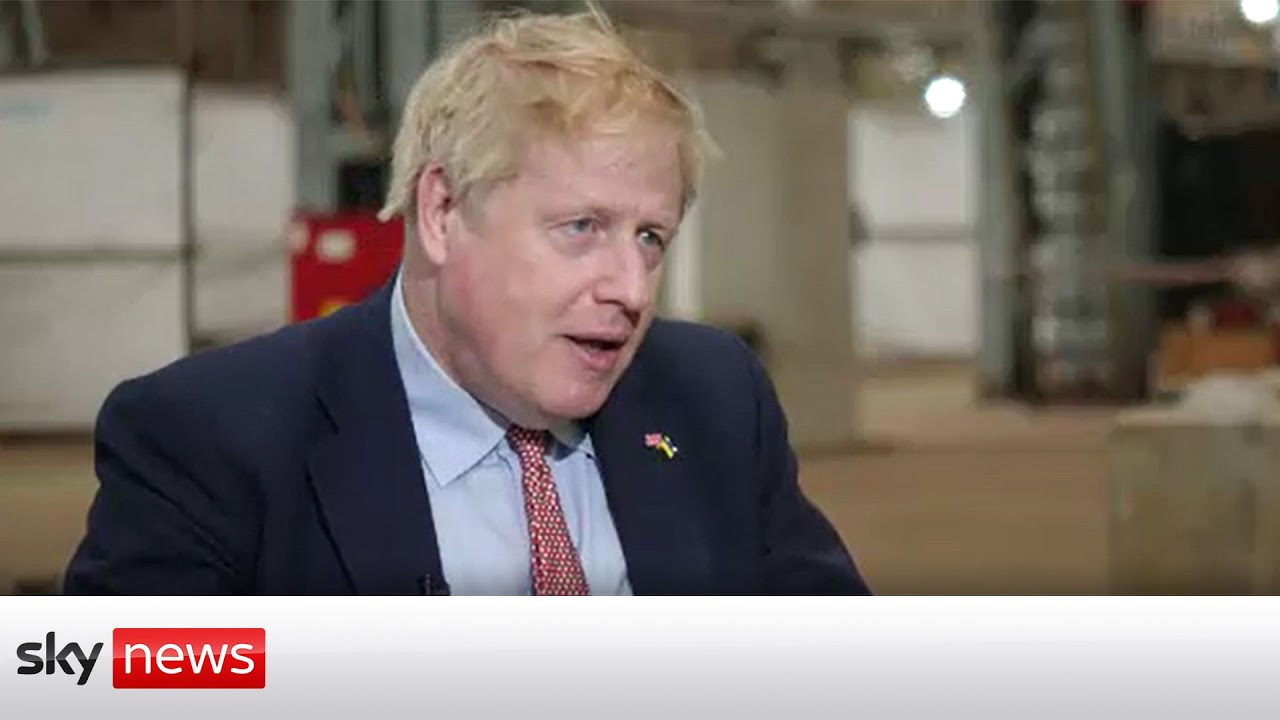 Boris Johnson has warned that Russia may use chemical weapons in Ukraine.

The Prime Minister told Sky News Poli...
---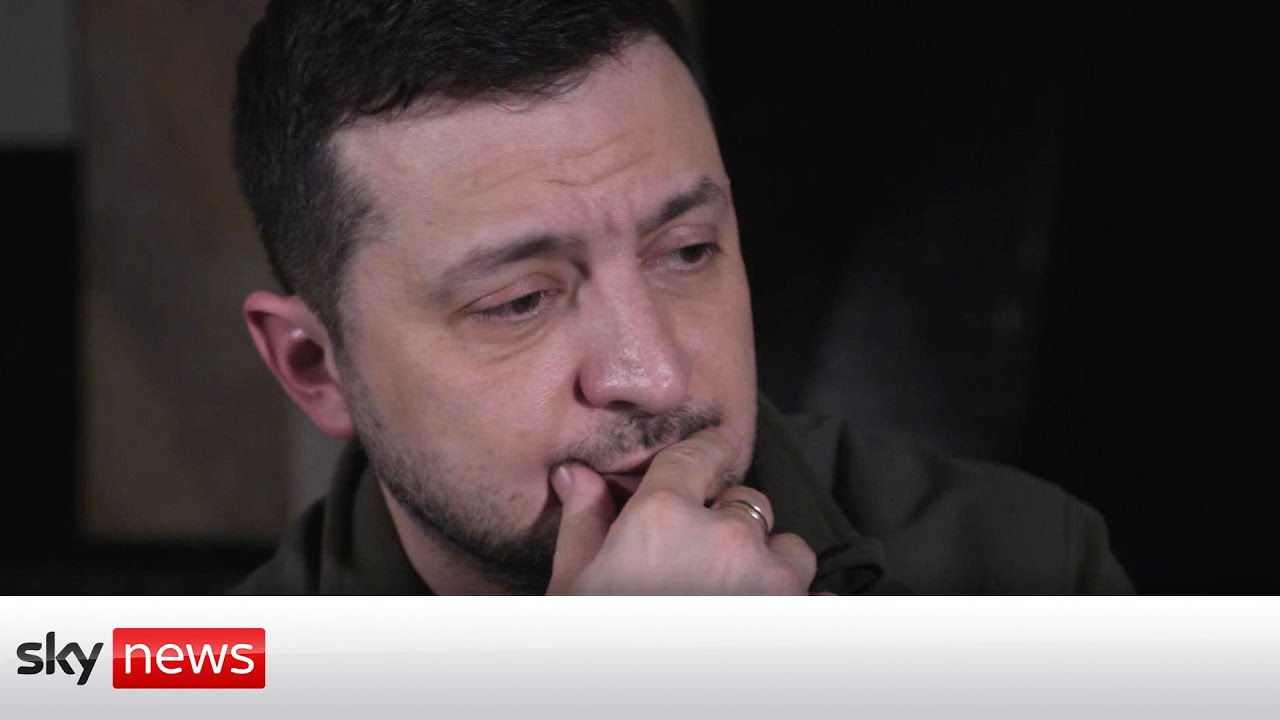 unless the West intervenes
---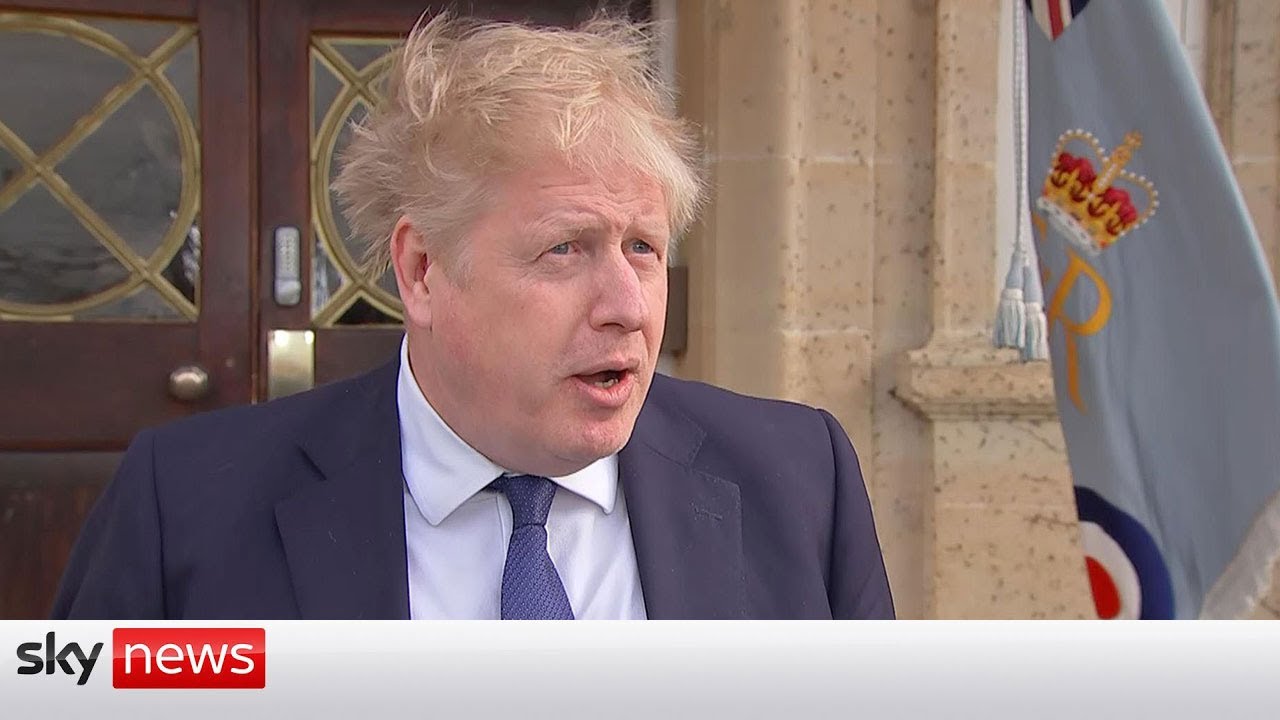 says Boris Johnson
---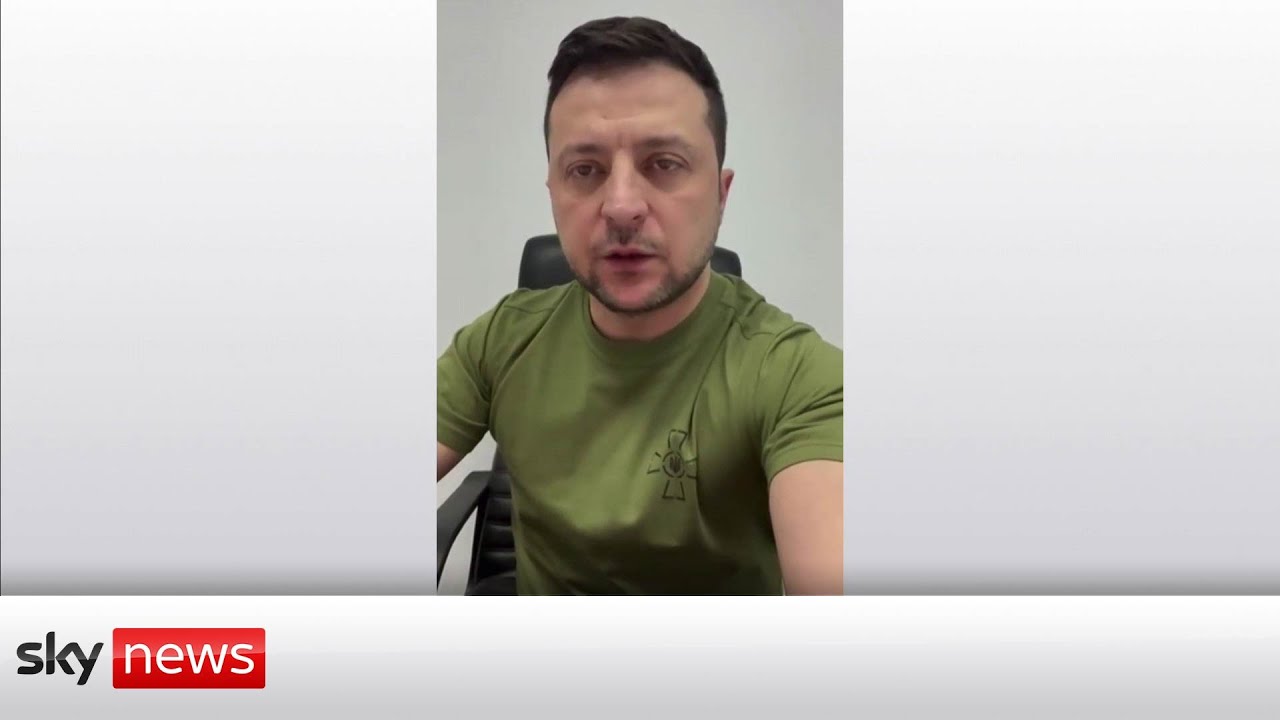 Ukraine's President Zelenskyy says Vinnytsia airport has been destroyed after Russian forces fired 8 missiles, attacking Ukrai...
---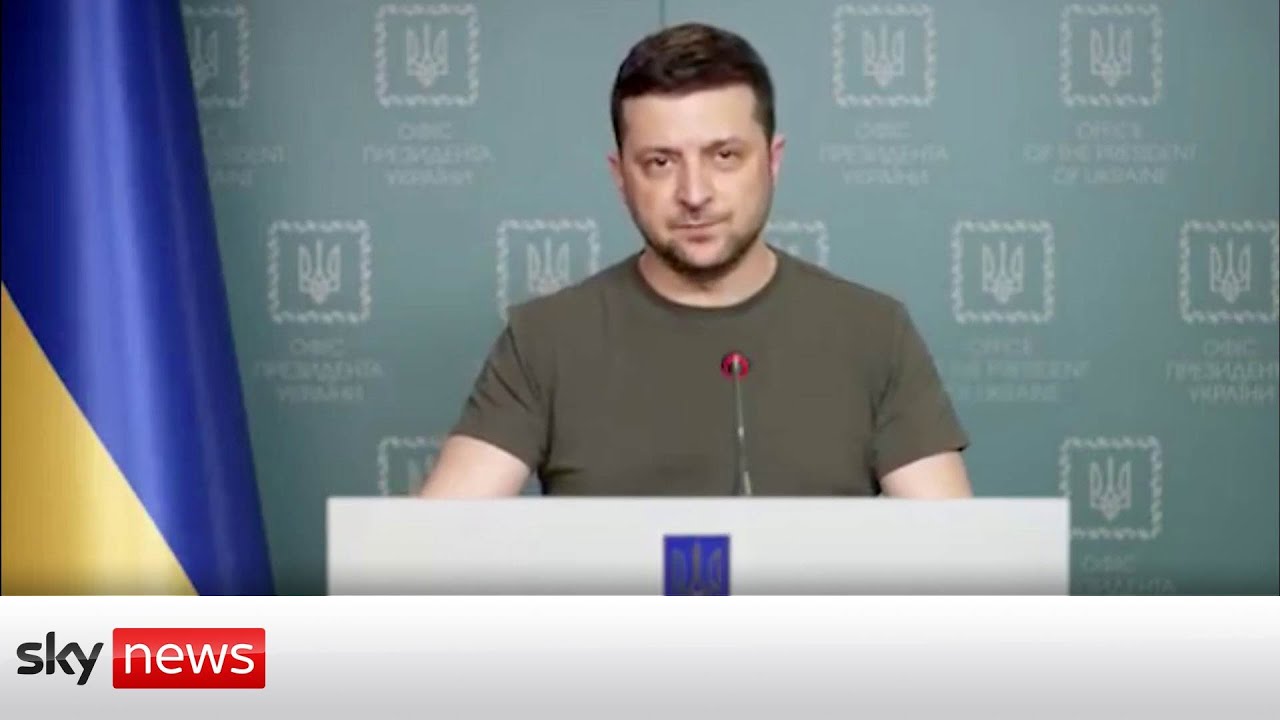 '10,000 Russian soldiers have died' during the Russian invasion
---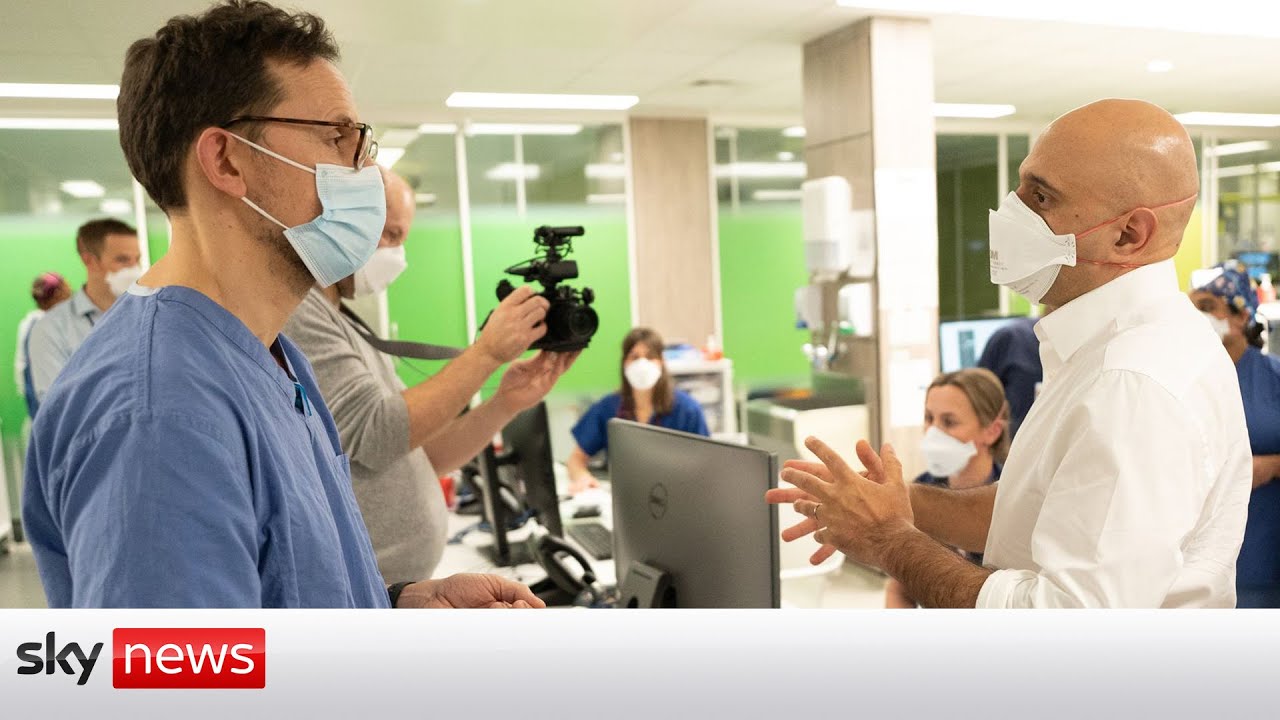 A Consultant Anaesthetist has told Sajid Javid that he will not get vaccinated against COVID and is unhappy at the mandatory r...
---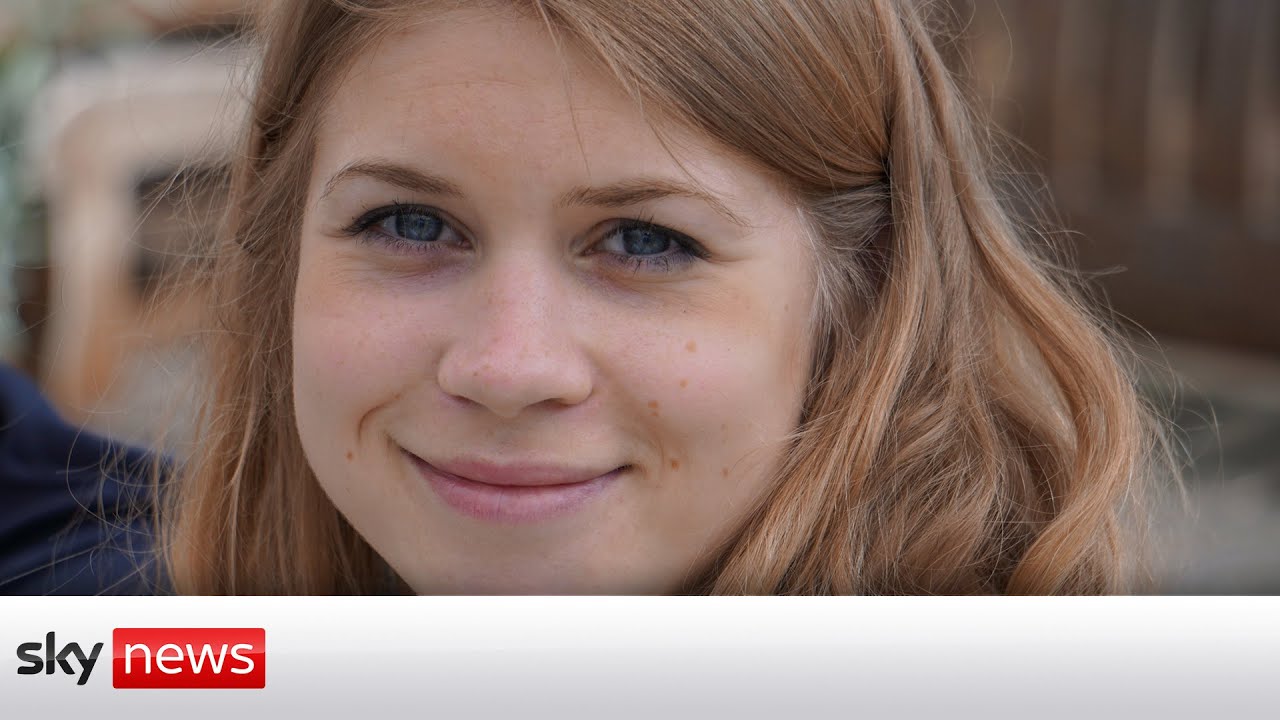 In an exclusive interview with Sky News, a senior investigator on Sarah Everard's case has said Wayne Couzens 'should never ha...
---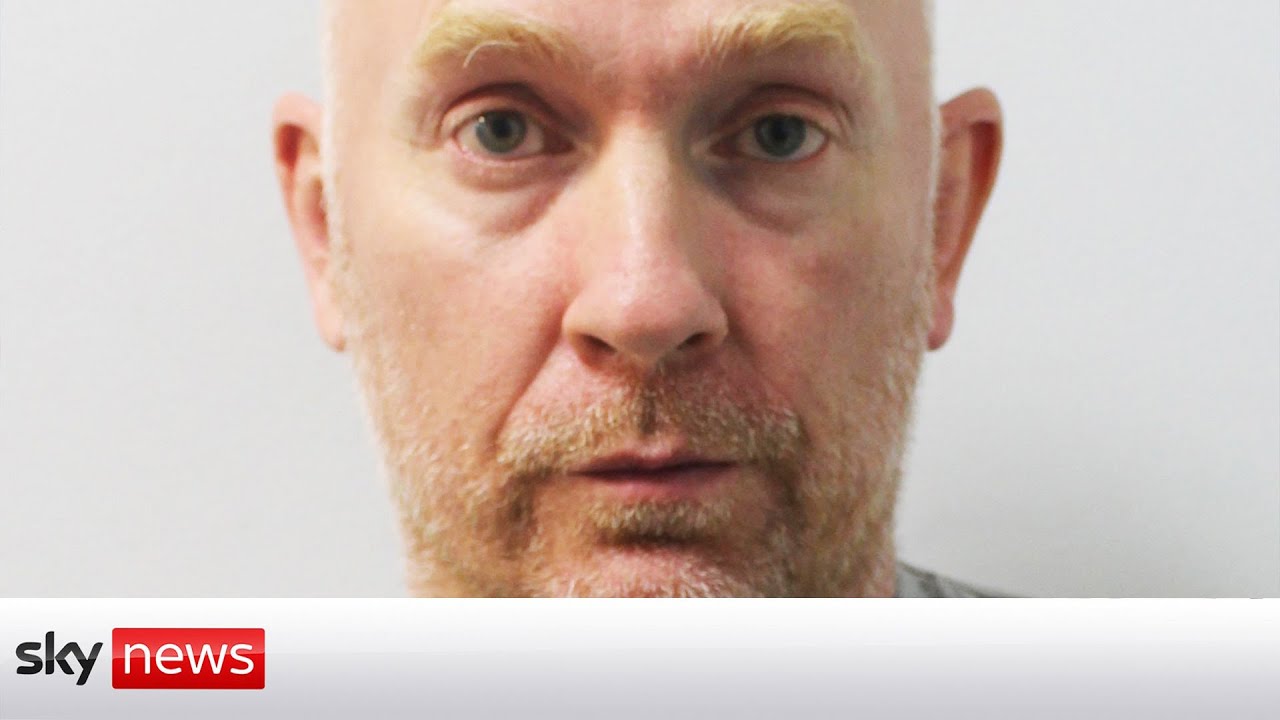 Wayne Couzens used handcuffs and his police warrant card to 'arrest' Sarah Everard and force her to enter his car before killi...
---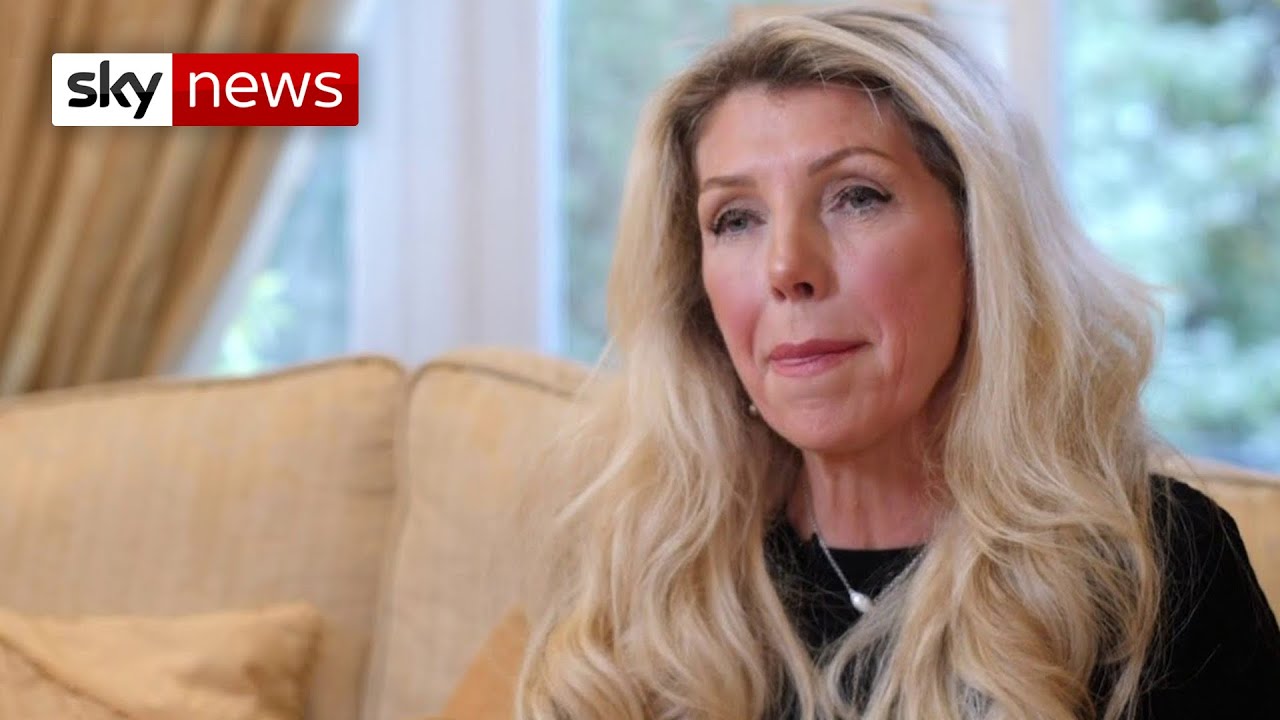 Despite the thousands of deaths caused by coronavirus, some anti-vaxxers say there is no pandemic.

One in five...
---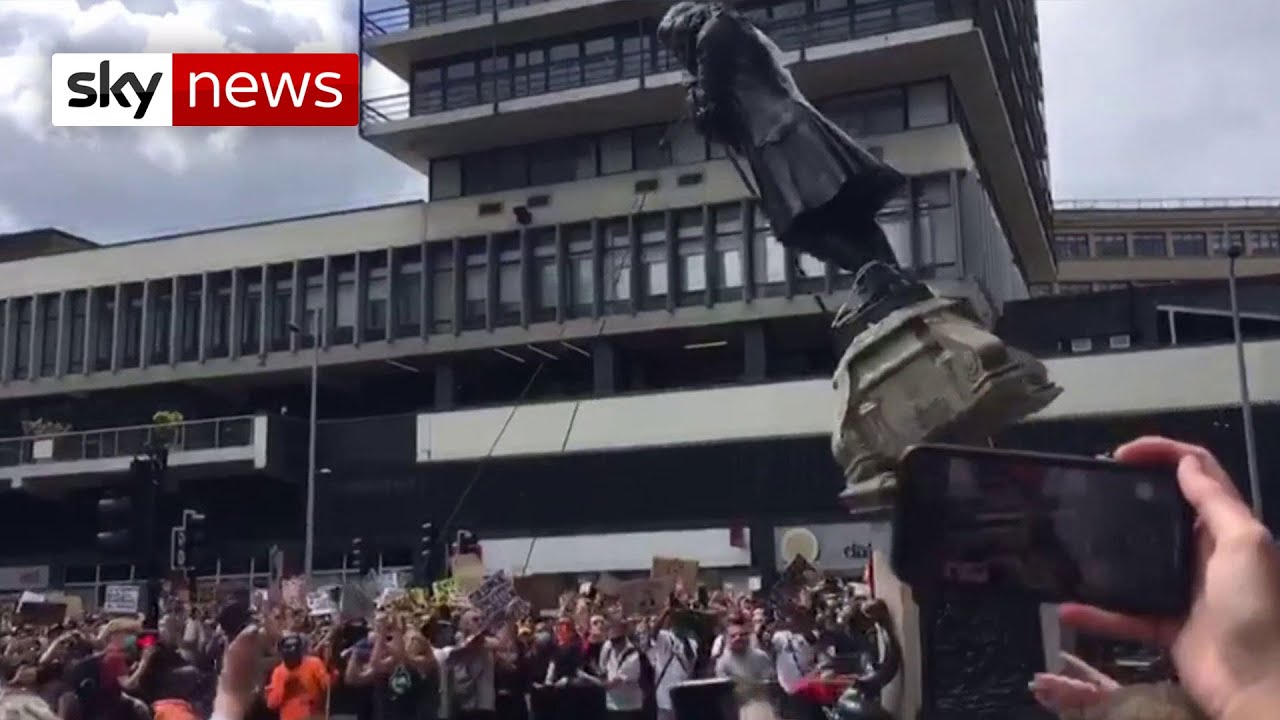 The statue of Edward Colston which had stood for more than 120 years, has been toppled. The Home Secretary Priti Patel has con...
---
Share this page with your friends.
---