Paul Murray
TV Presenter
Paul Murray is a political commentator based in Sydney, Australia.
Paul Murray (Videos)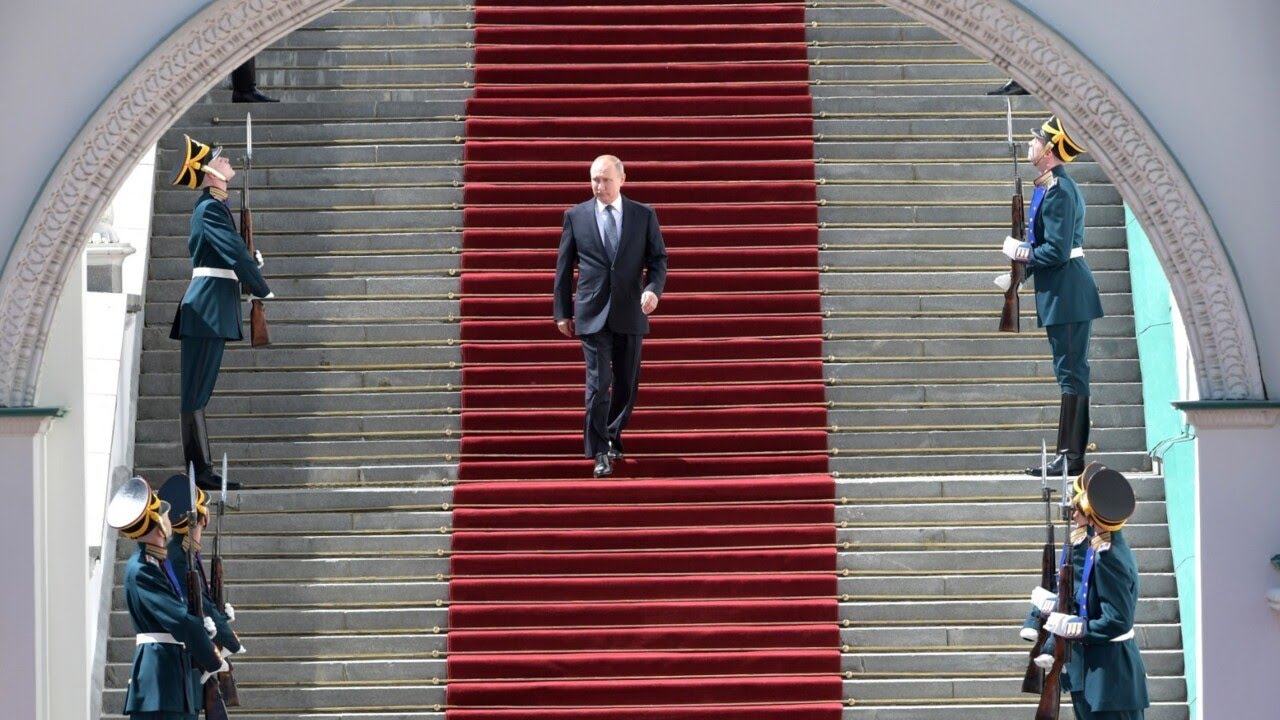 Vladimir Putin is somebody who would 'absolutely kill for a strategic goal' and do so without one bit of sorrow, according to ...
---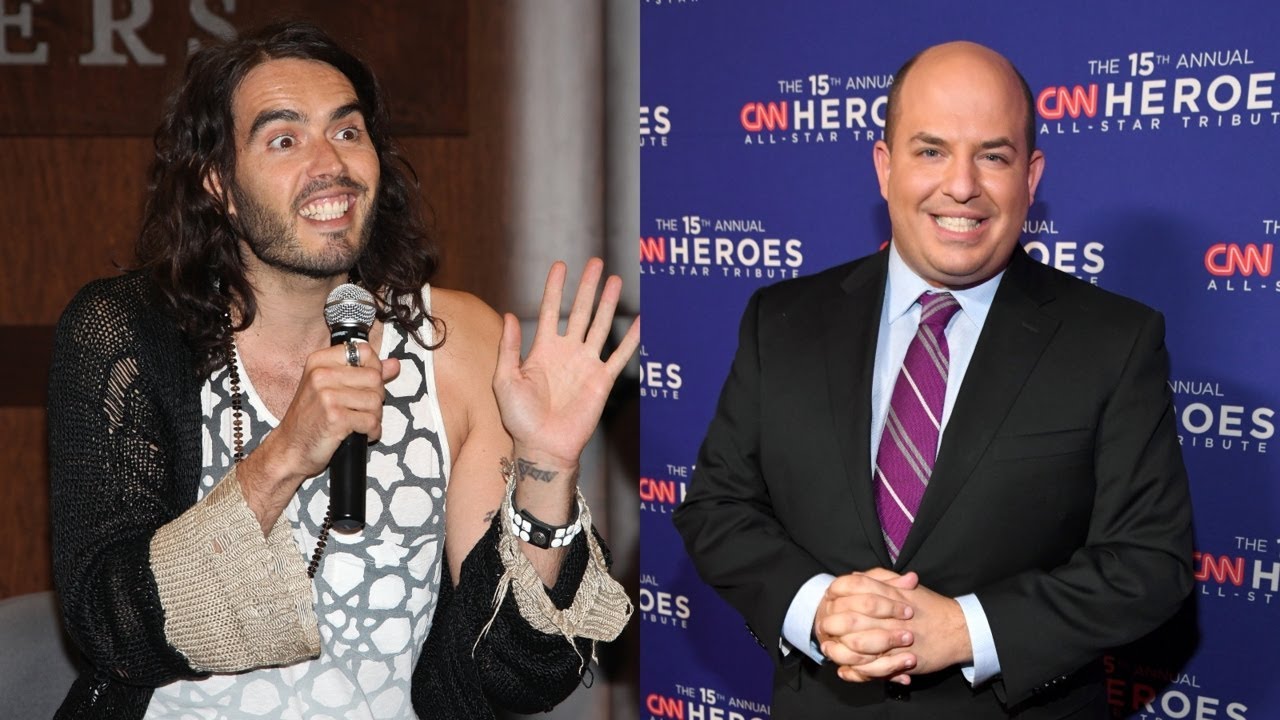 Comedian Russell Brand mocks CNN host
---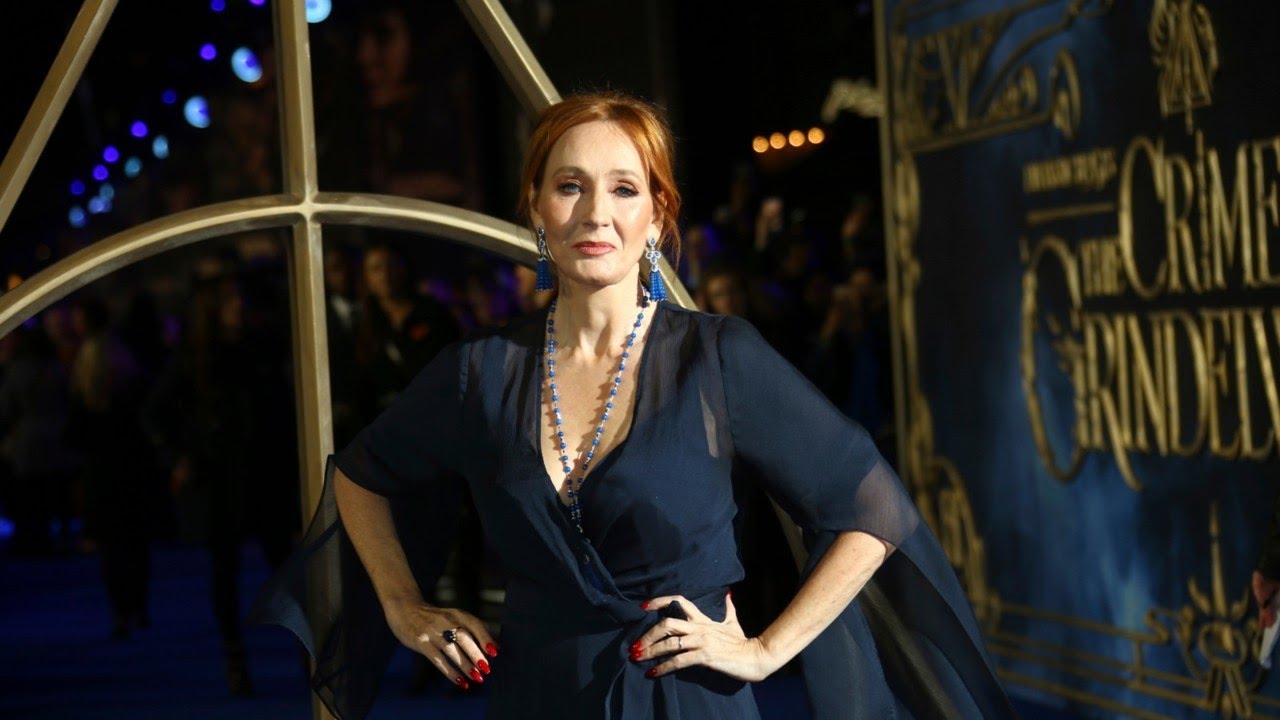 Brexit leader Nigel Farage says the 'law doesn't seem to apply' to trans activists who targeted JK Rowling's home.
---
Share this page with your friends.
---