(Videos)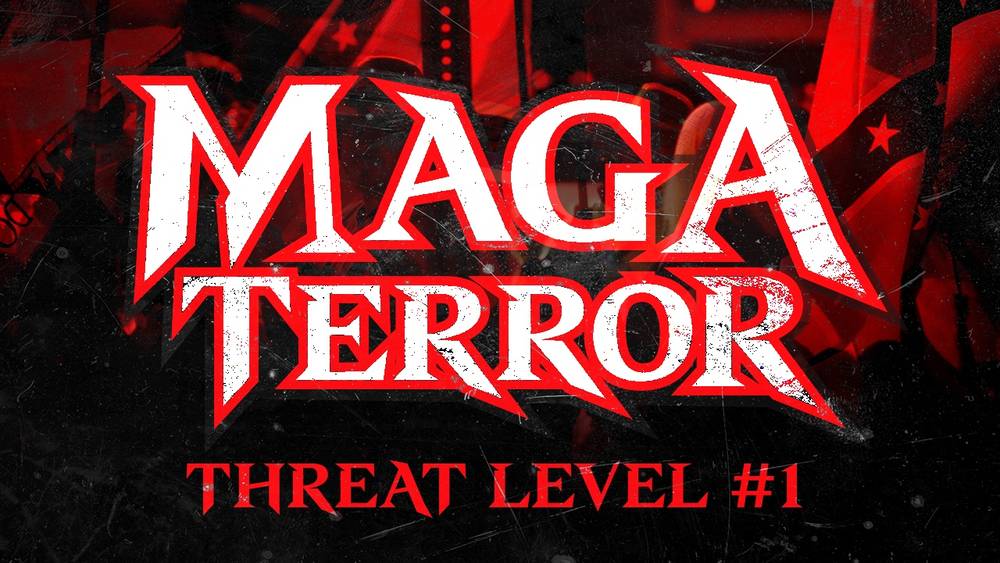 Threat Level #1
---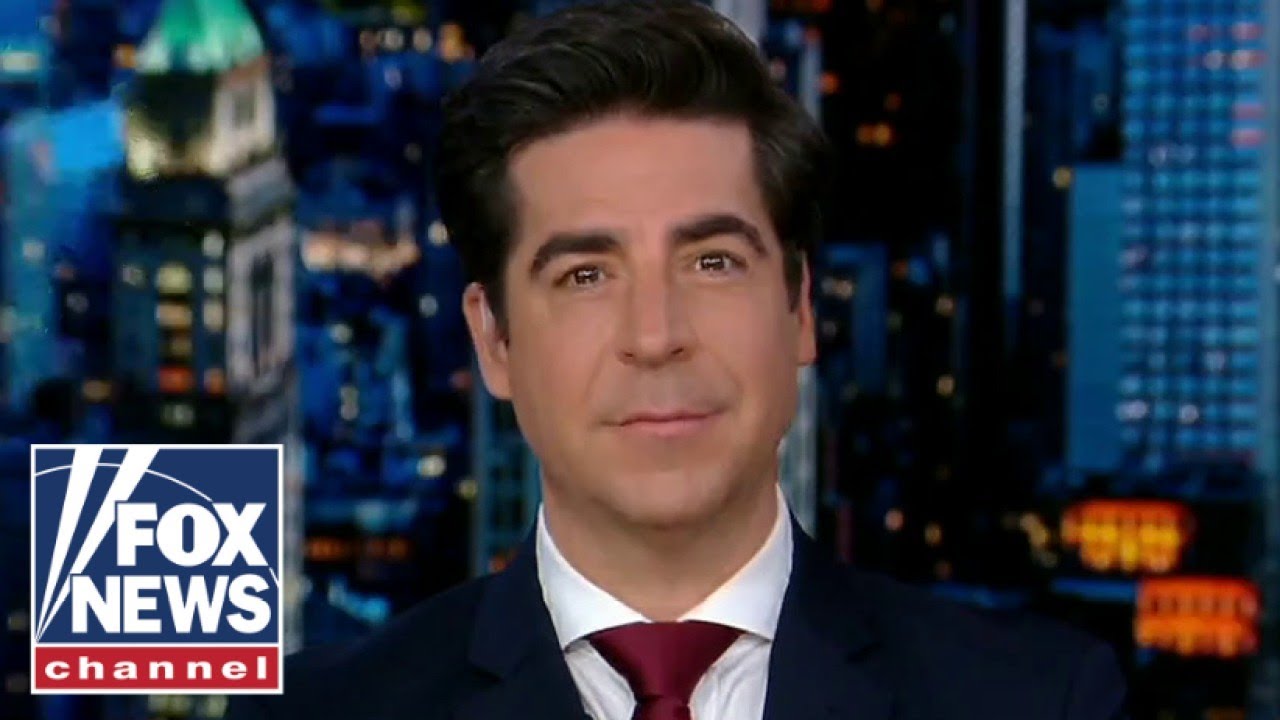 throw Biden back in the basement
---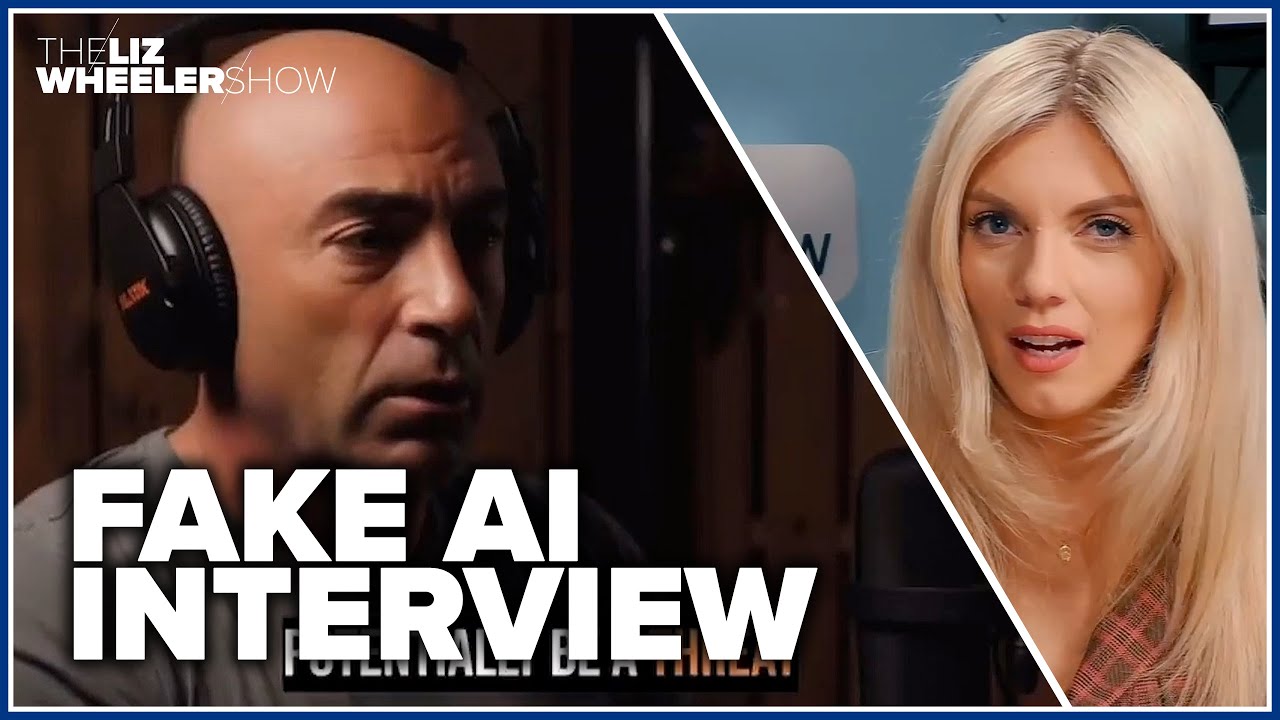 Joe Rogan & Trump interview
---
Russell Brand Transformation
---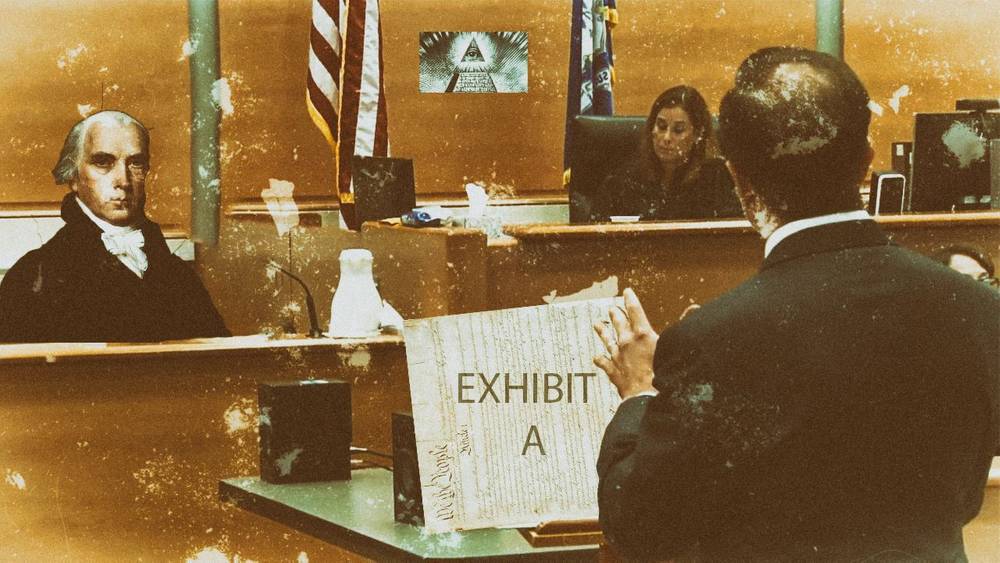 As our culture is bombarded with hoaxes backed up by a mainstream media propaganda machine racing towards totalitarianism.
---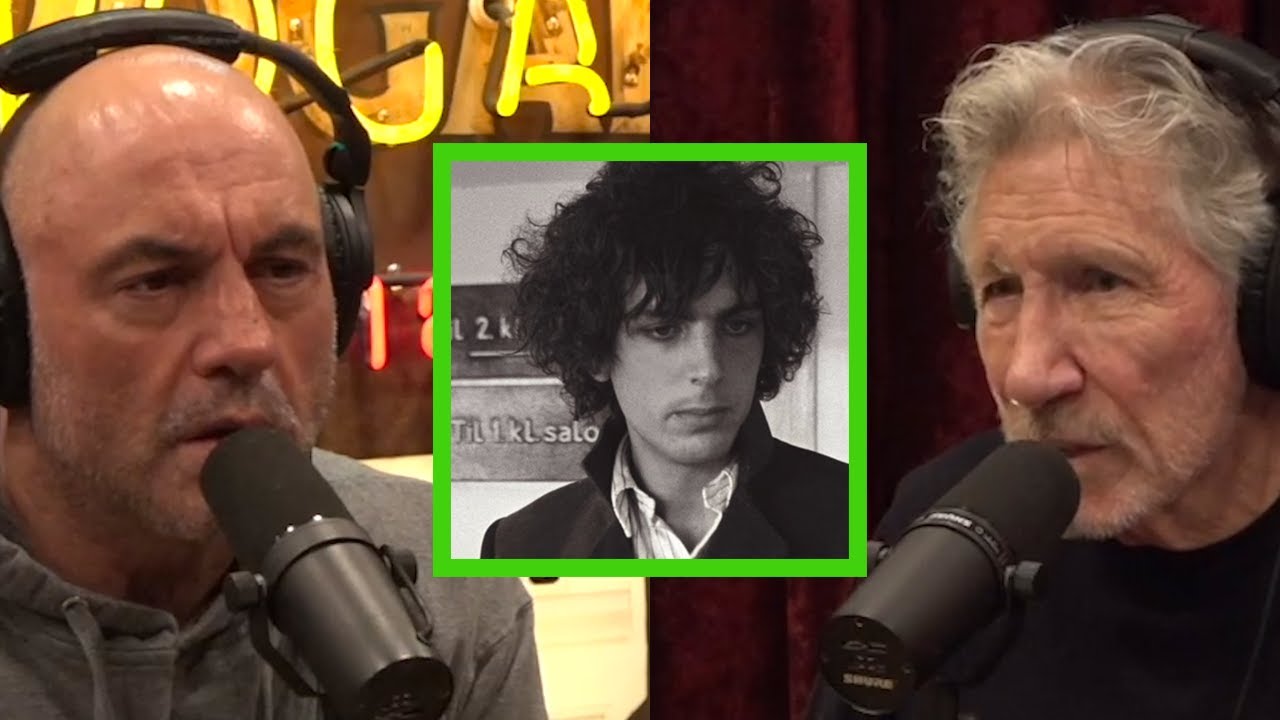 Taken from JRE #1878 w/Roger Waters
---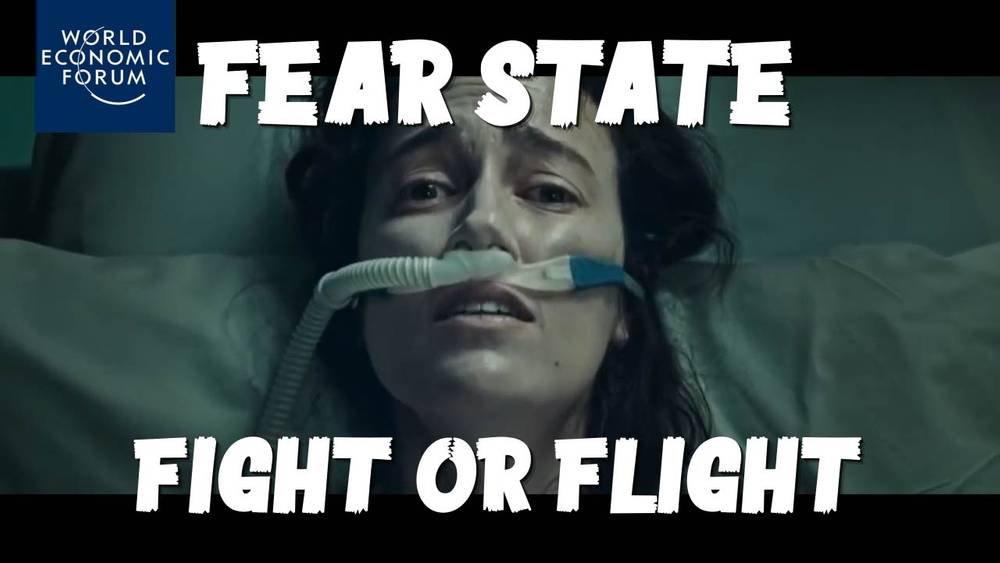 Fight or Flight!
---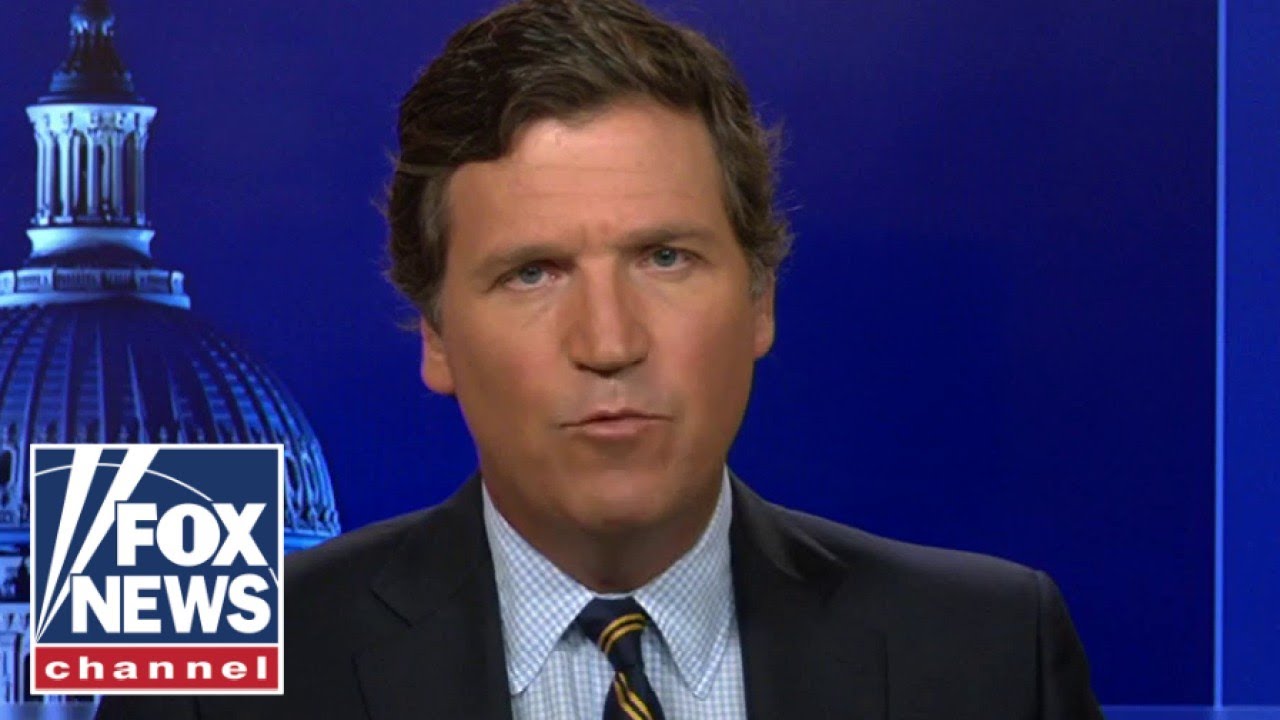 Tucker Carlson voices his concerns about the Hunter Biden story cover-up and its impact on the 2020 election.
---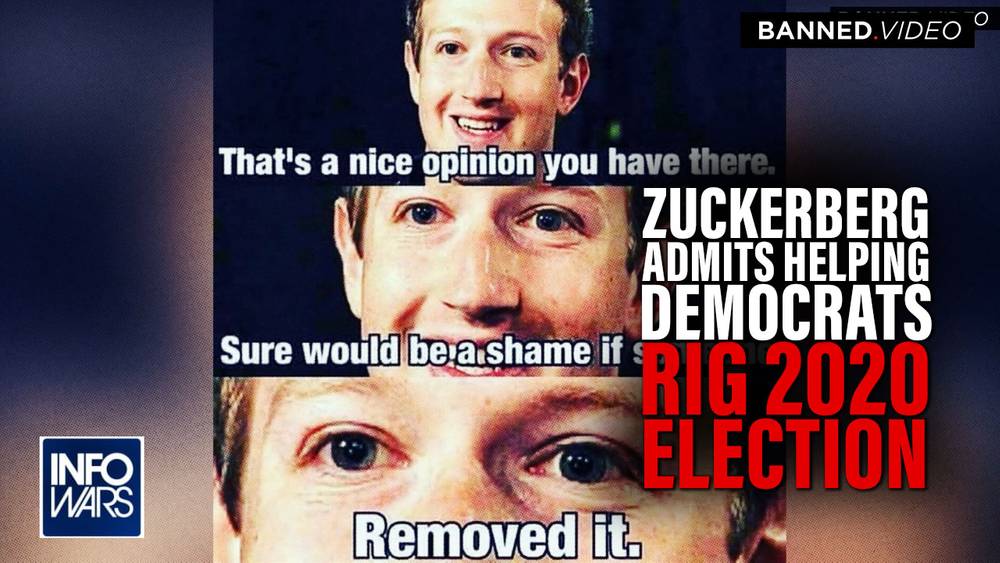 and Joe Rogan Forgives Him
---
Mark Dice
---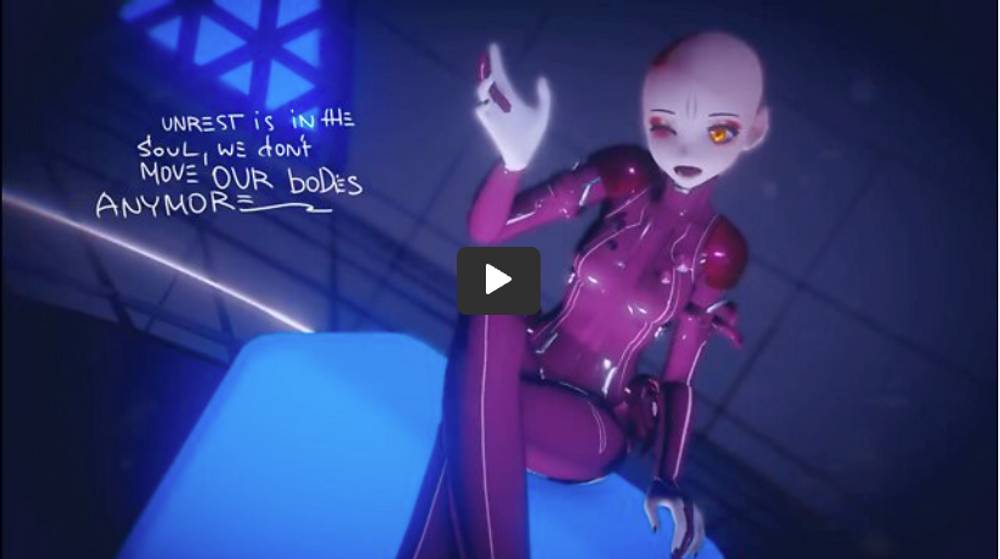 w/ 潘PAN Before the COVID-19 Pandemic?
---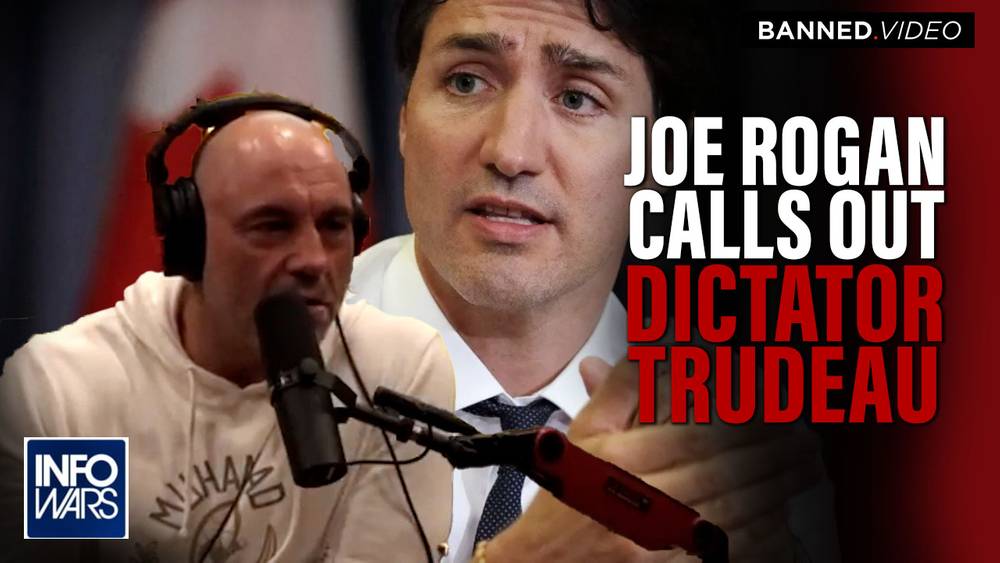 Alex Jones breaks down the recent clips of Joe Rogan talking with Gad Saad about Canada's dictator Justin Trudeau.
---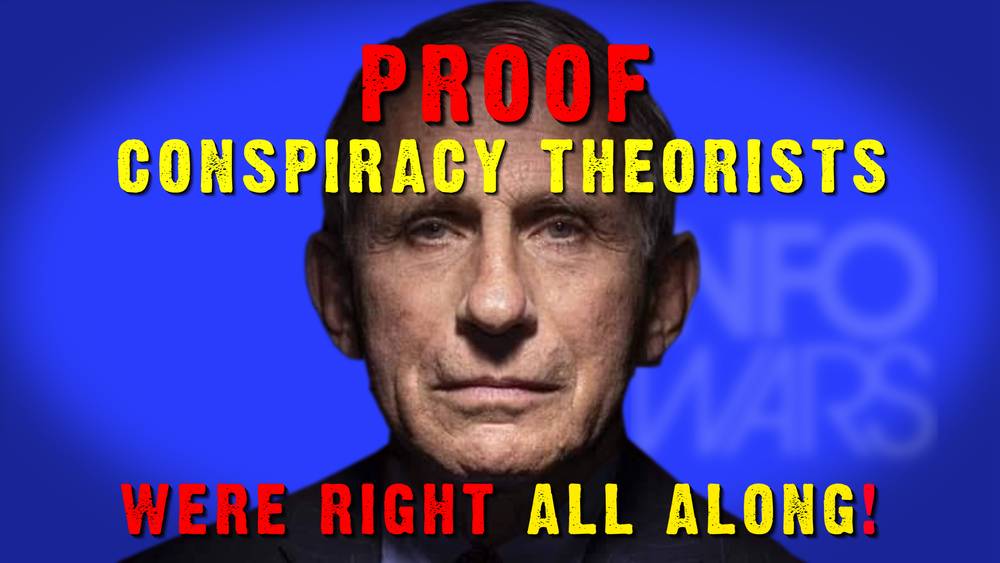 As more and more people suffer from severe and often deadly side effects, skeptics begin to learn the truth the hard way. Thou...
---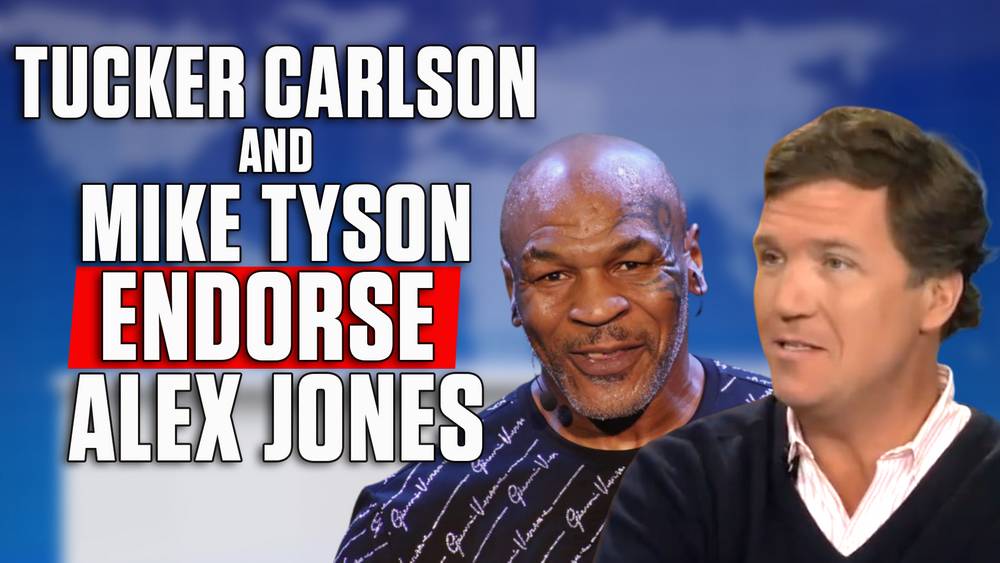 ---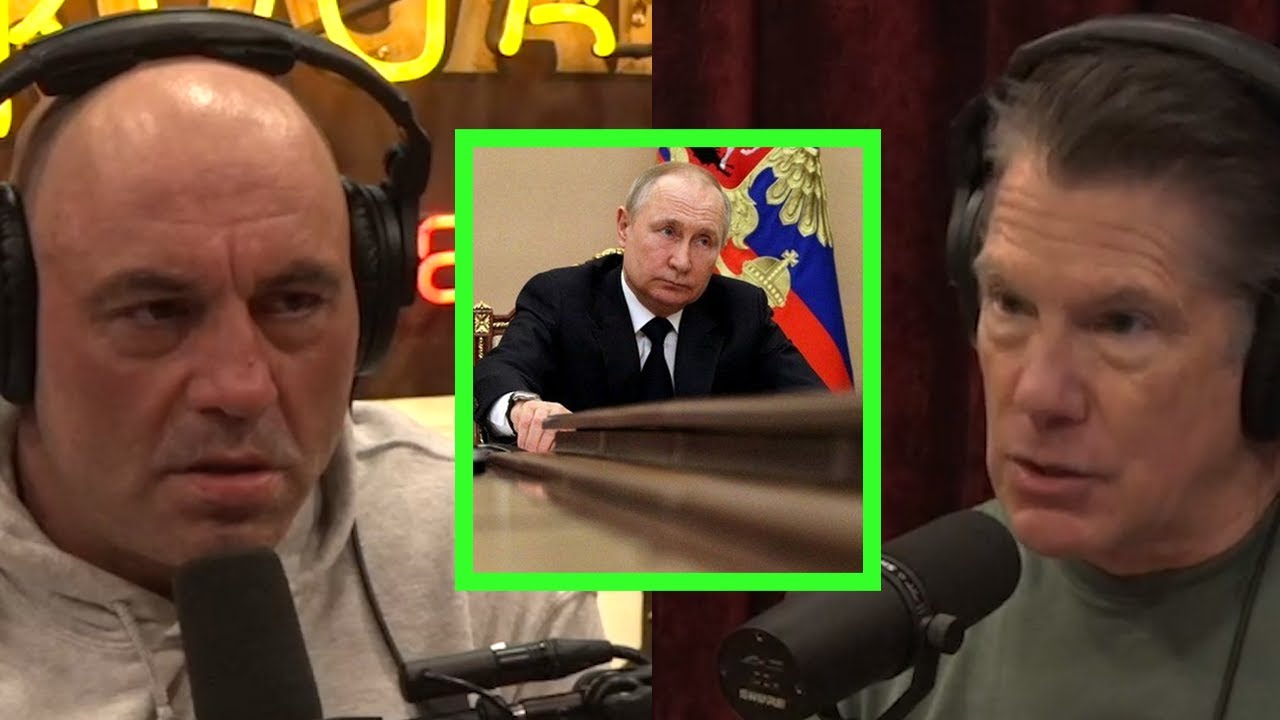 Taken from JRE #1793 w/Mike Baker.
---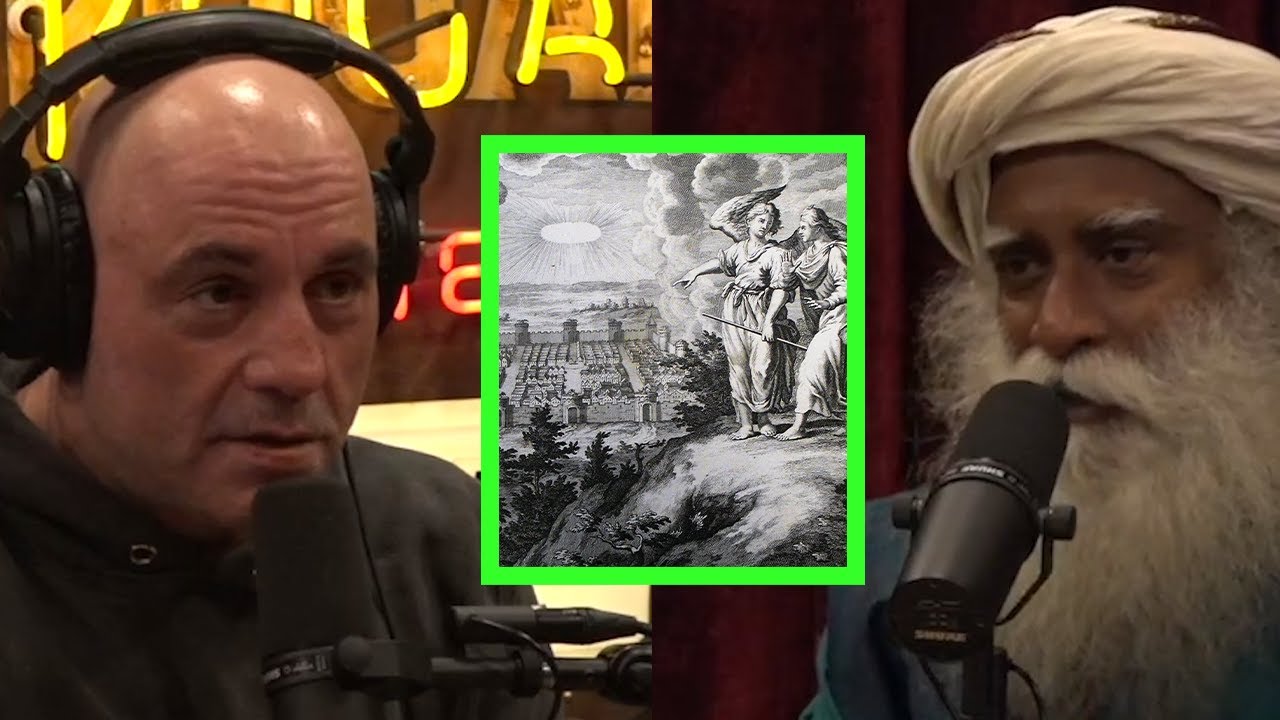 Taken from JRE #1791 w/Sadhguru
---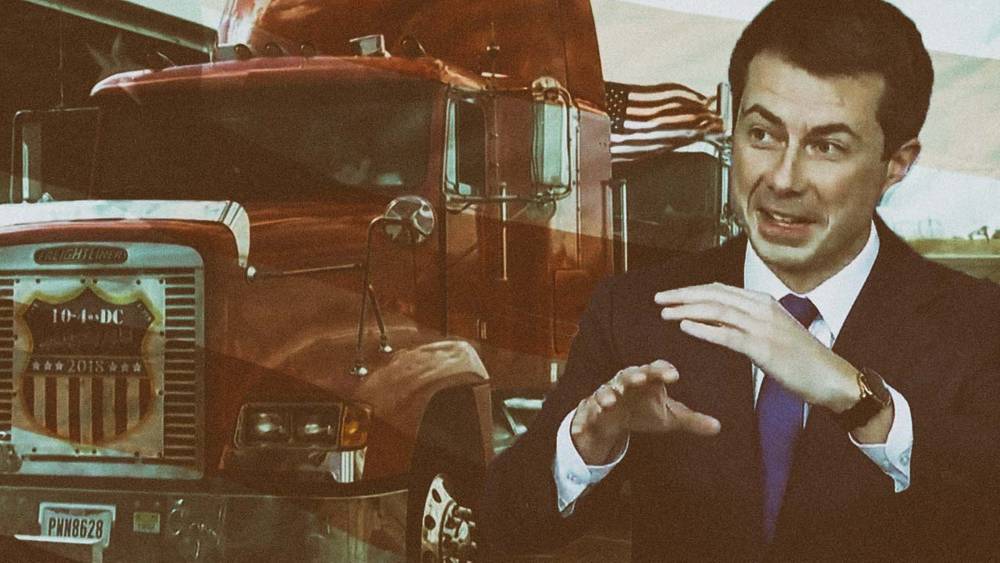 Klaus Schwab's deceptively incompetent Great Reset plant, Pete Buttigieg has made a mockery of the office of the Department of...
---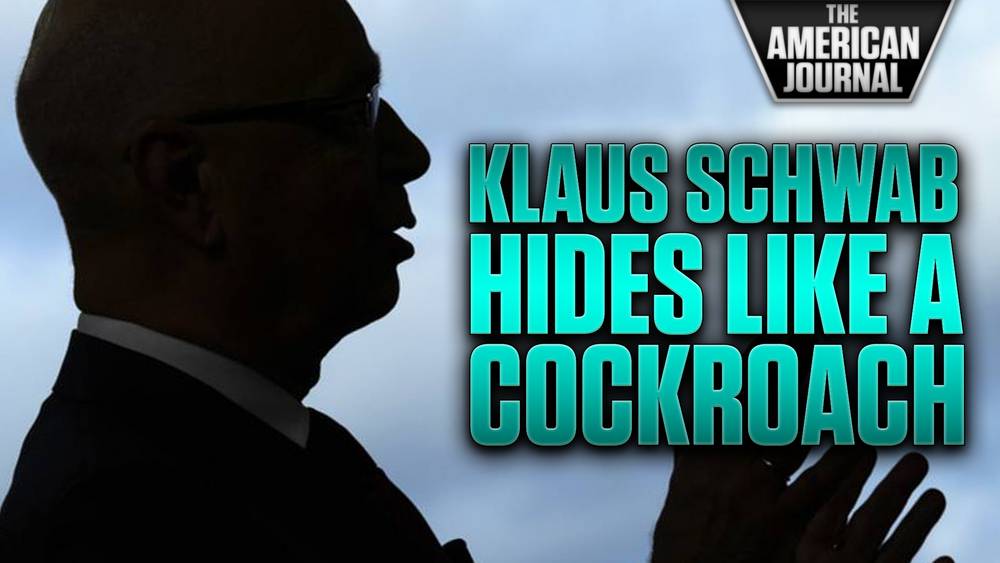 Schwab And The WEF Flee When Exposed To Light.
---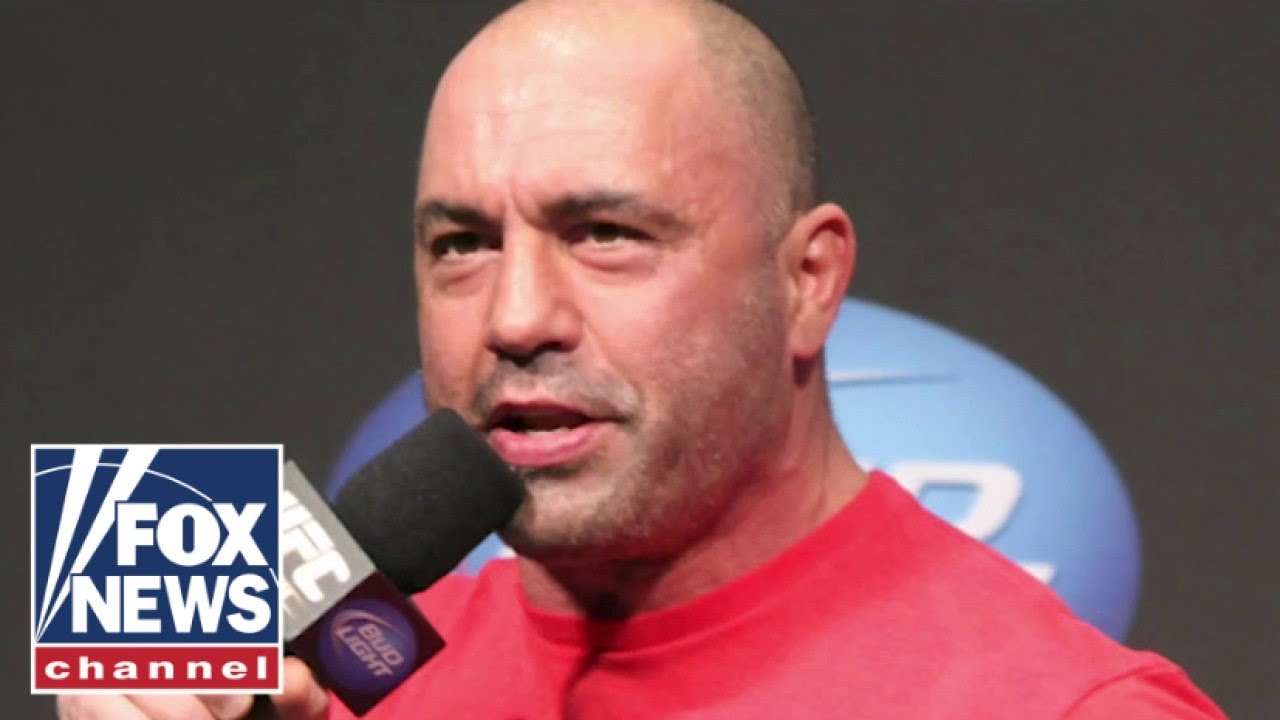 Fox News contributor Joe Concha explains how the left couldn't cancel Joe Rogan on 'Jesse Watters Primetime'.
---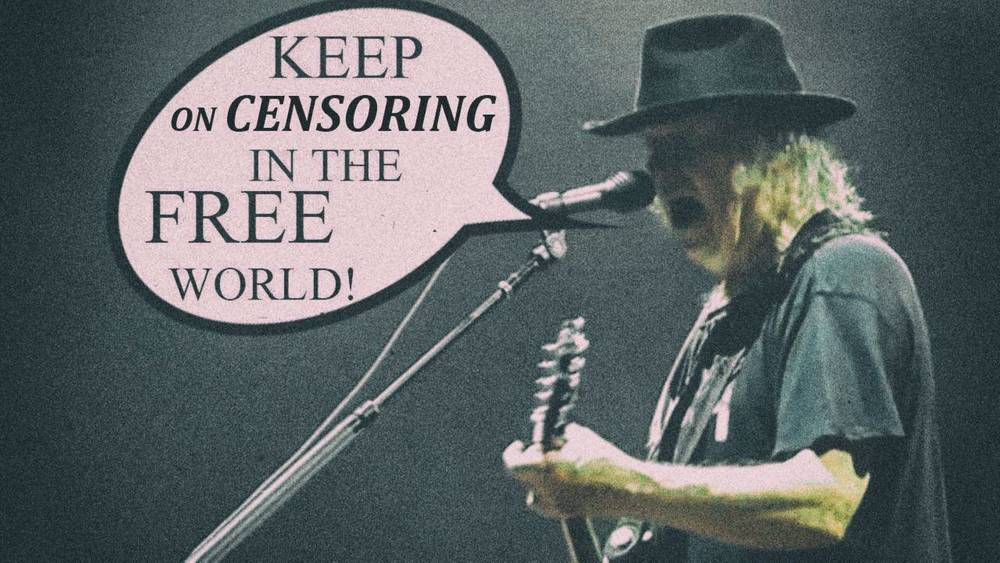 Neil Young is a New World Order tool. What kind of a-hole writes a song called 'Keep on Rockin in the Free World' and proceeds...
---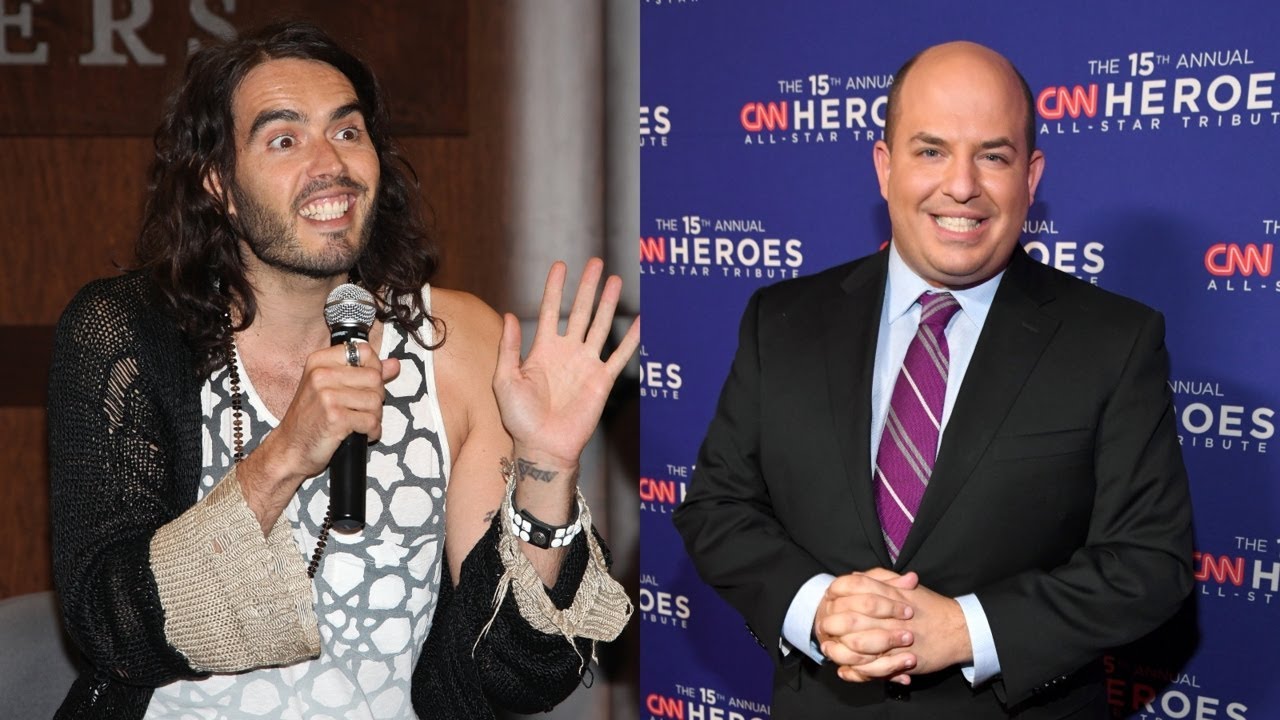 Comedian Russell Brand mocks CNN host
---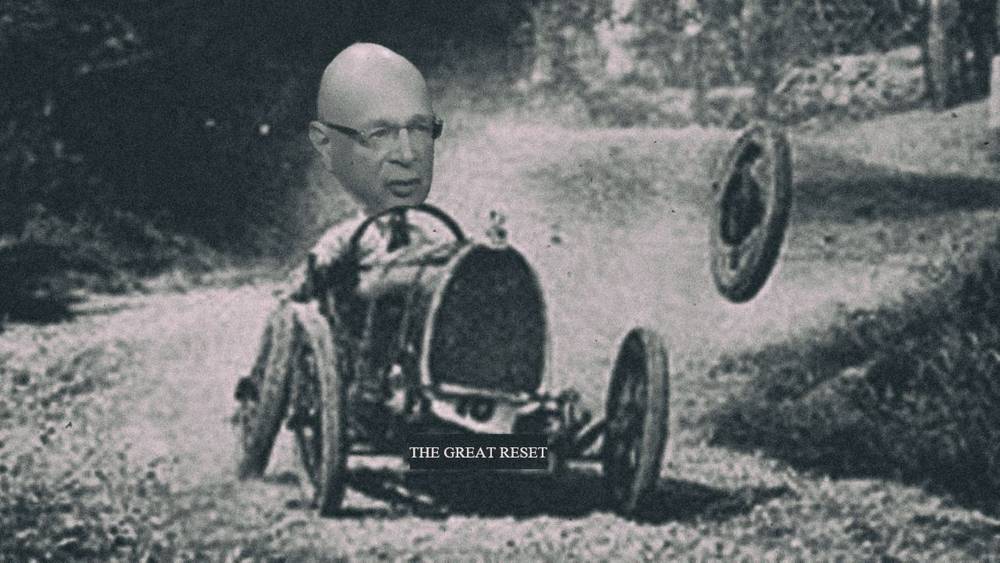 The wheels are coming off of the New World Order's domination of humanity. Even the Johns Hopkins group that supported the Bil...
---
Mark Dice
---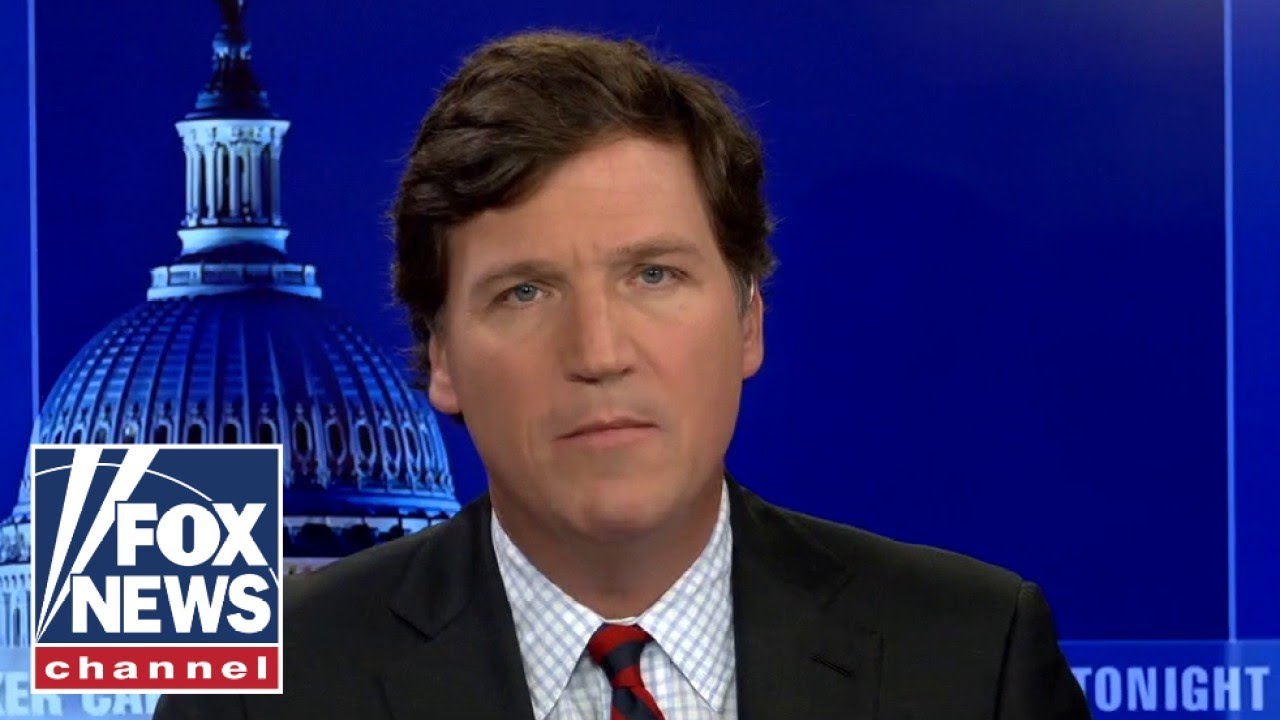 Tucker Carlson discusses the 'political pressure' surrounding Joe Rogan, Spotify controversy.
---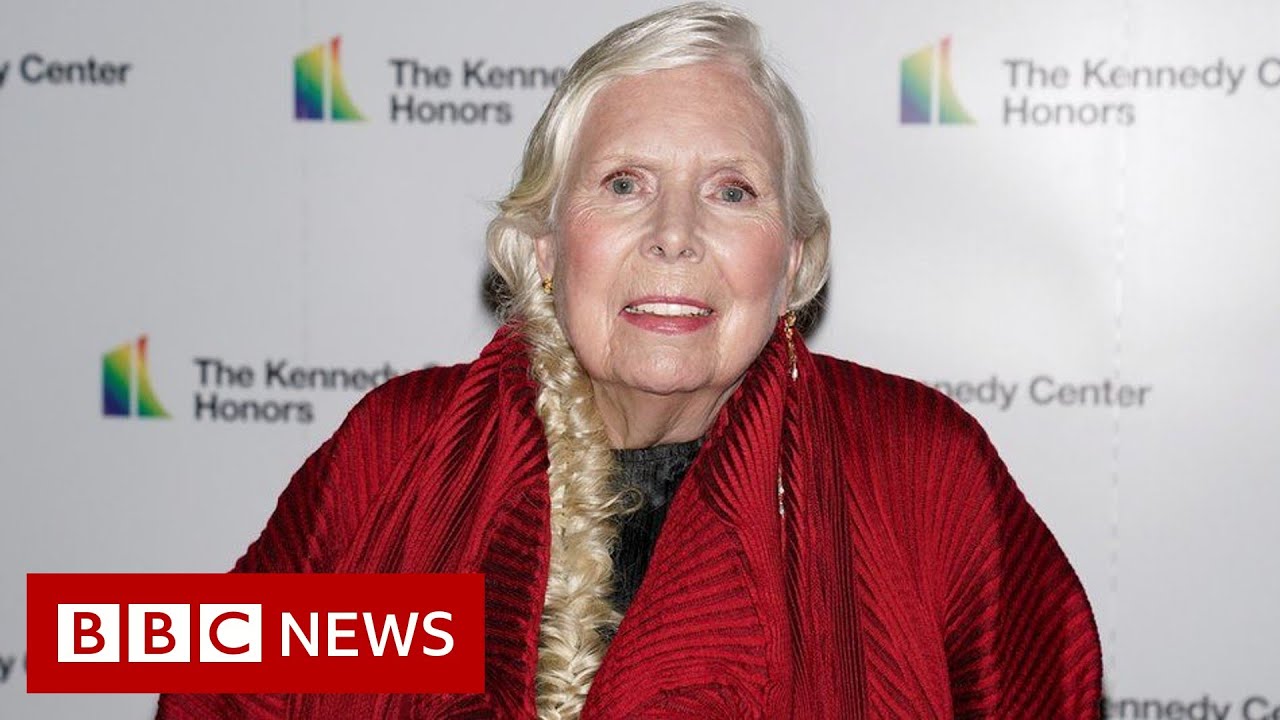 Singer Joni Mitchell has joined Neil Young in asking for her music to be removed from Spotify over Covid misinformation concerns.
---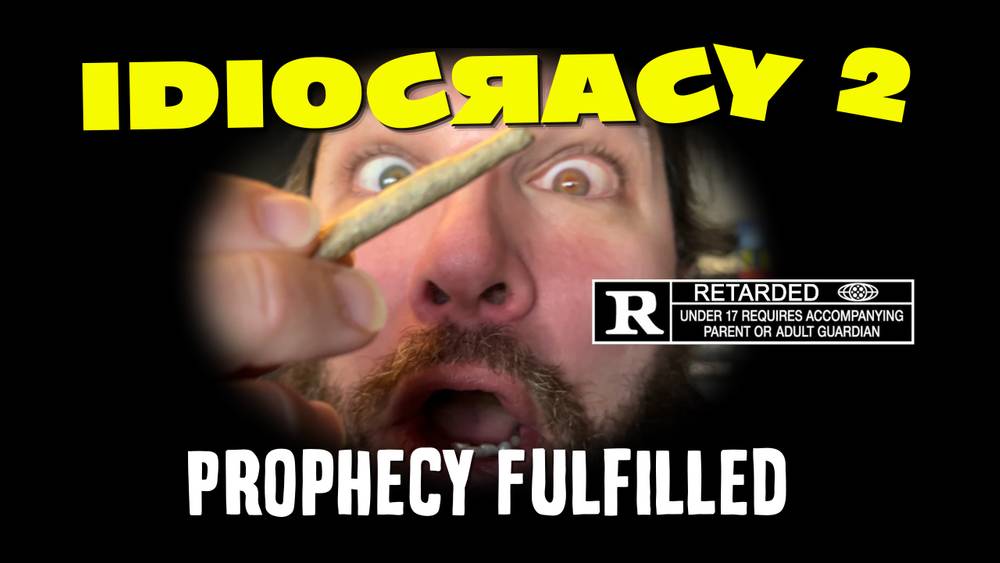 Prophecy Fulfilled
---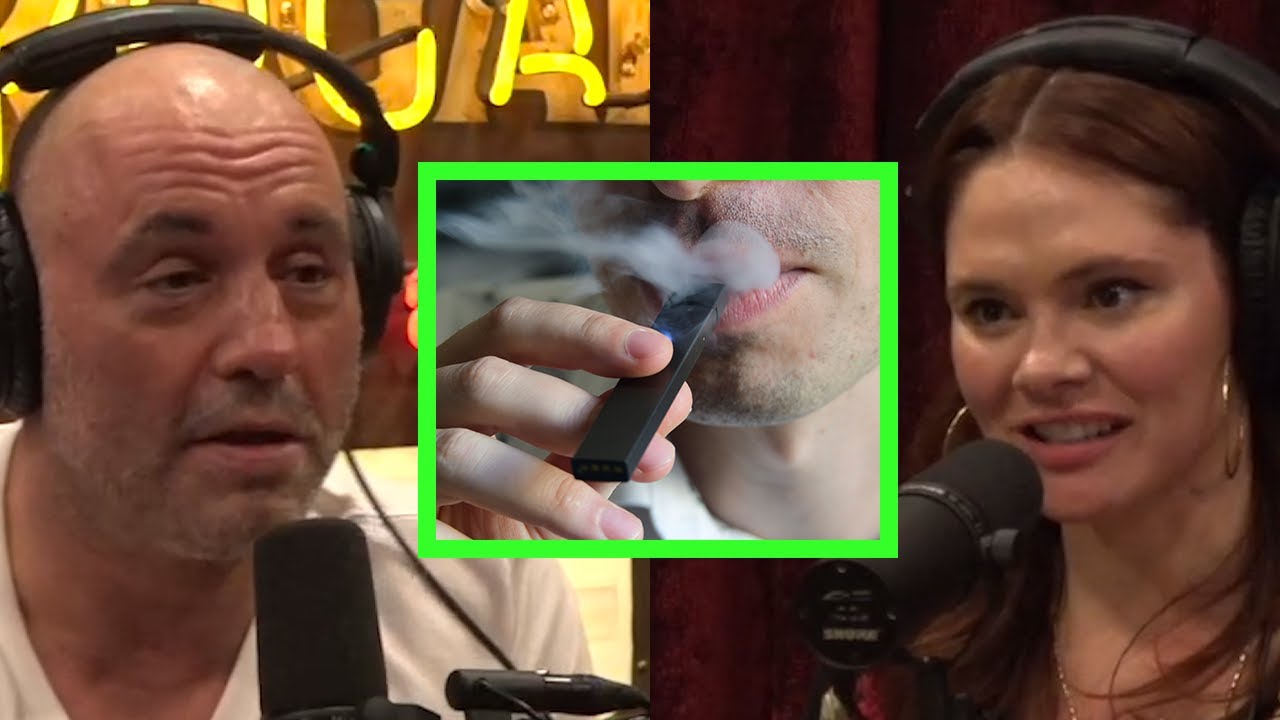 Taken from JRE #1754 w/Suzanne Santo.
---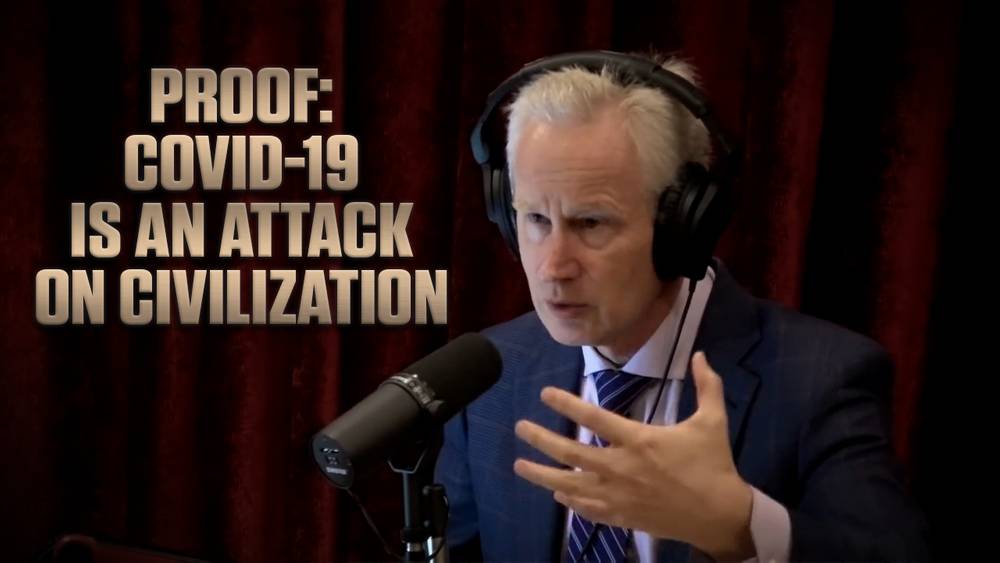 was a Premeditated Attack on Civilization
---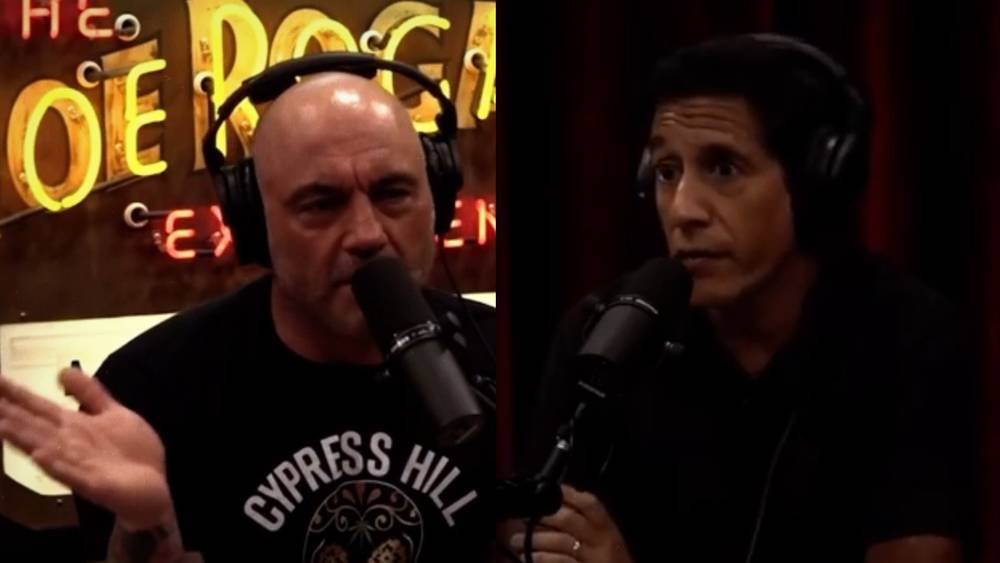 To Talk About Gain-of-Function
---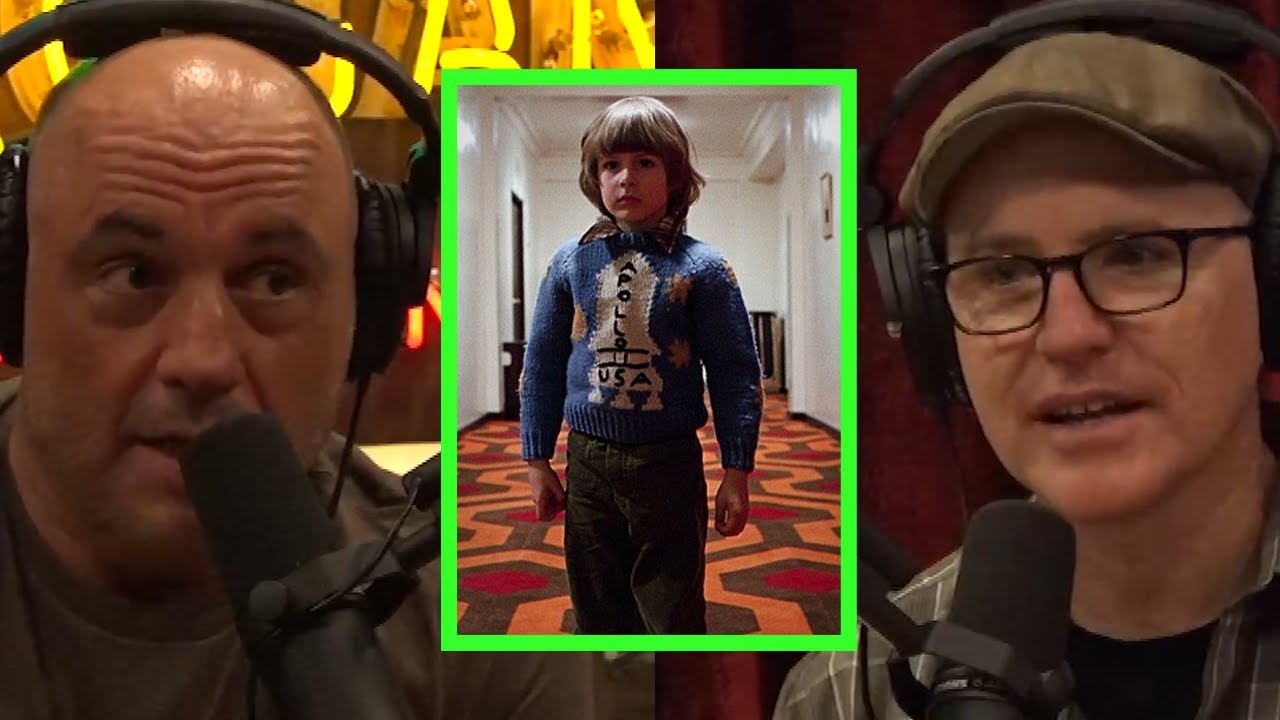 Taken from JRE #1688 w/Greg Fitzsimmons.
---
Kanye West is a rapper, record producer, fashion designer, and current independent candidate for office in the 2020 United Sta...
---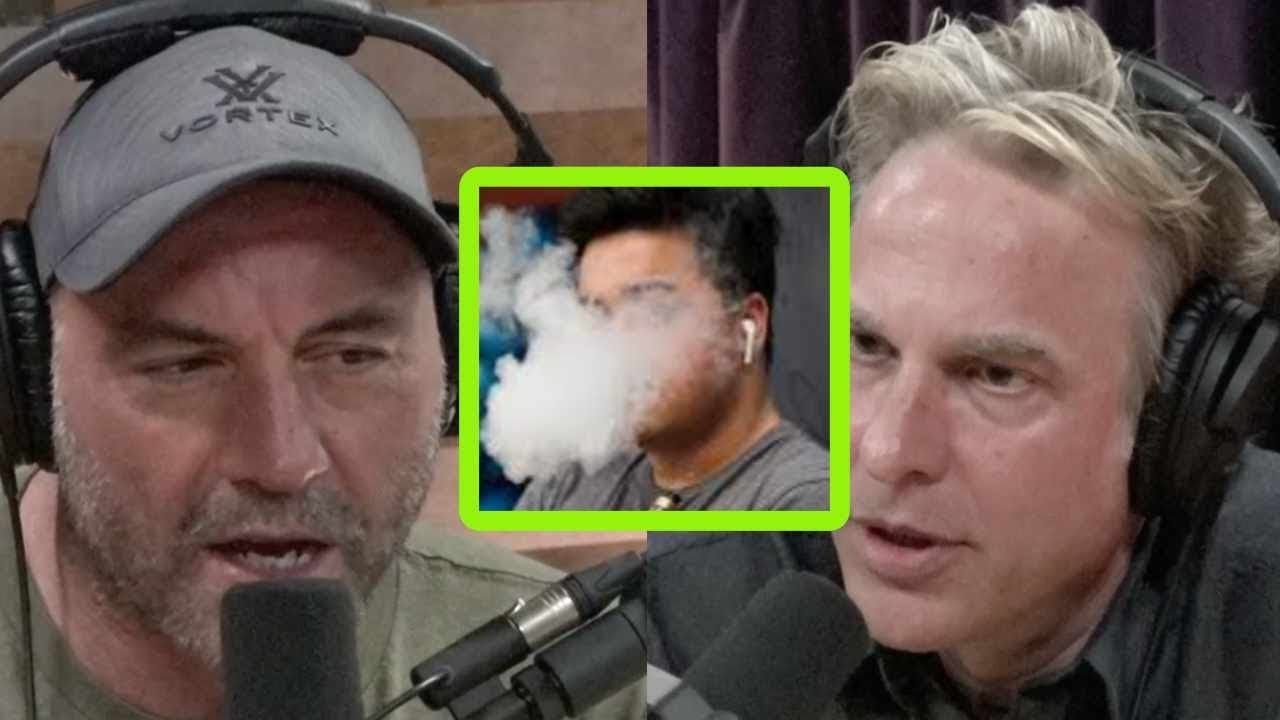 Taken from JRE #1436 w/Adam Curry.
---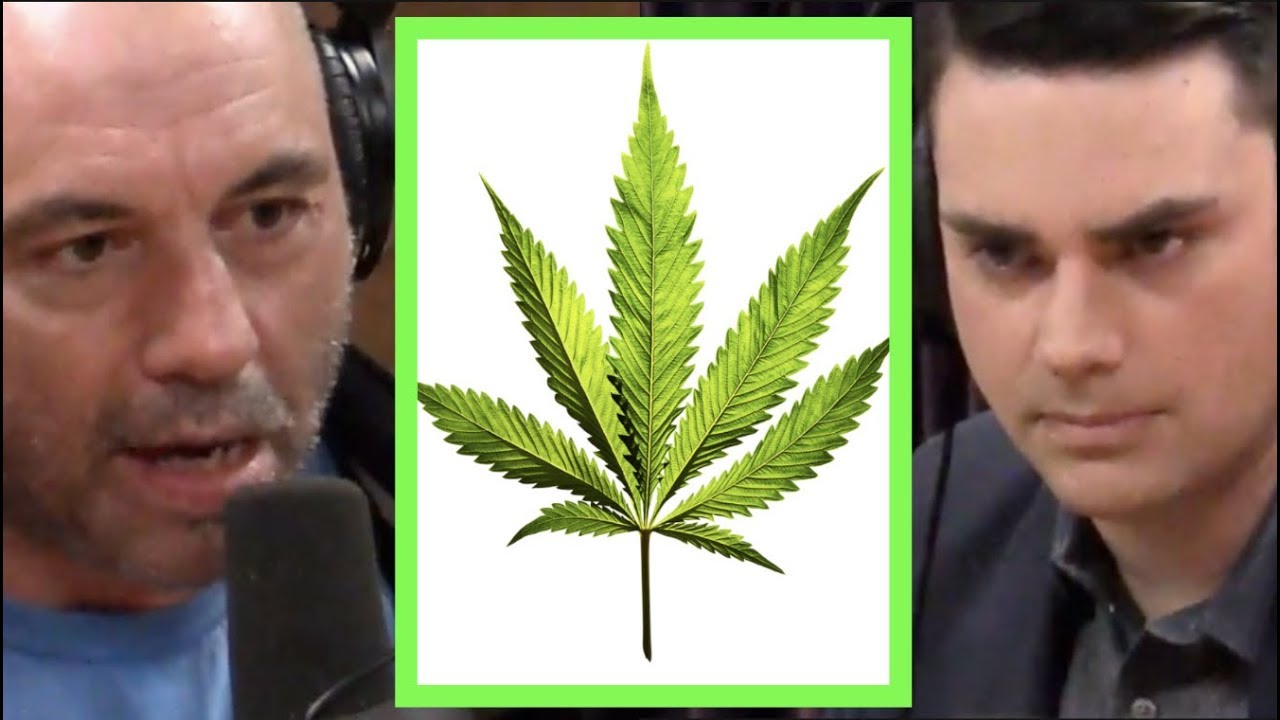 Taken from Joe Rogan Experience #1276 w/Ben Shapiro.
---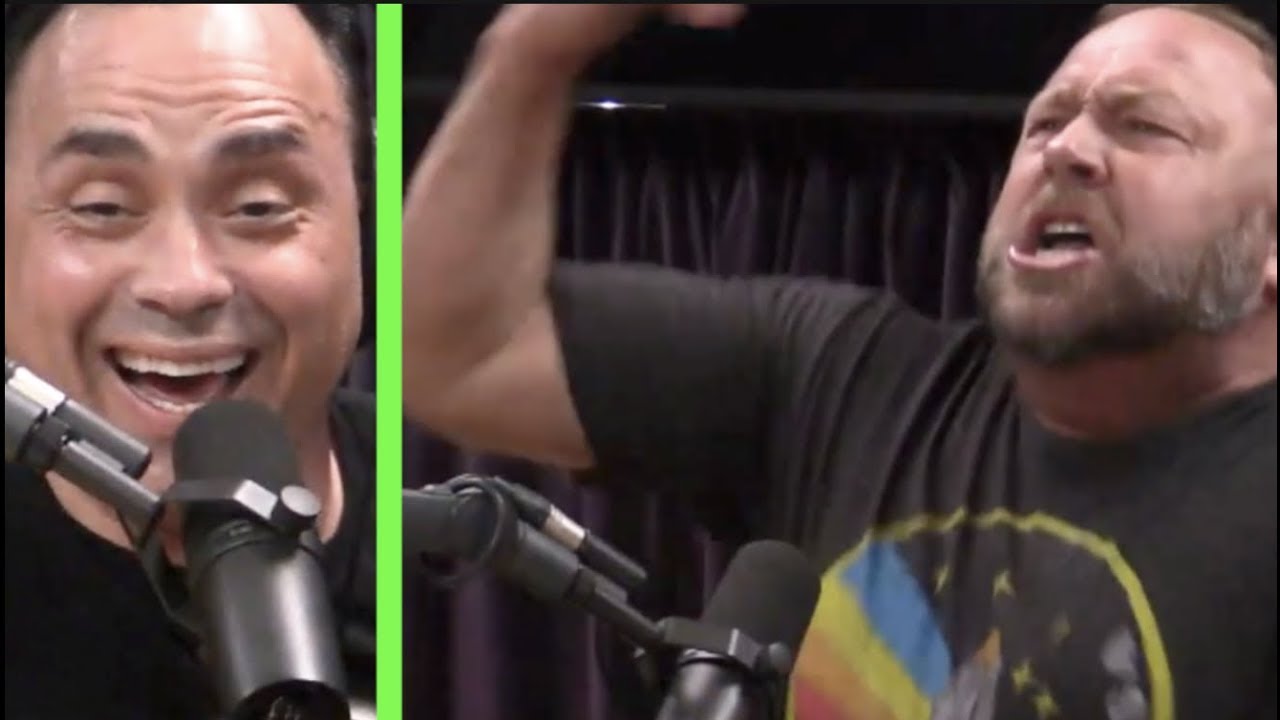 Taken from Joe Rogan Experience #1255 w/Alex Jones.
---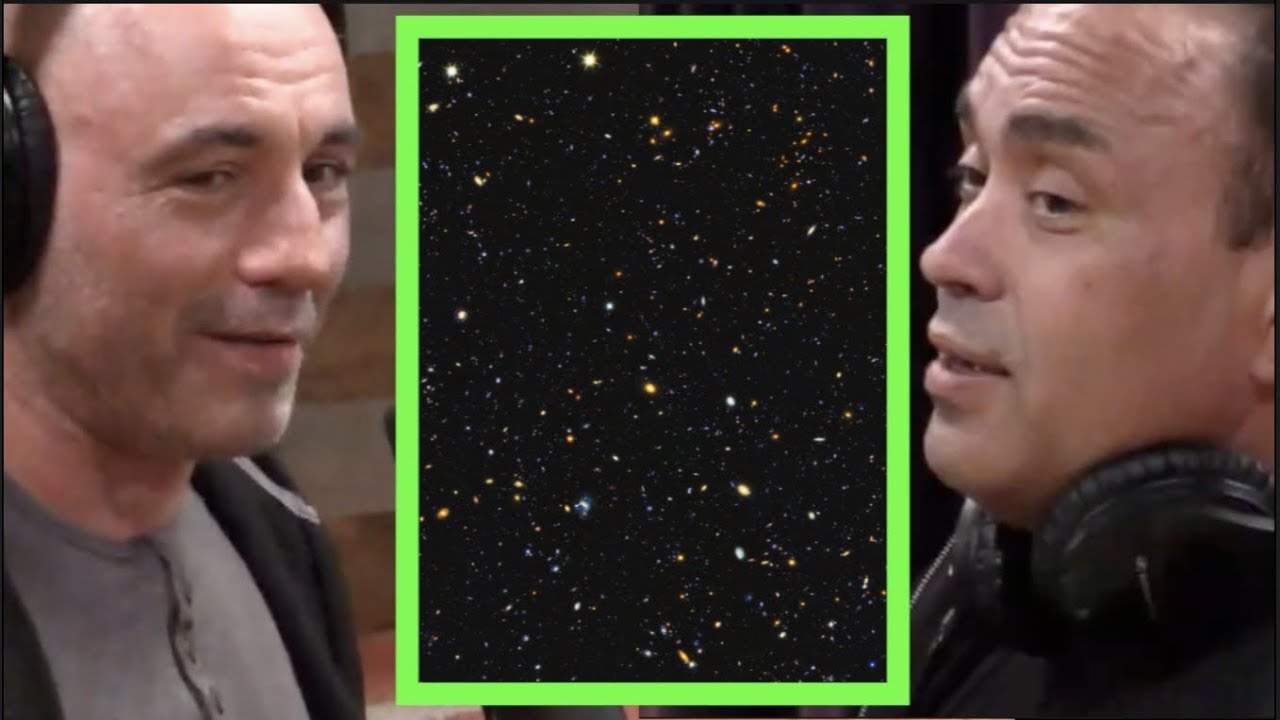 Joe Rogan
---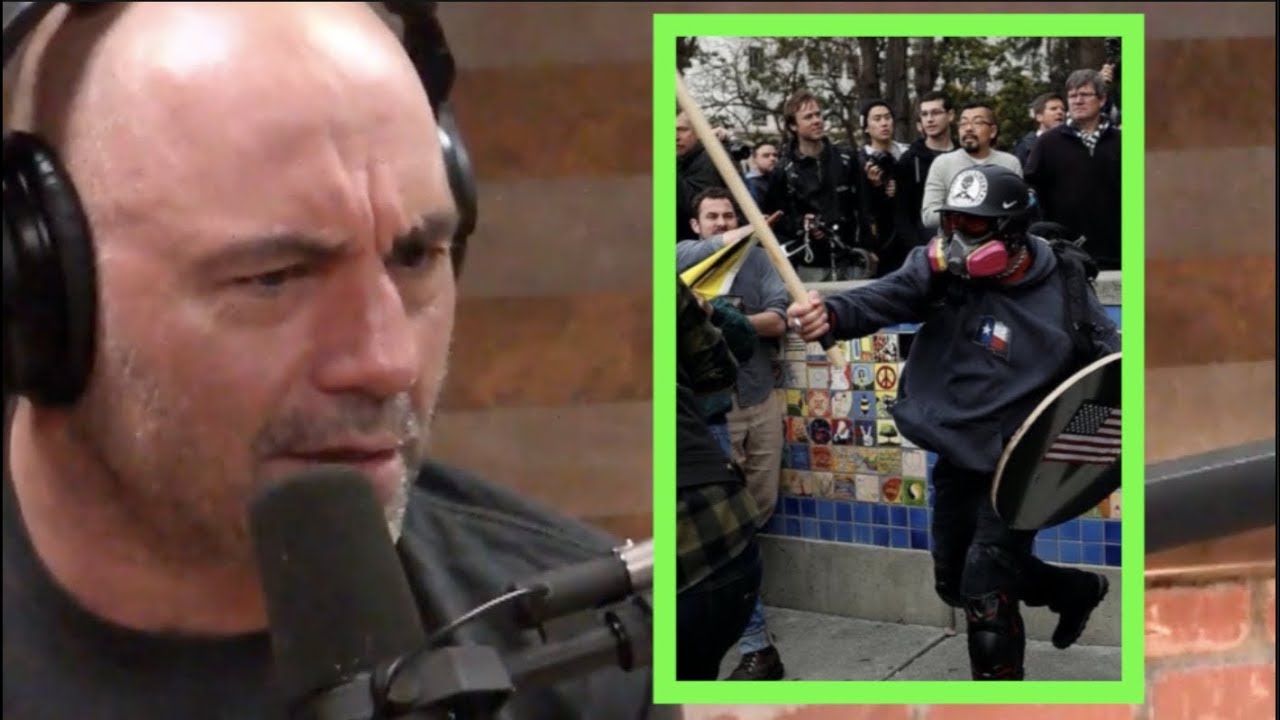 Taken from Joe Rogan Experience #1232 w/Nick Di Paolo.
---
Elon Musk is a business magnet, investor and engineer.
---
Tim Kennedy tells Joe what he's learned doing his show 'Hunting Hitler'.
---
Joe Rogan and Johann Hari discuss whether depression is due to a chemical imbalance.
---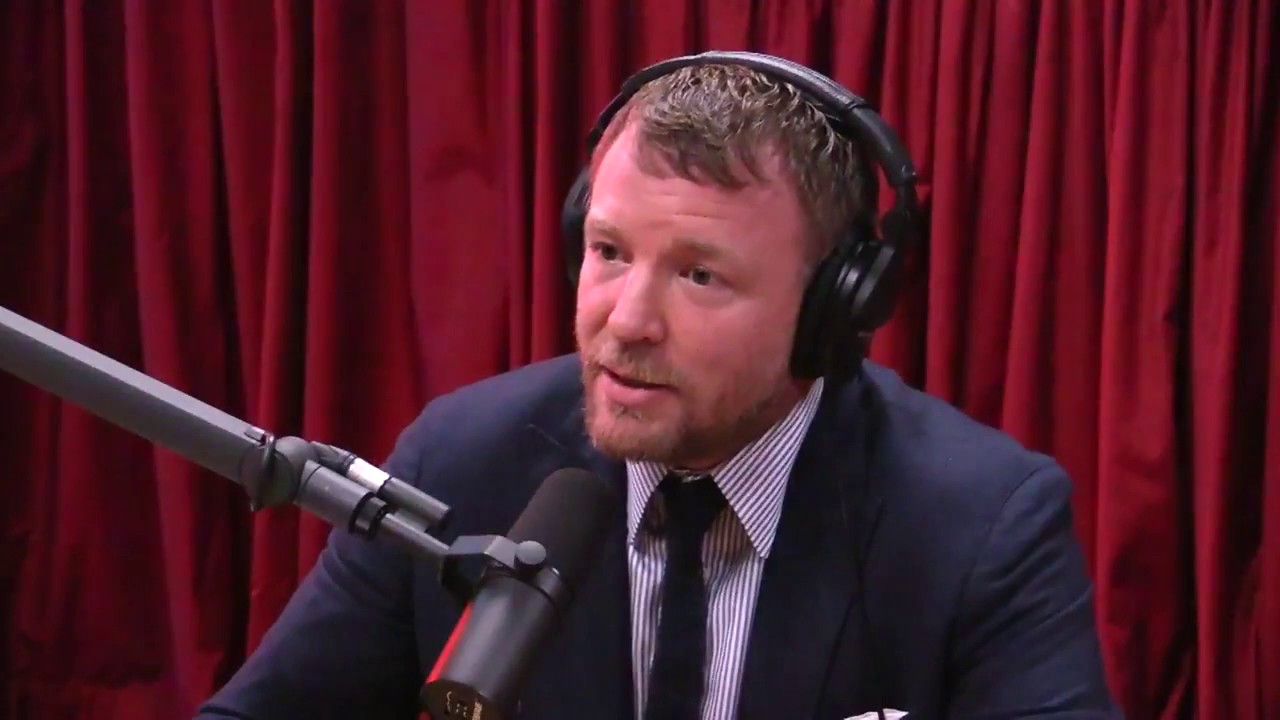 Guy Ritchie
---
on Flat Earth
---
Randall Carlson is a master builder and architectural designer, teacher, geometrician, geomythologist, geological explorer and...
---
Share these results with your friends