(Videos)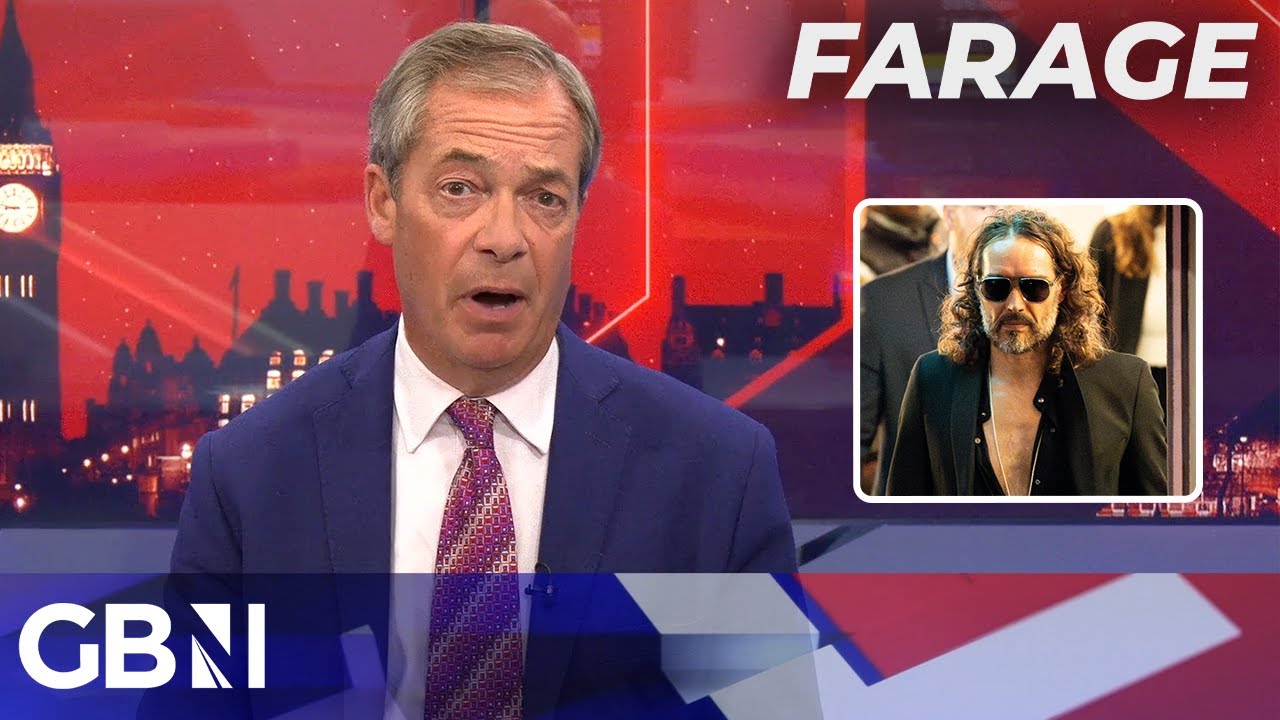 Nigel Farage gives his take on the Russell Brand saga
---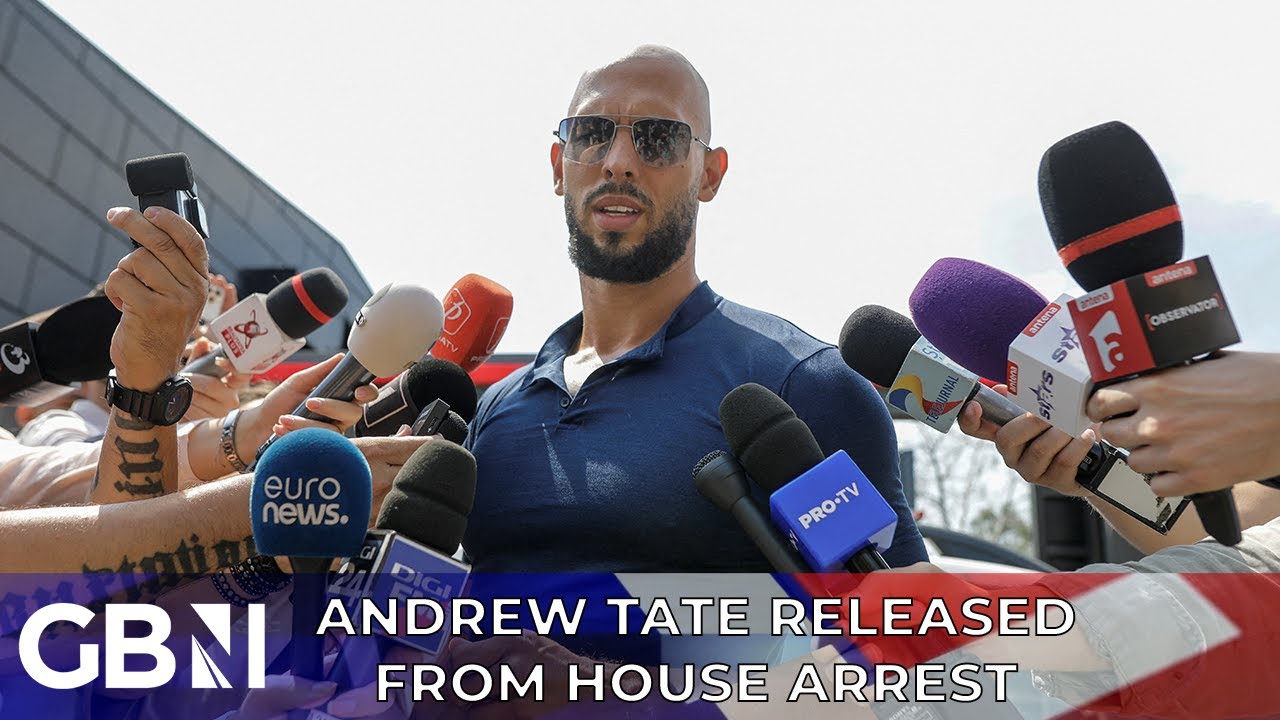 'I've done nothing wrong'
---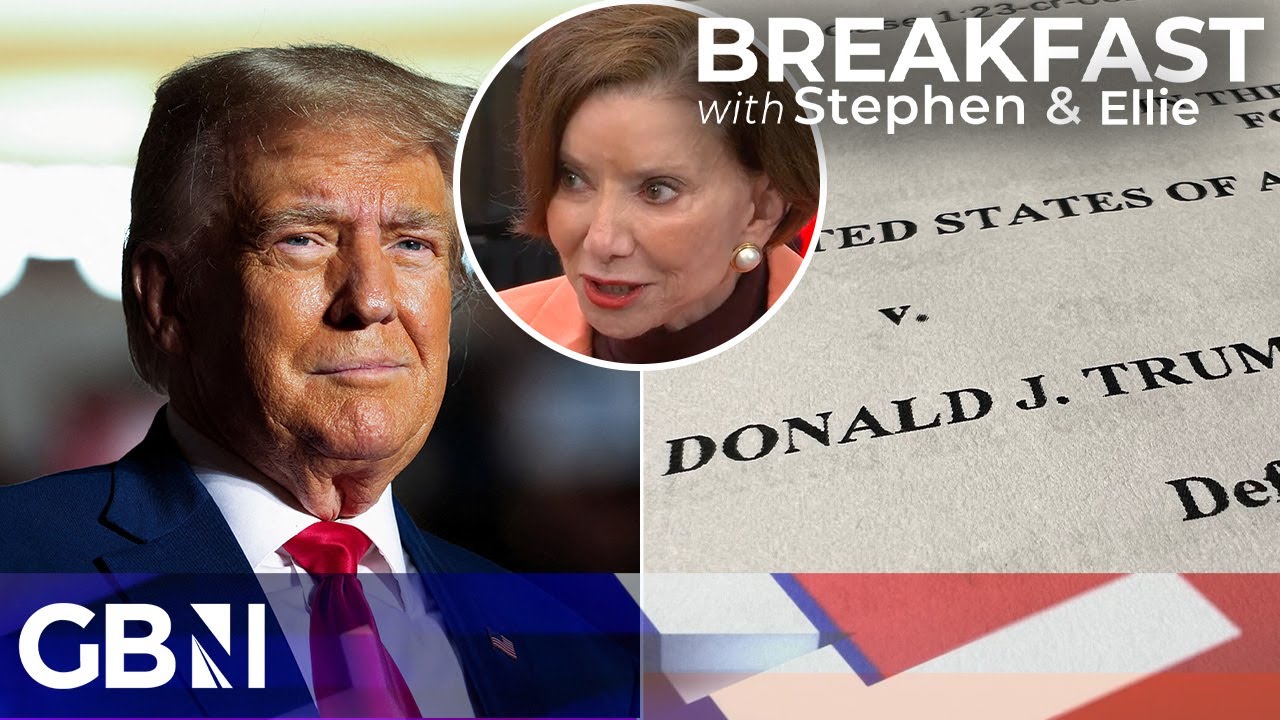 on Trump claims of rigged election: 'He knows it wasn't'
---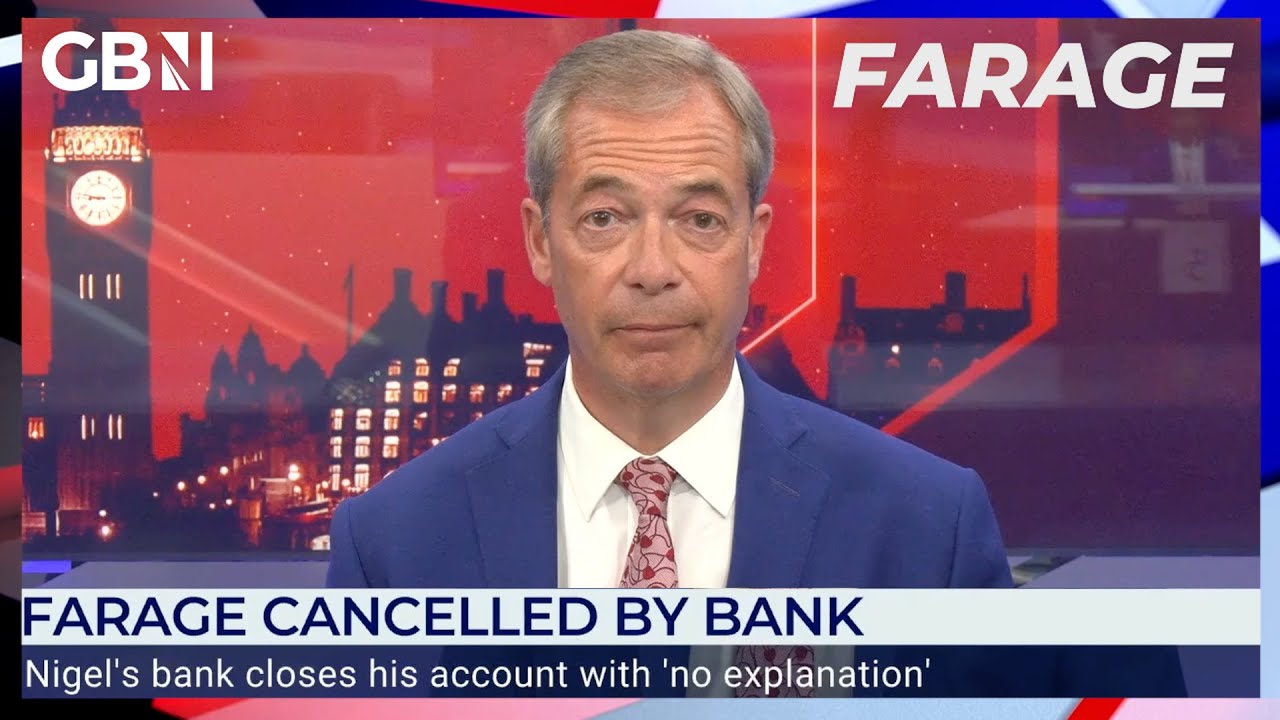 with 'no explanation'
---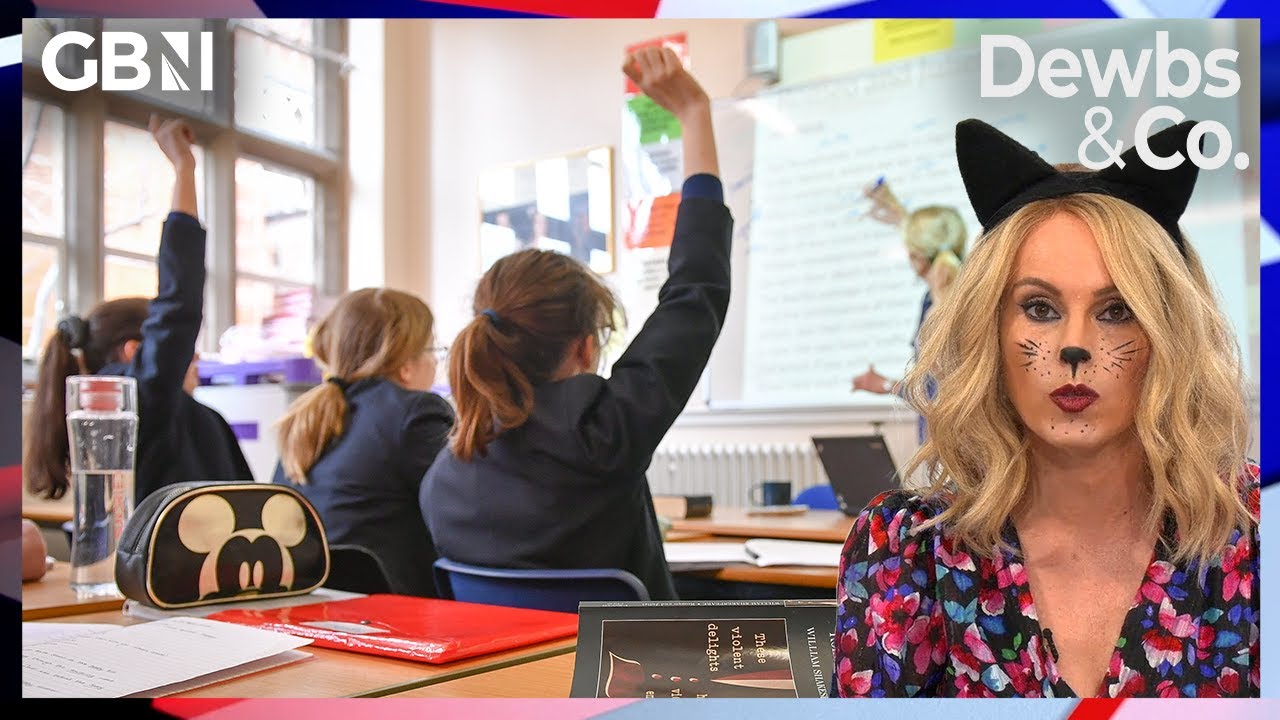 for questioning cat-identity of other pupil
---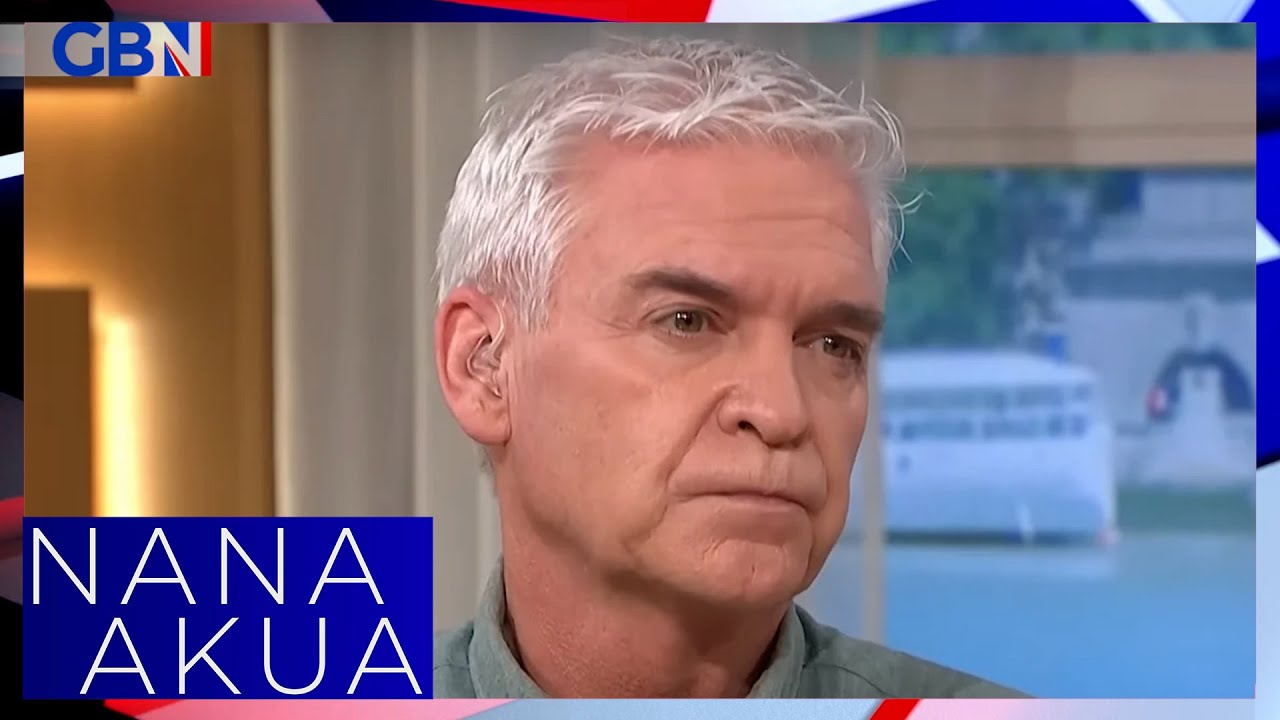 What an awful man.
---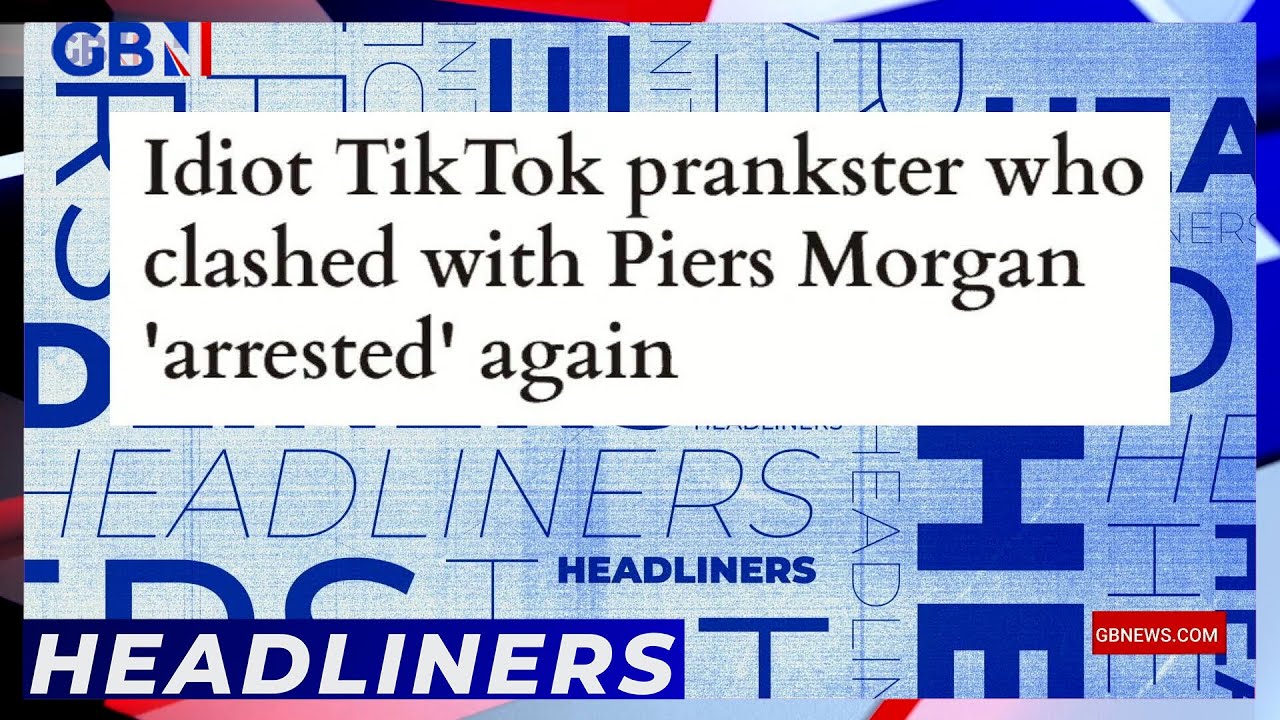 who clashed with Piers Morgan 'arrested' again
---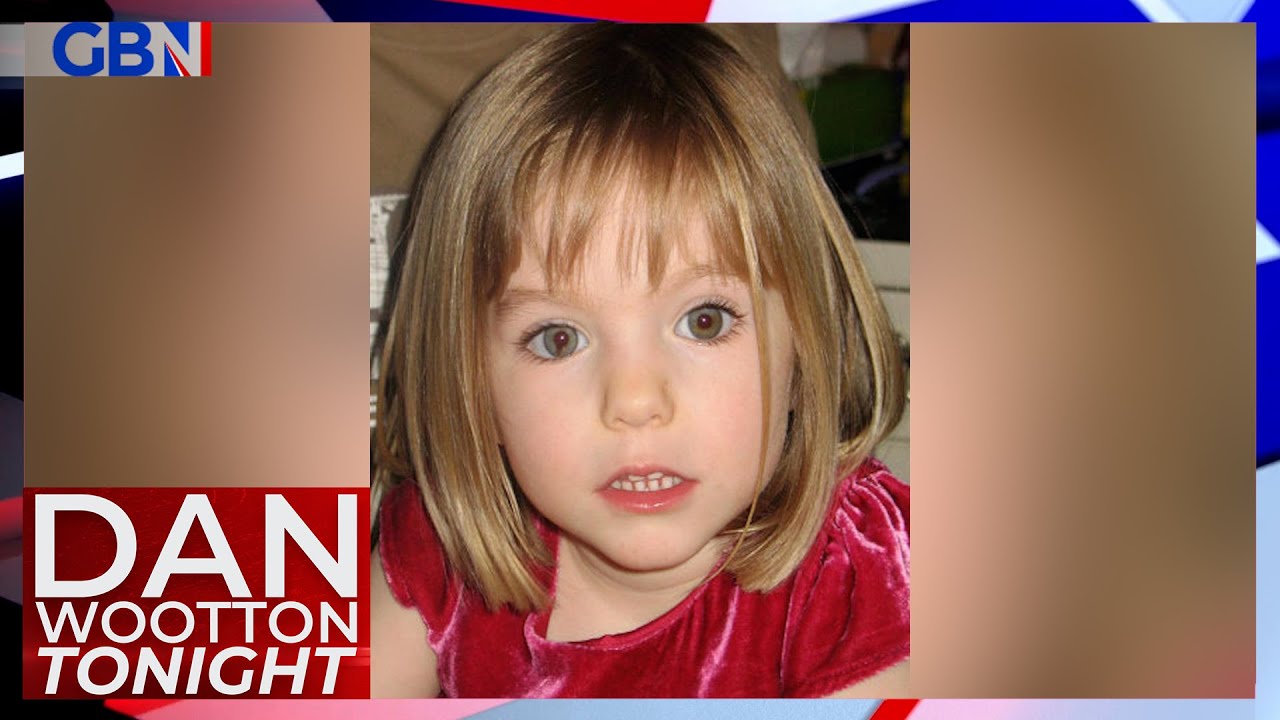 Madeleine McCann's parents slammed by Commentator Bushra Shaikh
---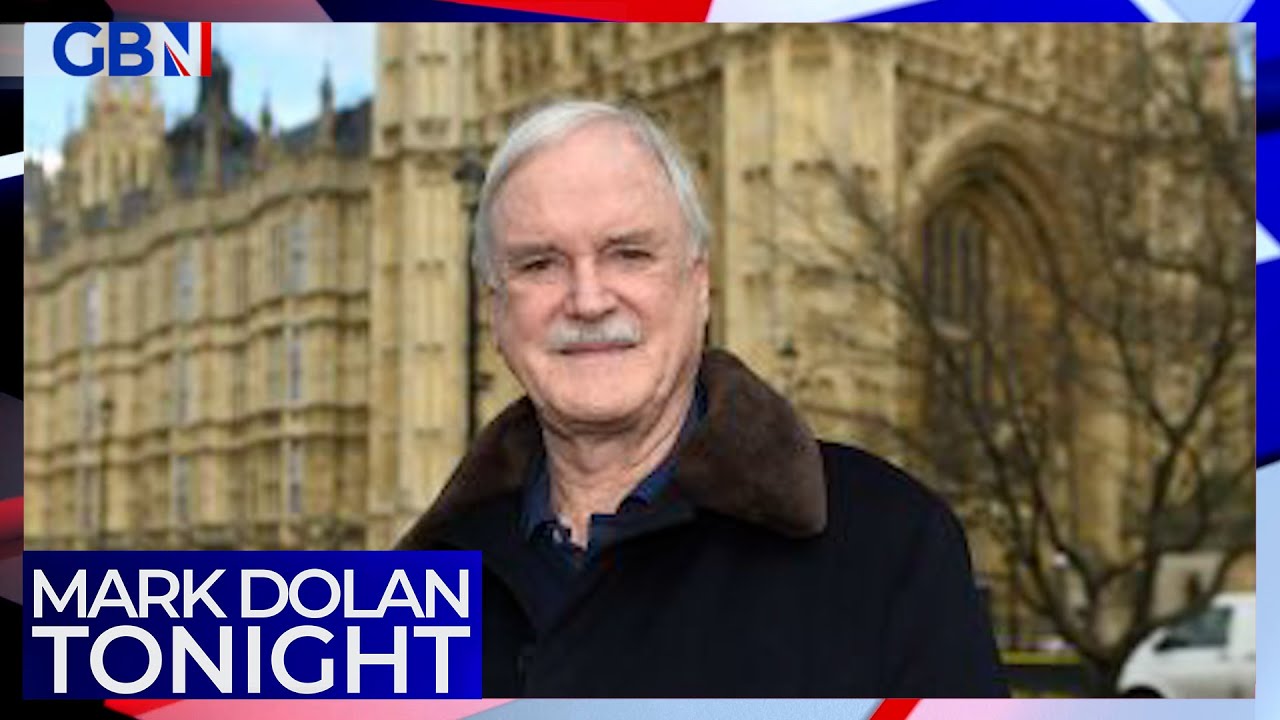 SCRAP Life of Brian joke about man having a baby
---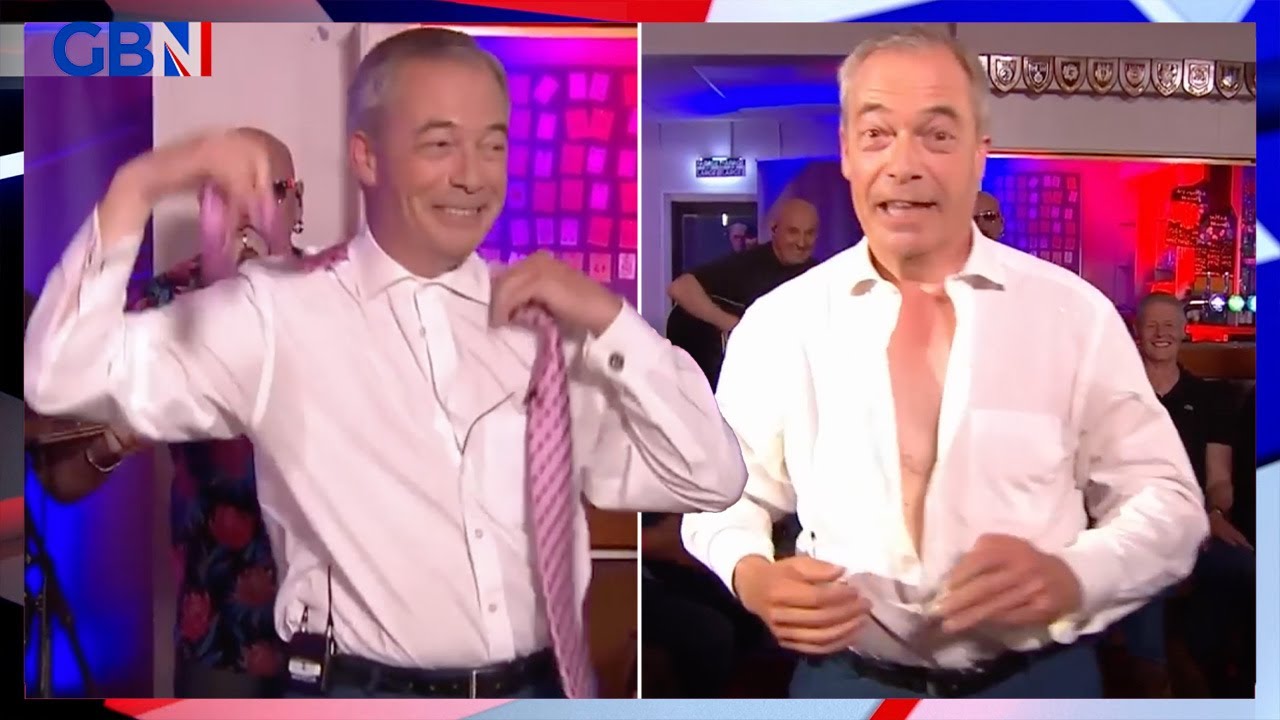 during Right Said Fred 'I'm Too Sexy' performance
---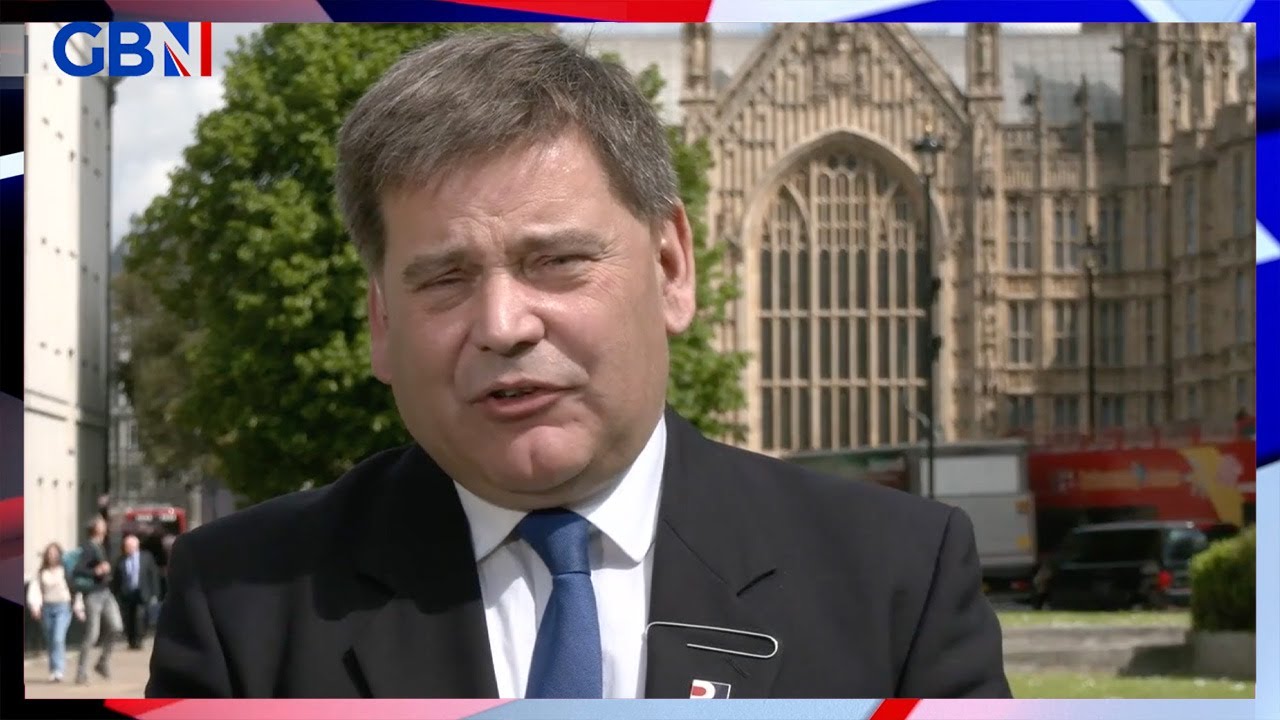 when Covid vaccine harms research is released
---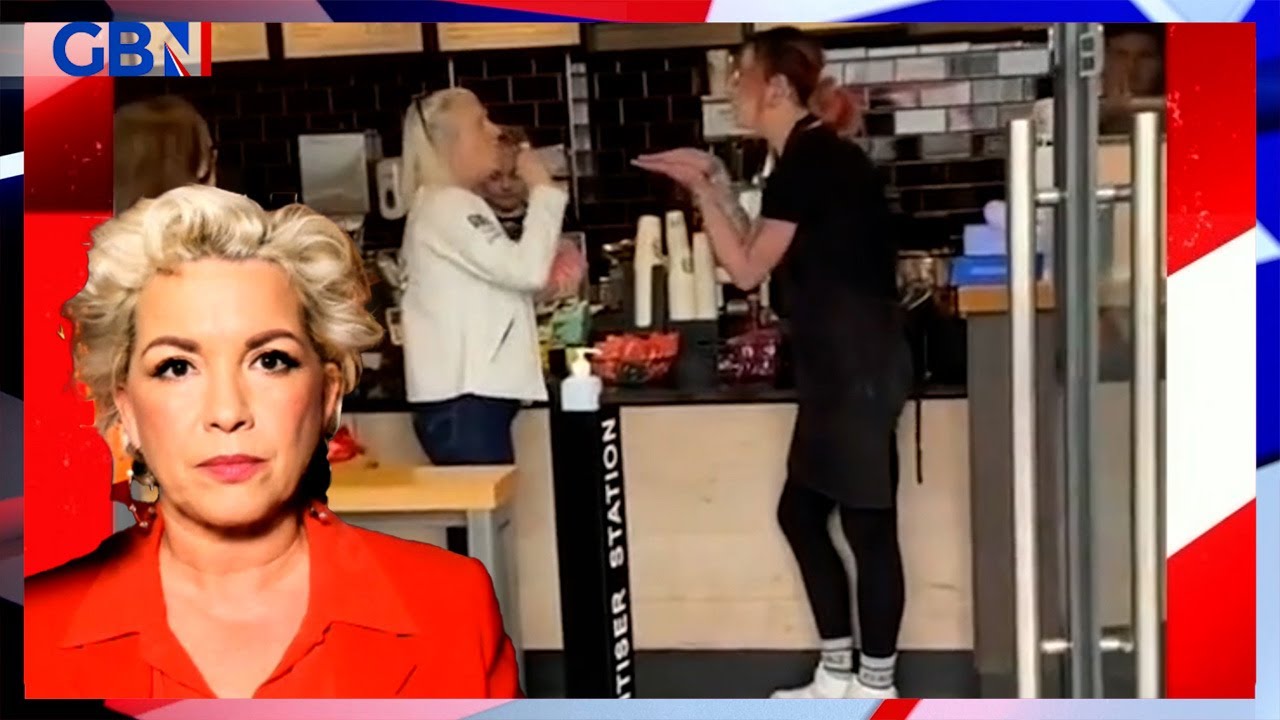 'We have to say NO MORE'
---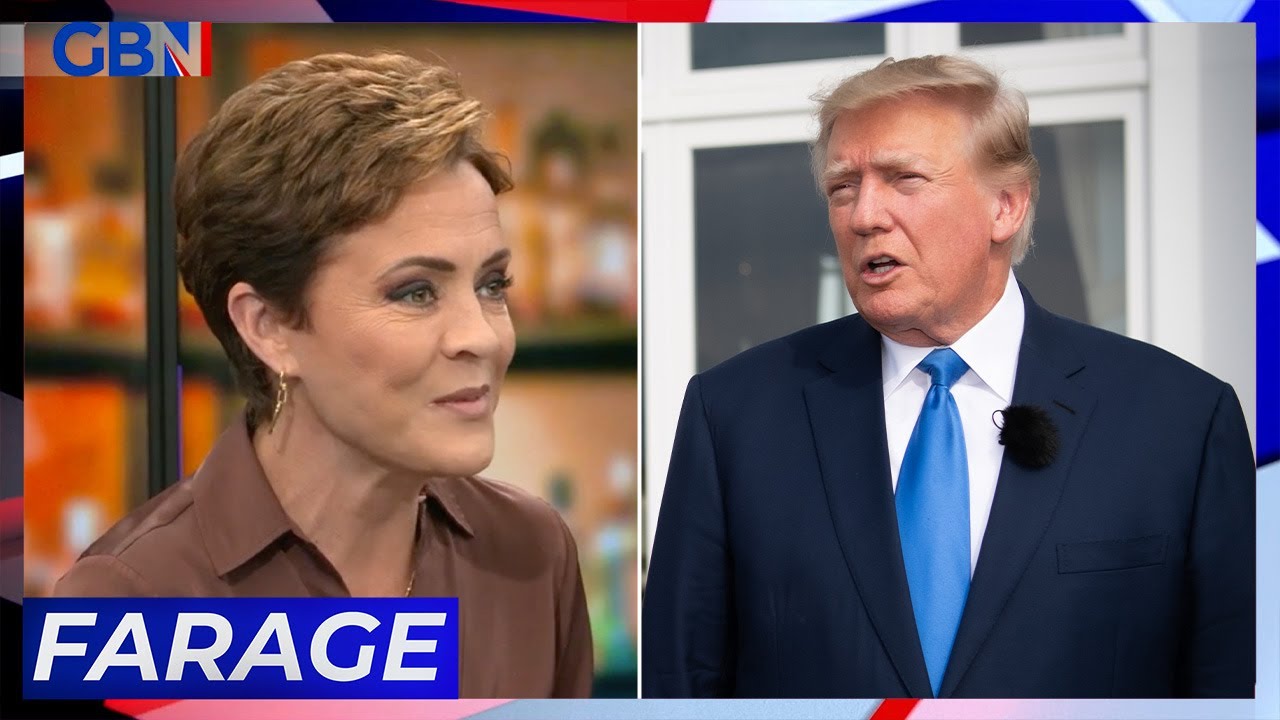 since Ronald Reagan
---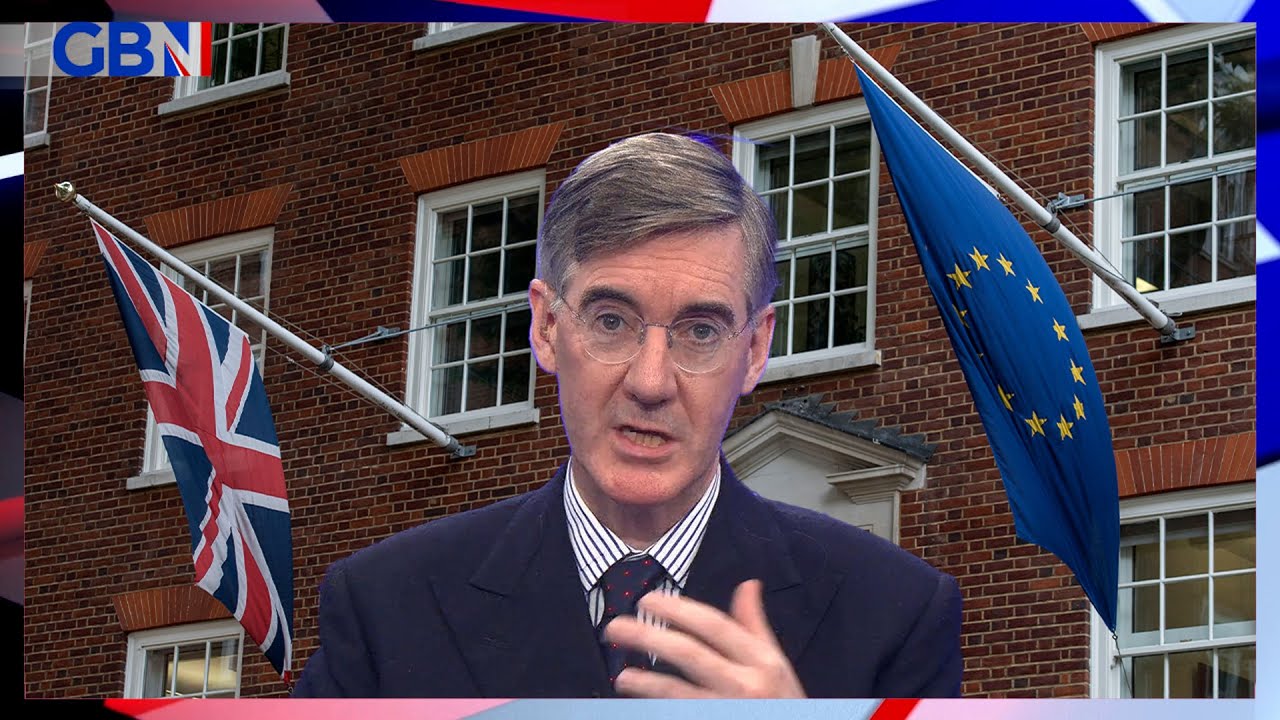 Jacob Rees-Mogg slams 'watering down' of key post-Brexit bill
---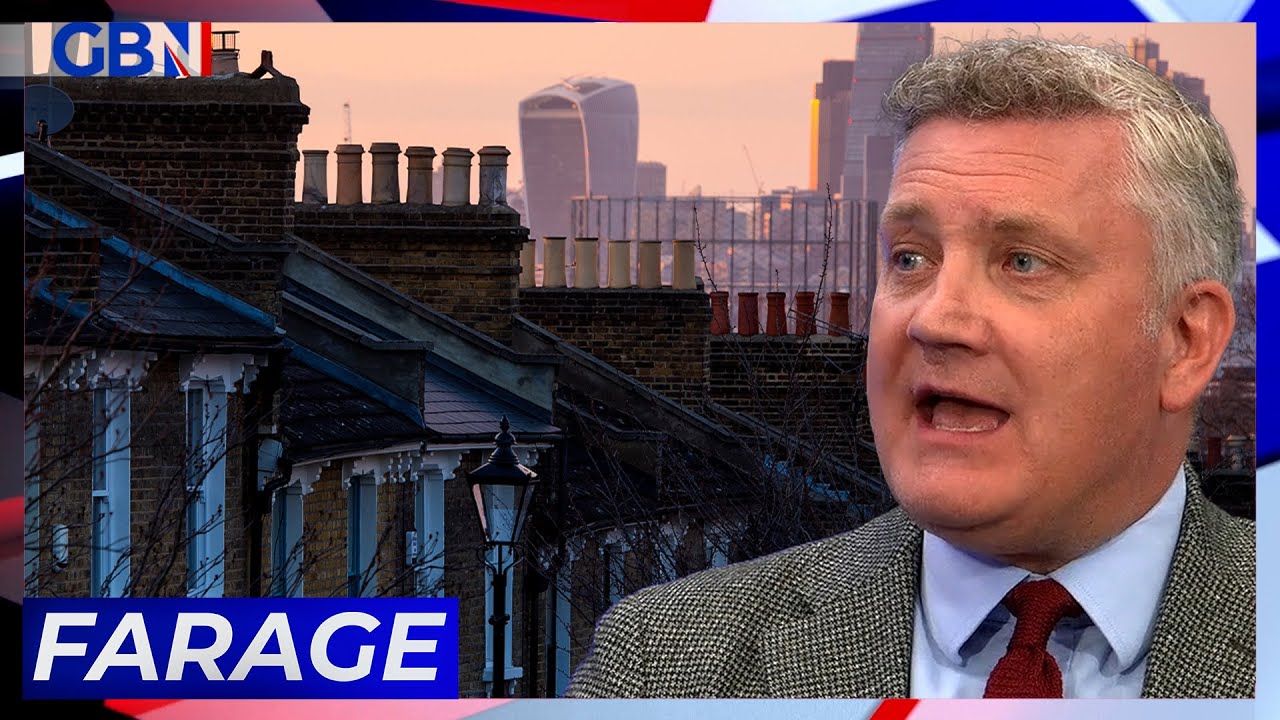 as landlords warned over prospect of surging costs
---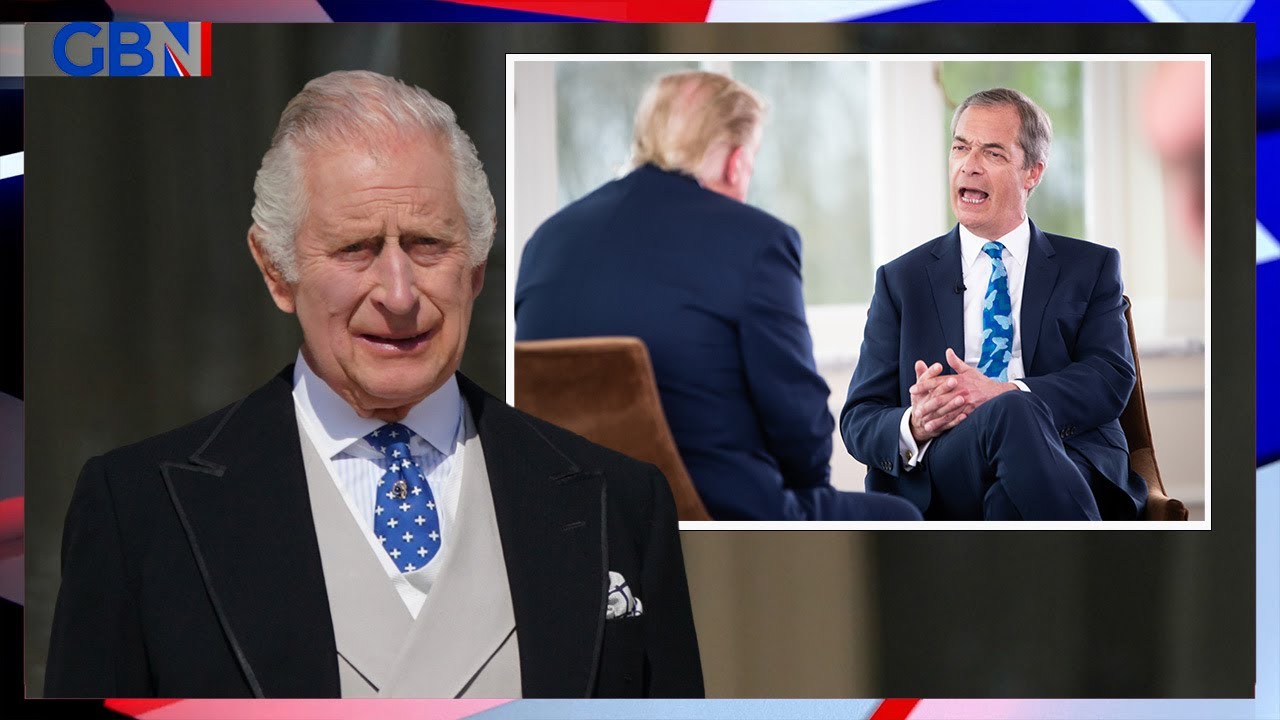 'You're not saving the planet!'
---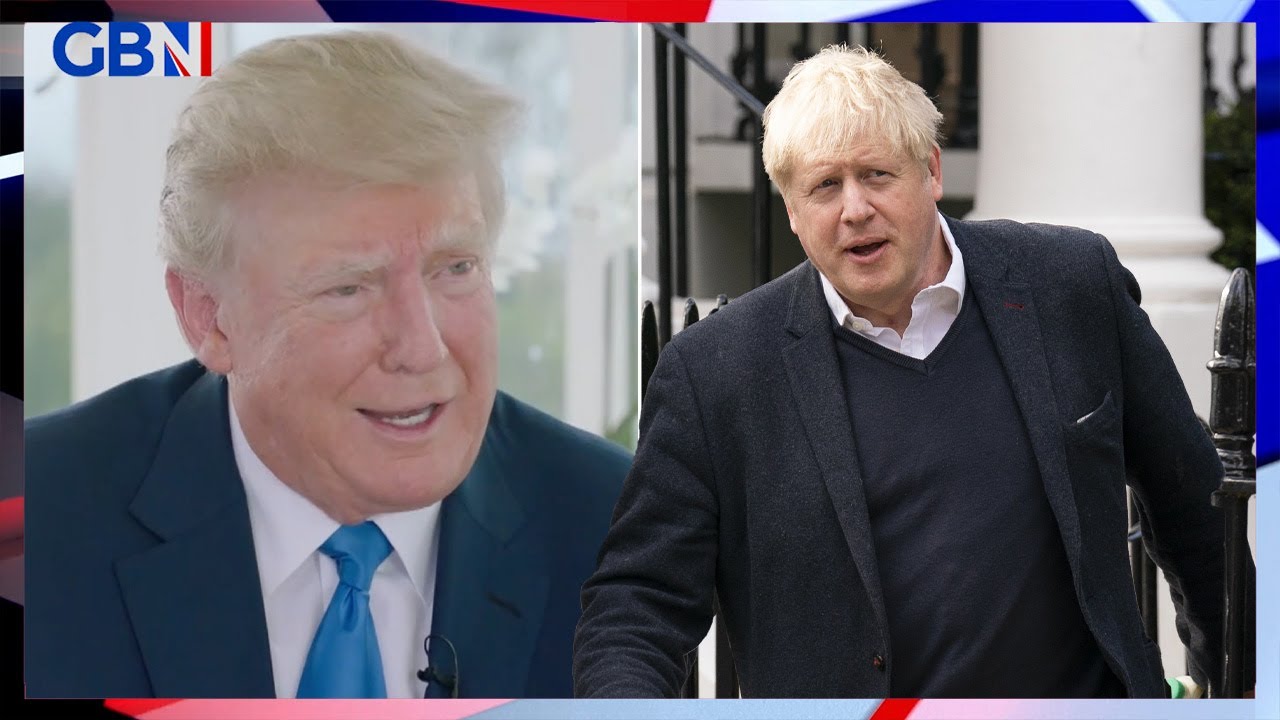 claims Trump as he warns 'far left' seized control
---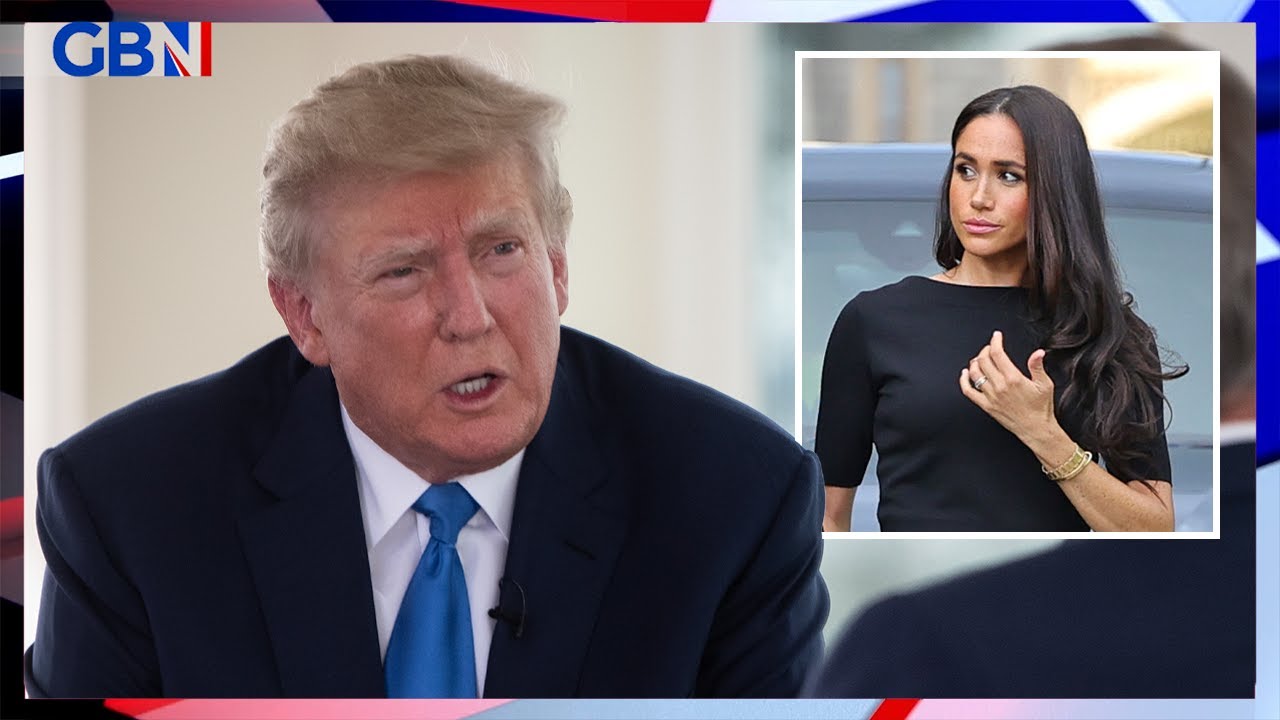 over treatment of Queen Elizabeth II: 'She disrespected her!'
---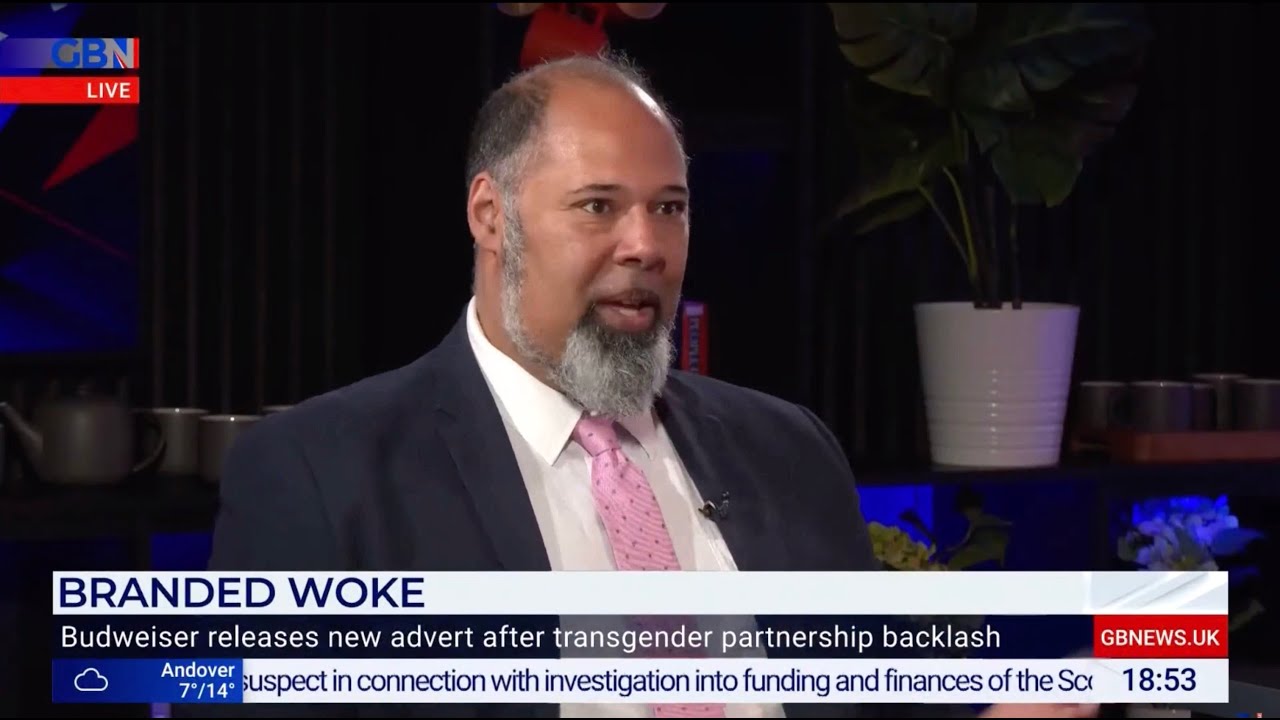 customers have had enough
---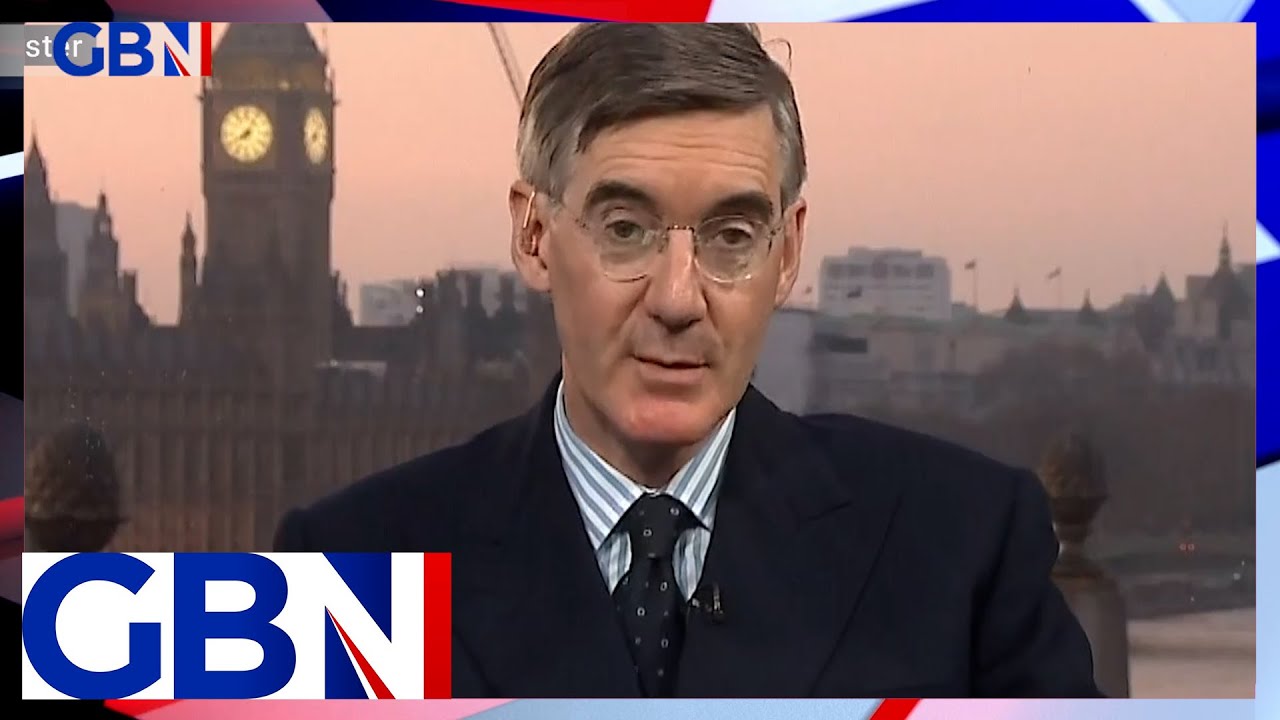 emergency alert system THIS WEEK
---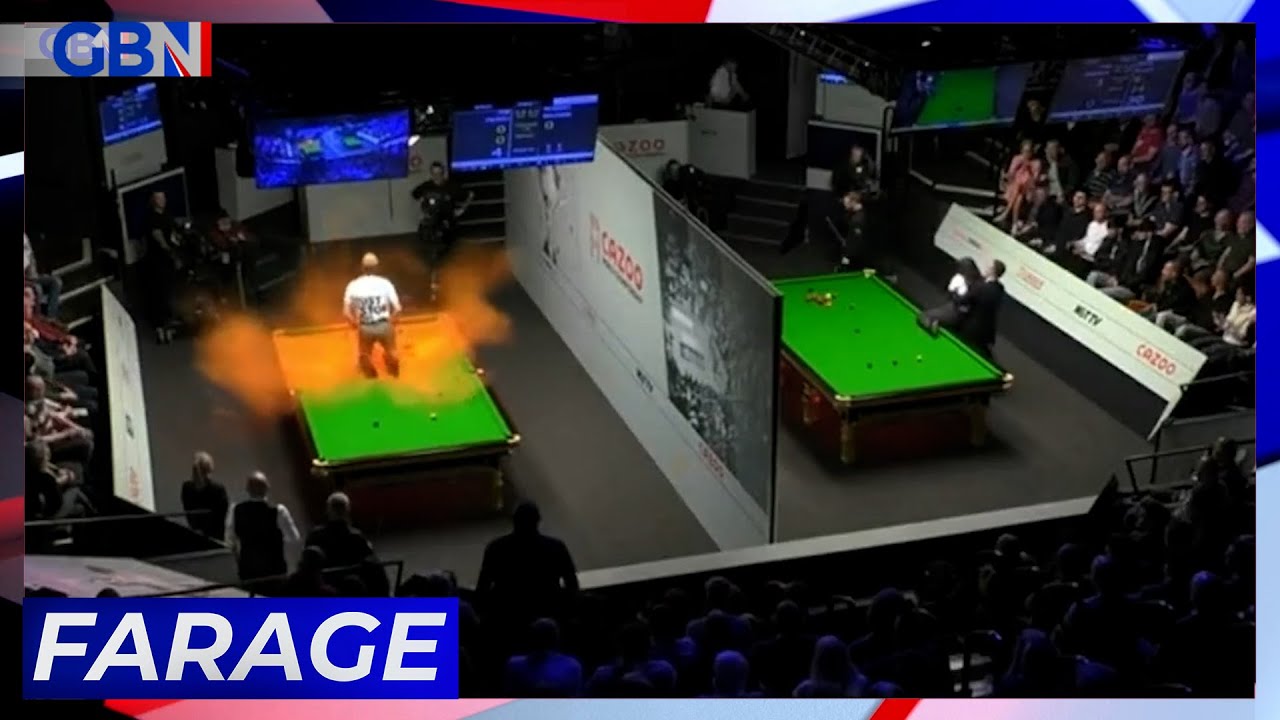 World Snooker Championship with orange powder
---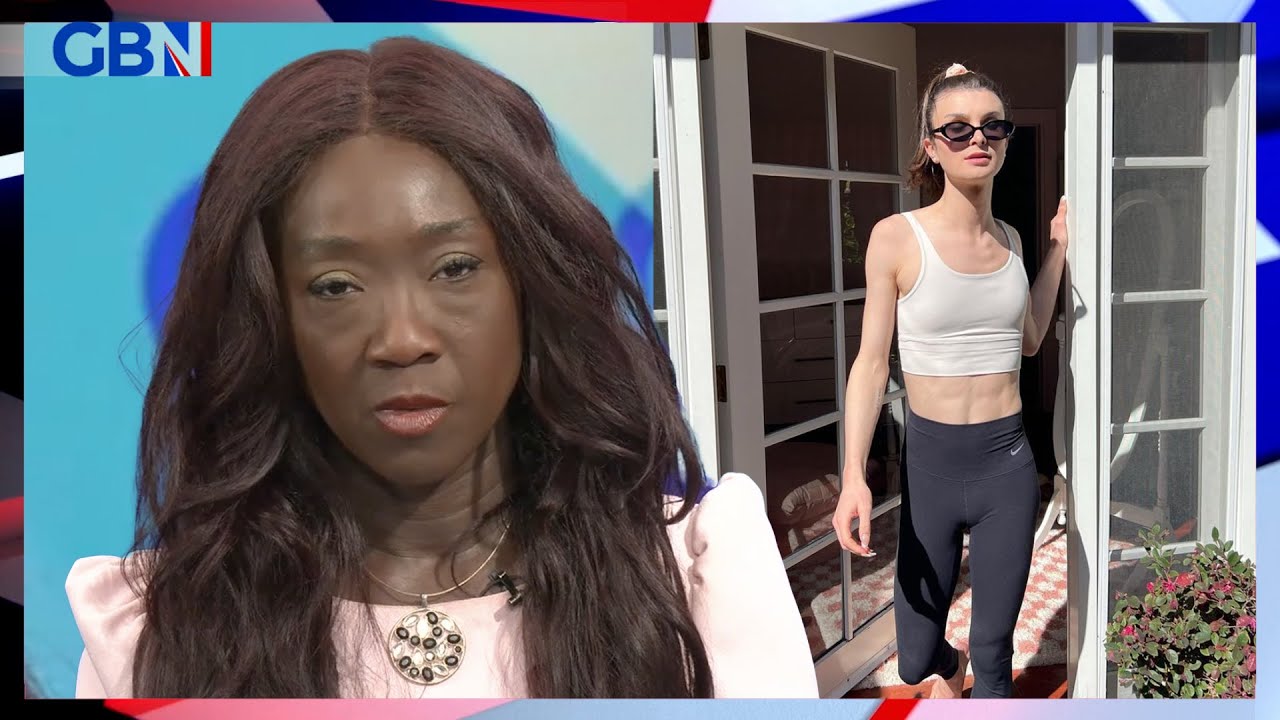 for partnership with trans influencer - 'Am I living in a delusion?!'
---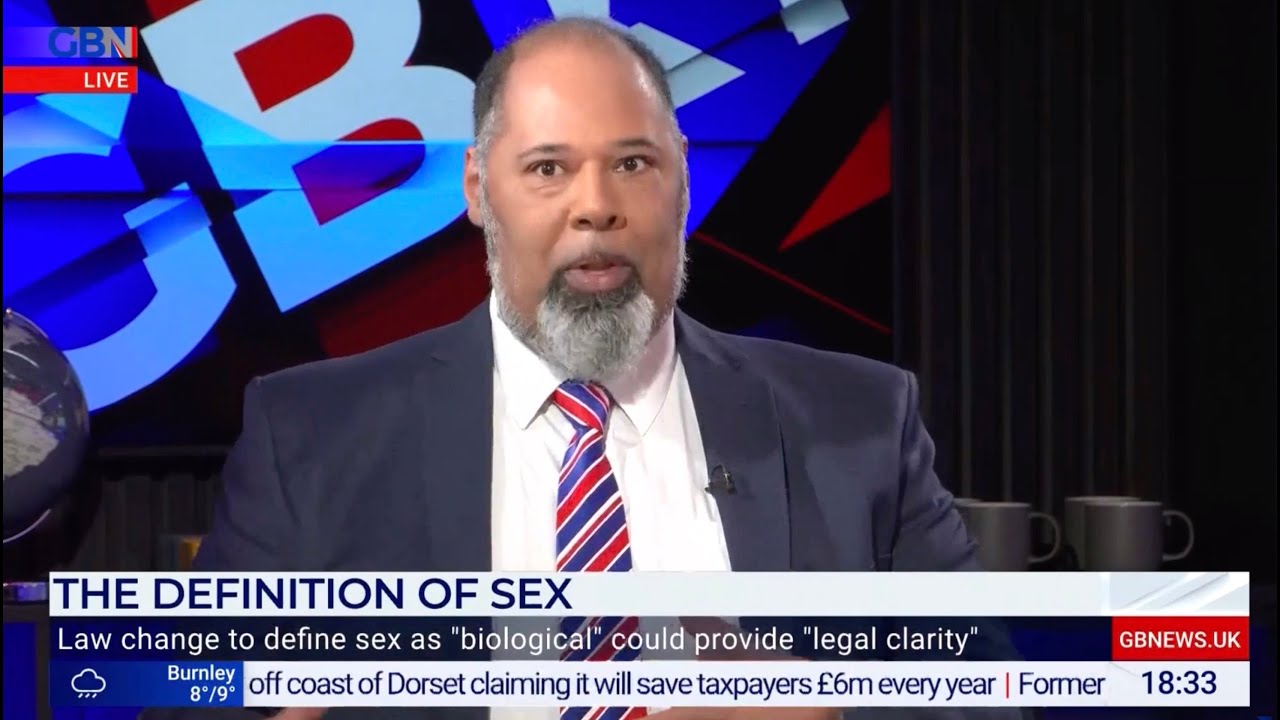 The Equality Act which defines 'gender reassignment' as a protected characteristic has caused unprecedented social upheaval an...
---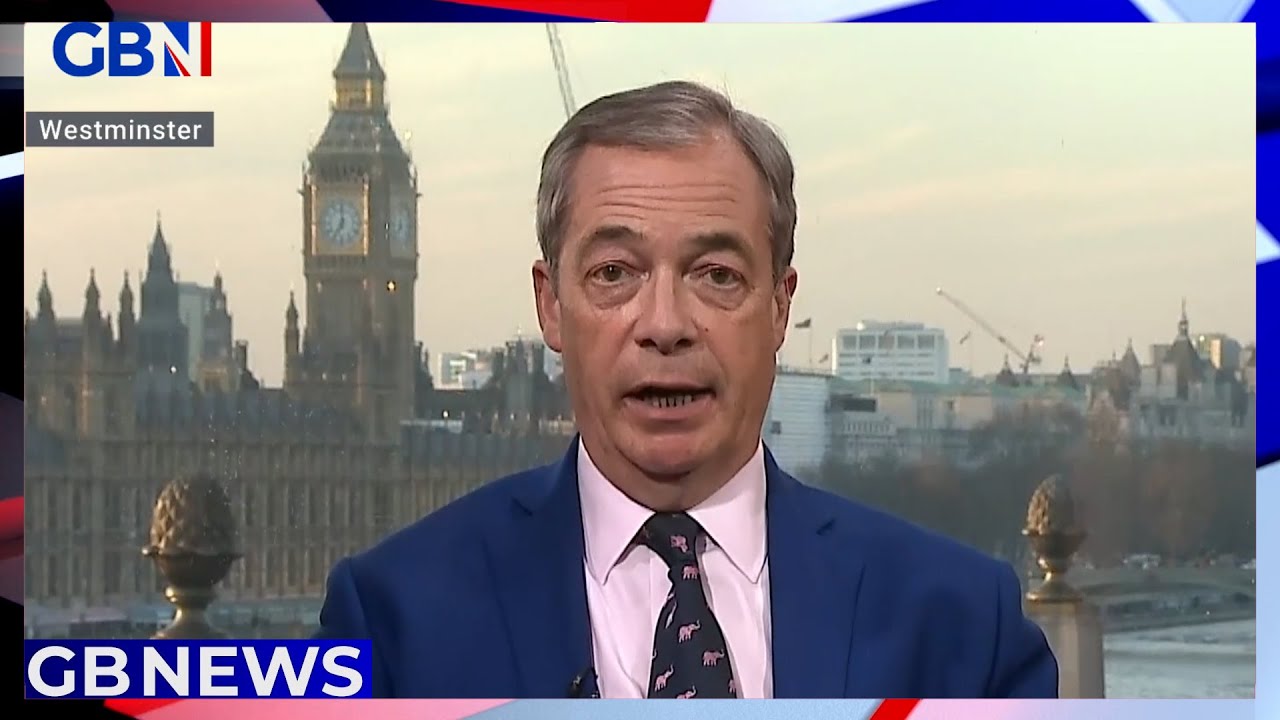 to Donald Trump being 'formally arrested' in New York
---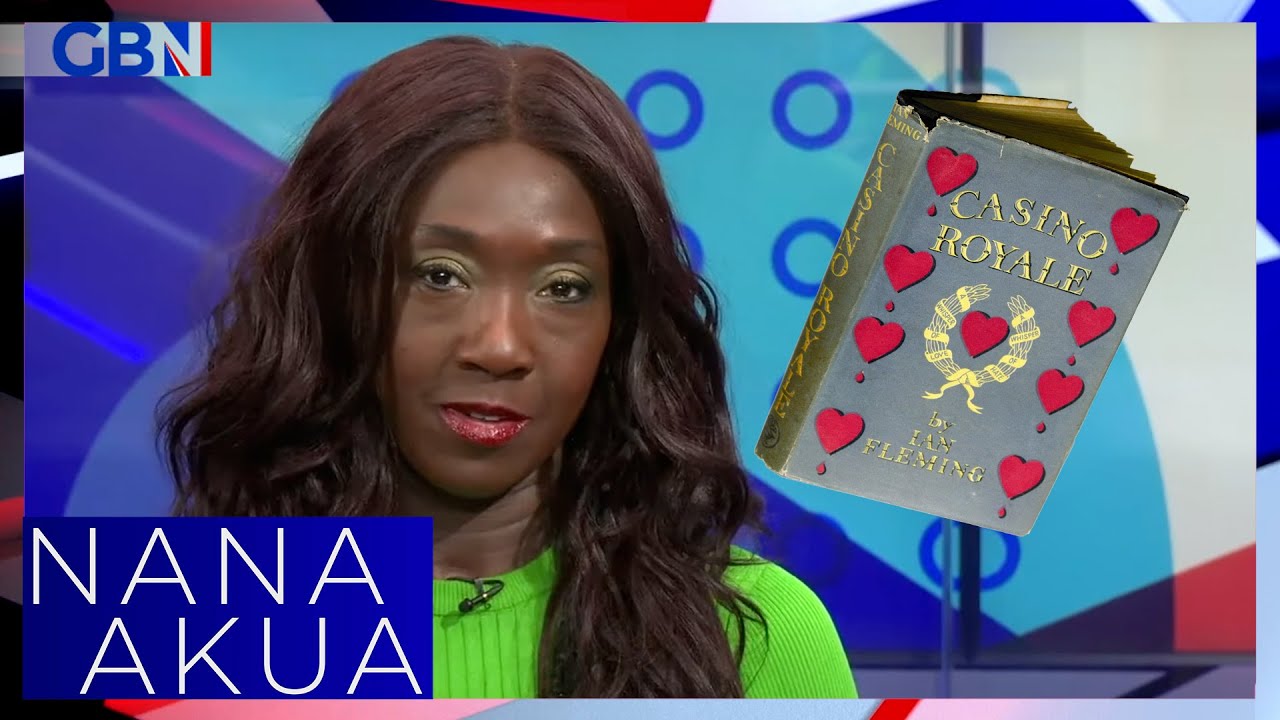 rewritten to remove a number of racial references
---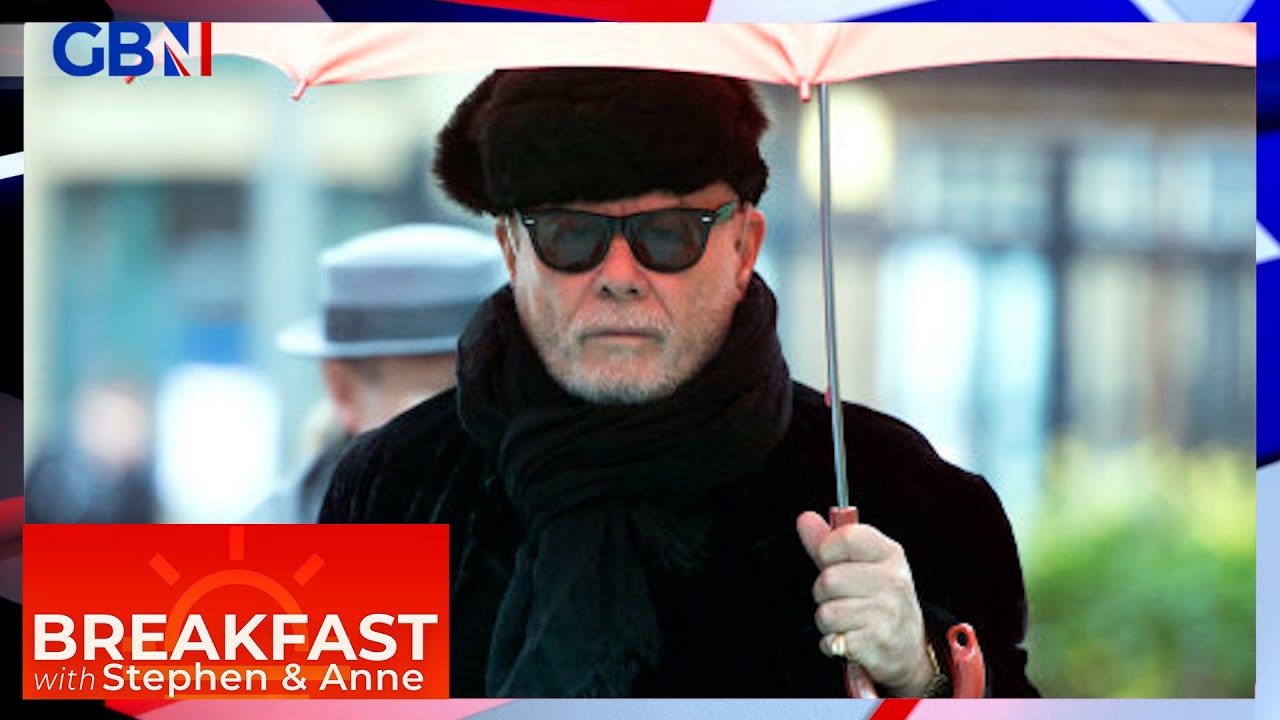 'he'll be living a nightmare'
---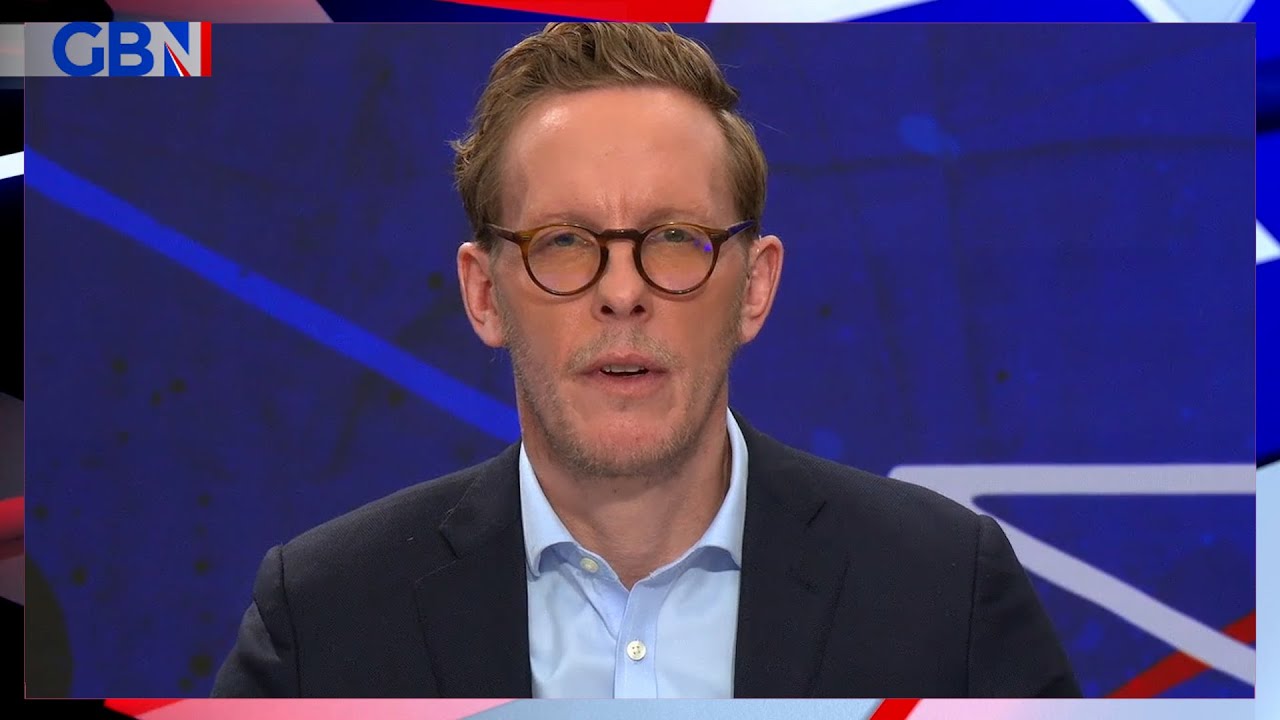 the beginning of the end of society, says Laurence Fox
---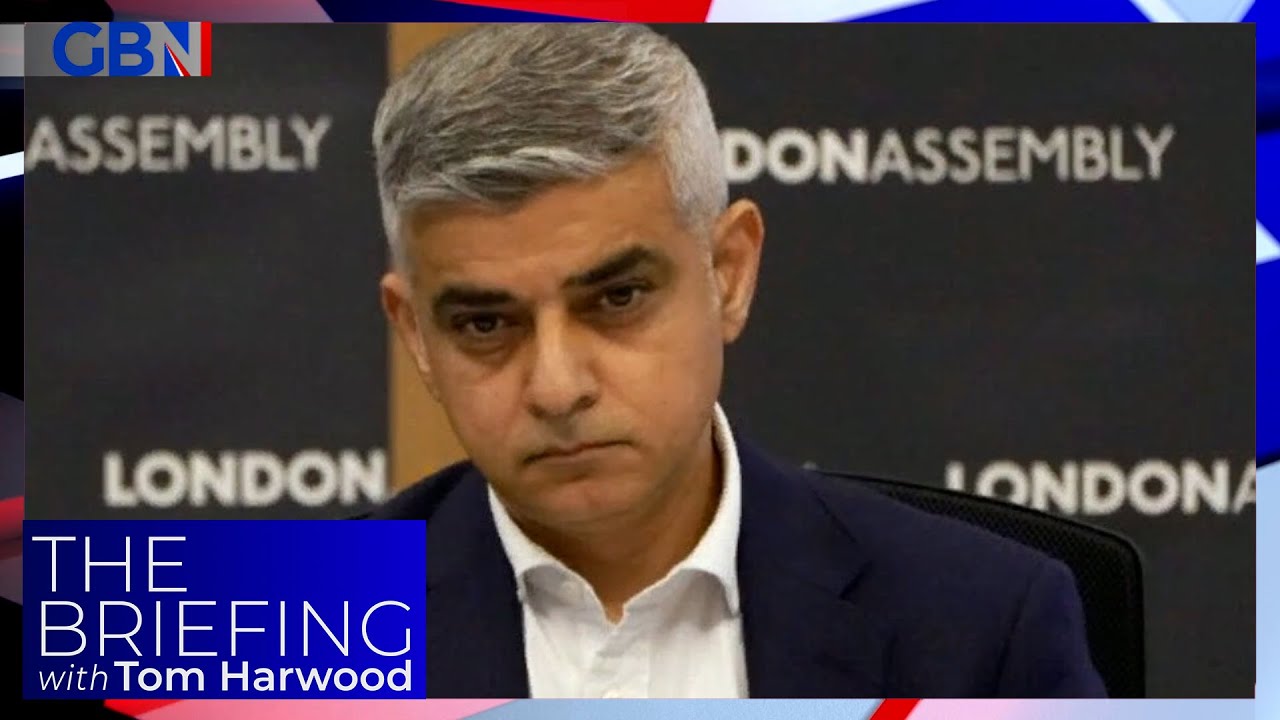 allegedly MISLED the Assembly on ULEZ
---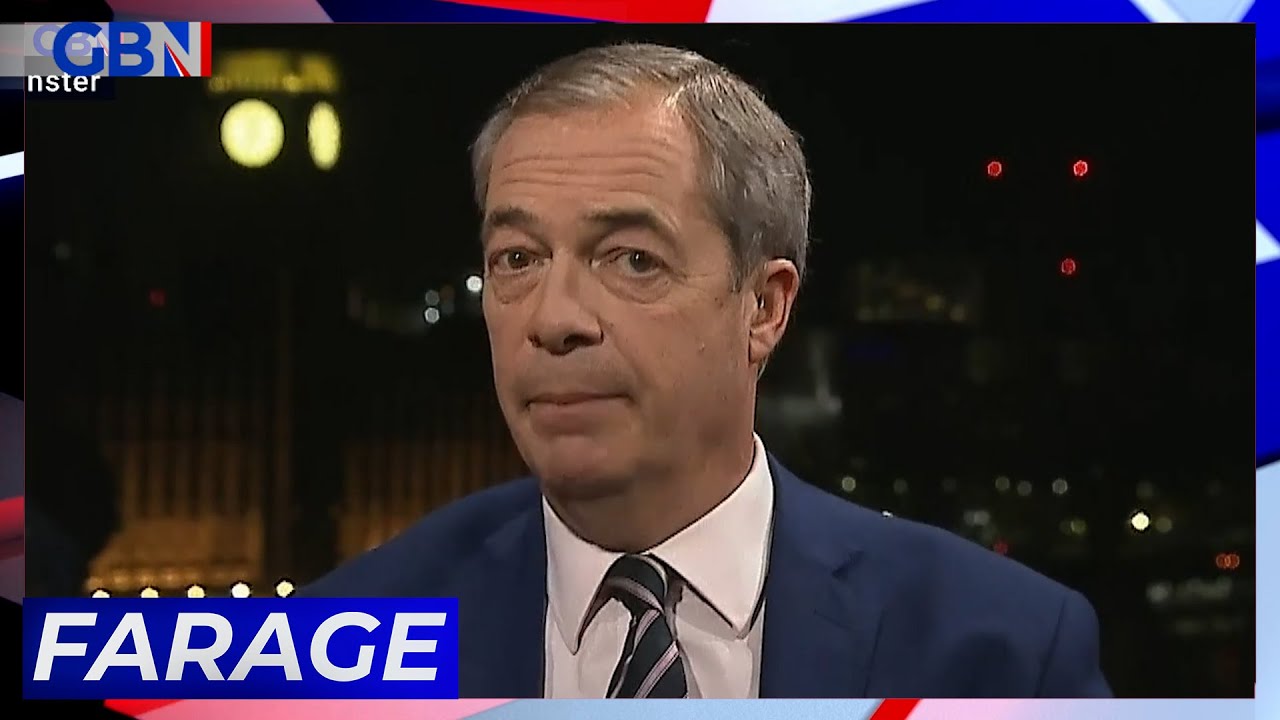 by an Oxbridge set group of people
---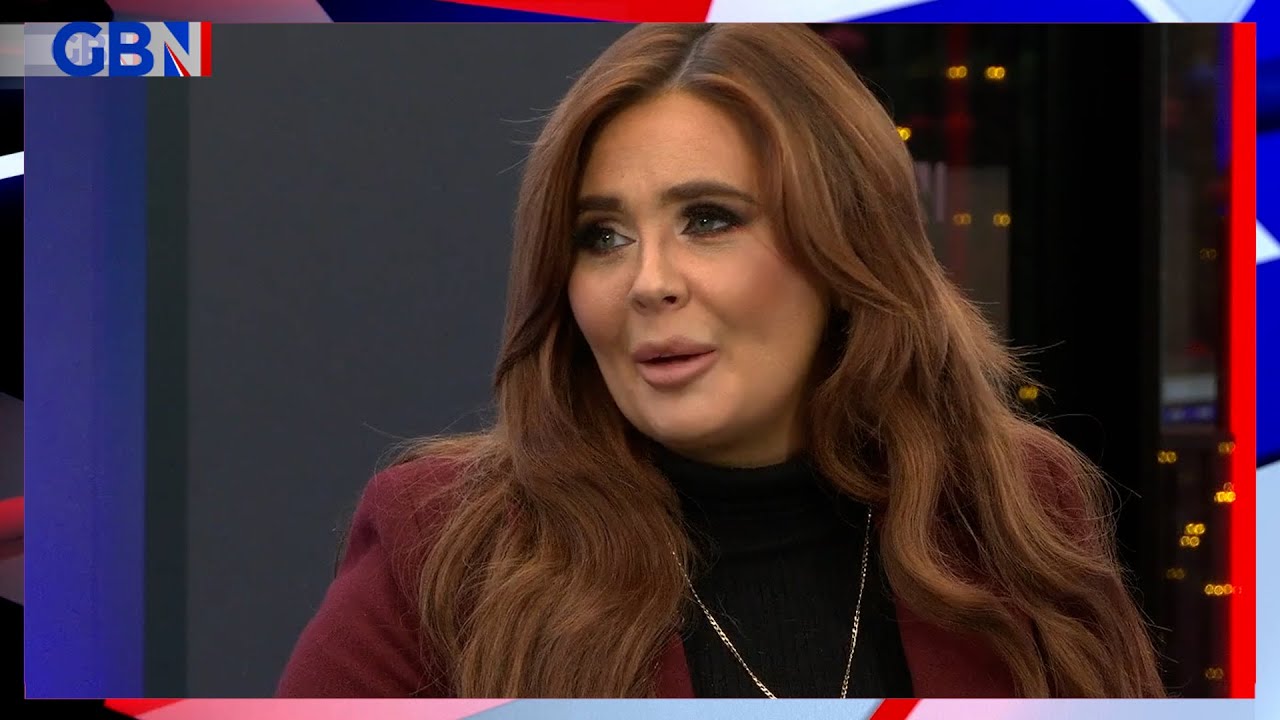 in the new year
---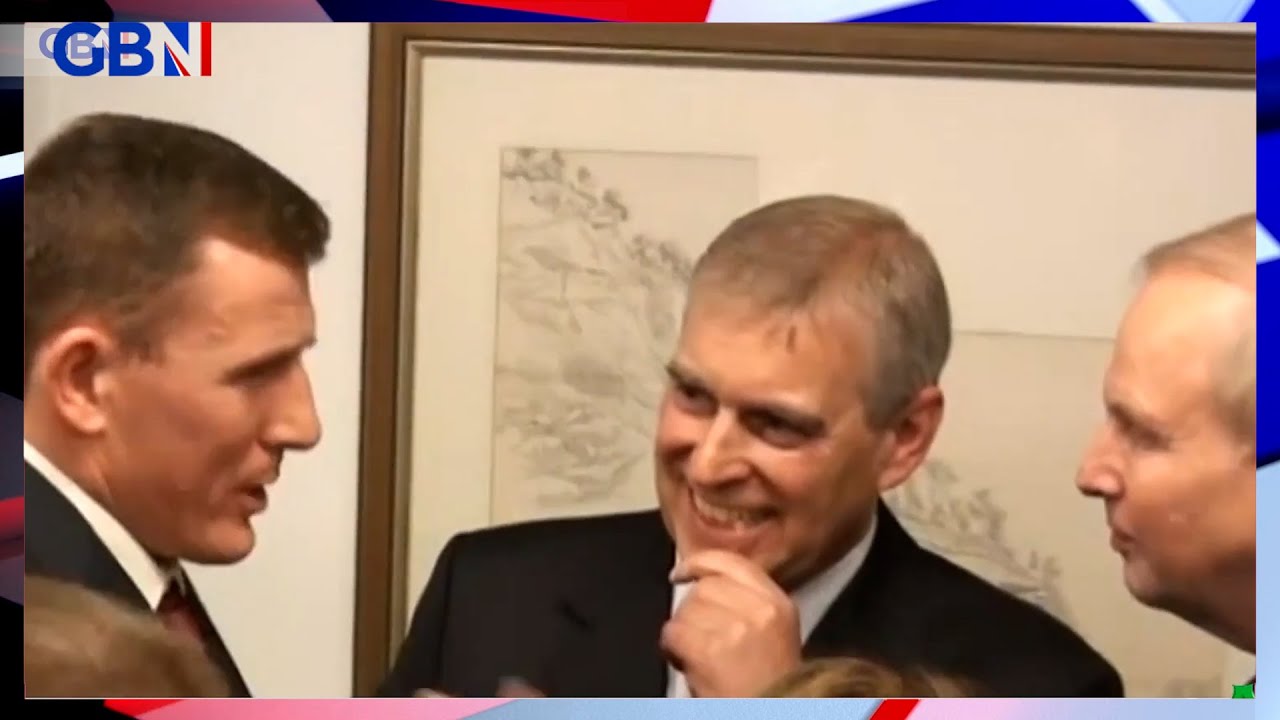 of Buckingham Palace by King Charles
---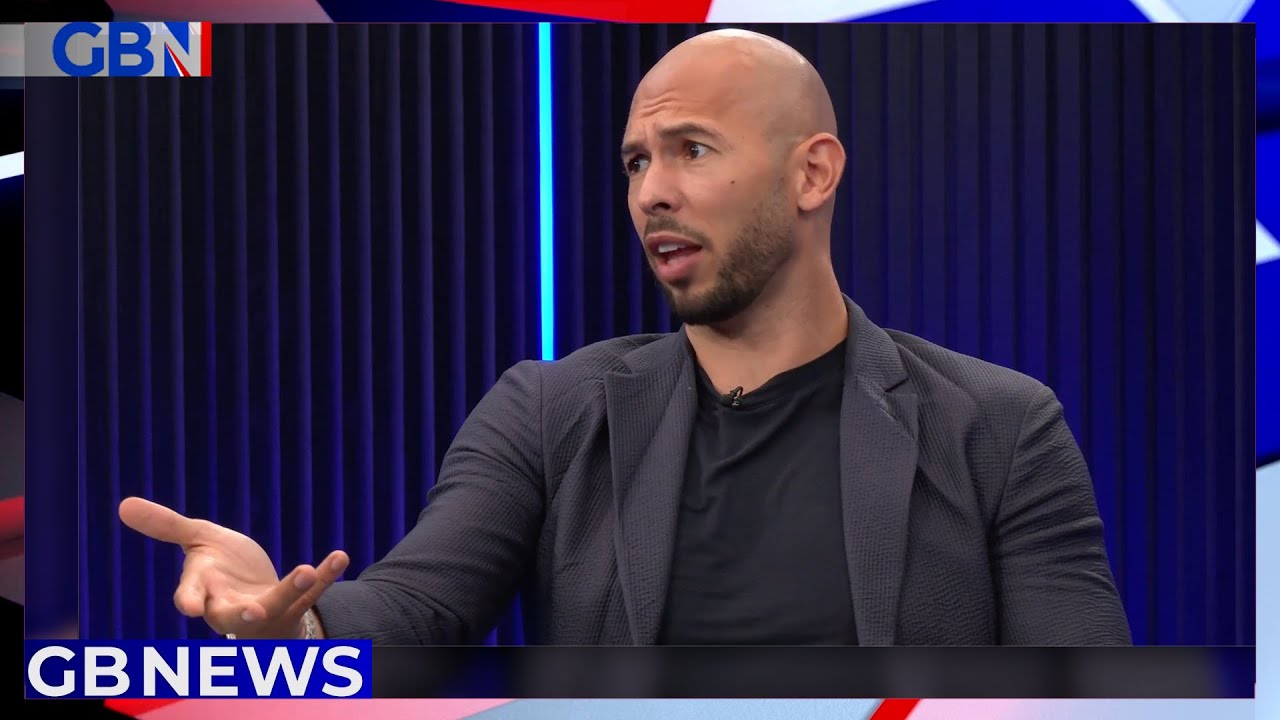 masculinity, and surviving cancellation
---
'He's not a well man!'
---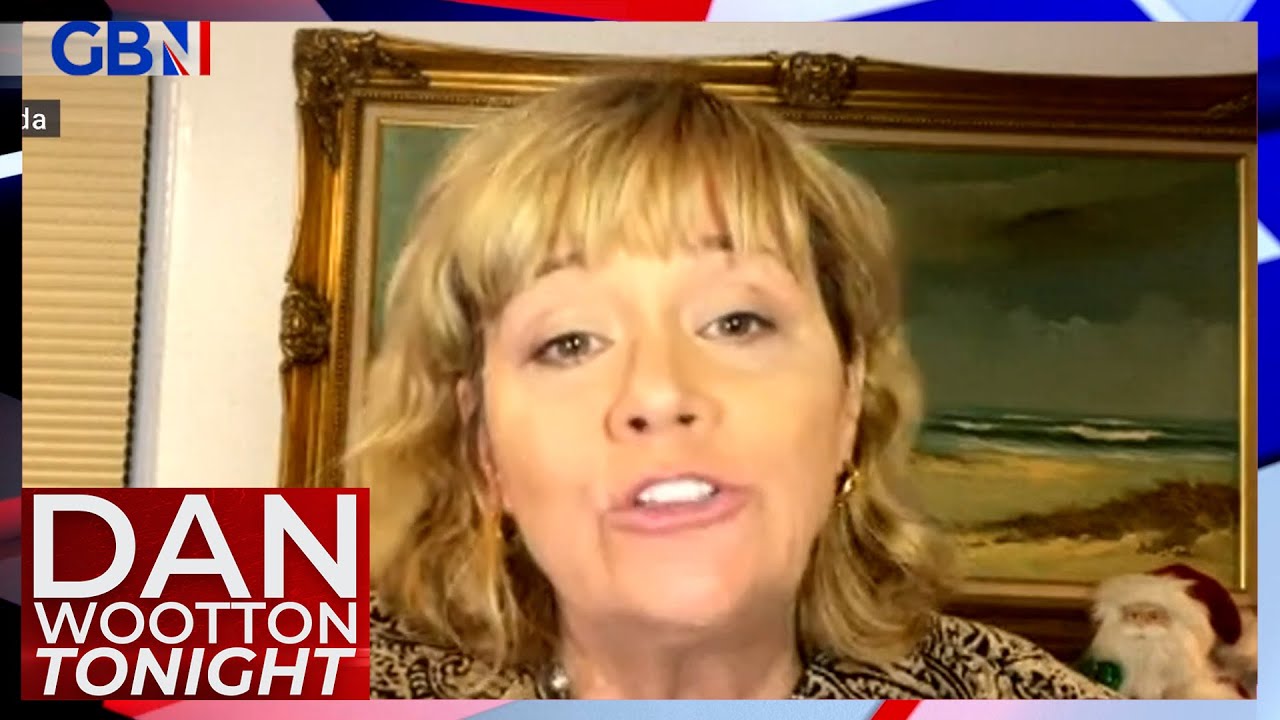 Samantha Markle reacts to Meghan Markle's Netflix claims
---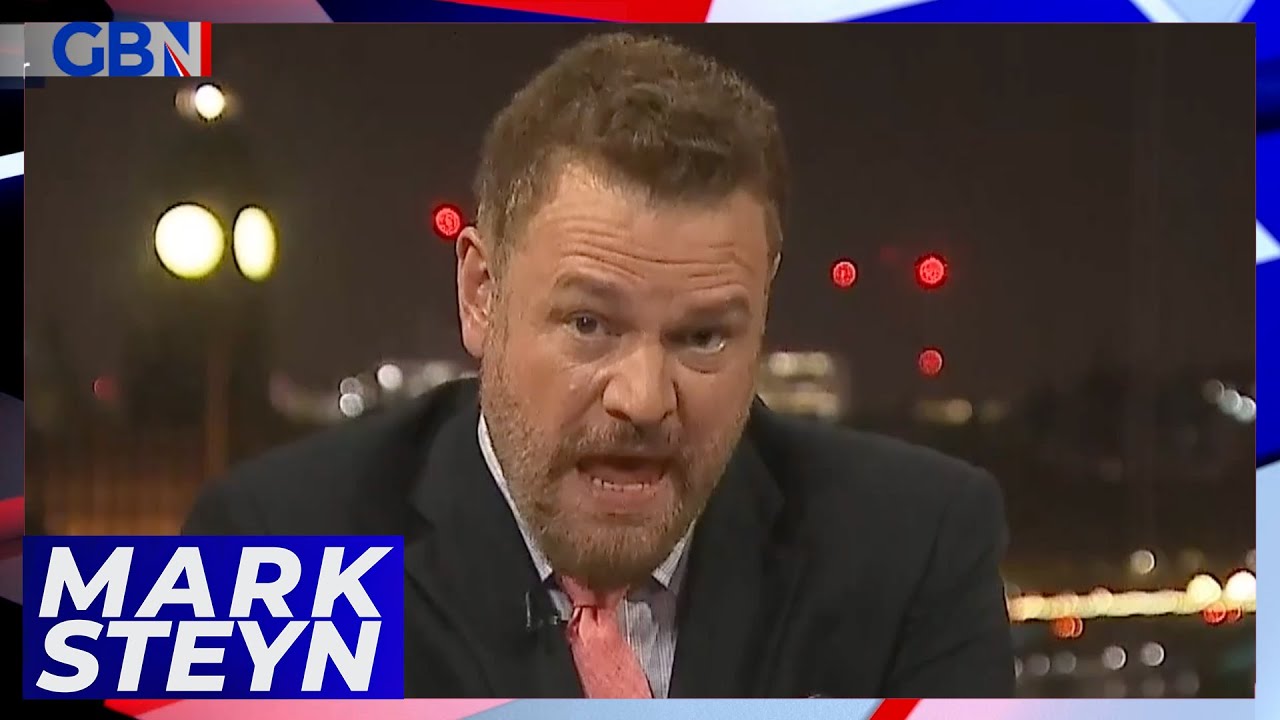 threatening to arrest Kellie-Jay Keen if she doesn't attend interview
---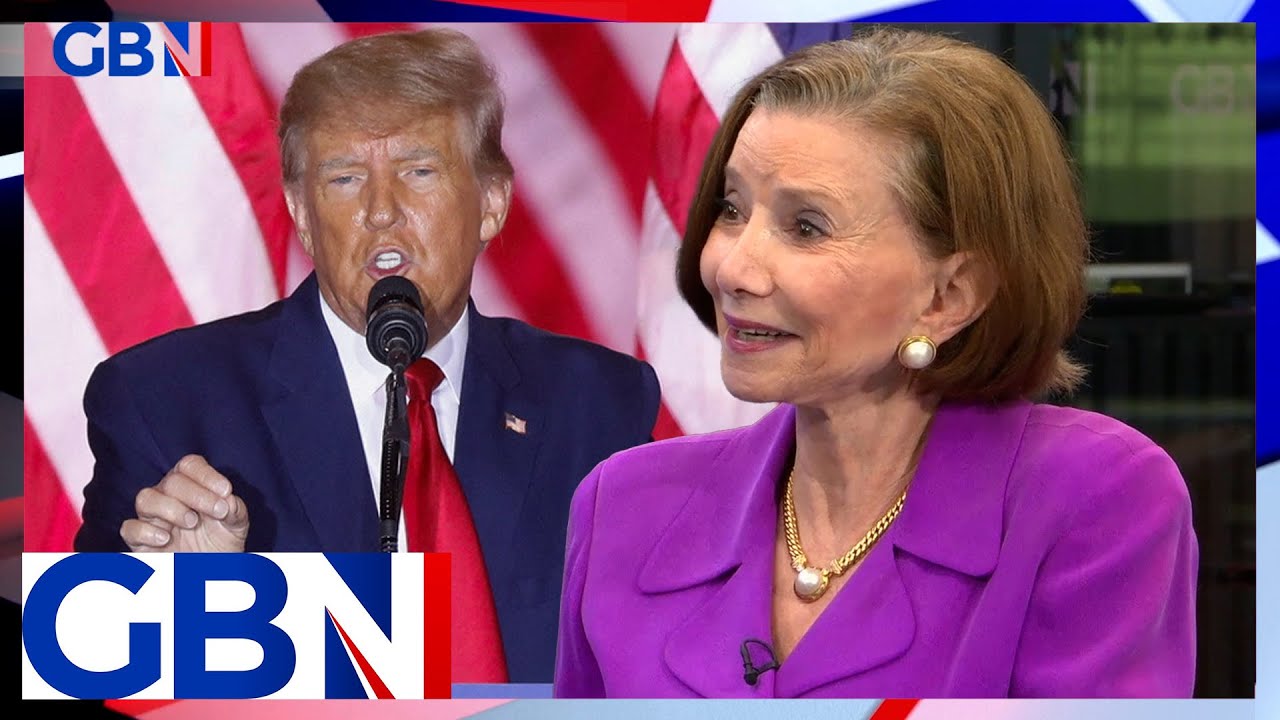 Former President is NOT a victim, says Jan Halper-Hayes
---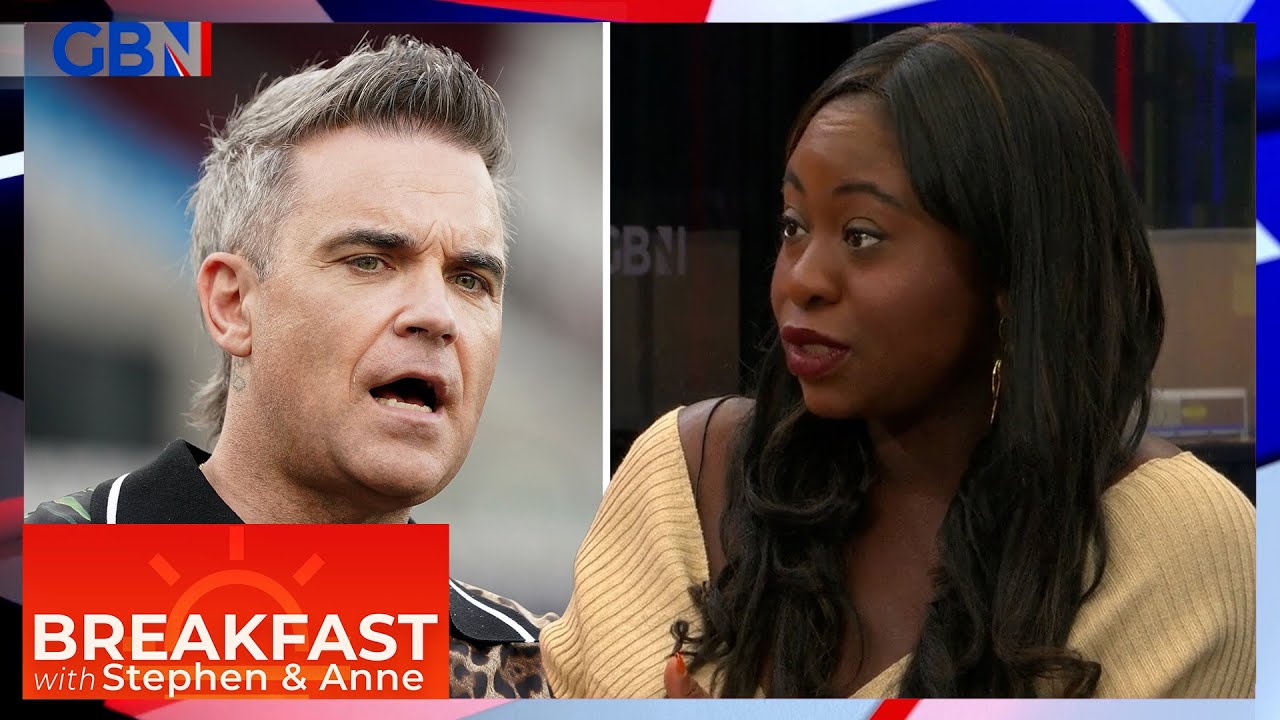 ---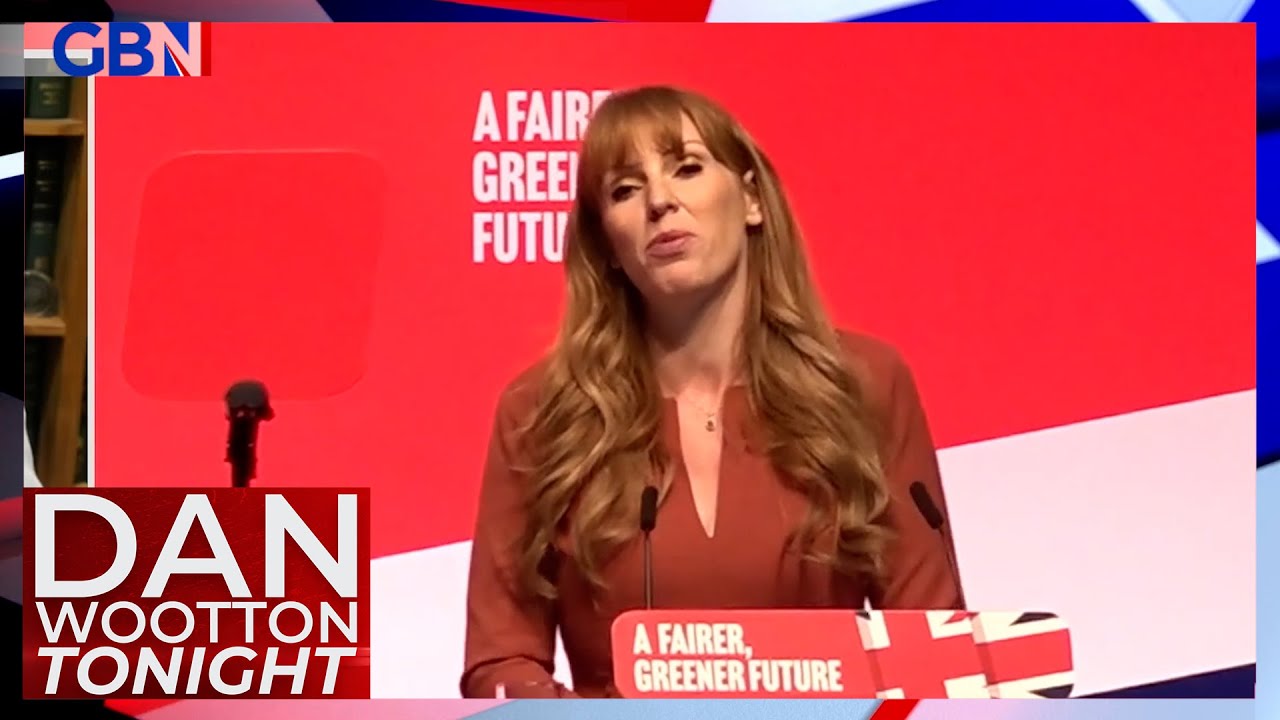 if Angela Rayner's breast augmentation news undermines political women?
---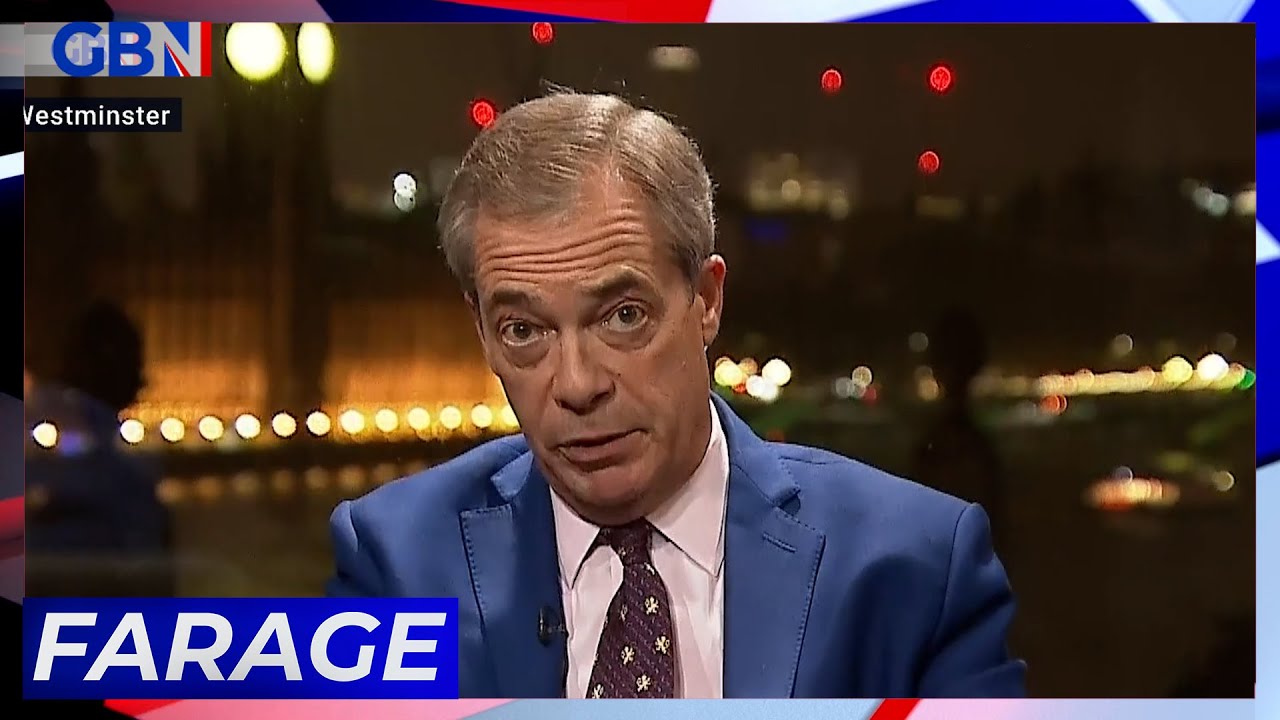 ---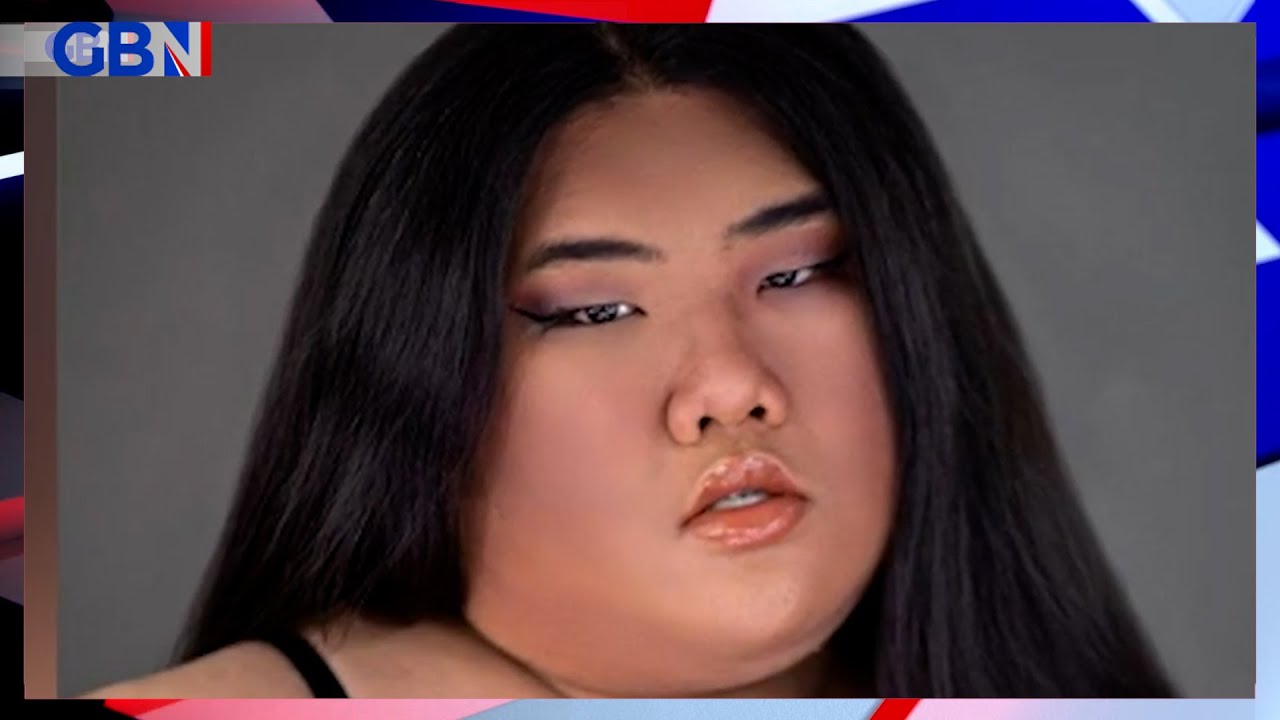 Bev Turner and her panel discuss
---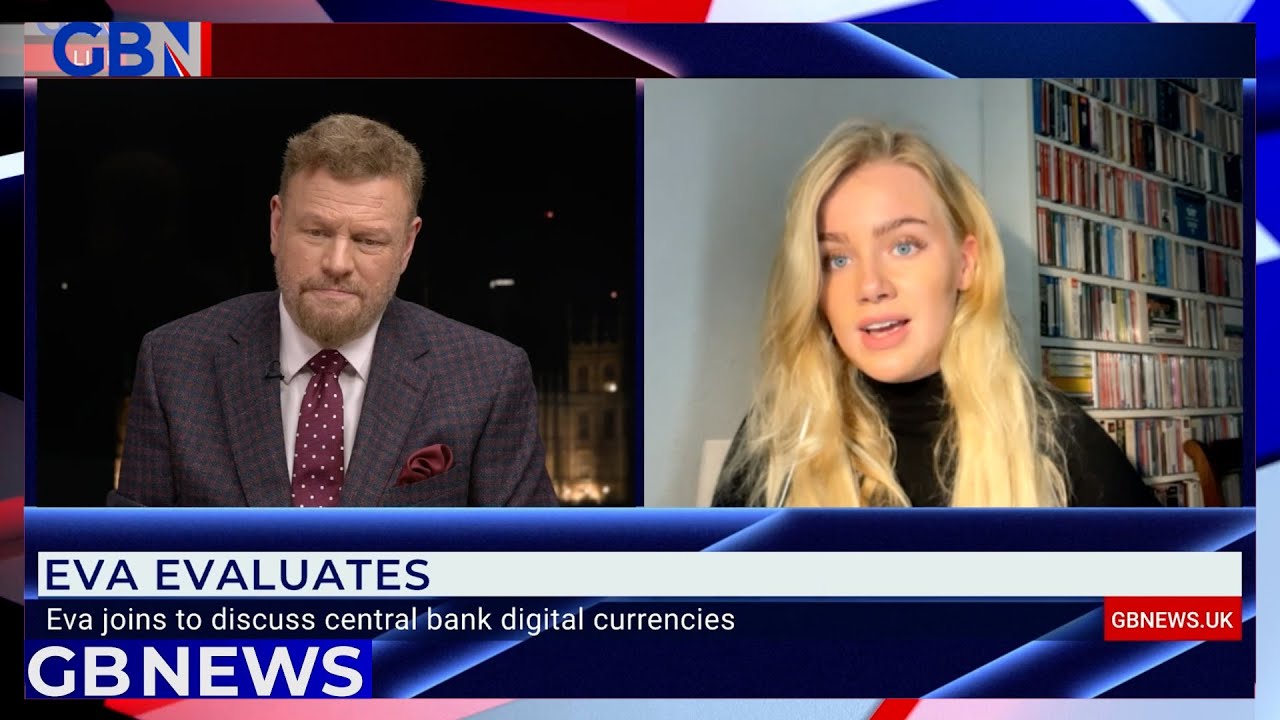 Eva Vlaardingerbroek on Rishi Sunak's fondness of CBDCs
---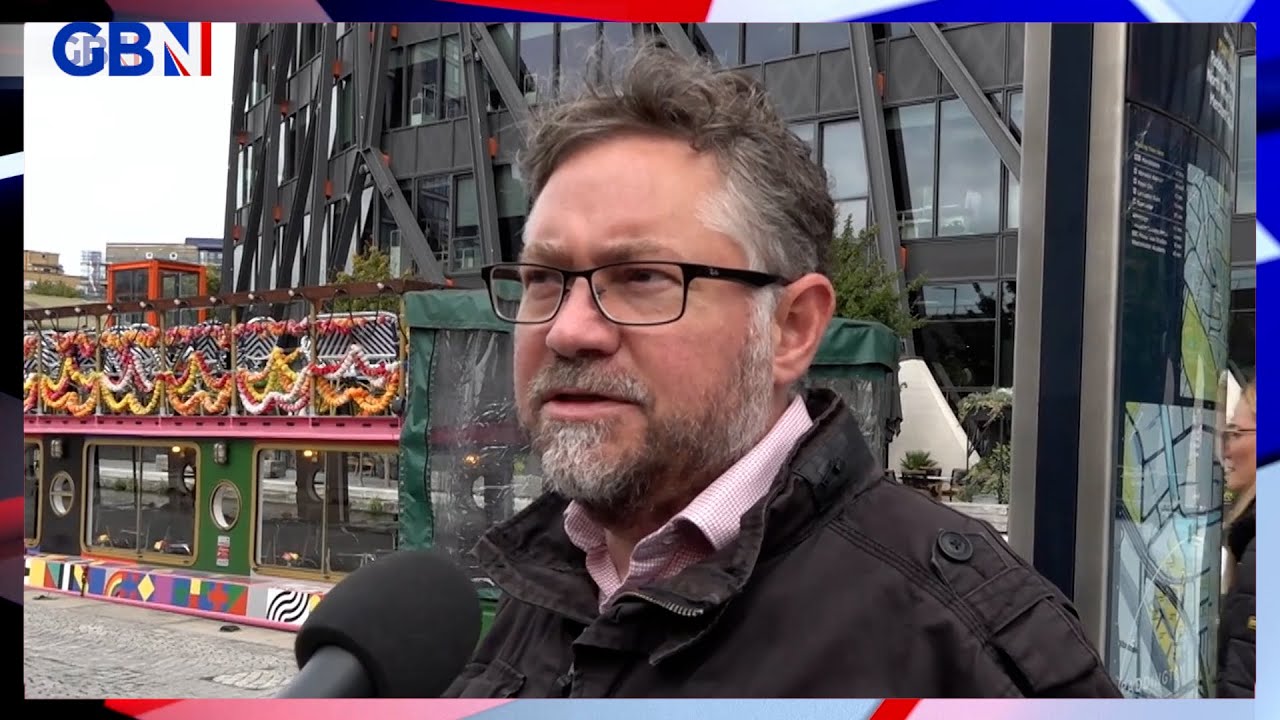 if they felt 'pressured' into getting the Covid vaccine
---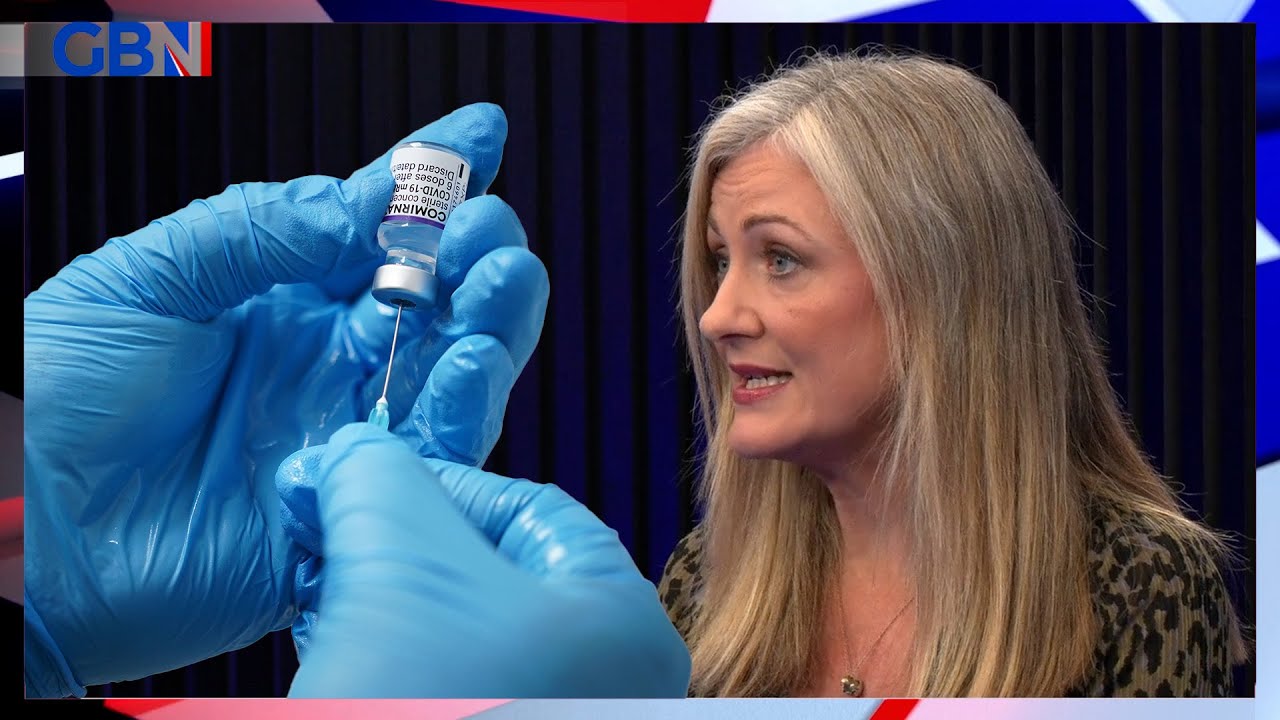 says author Laura Dodsworth
---
as he defends Liz Truss over taxes
---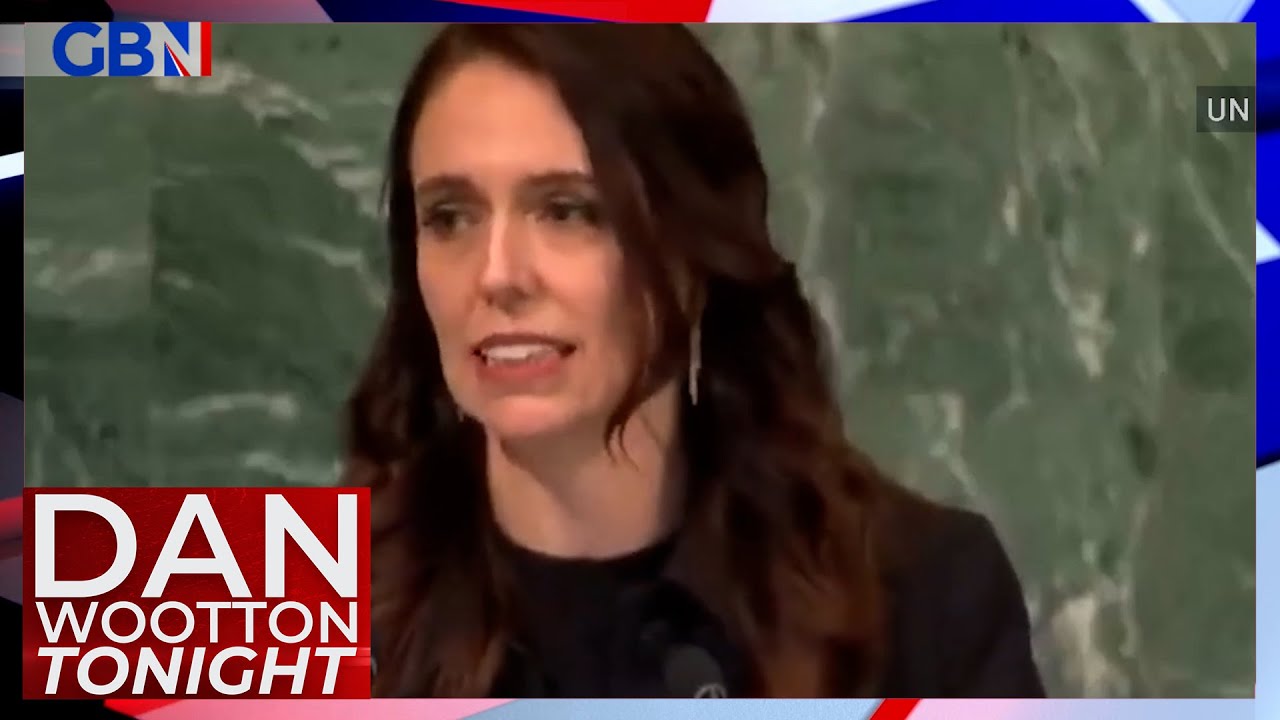 Neil Oliver hits out at Jacinda Ardern over 'tyranny'
---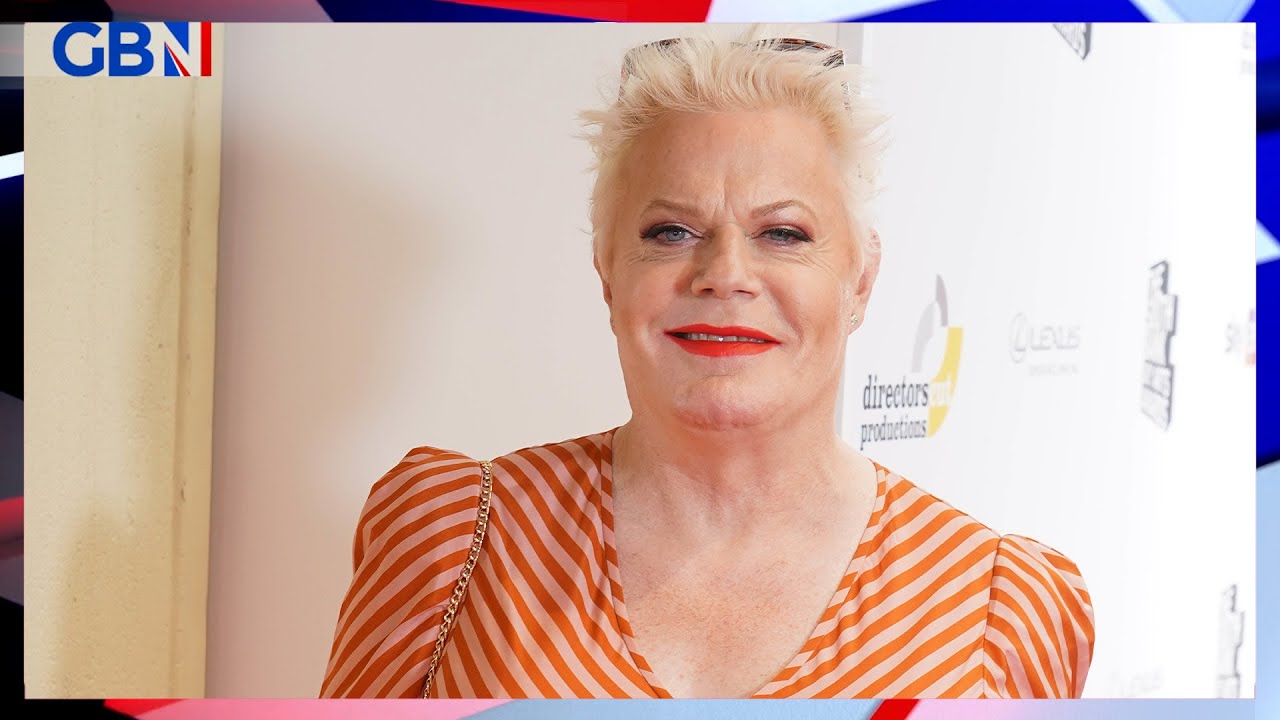 to stand in all-female MP shortlist
---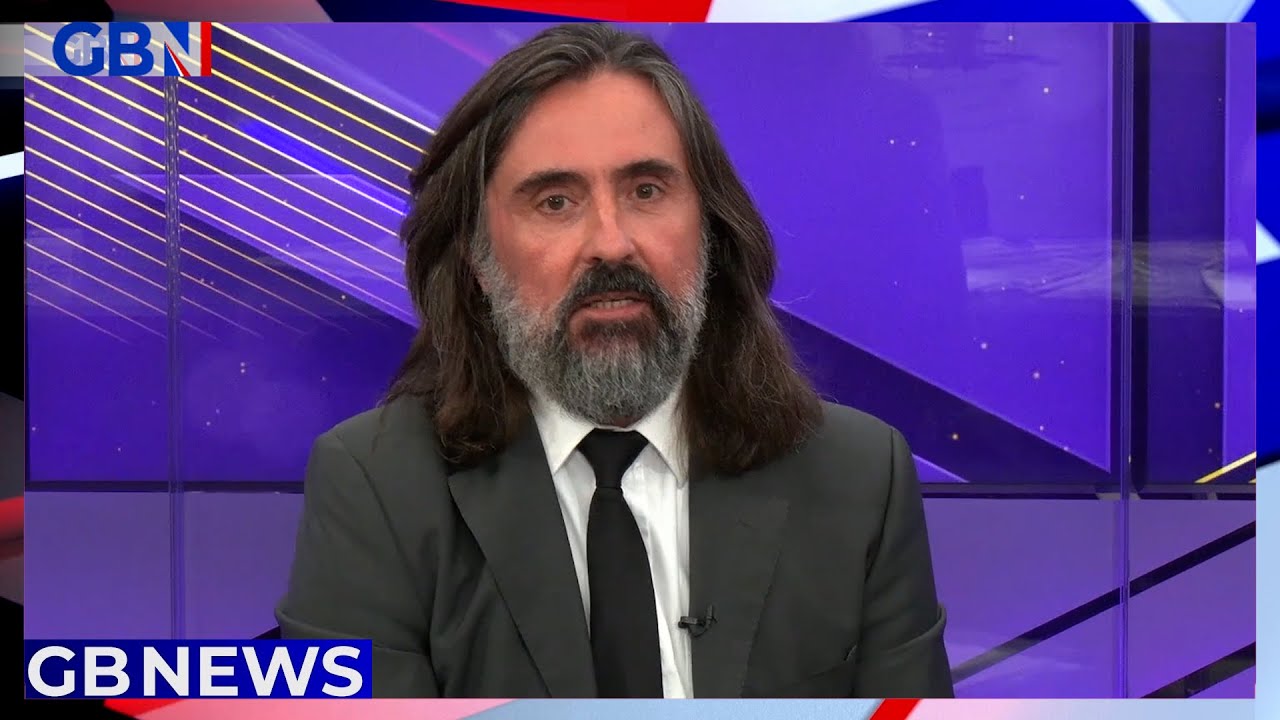 dies the only version of Britain most of us alive today have ever known
---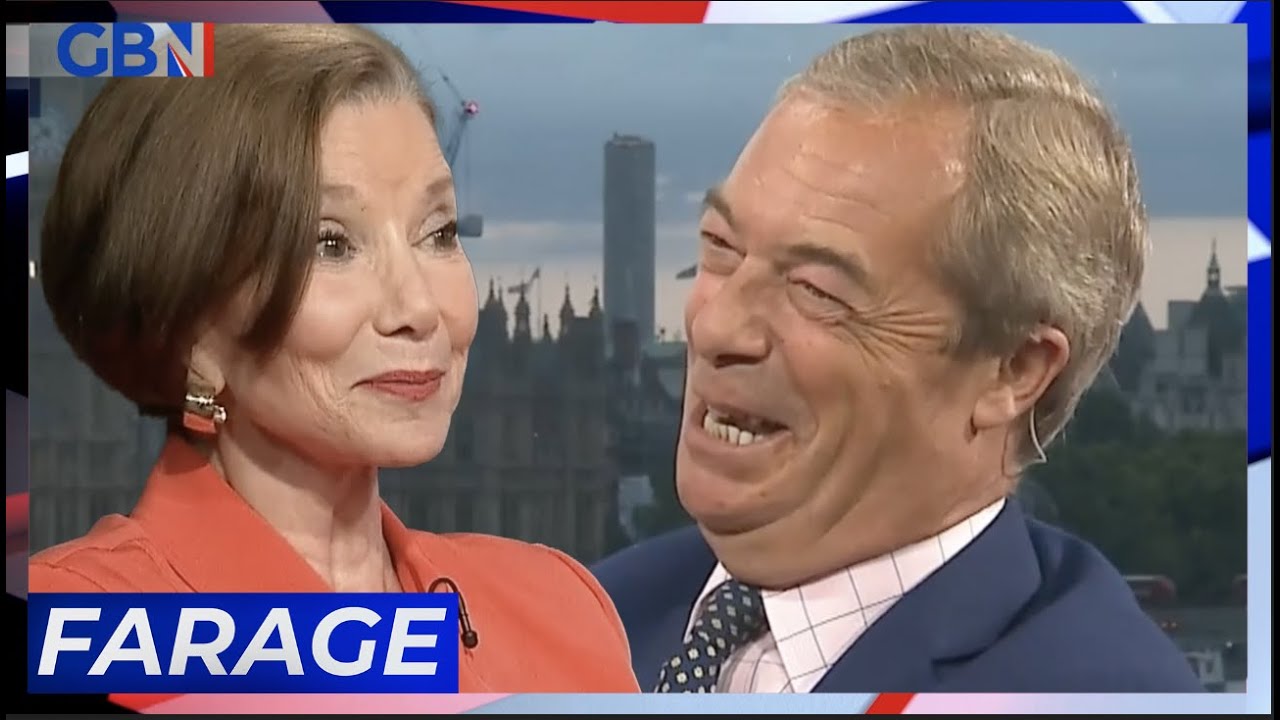 Dr Jan Halper-Hayes
---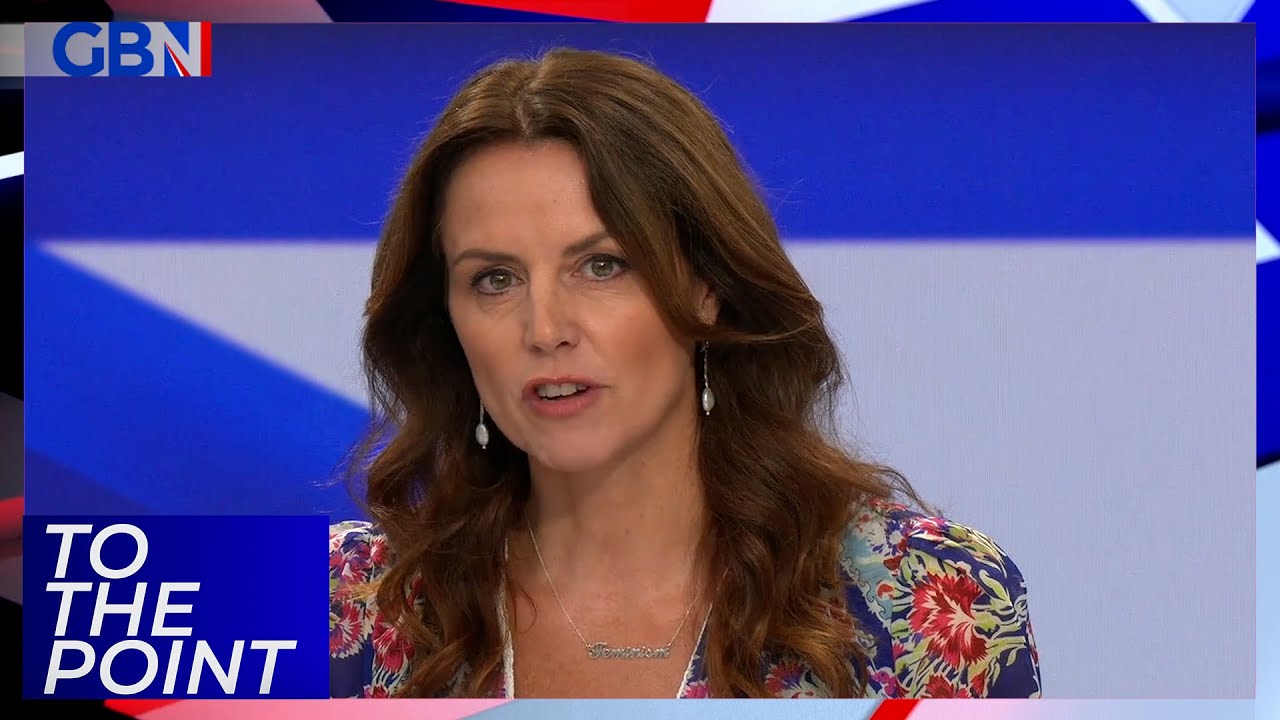 over the 'scamdemic'
---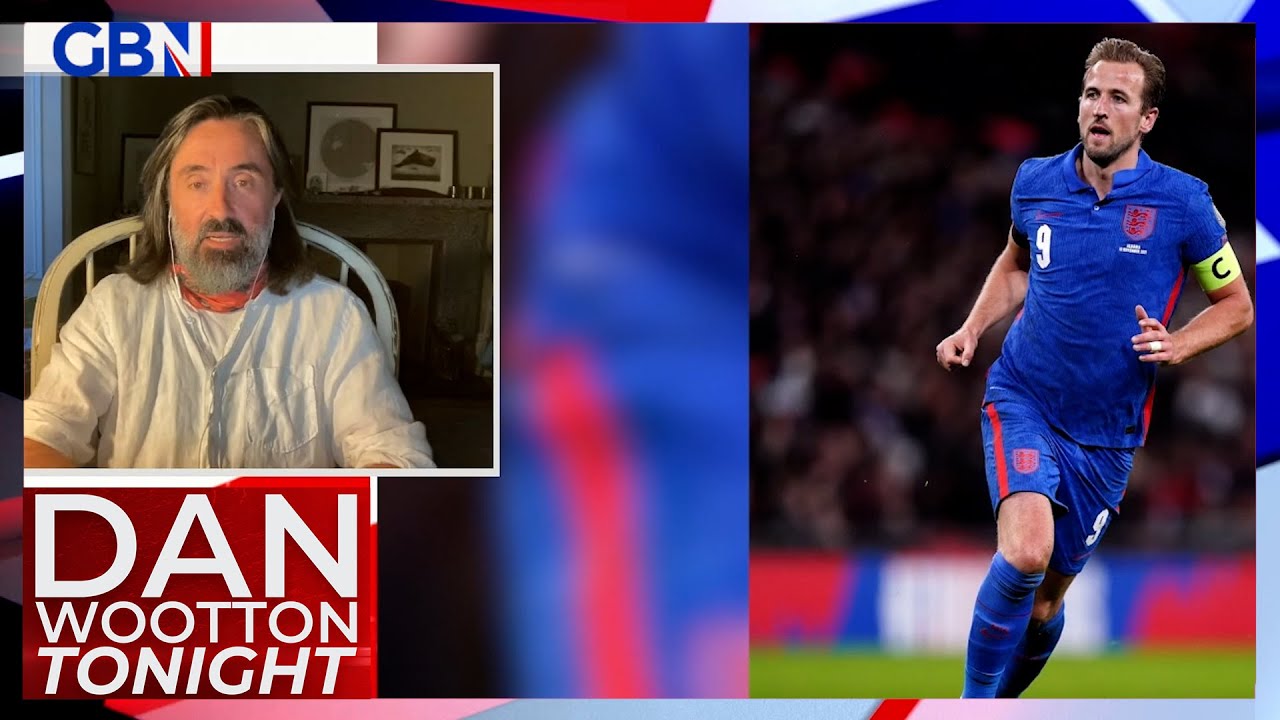 'should be none of Gareth Southgate's business'
---
Share these results with your friends