(Videos)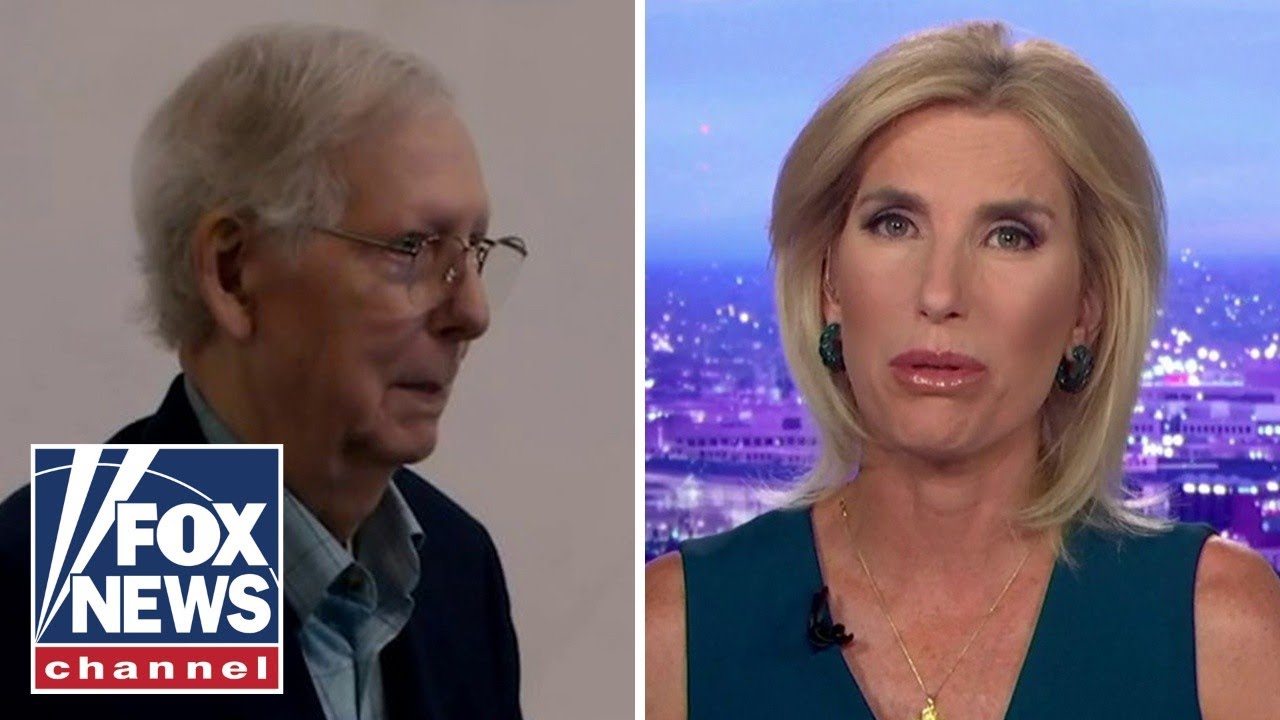 Laura Ingraham shares her concerns for America being run by a 'gerontocracy'.
---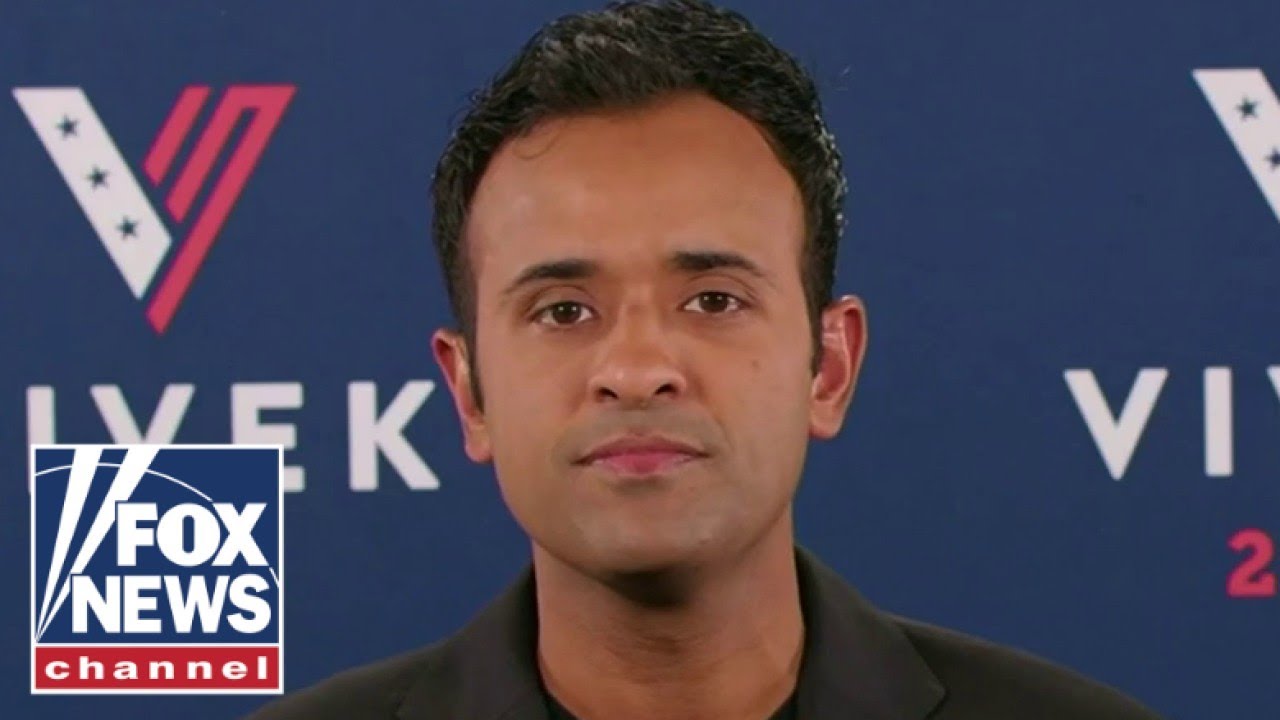 'I can win this election in a landslide'
---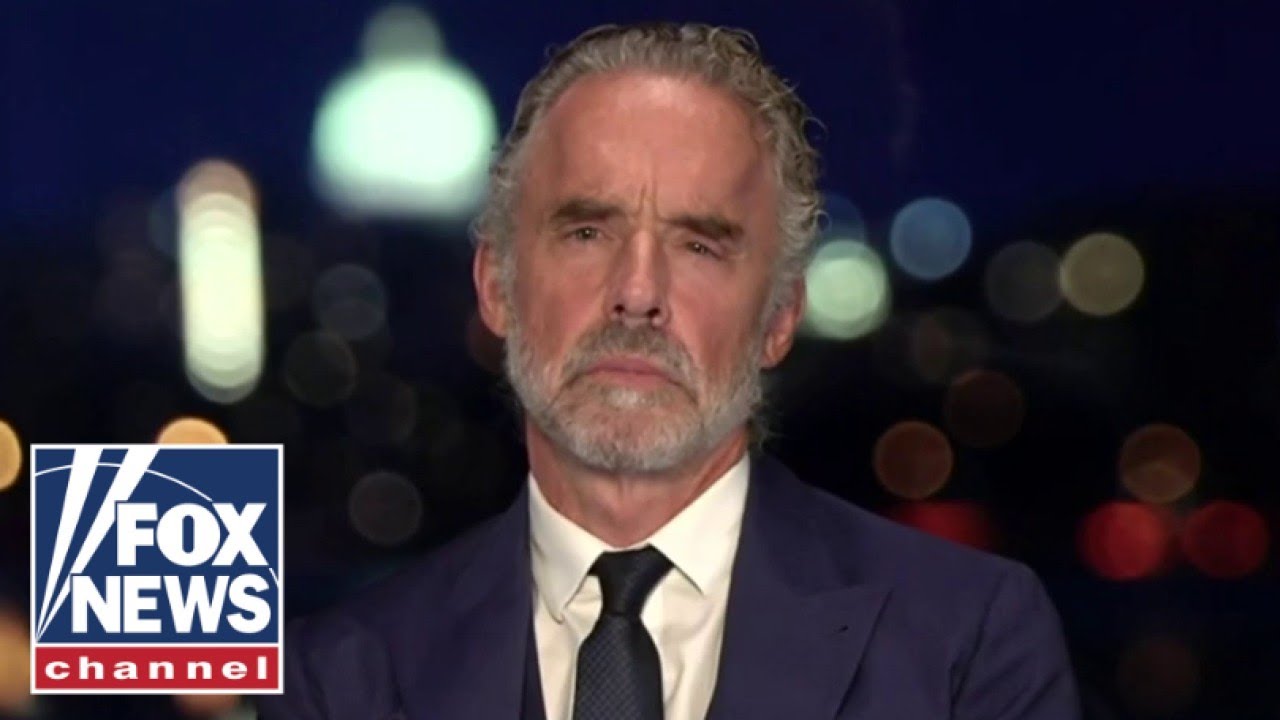 on being forced into social media training: 'Unacceptable'
---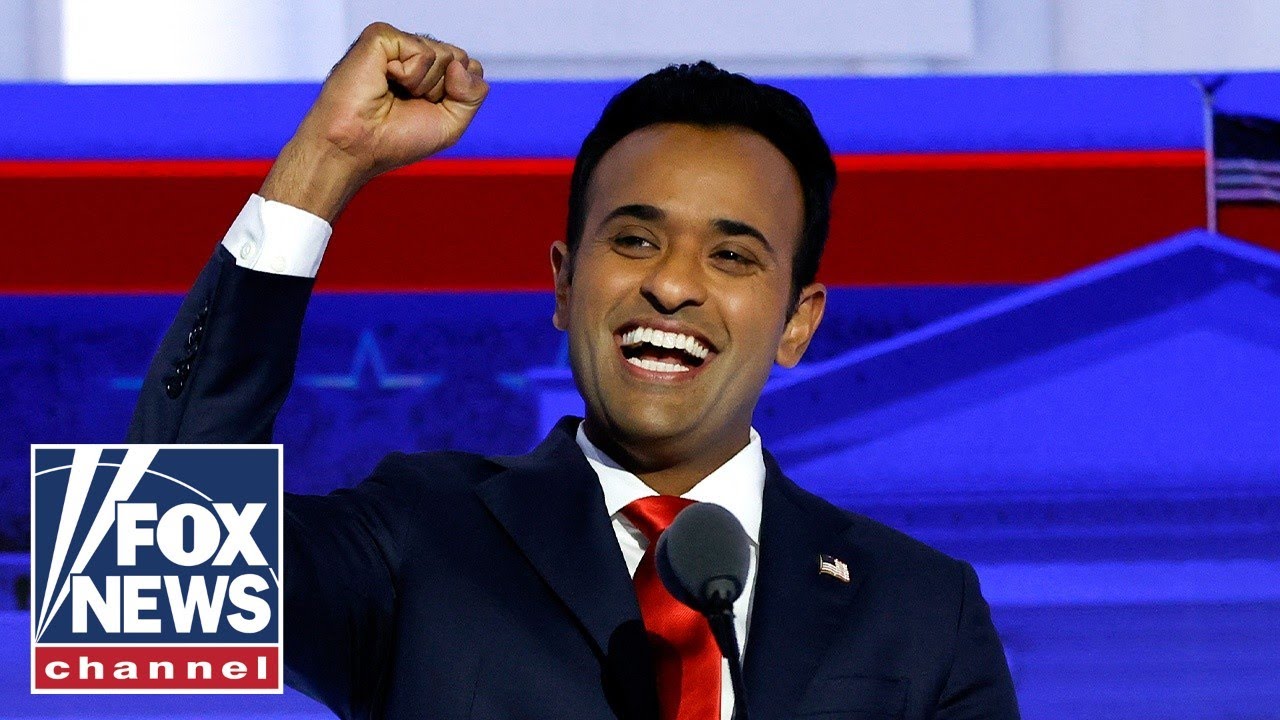 reflects on debate performance: 'It was fun'
---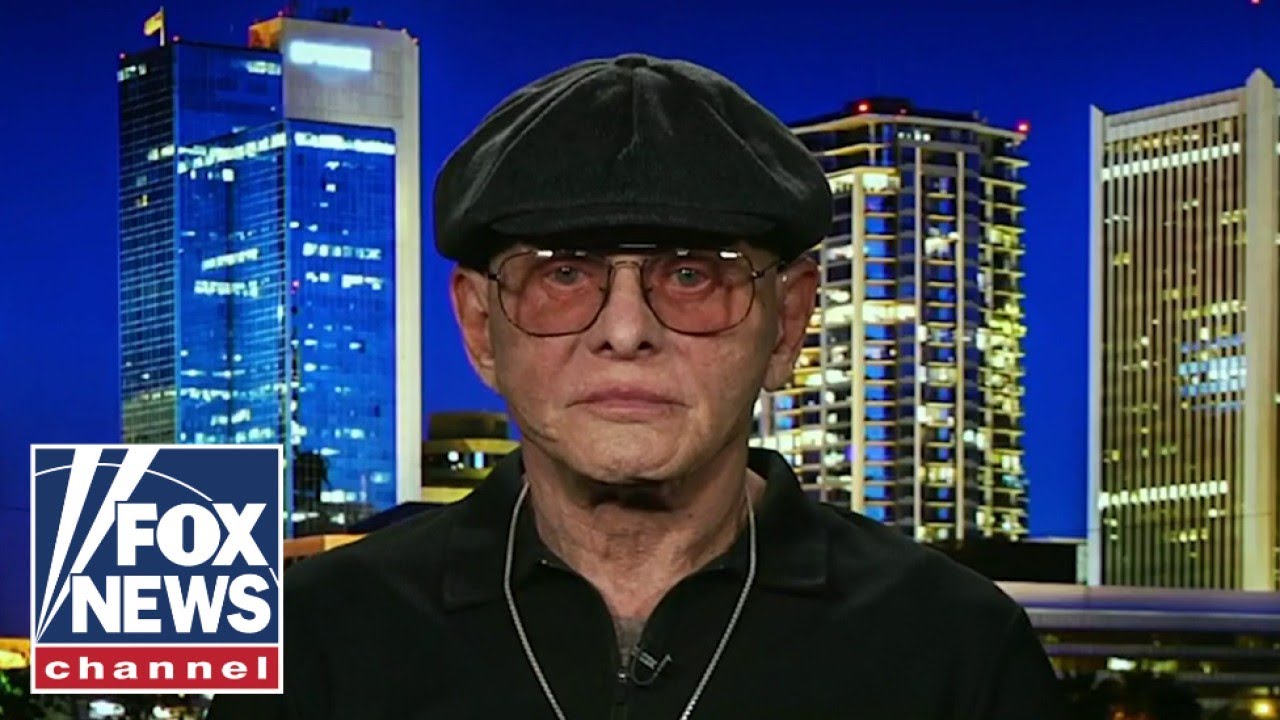 has a message for 'scumbag' politicians
---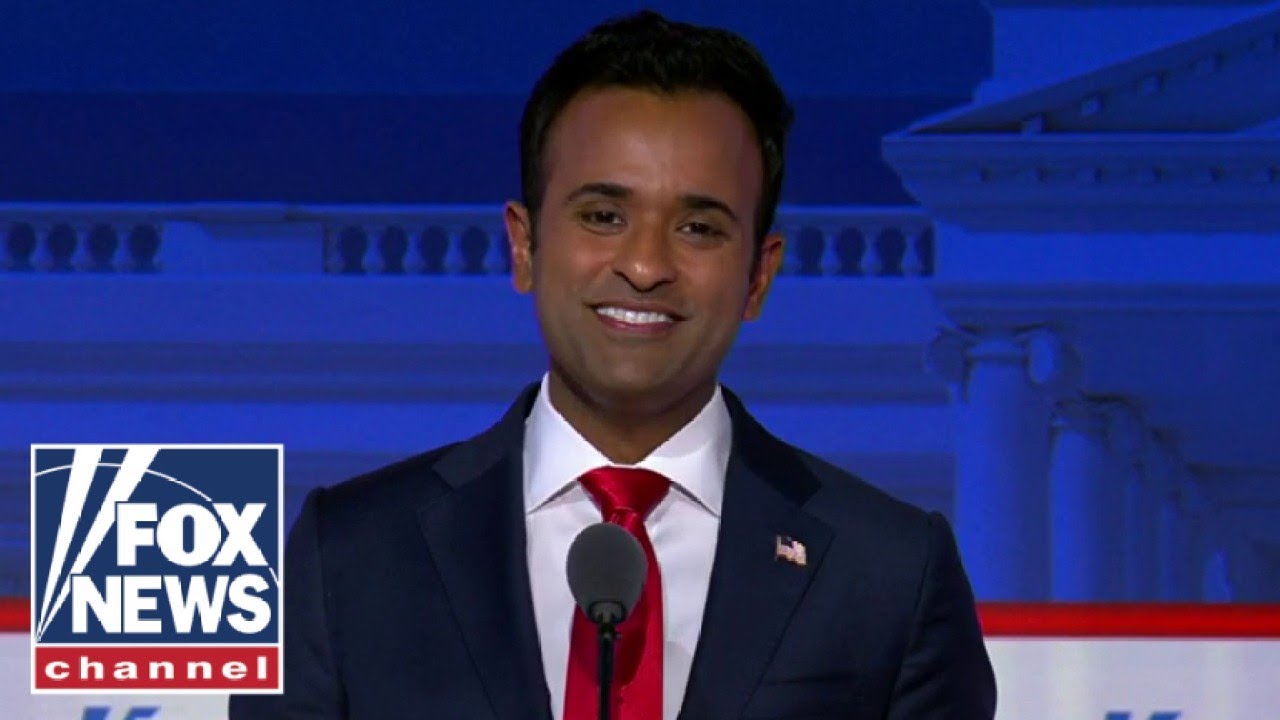 what will deliver the 'revolution of 2024' to America
---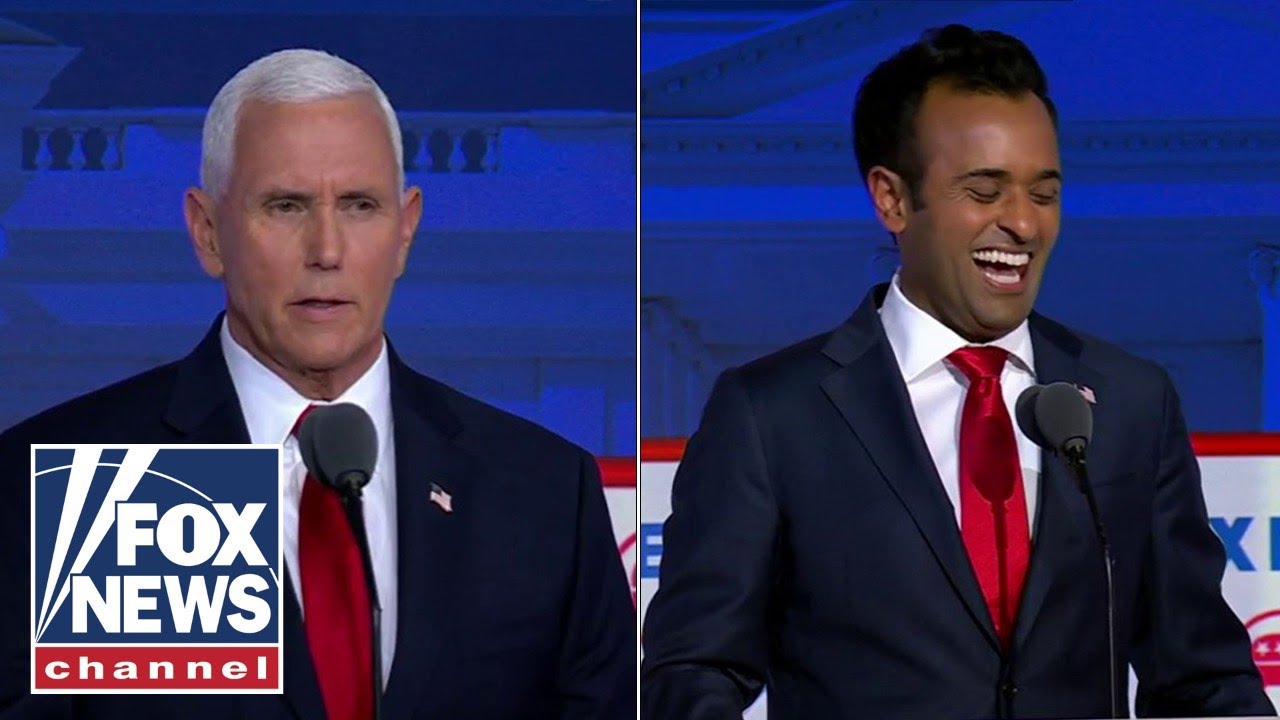 over answer to pardoning Trump
---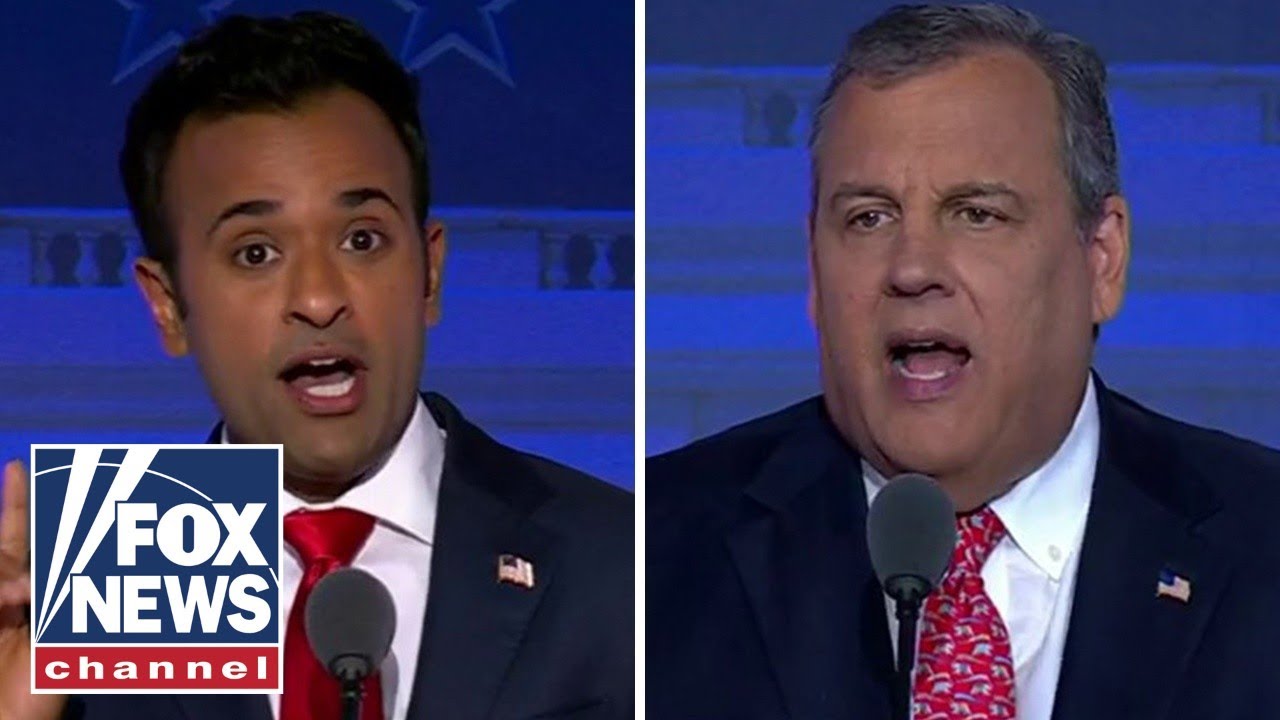 'I'm not running for president of MSNBC'
---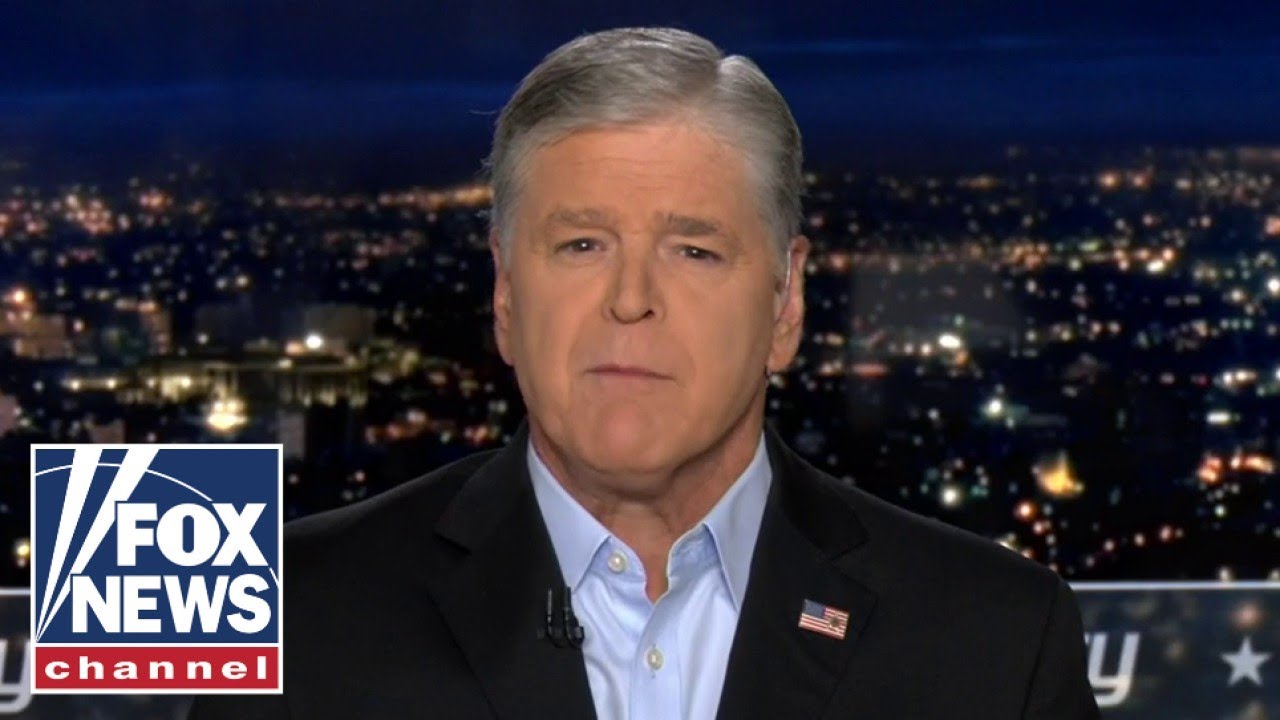 Biden's disastrous trip to Hawaii
---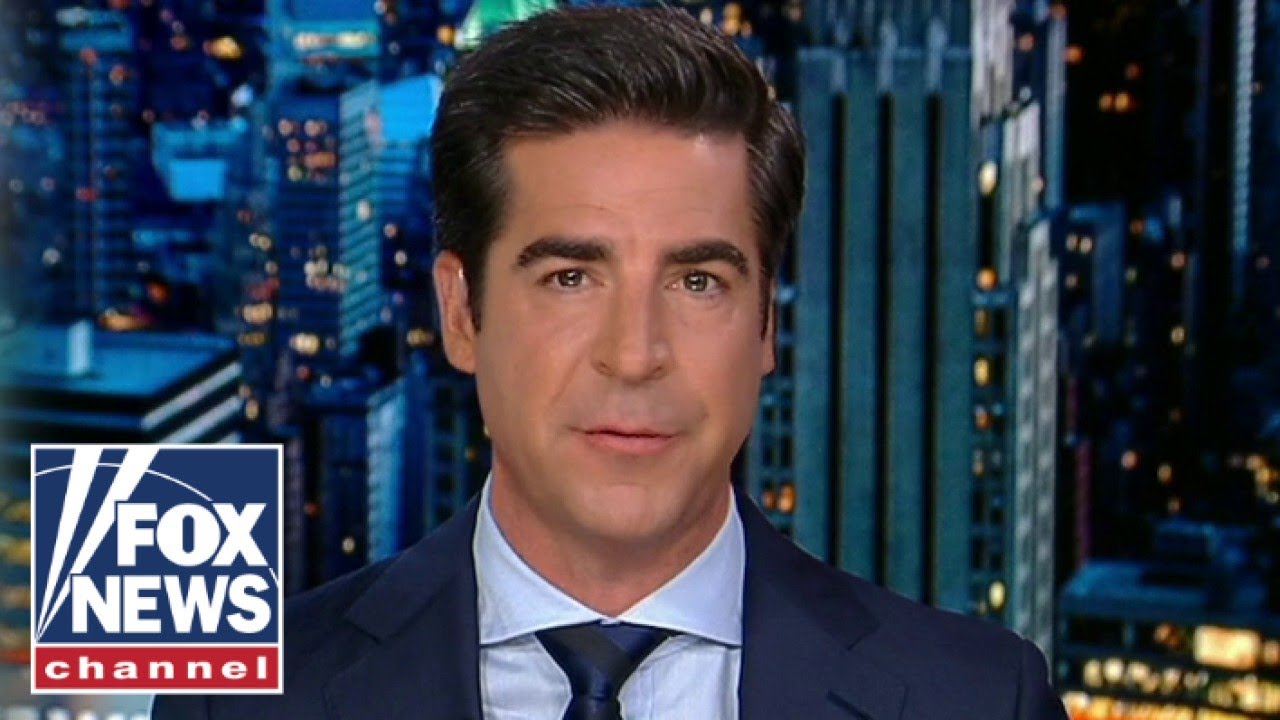 Jesse Watters calls out FEMA for staying at luxury resorts in Hawaii following the wildfires.
---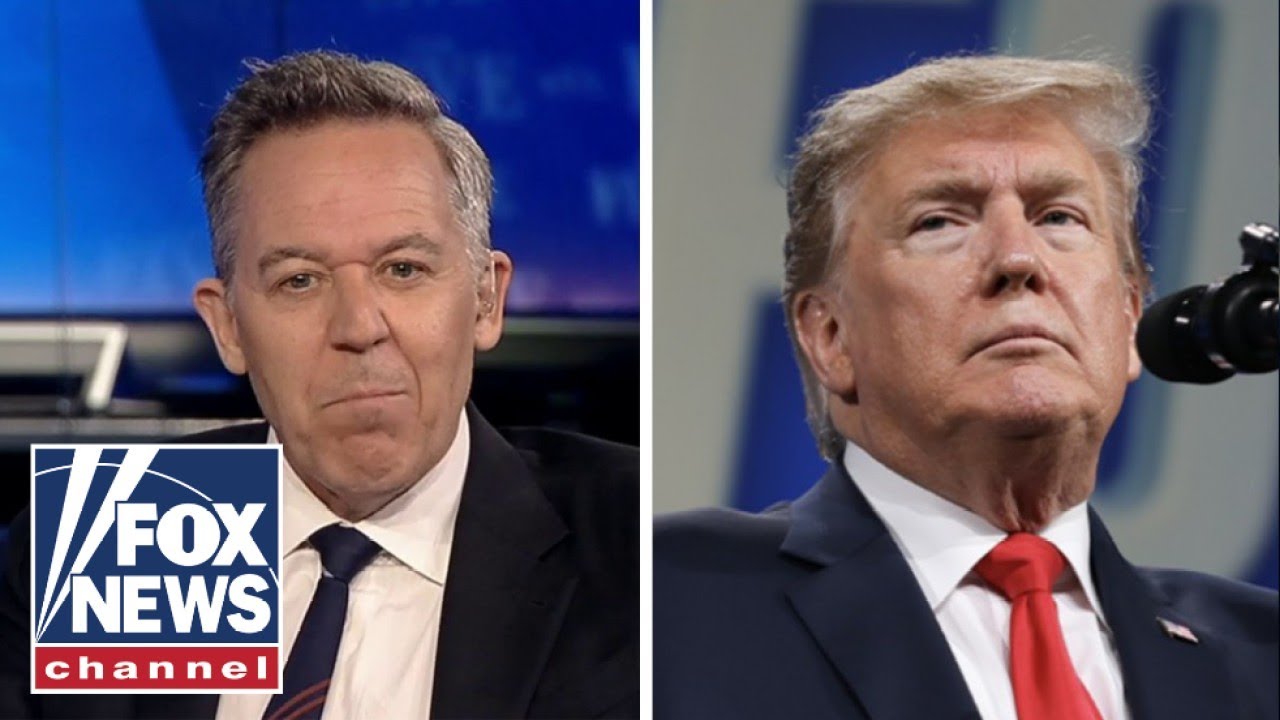 'The Five' co-hosts discuss the fallout from former President Donald Trump's Georgia indictment.
---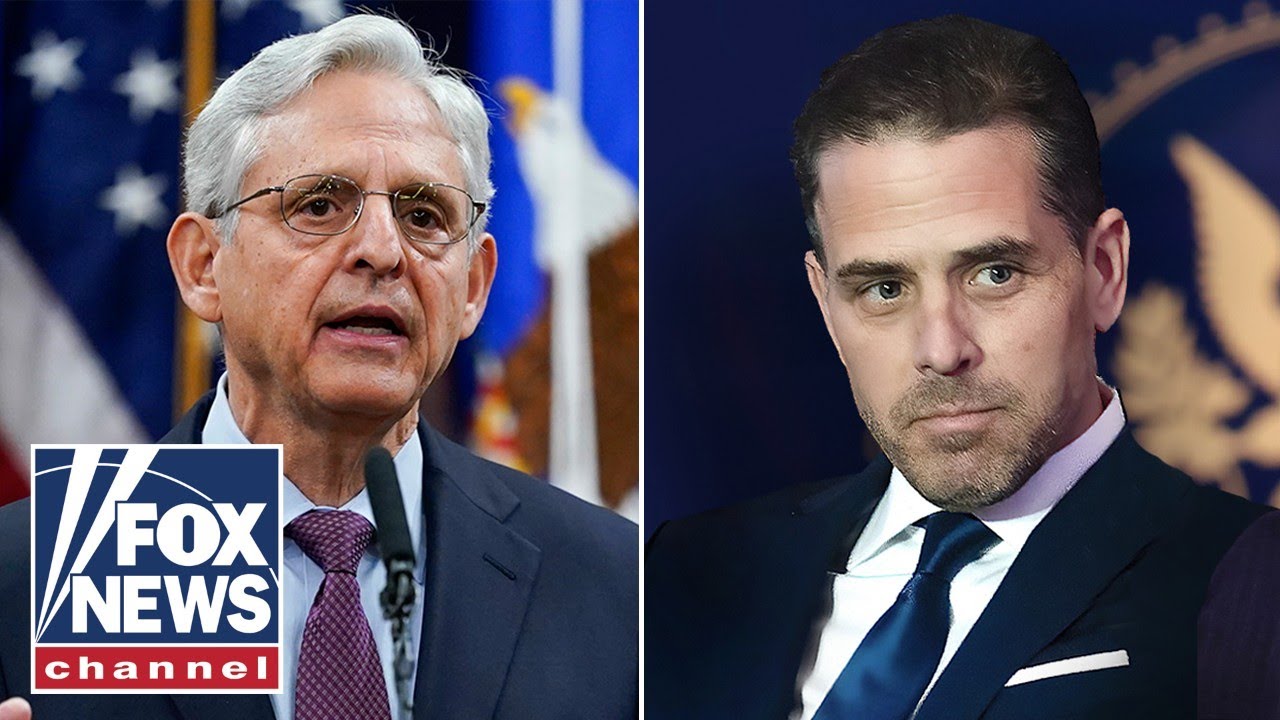 announces special counsel in Hunter Biden investigation
---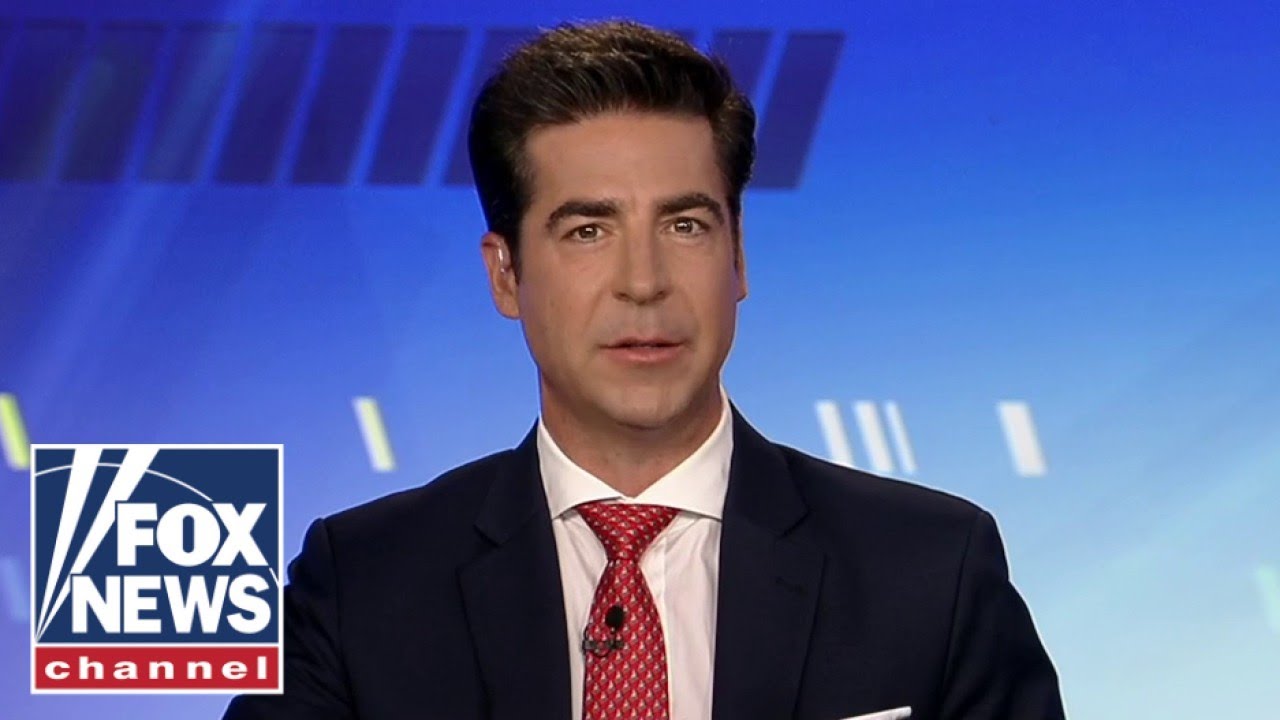 'The Five' co-hosts discuss Vice President Kamala Harris' comments about Florida's slavery curriculum.
---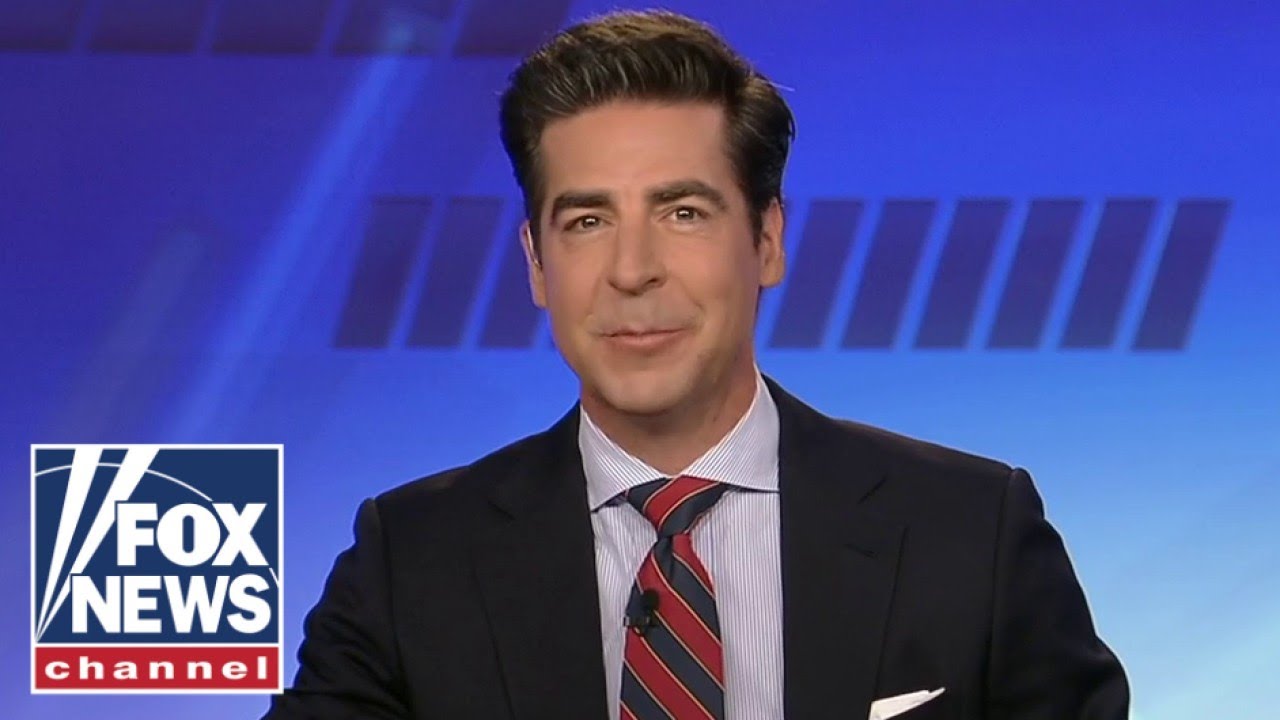 'The Five' co-hosts discuss movie mogul Jeffrey Katzenberg saying President Biden should embrace his age and presidential cand...
---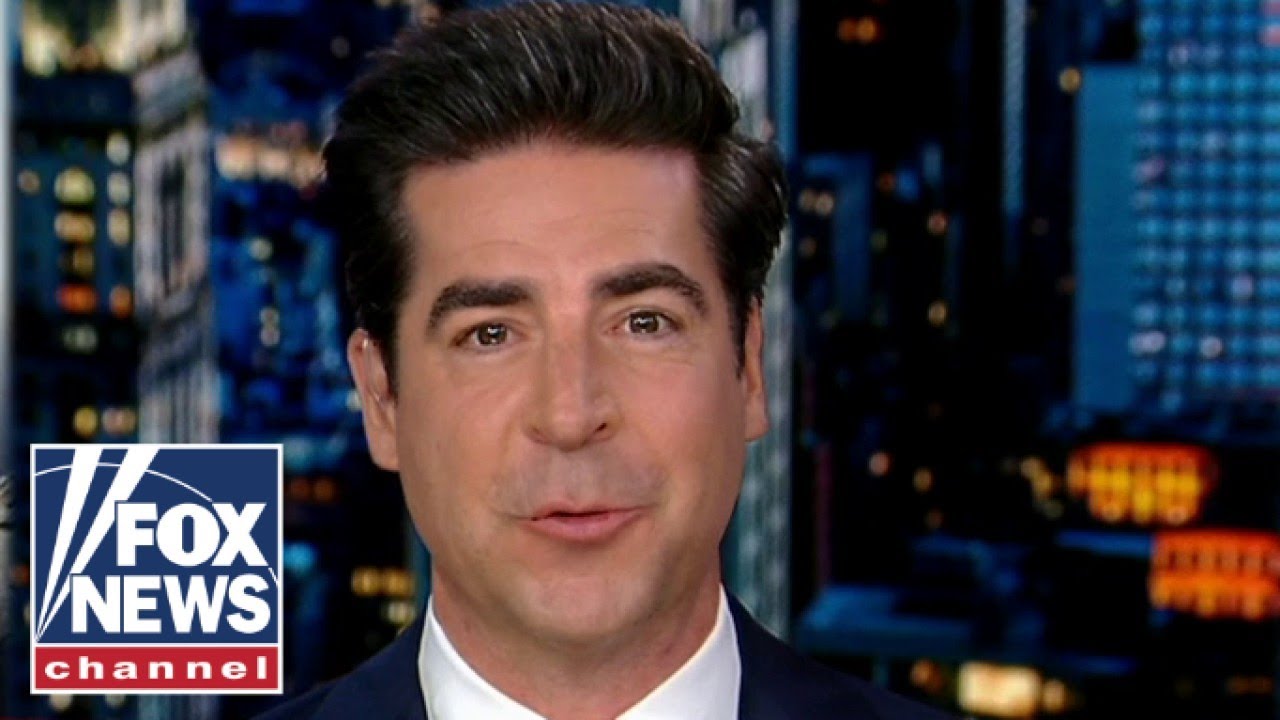 can't protect Biden from this
---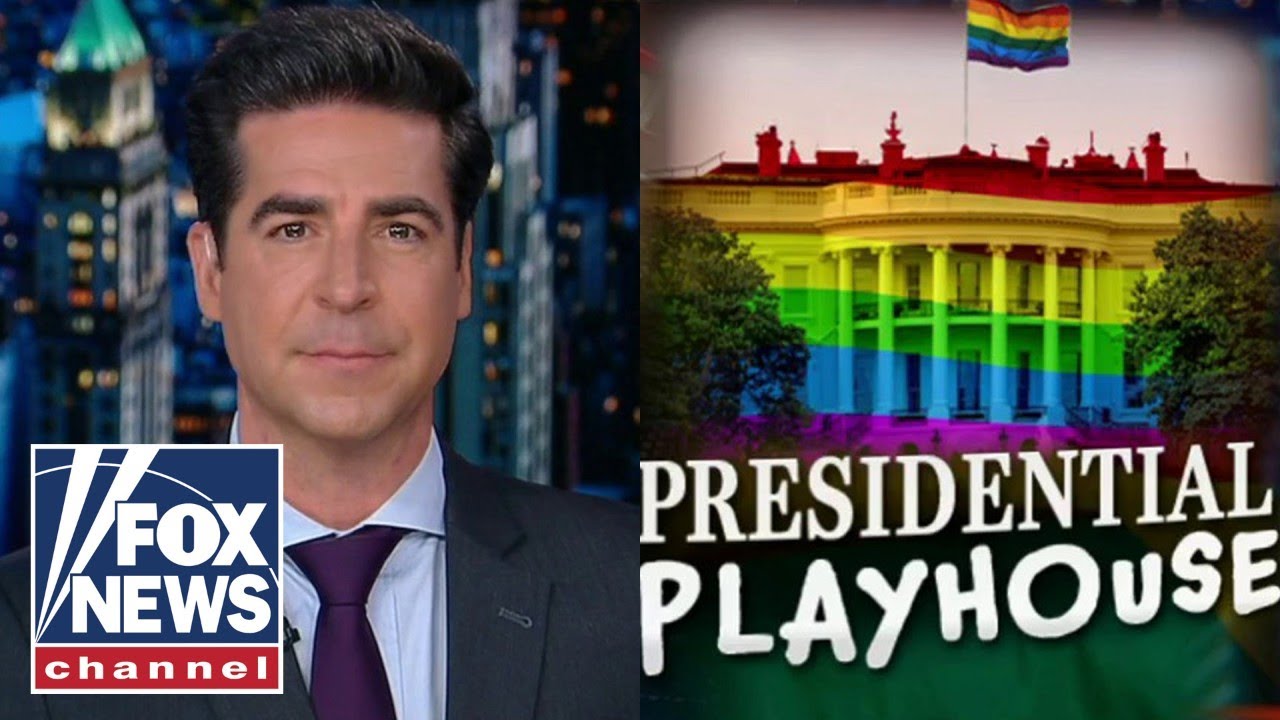 from the White House
---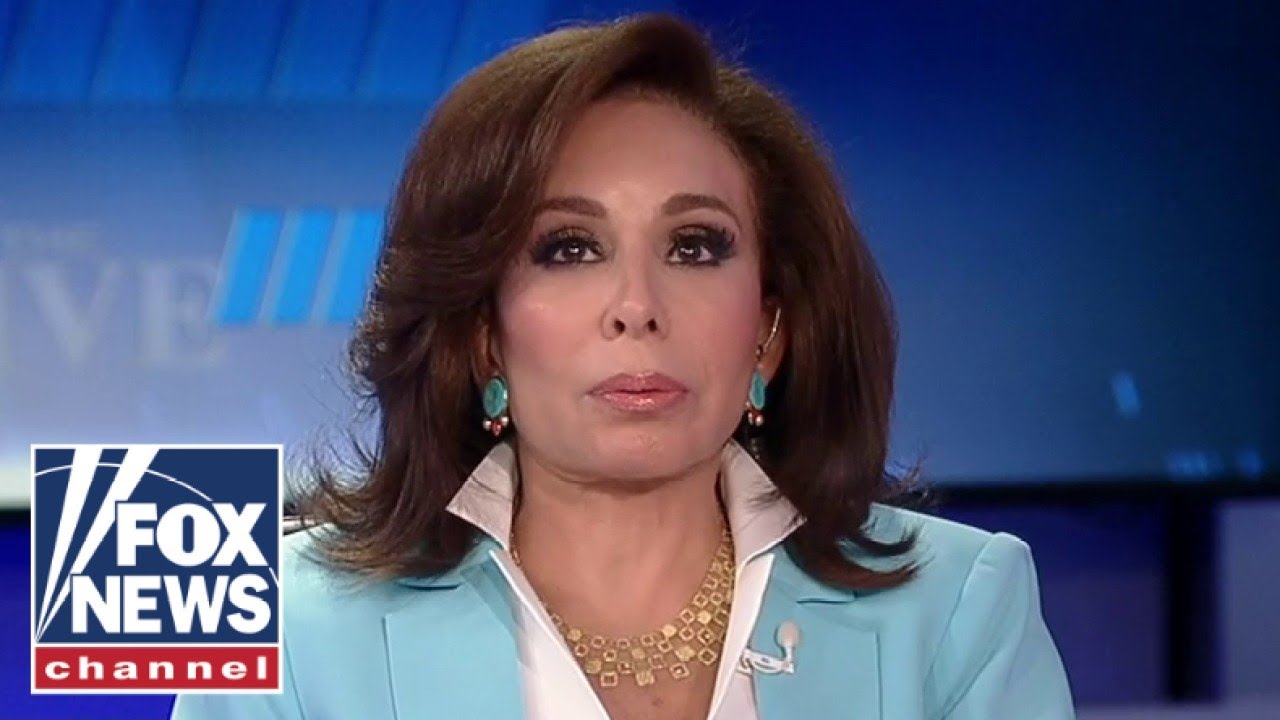 Judge Jeanine SOUNDS OFF on Trump indictment
---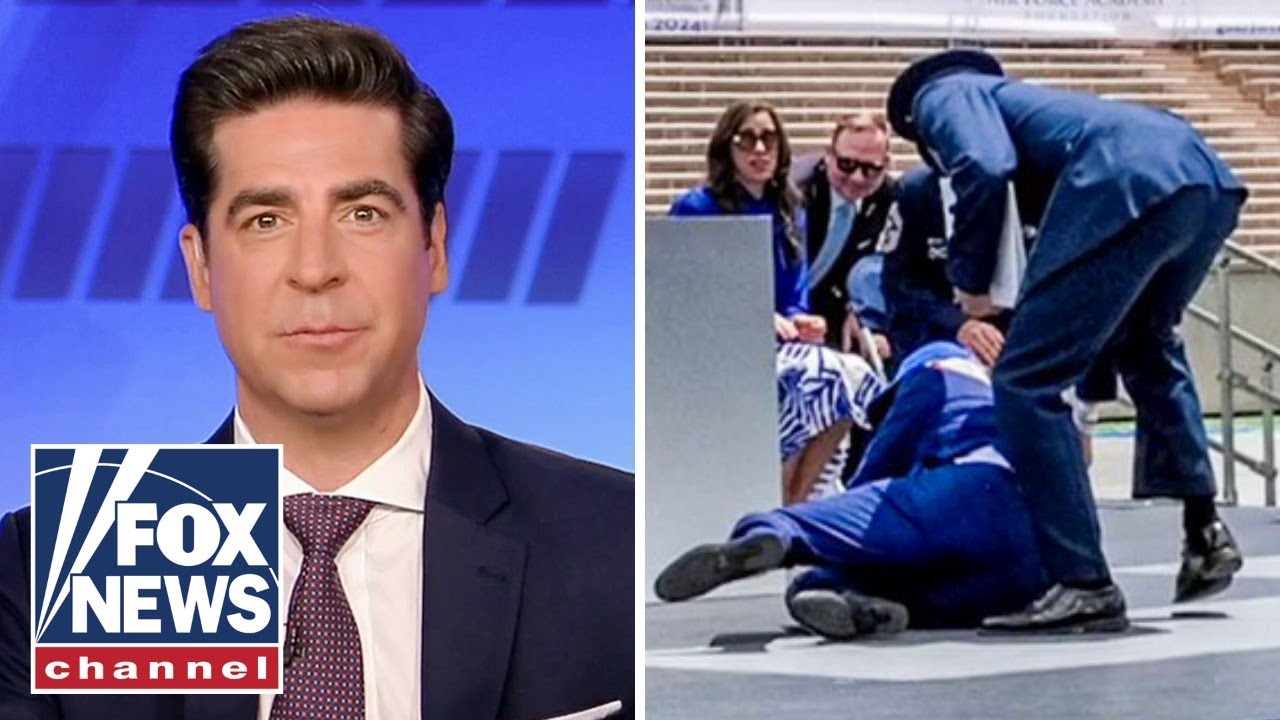 'The Five' co-hosts weigh in on the media's reaction to President Biden's fall at the Air Force Academy commencement.
---
in first 6 months as president
---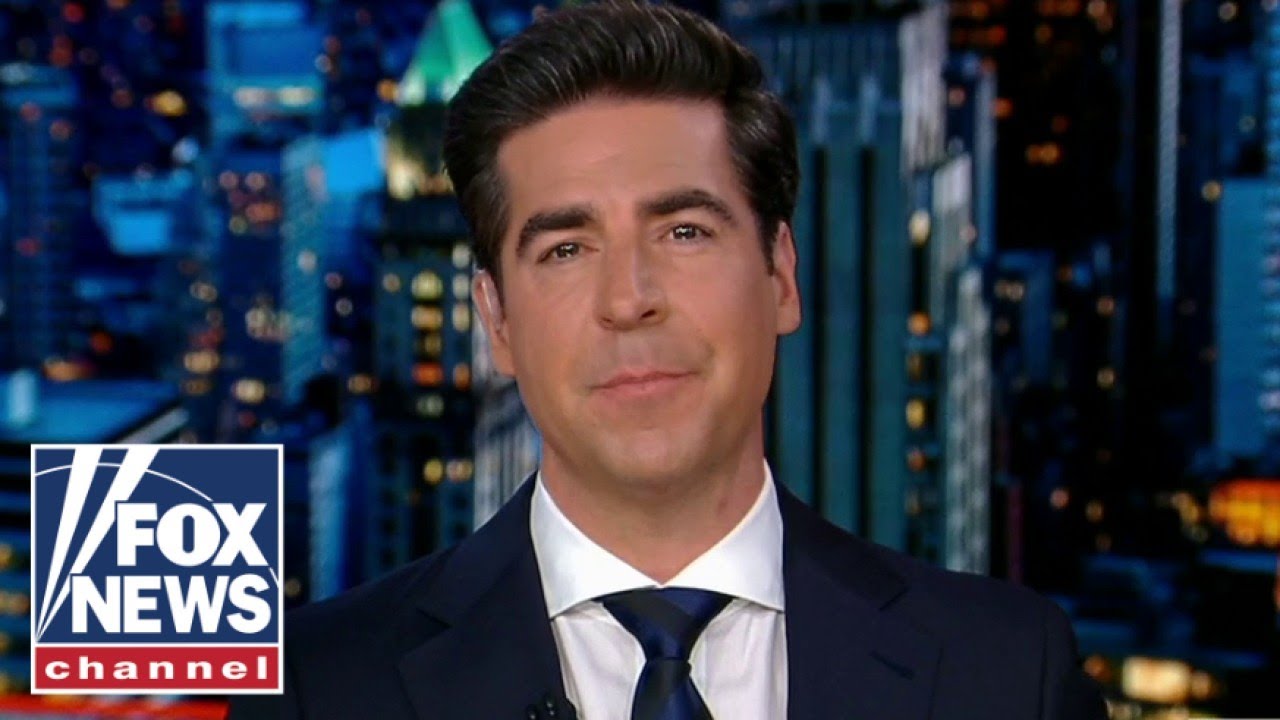 Jesse Watters dissects the Trump-DeSantis rivalry and woke companies' gender fluid policies.
---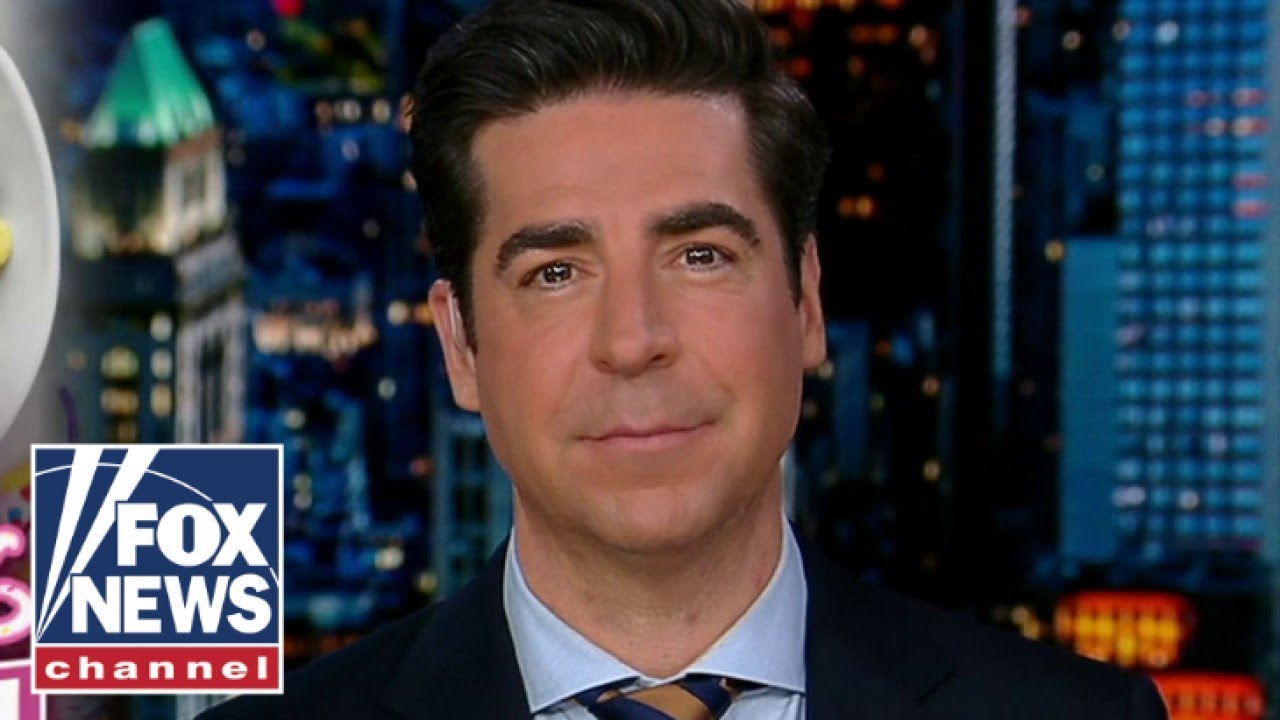 Jesse Watters says the U.S. 'traded excellence' for diversity, equity and inclusion.
---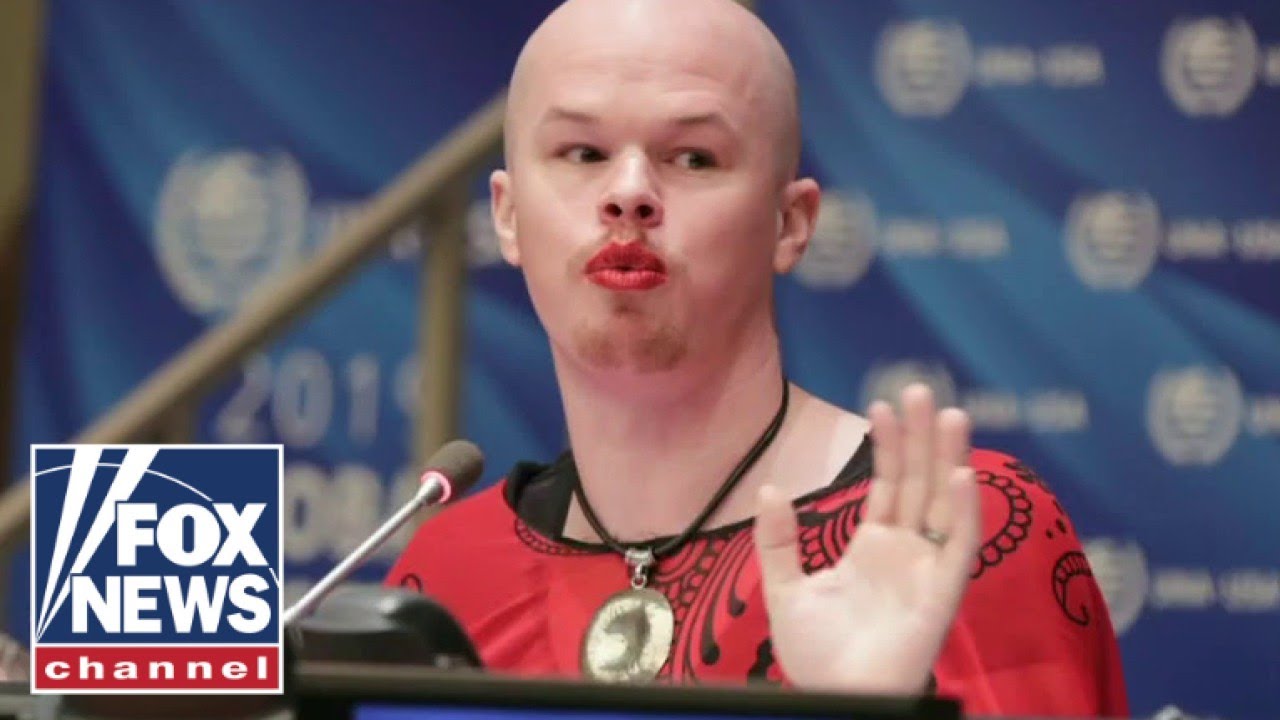 Jesse Watters
---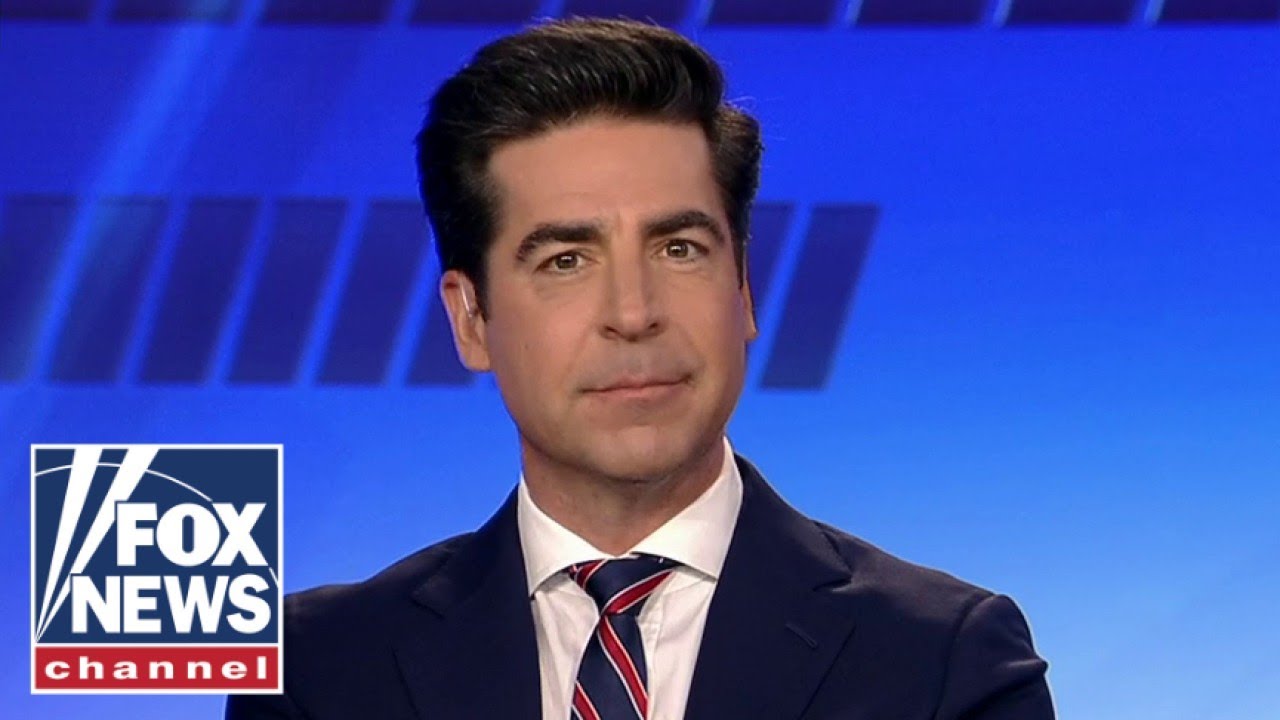 is an 'enormous embarrassment' for the FBI
---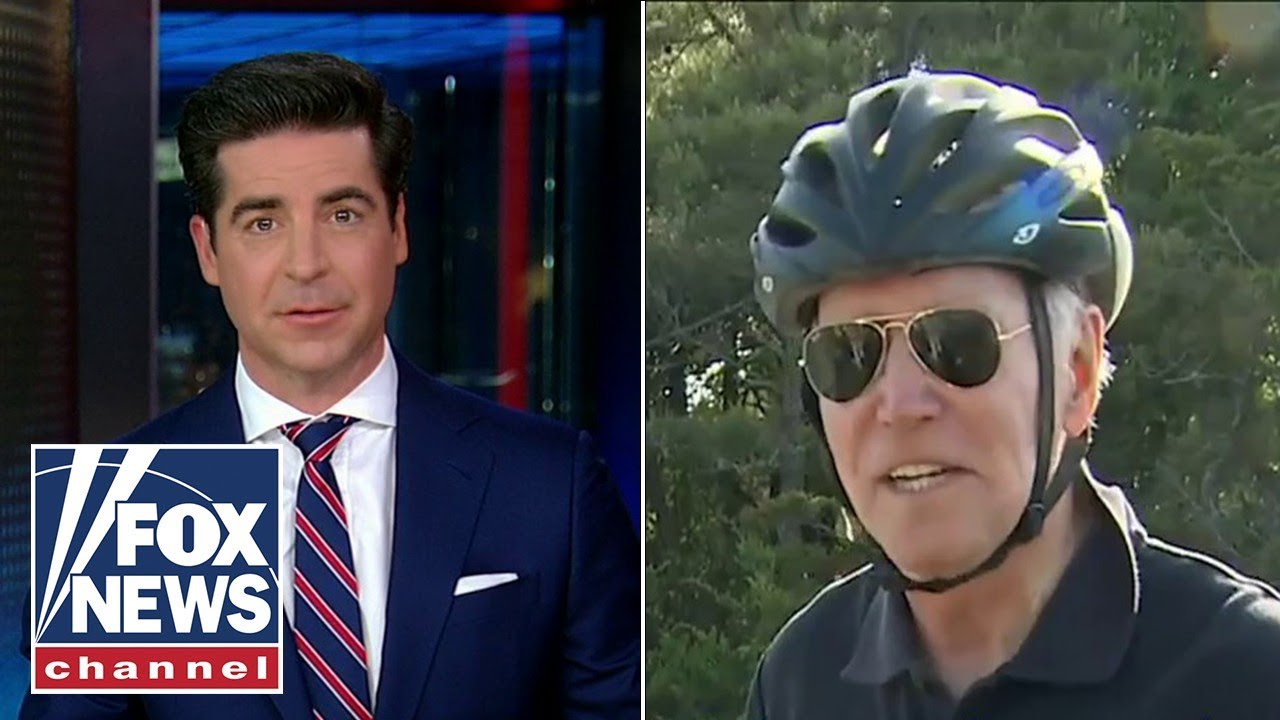 Jesse Watters highlights reporters peppering President Biden with softball questions about Mother's Day and more.
---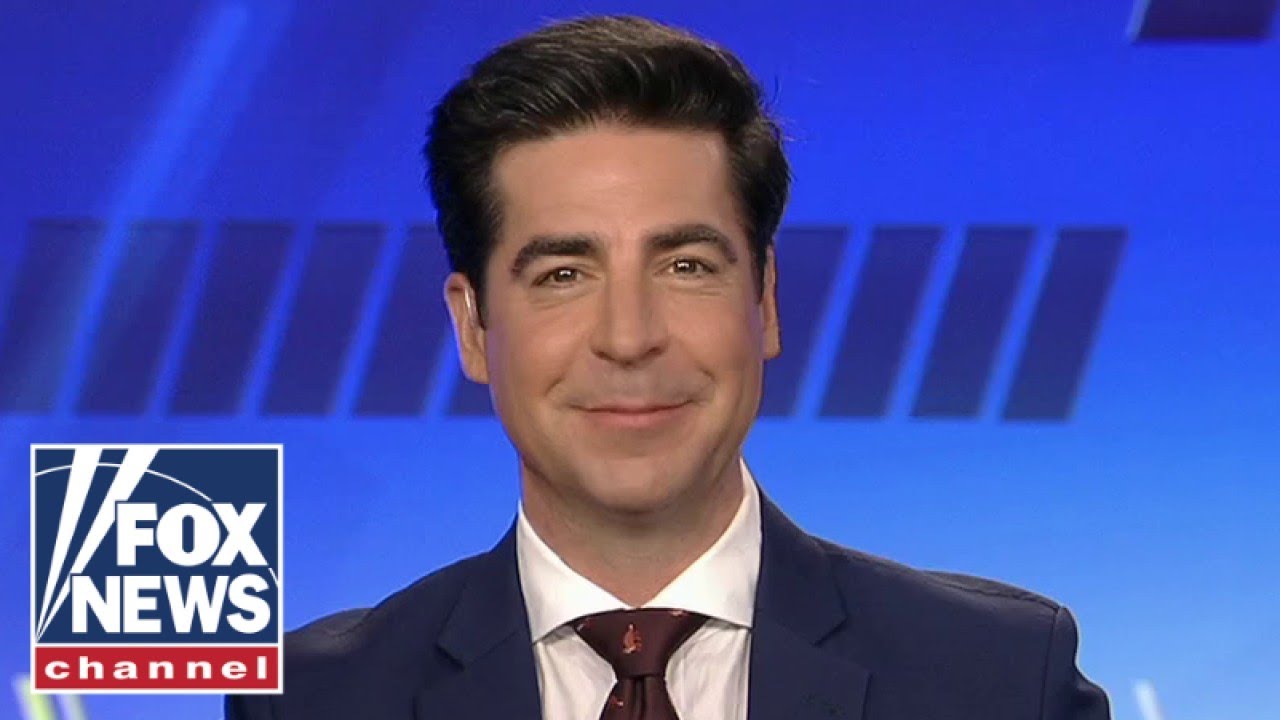 'The Five' co-hosts discuss the liberal media losing it over CNN's townhall with former President Donald Trump.
---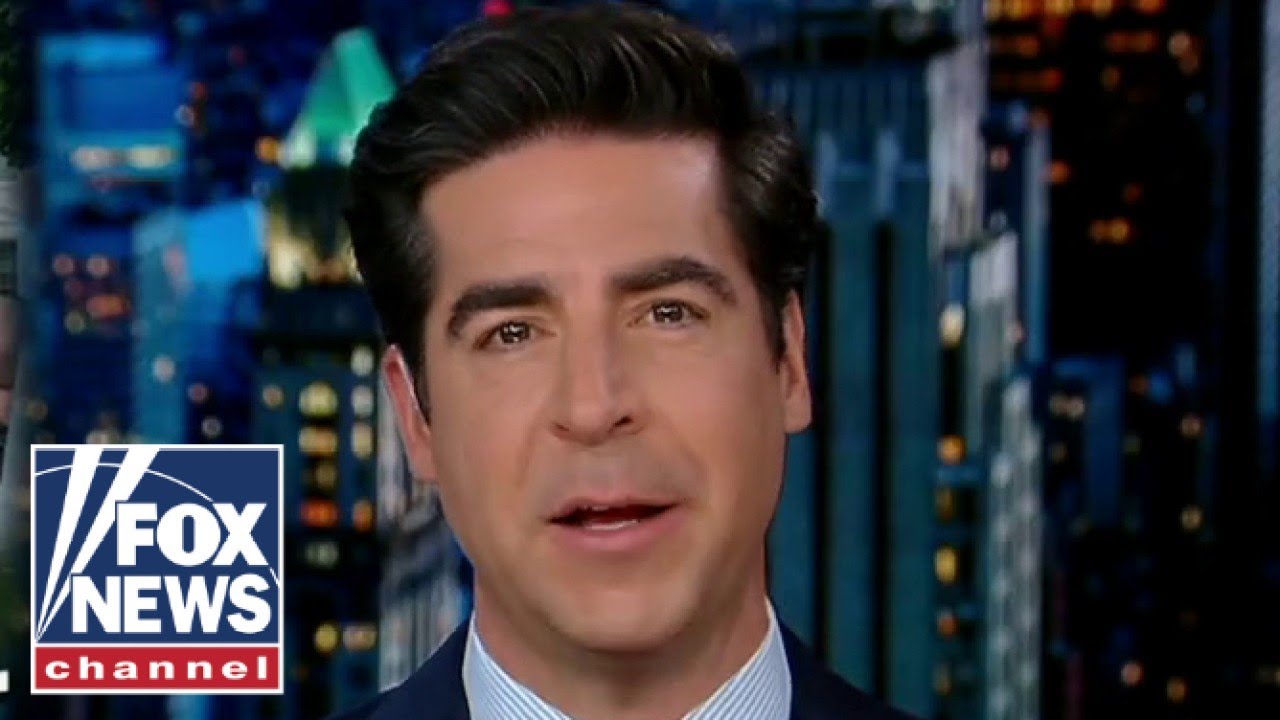 Jesse Watters reacts to new claims the Biden family profited from foreign contacts.
---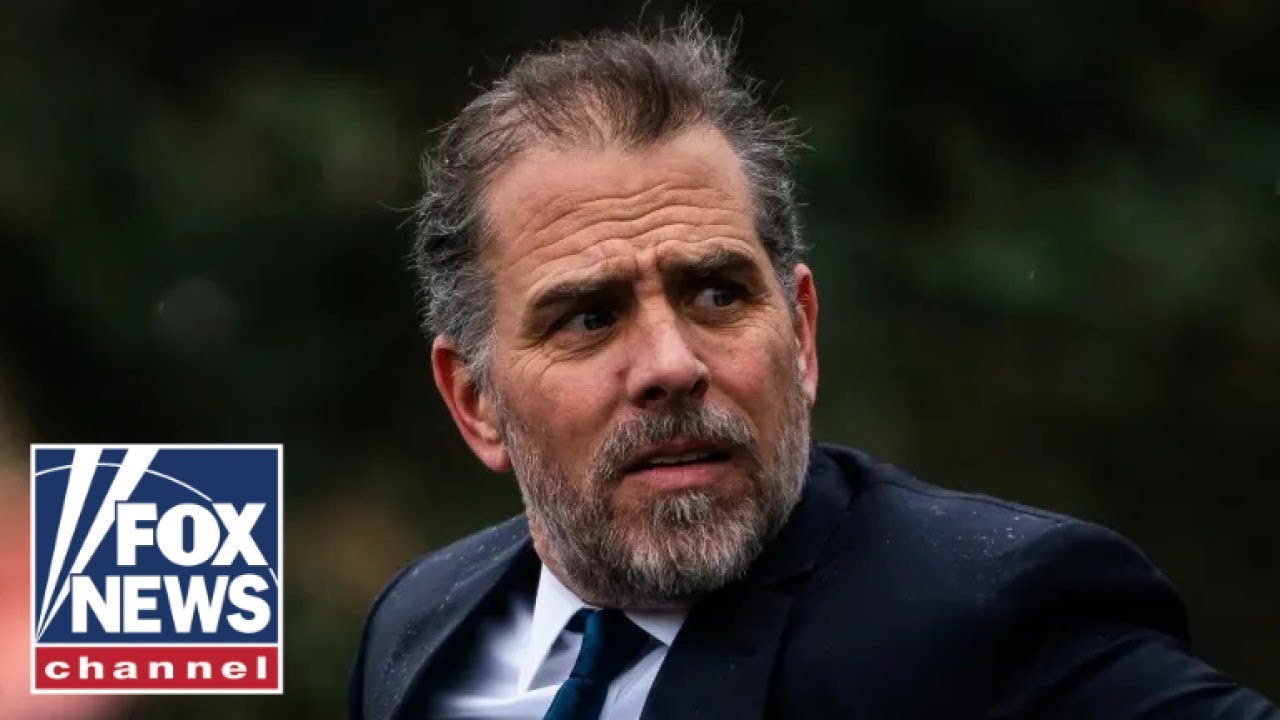 over Hunter Biden following 'explosive' information
---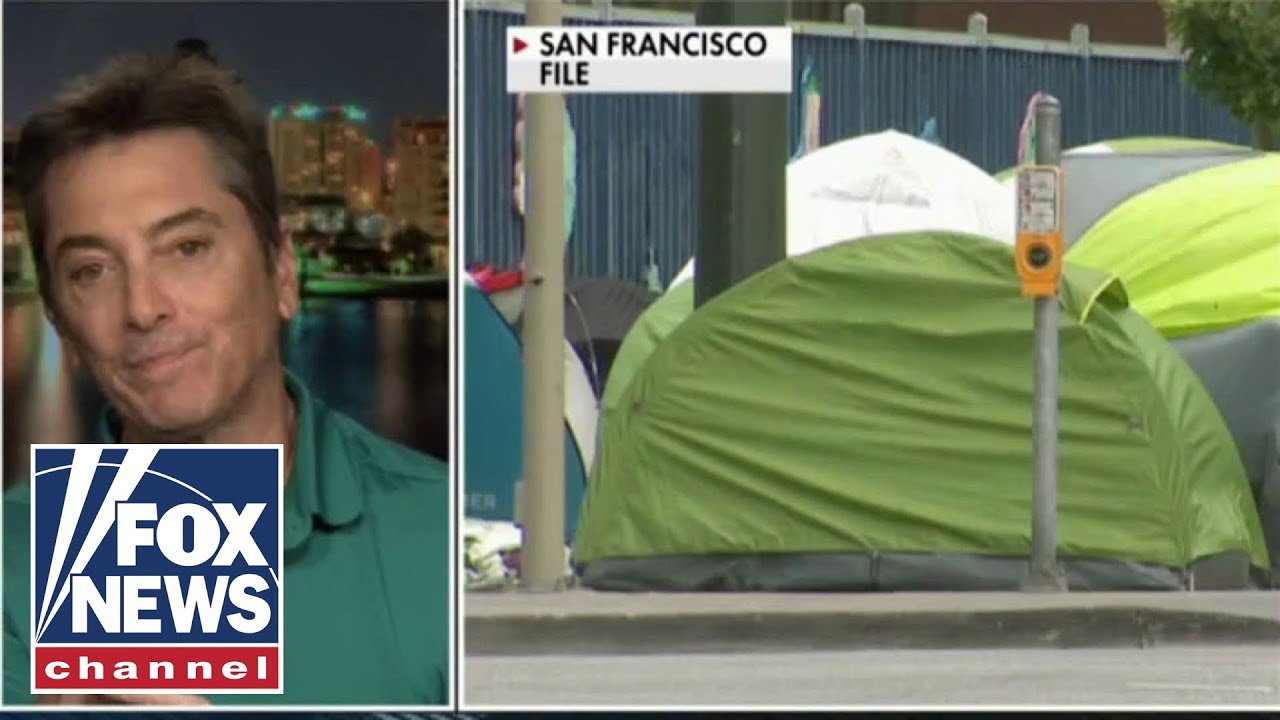 famous Californian to move to Florida
---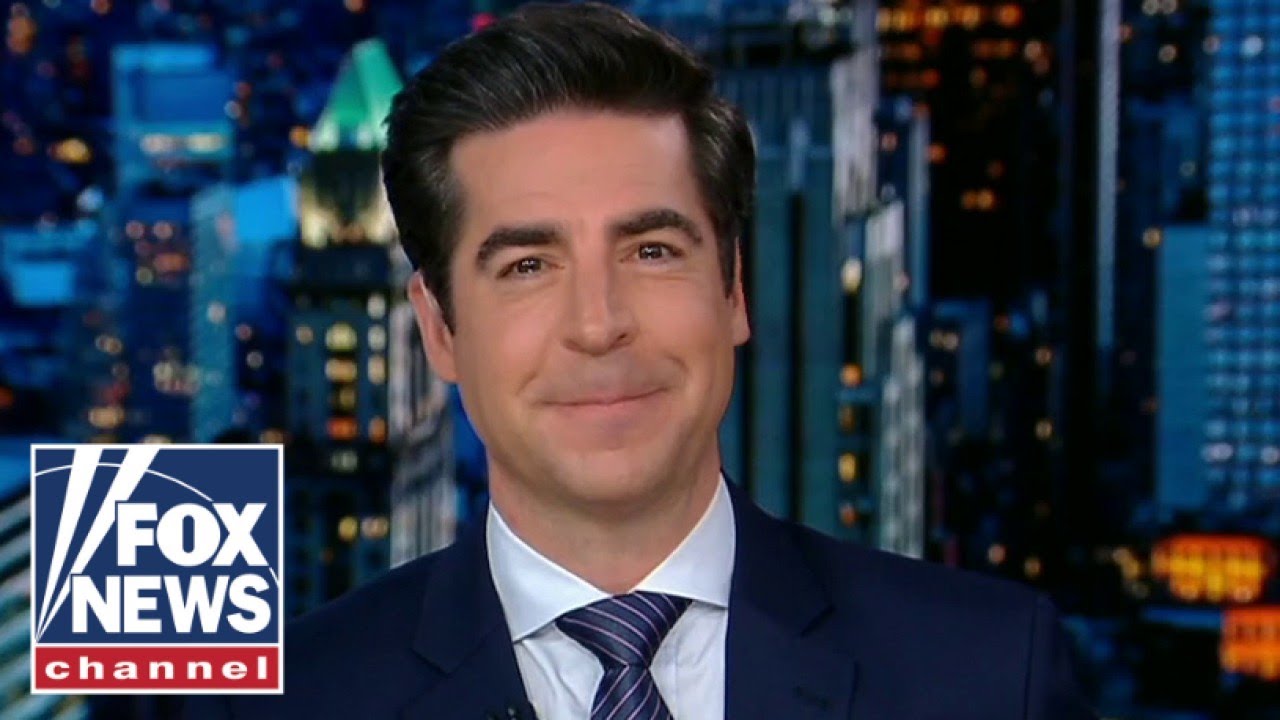 WARNING: Graphic footage—Fox News host Jesse Watters says liberals want to convince Americans that the country is racist.
---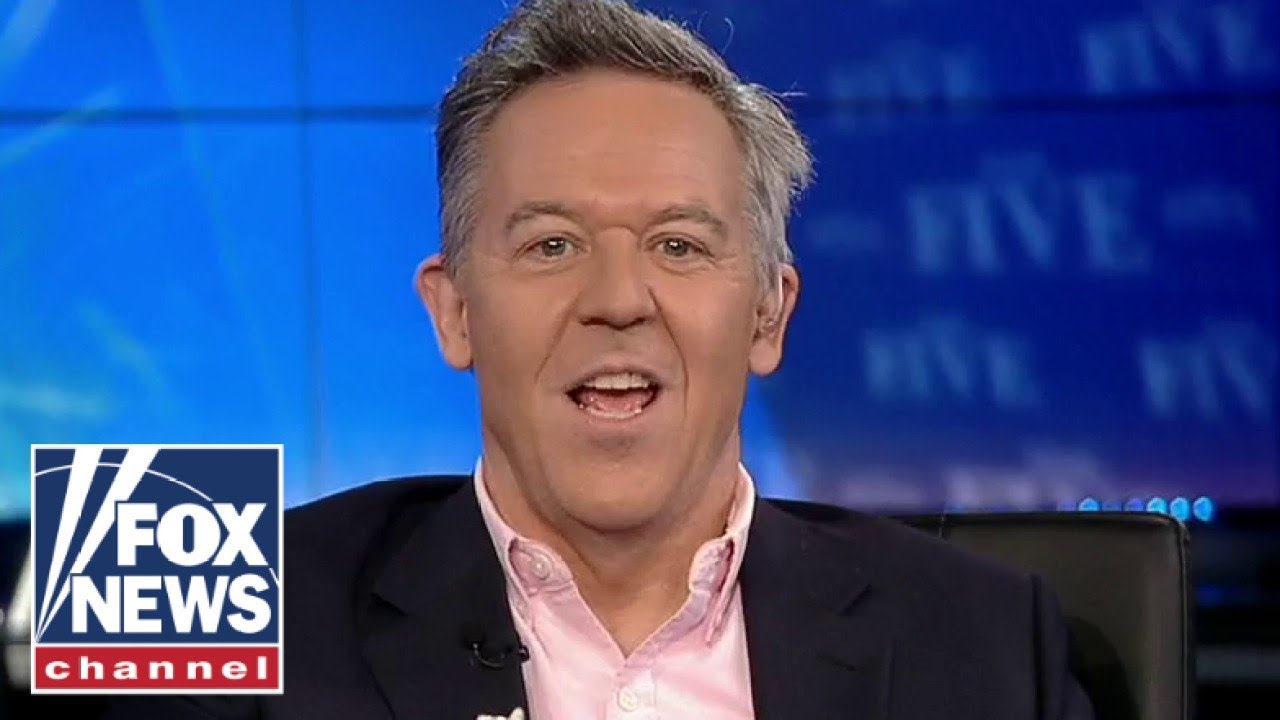 'The Five' panelists react to President Biden cutting water use in dishwasher cycles.
---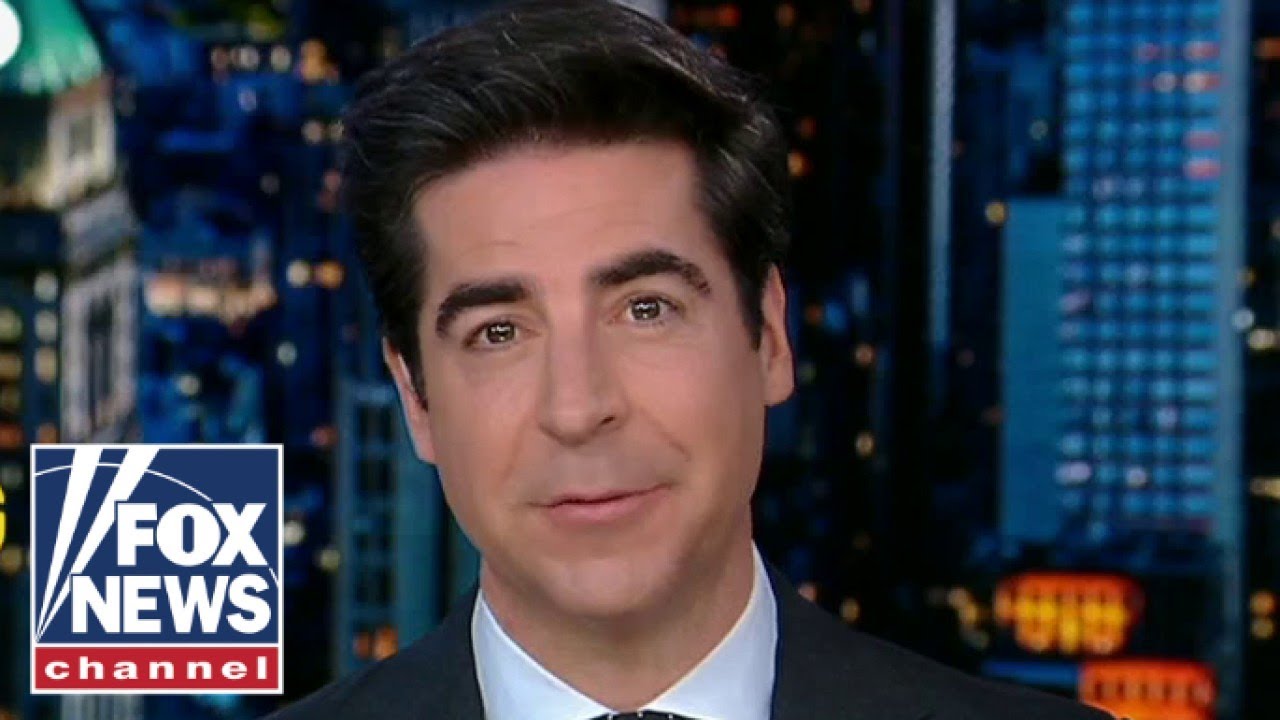 Jesse Watters calls out President Biden's softball interviews.
---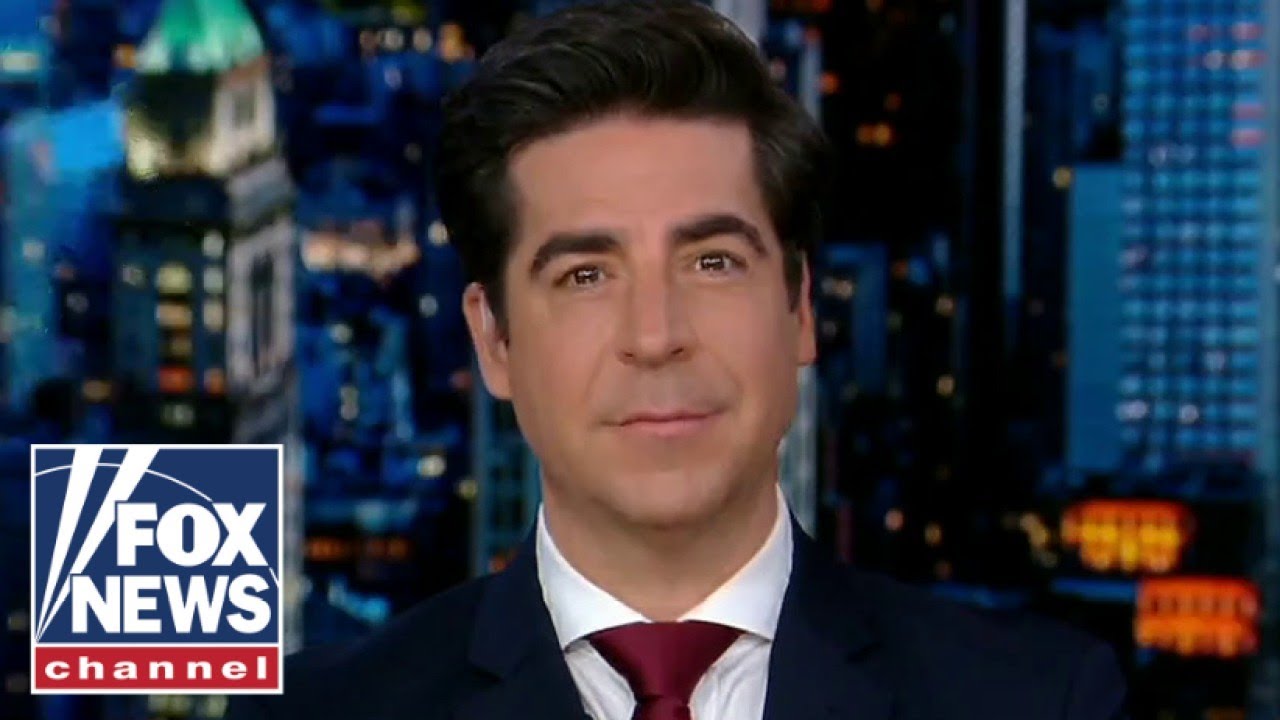 throw Biden back in the basement
---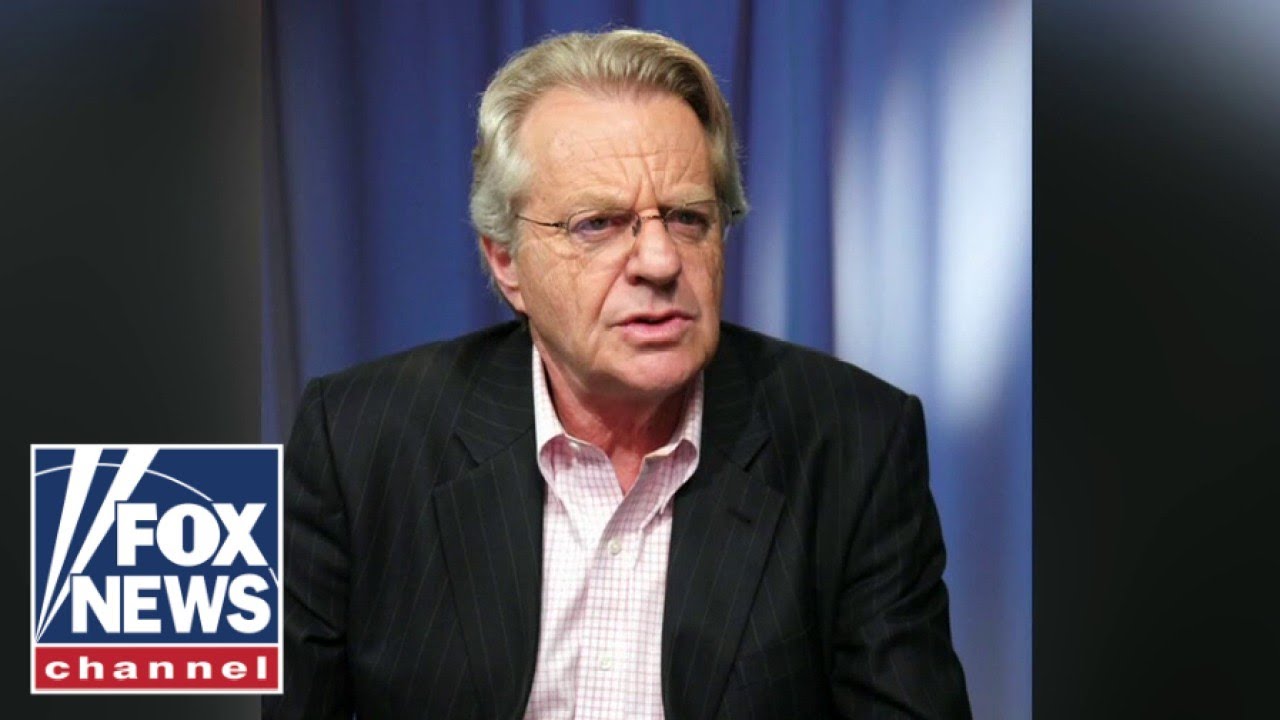 Springer helped revolutionize daytime talk TV. His family says he died peacefully in his home after battling cancer.
---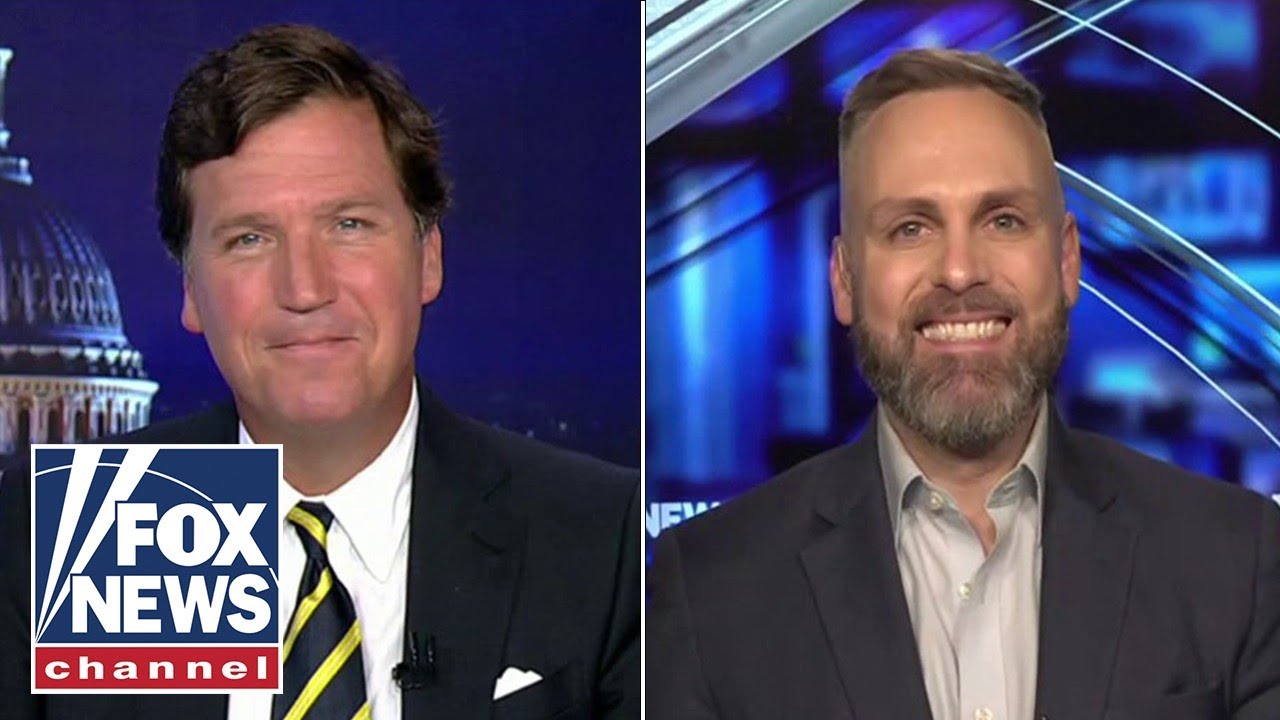 Journalist Chadwick Moore shares his thoughts on who the '+' includes in the LGBTQIA+ group.
---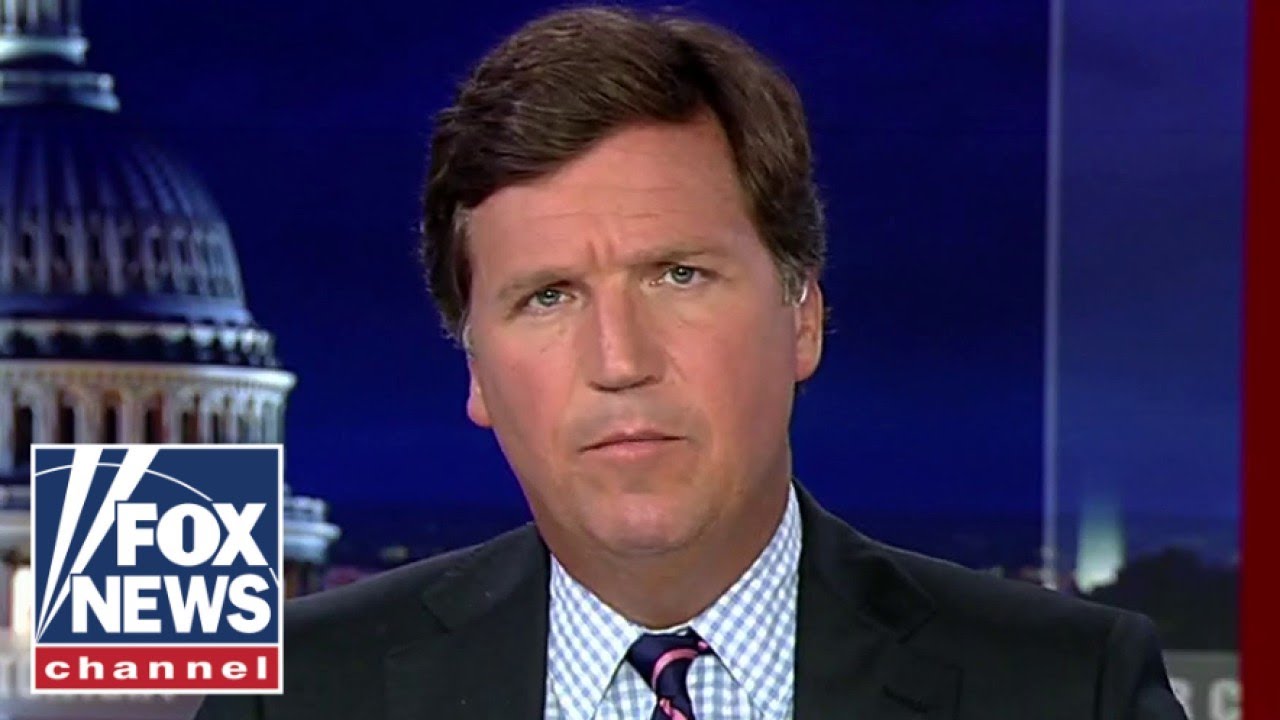 Tucker Carlson sounds off on the U.S. government arresting people for saying things the White House doesn't like for the first...
---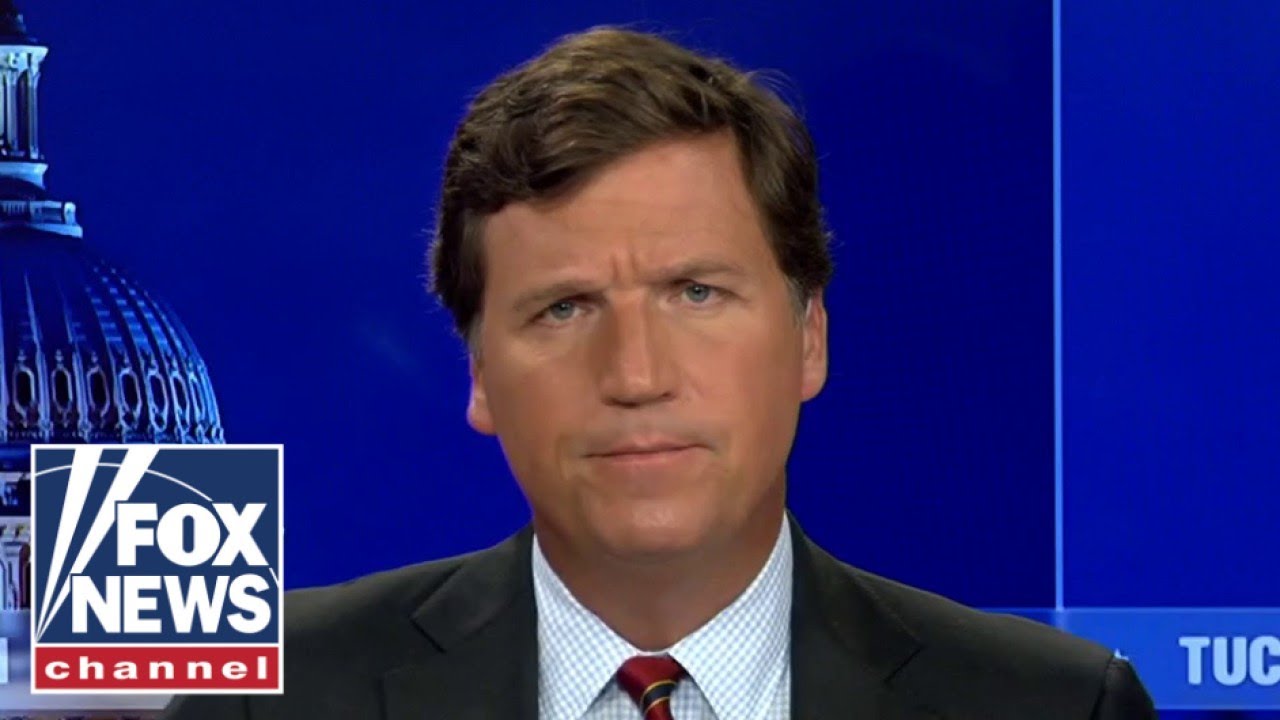 Hungarian Prime Minister Viktor Orban's Political Director, Balazs Orban, explains why dozens of European Union countries are ...
---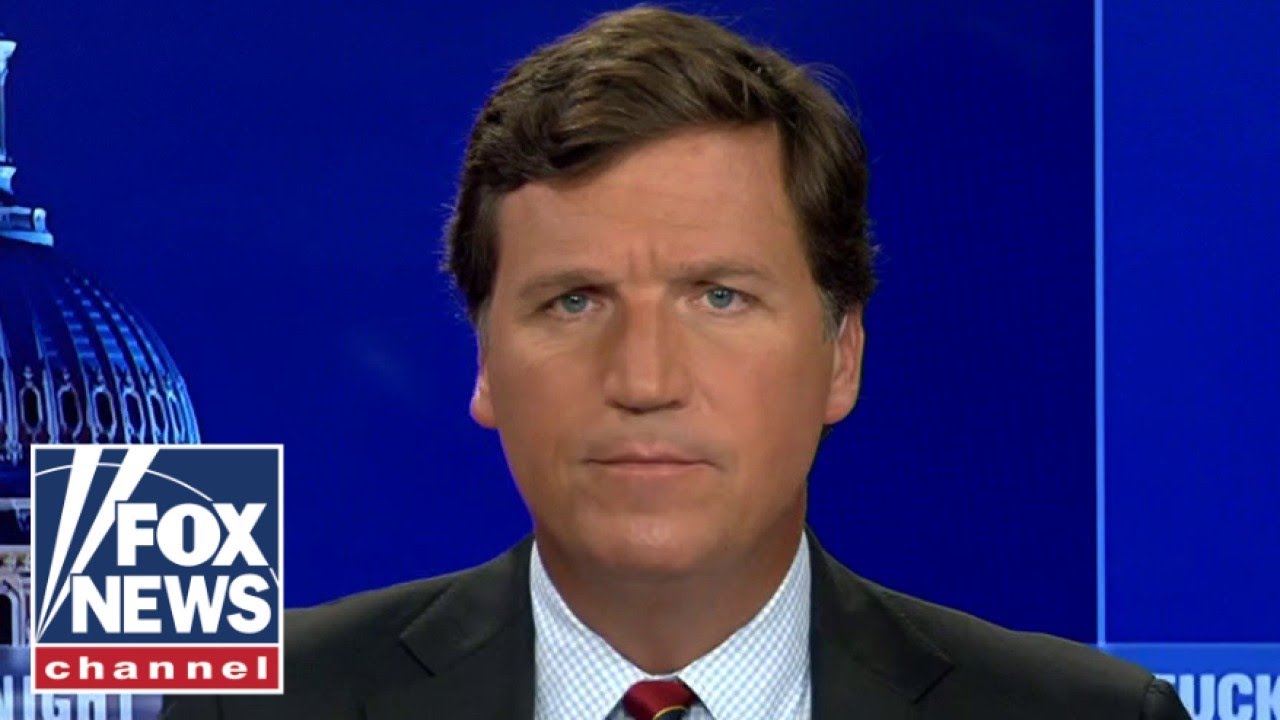 Cocco's Pizza delivery driver Tyler Morrell joins 'Tucker Carlson Tonight' to discuss how he stepped in to help officers make ...
---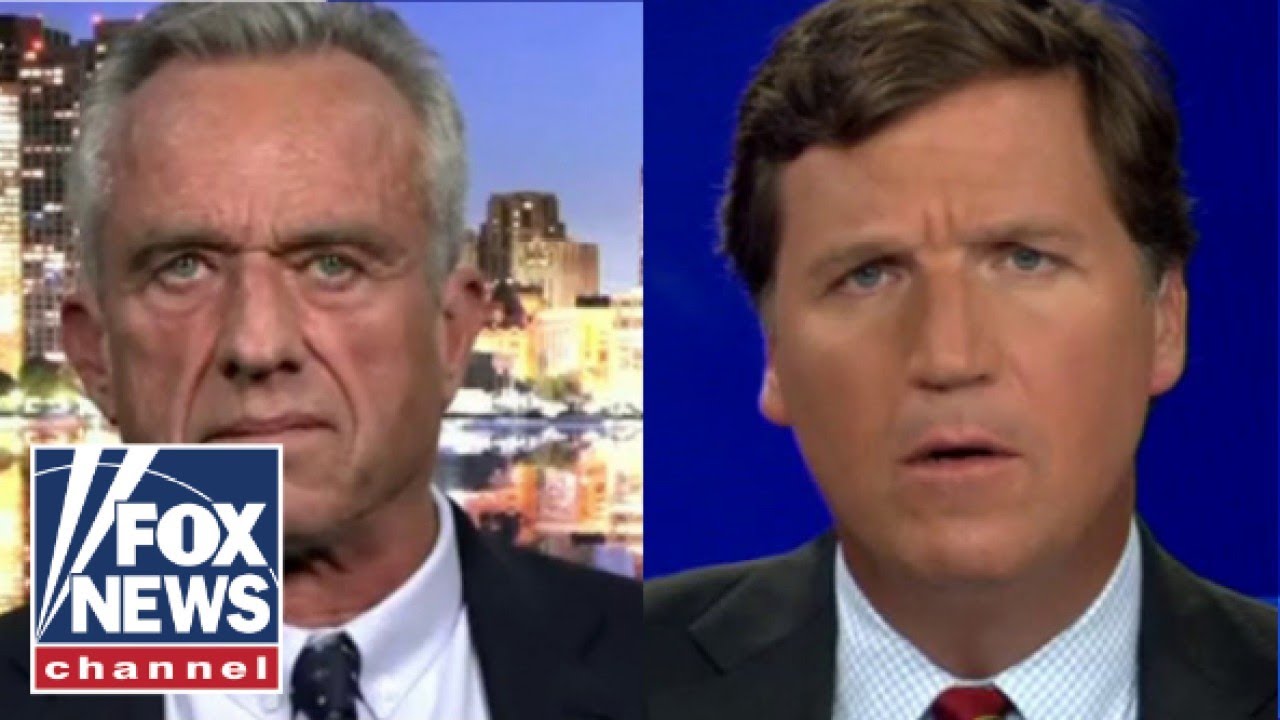 this is turning America into a system of socialism for the rich
---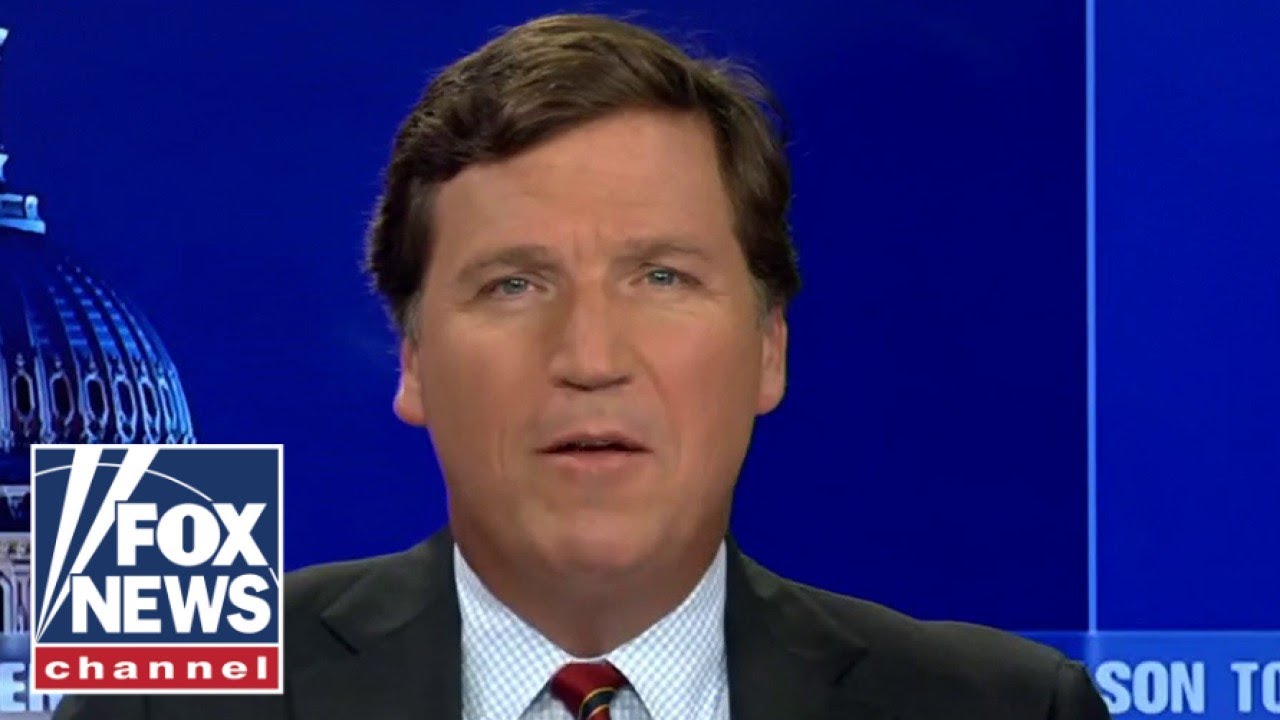 Tucker Carlson gives his take on Robert F. Kennedy Jr.'s censorship for his views on COVID and the Ukraine war.
---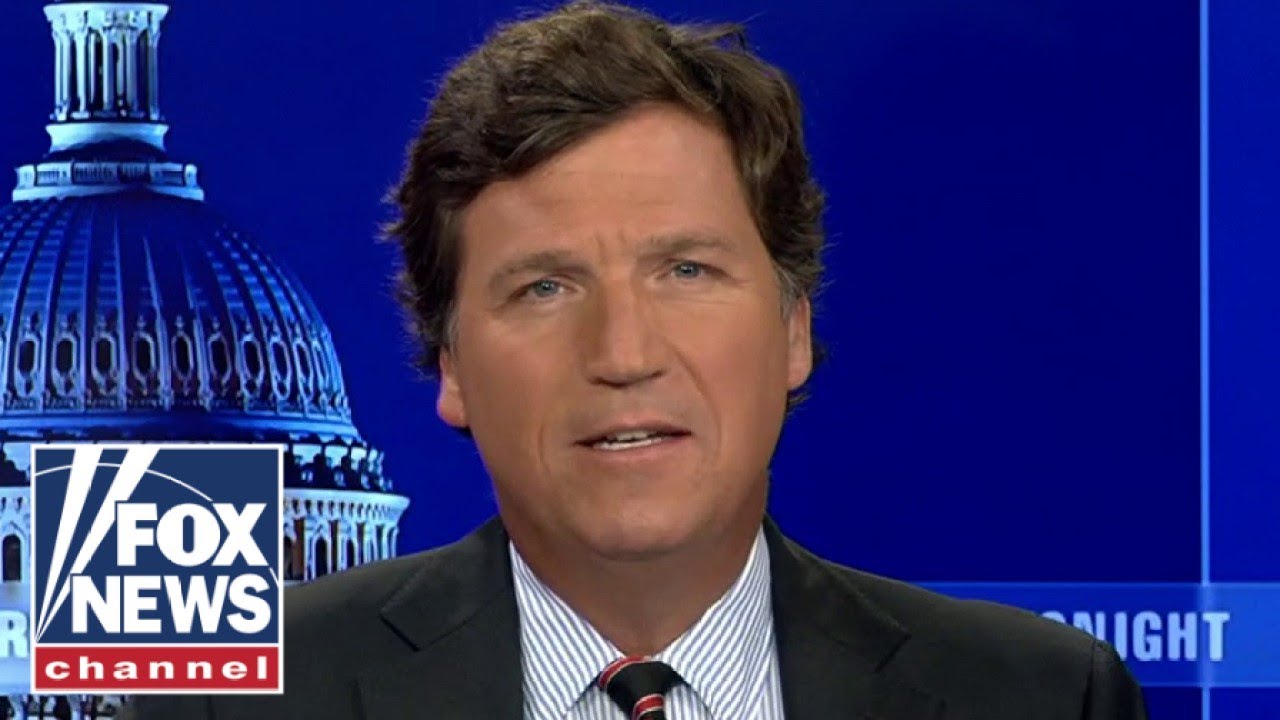 WARNING—Graphic footage: Tucker Carlson voices his concerns after a weekend of violence in Chicago.
---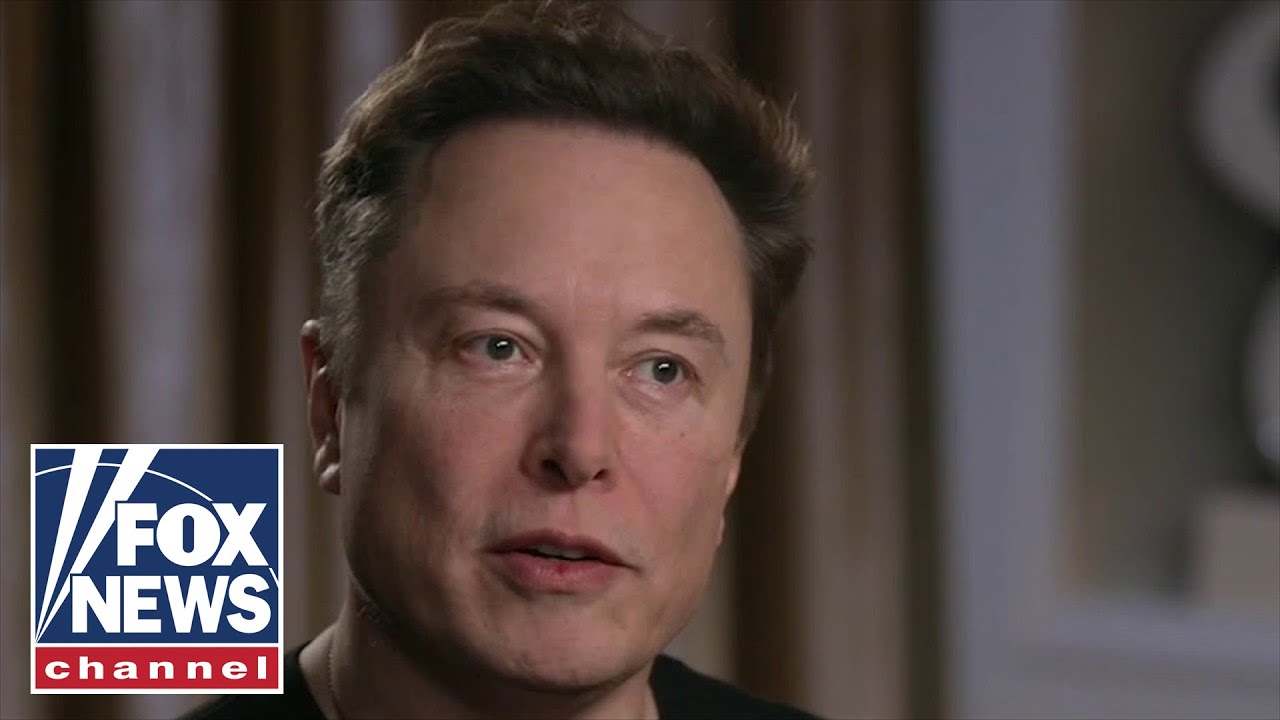 potential dangers of hyper-intelligent AI
---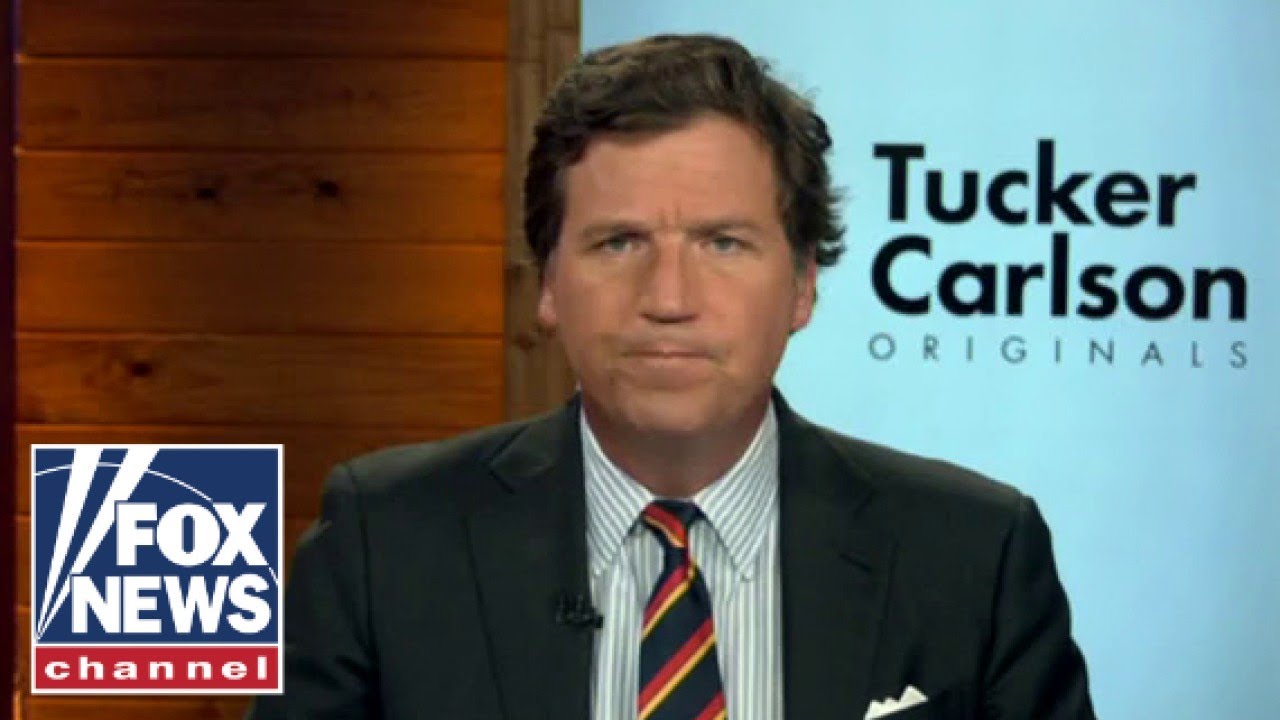 the most 'jaw-dropping' takeaway from Elon Musk interview
---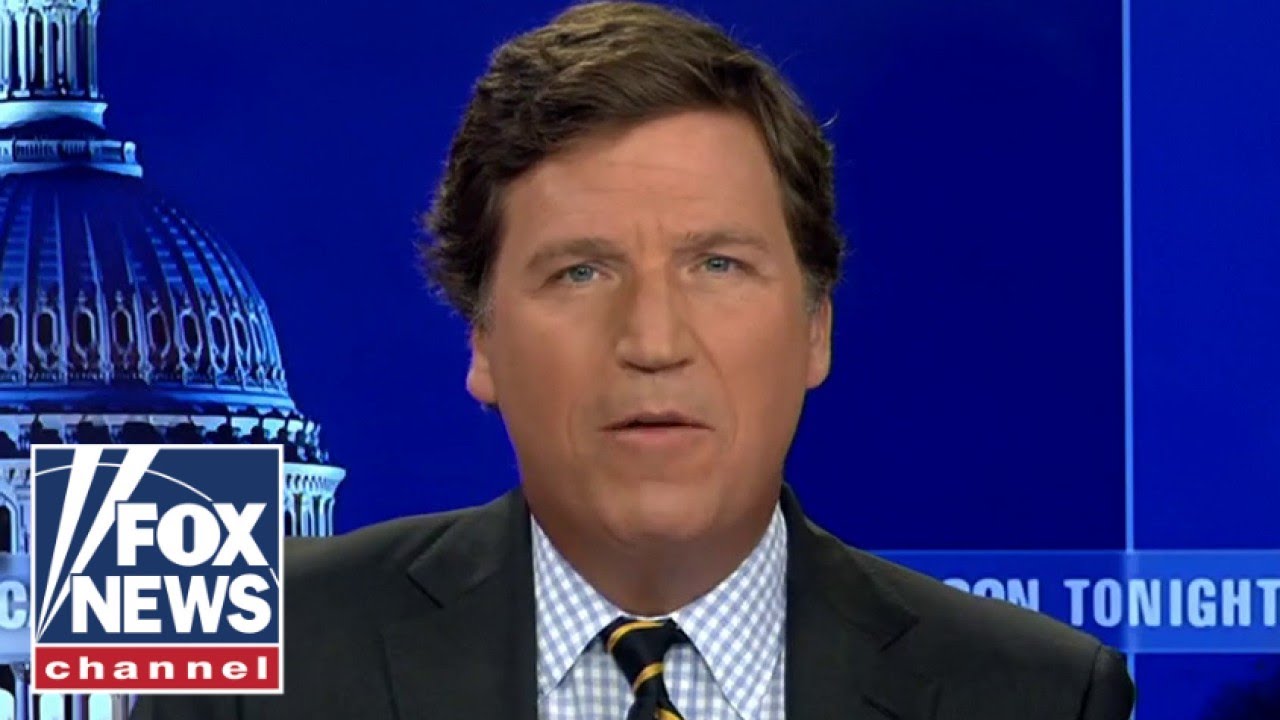 Tucker Carlson gives his take on the leak of classified government documents.
---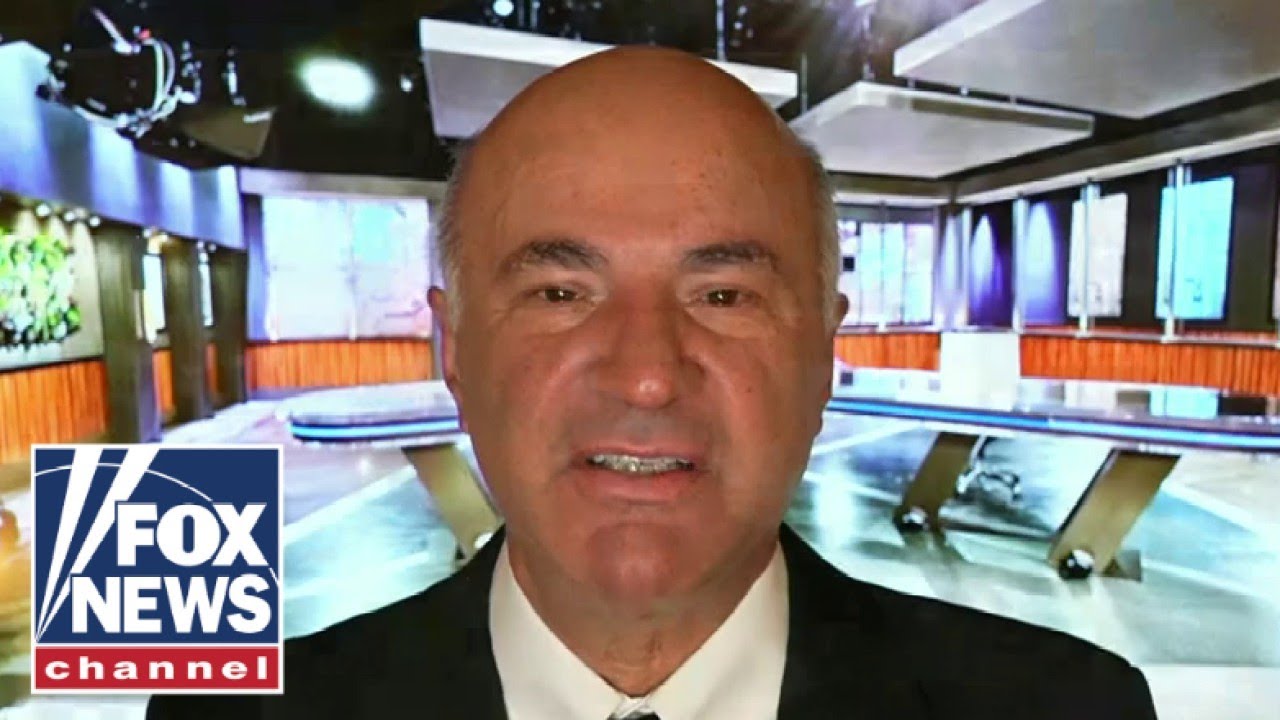 the electric car 'fantasy'
---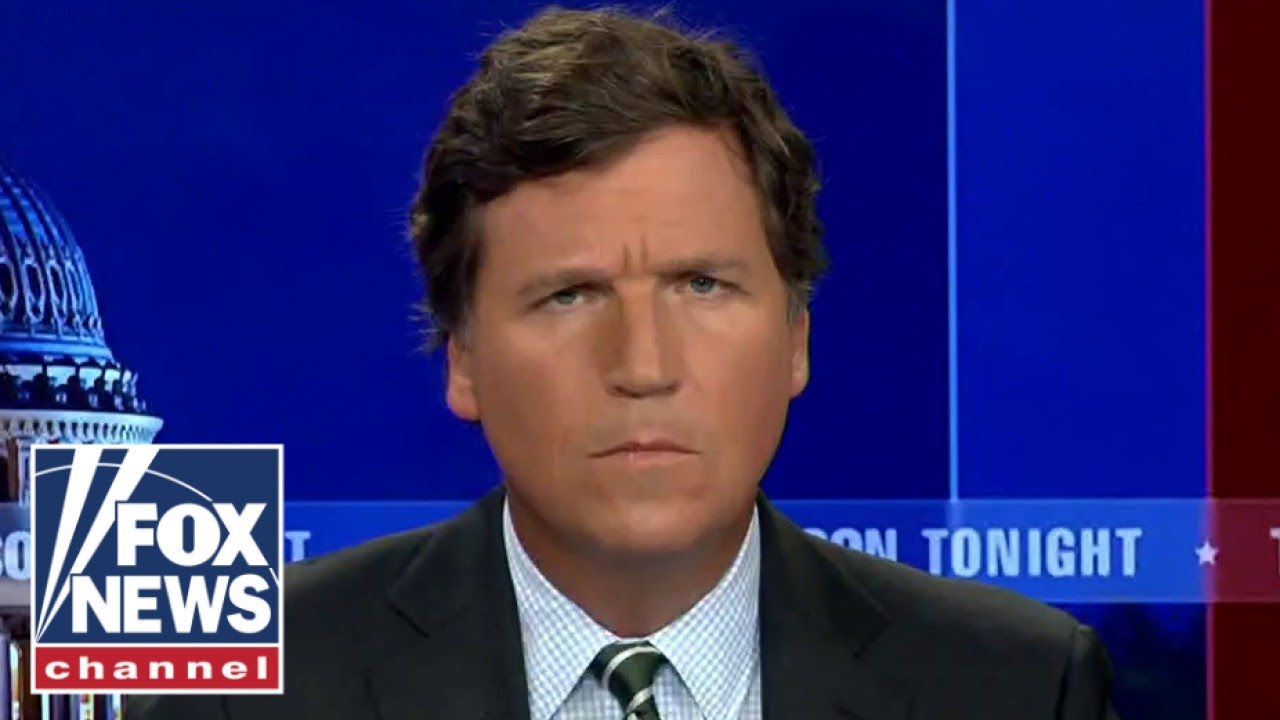 are mimicking civil rights leaders
---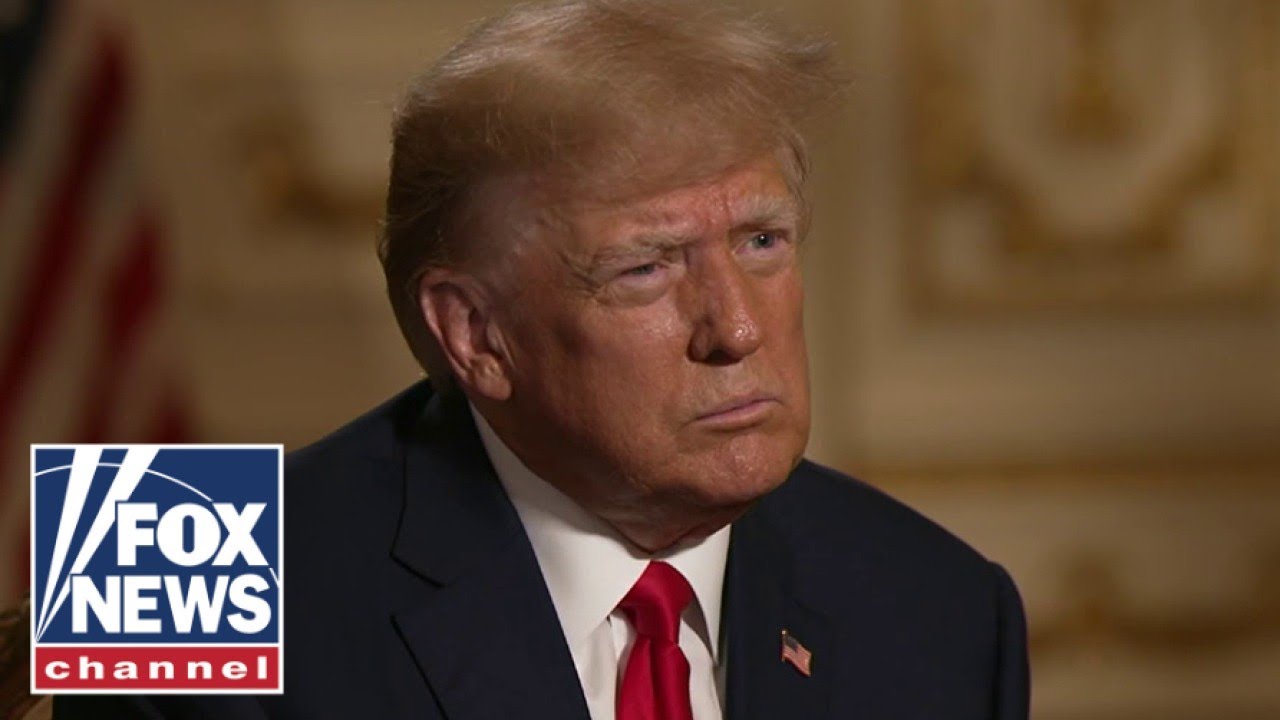 biggest threat is 'nuclear warming'
---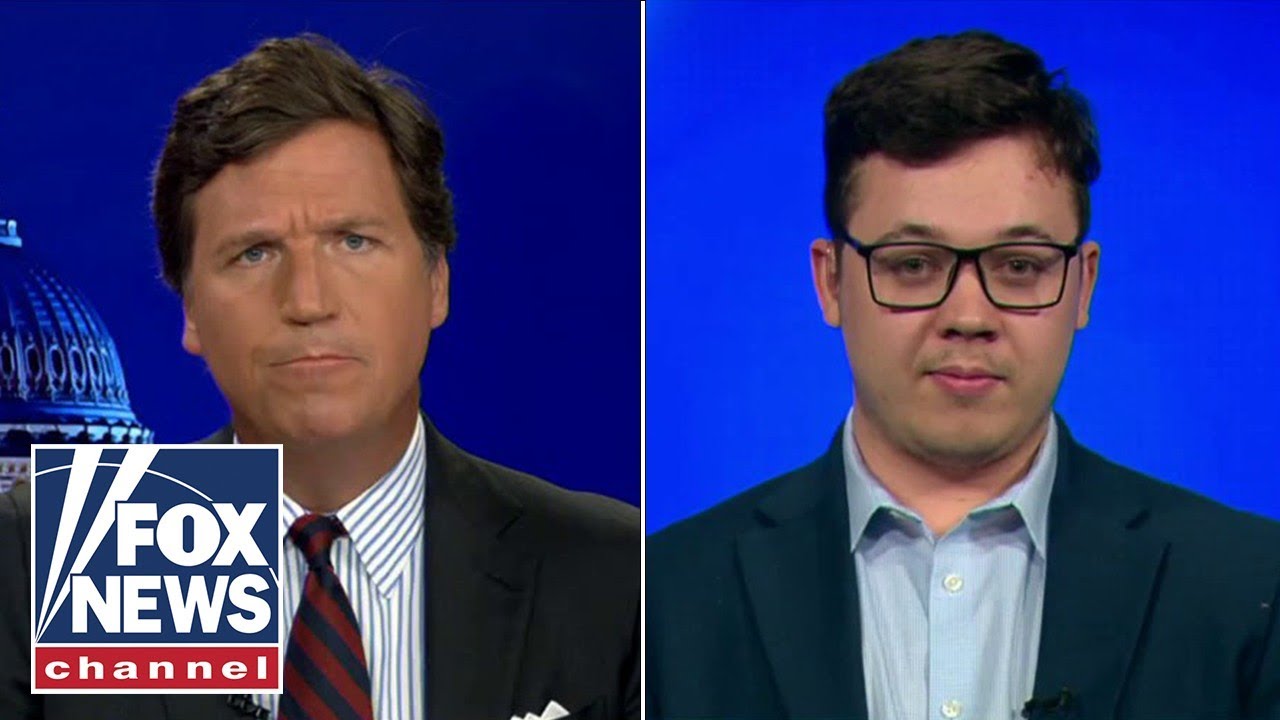 calls out double standard in latest self defense case
---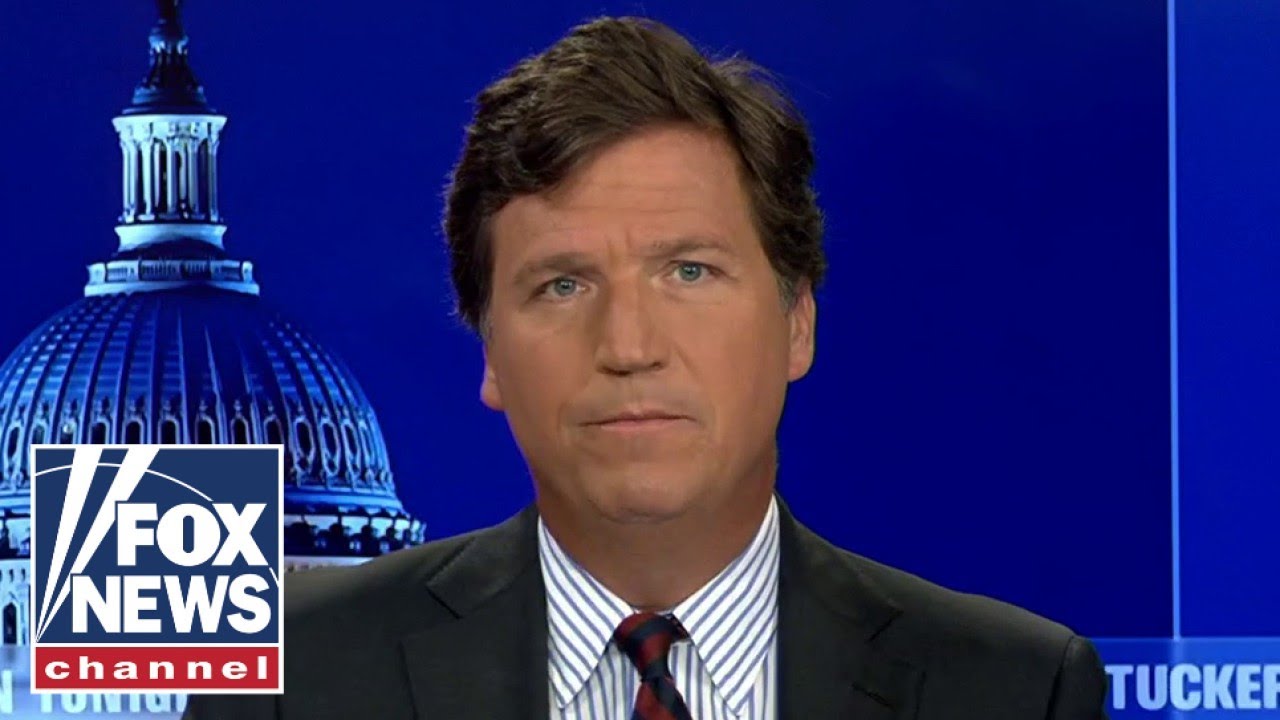 Tucker Carlson examines why President Biden has not announced his 2024 re-election campaign and why California Gov. Gavin News...
---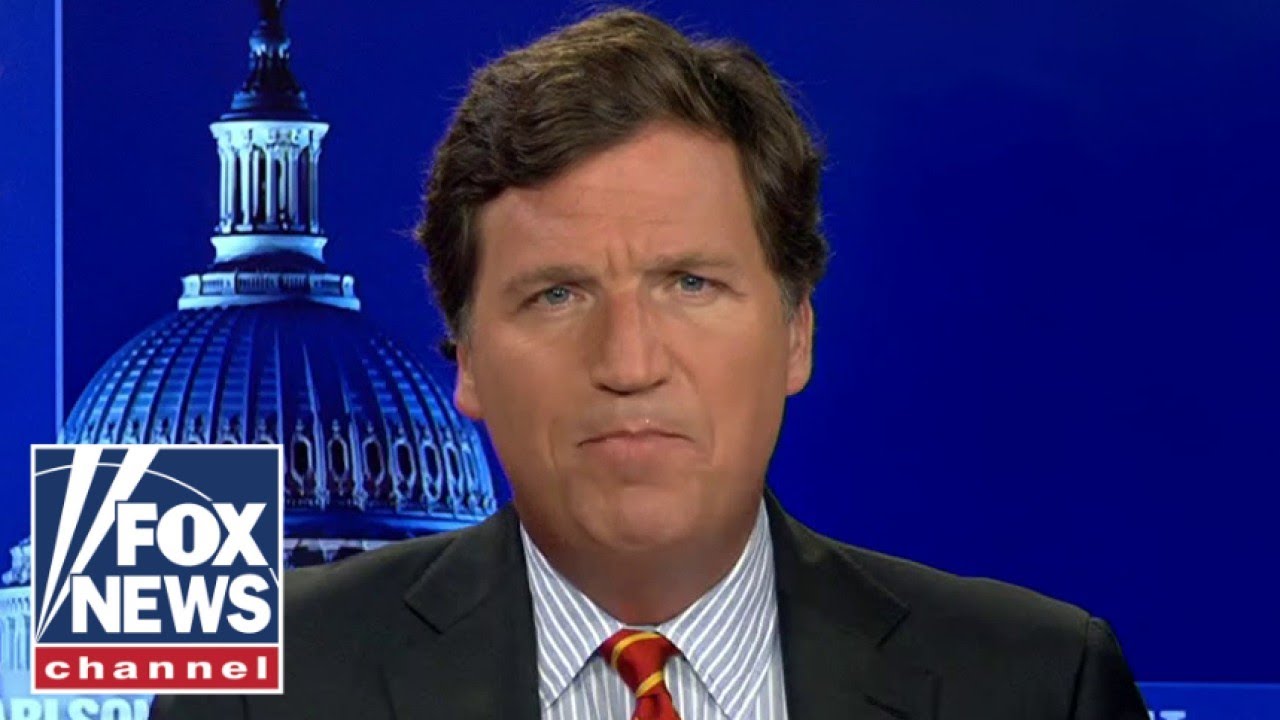 is America's fastest-growing religion
---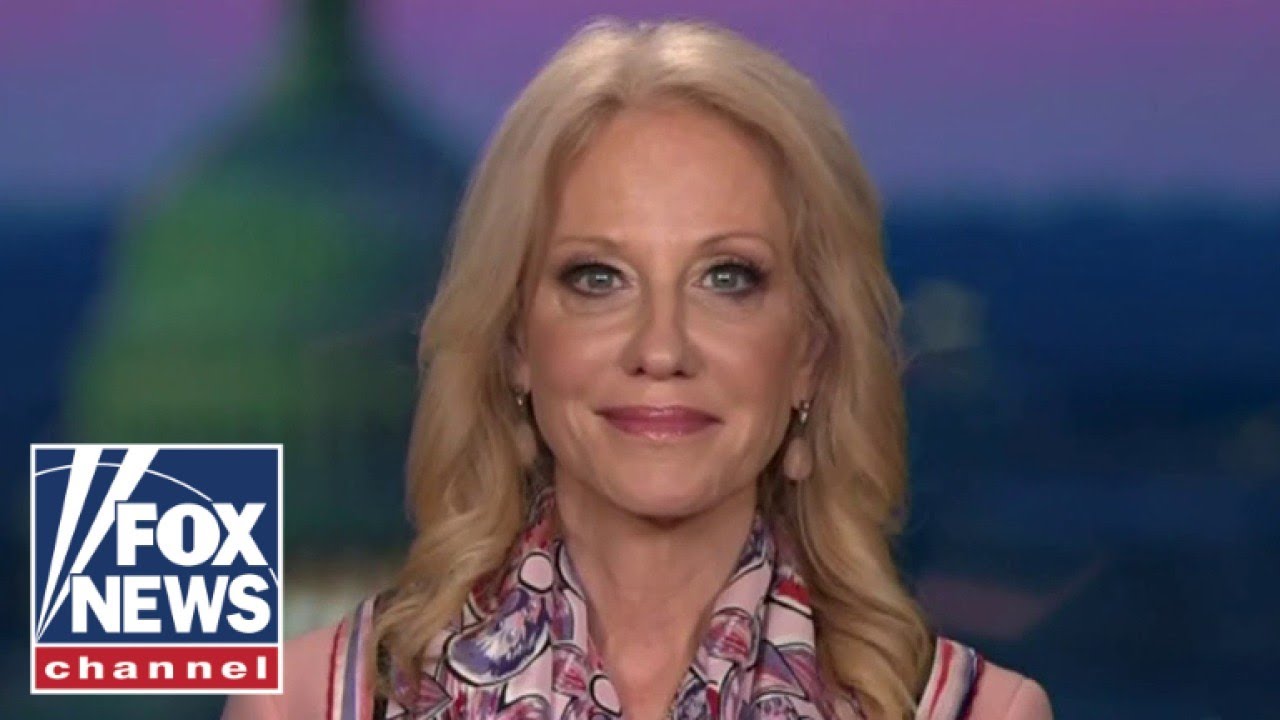 Leave everybody behind who used you
---
Share these results with your friends