TV Show
---
Coronation Street (Videos)
---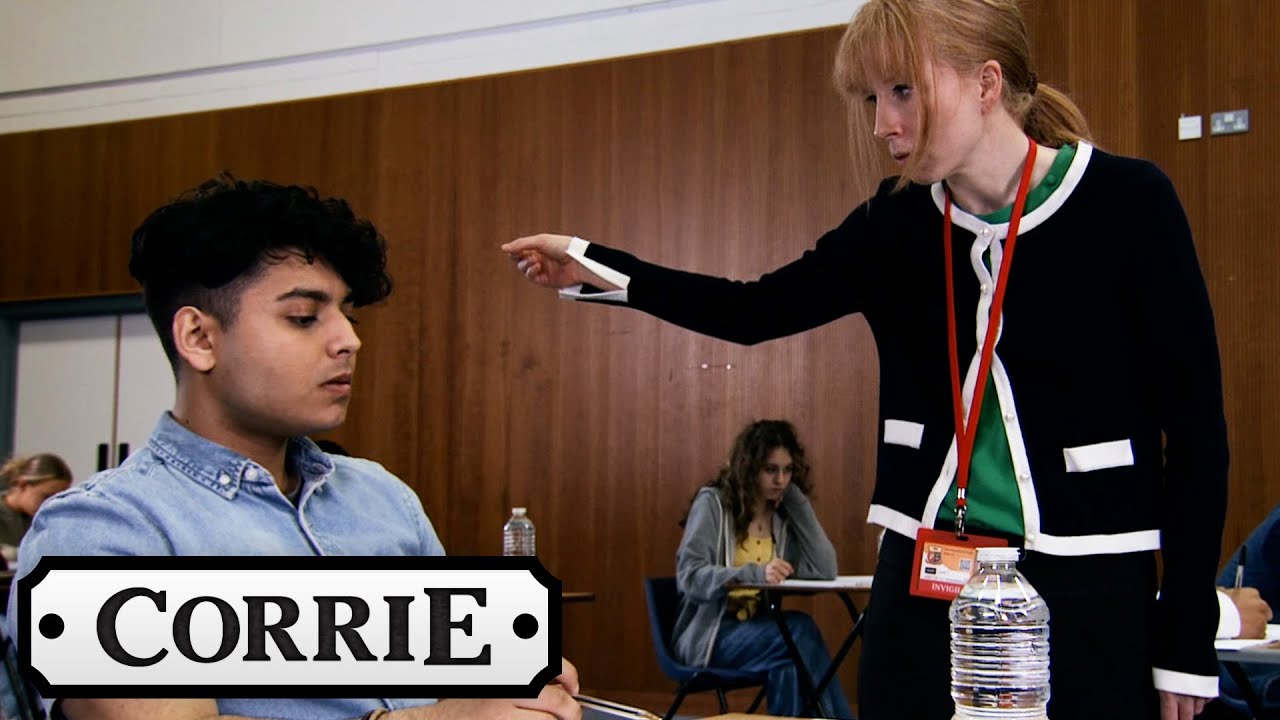 When Summer drops Aadi's revision cards in the exam when going to take her insulin, the invigilator thinks Aadi was cheating.
---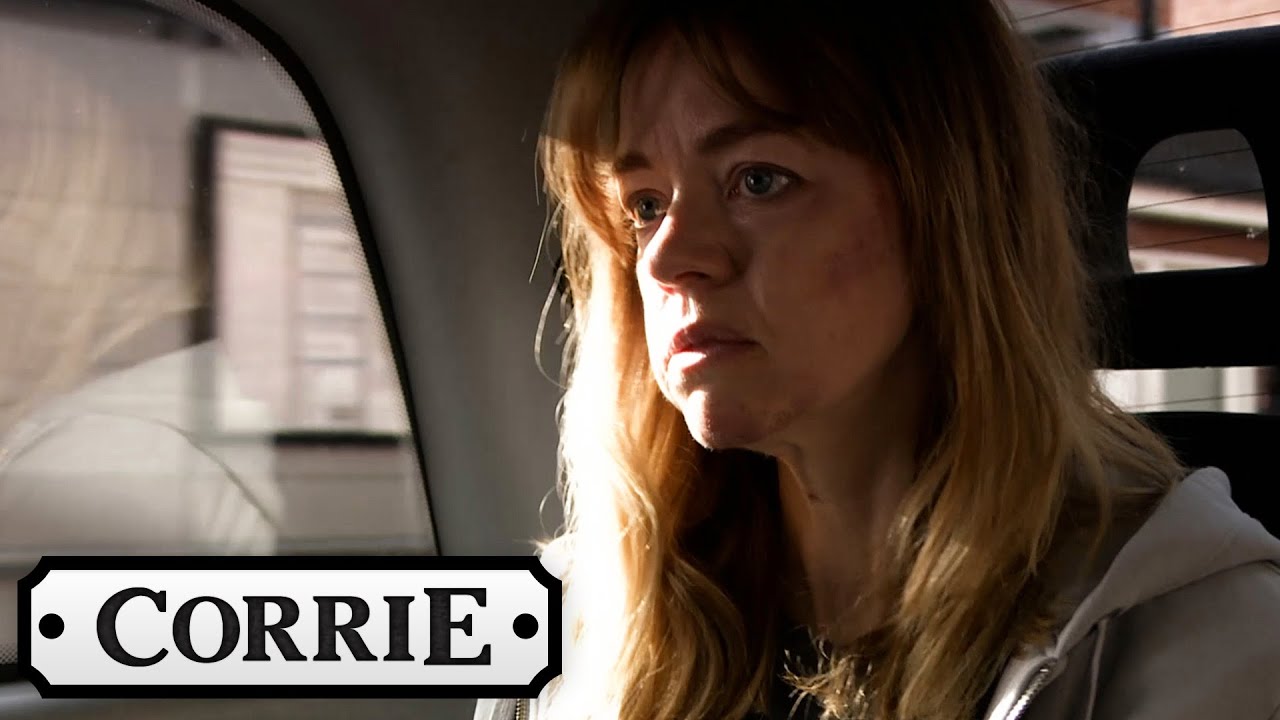 Toyah tells Leanne she is leaving for a while to get some space. Leanne thinks it makes her look guilty.
---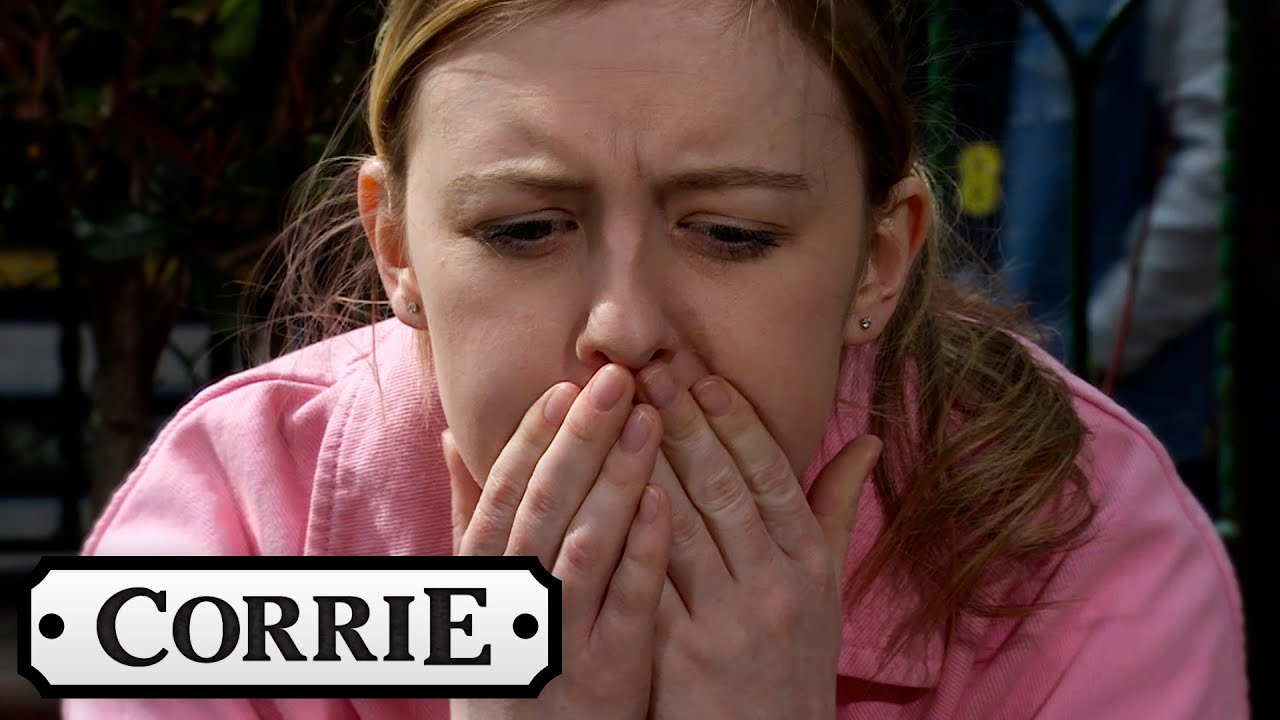 of Getting Into Oxford
---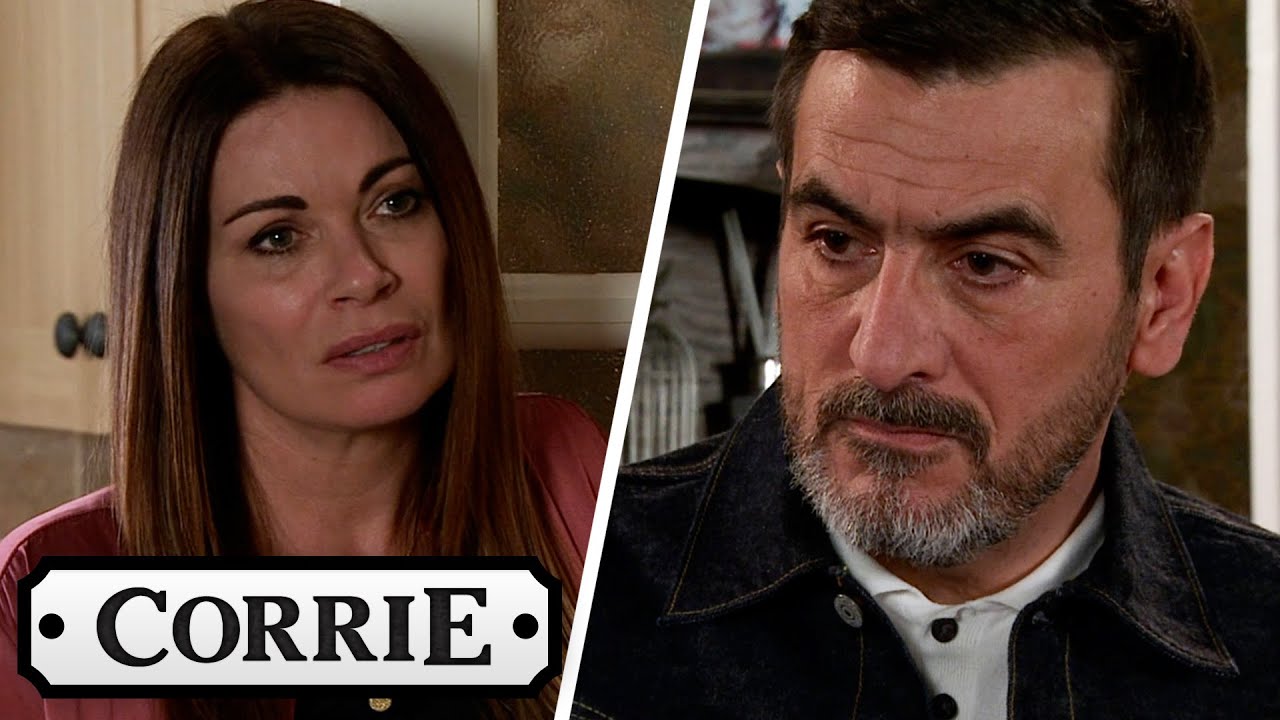 Peter tells Carla the good news about Thorne and when she leaves he see's a text from him on her phone.
---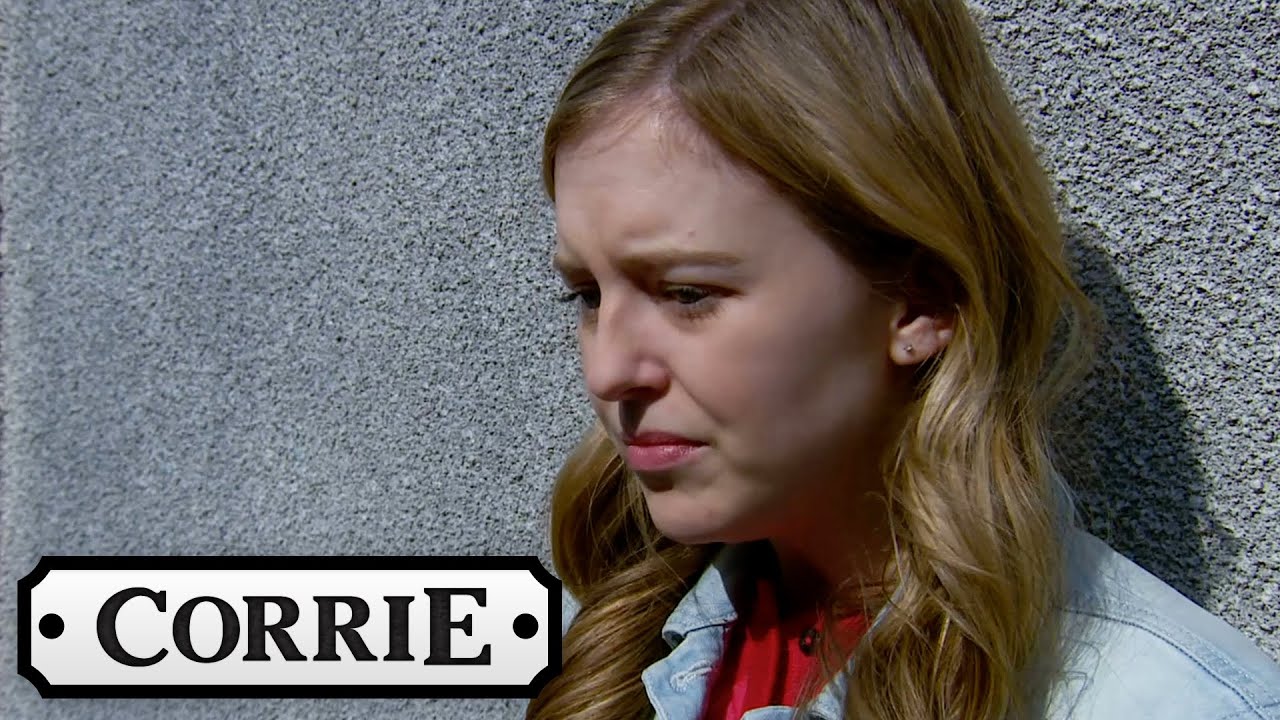 After Being Dumped By A Boy
---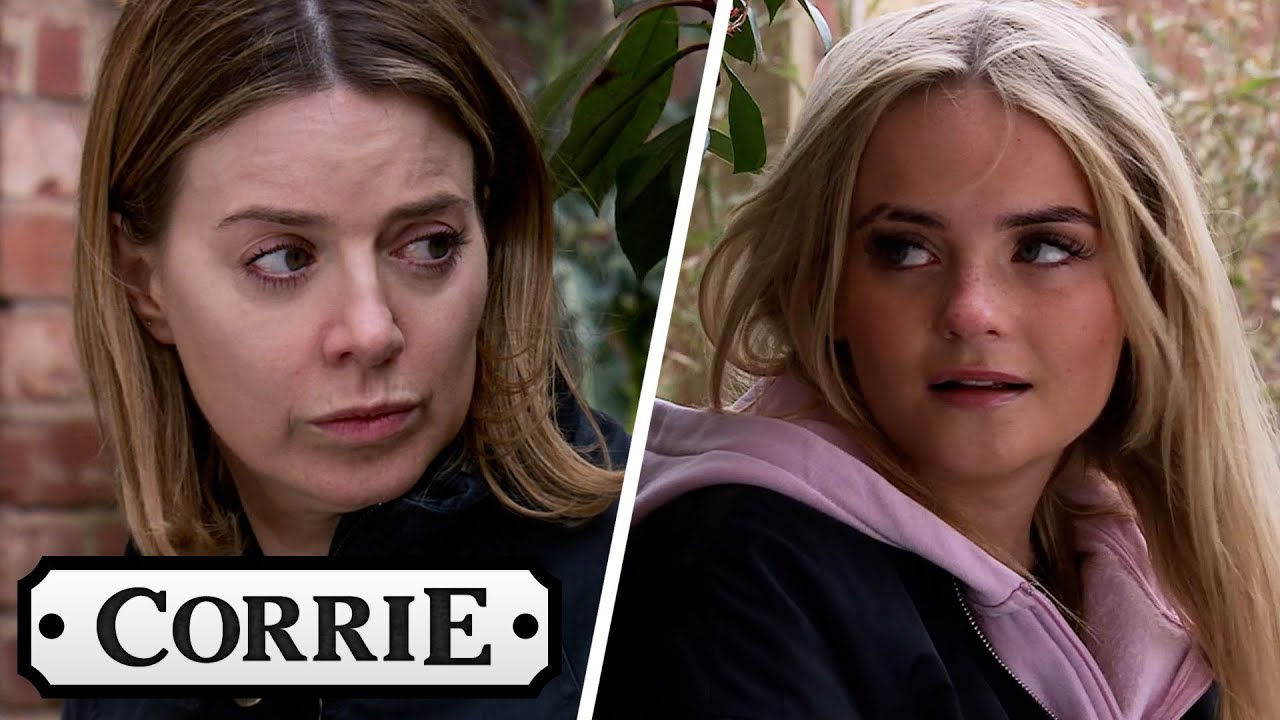 Kelly admits to Abi that she was the one to pay her solicitor fee.
---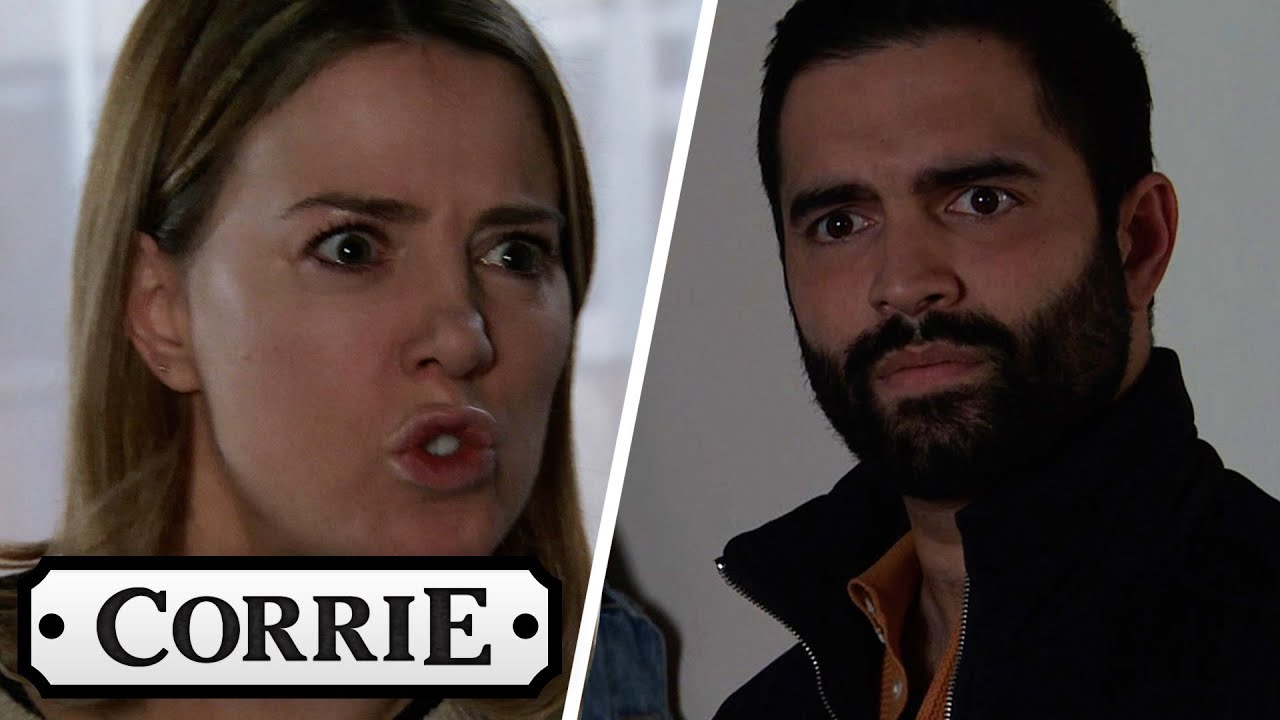 Abi warns Imran that she will get Alfie back and the truth will come out about what he has done.
---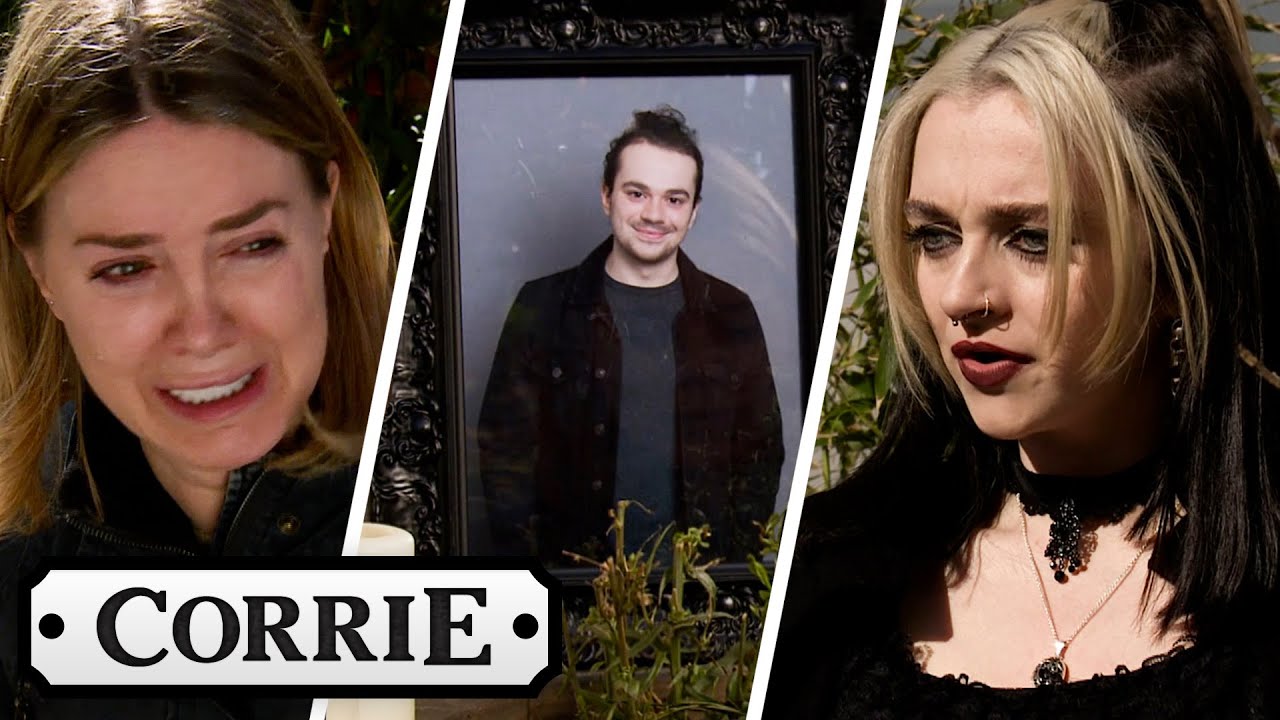 One Year On From His Death
---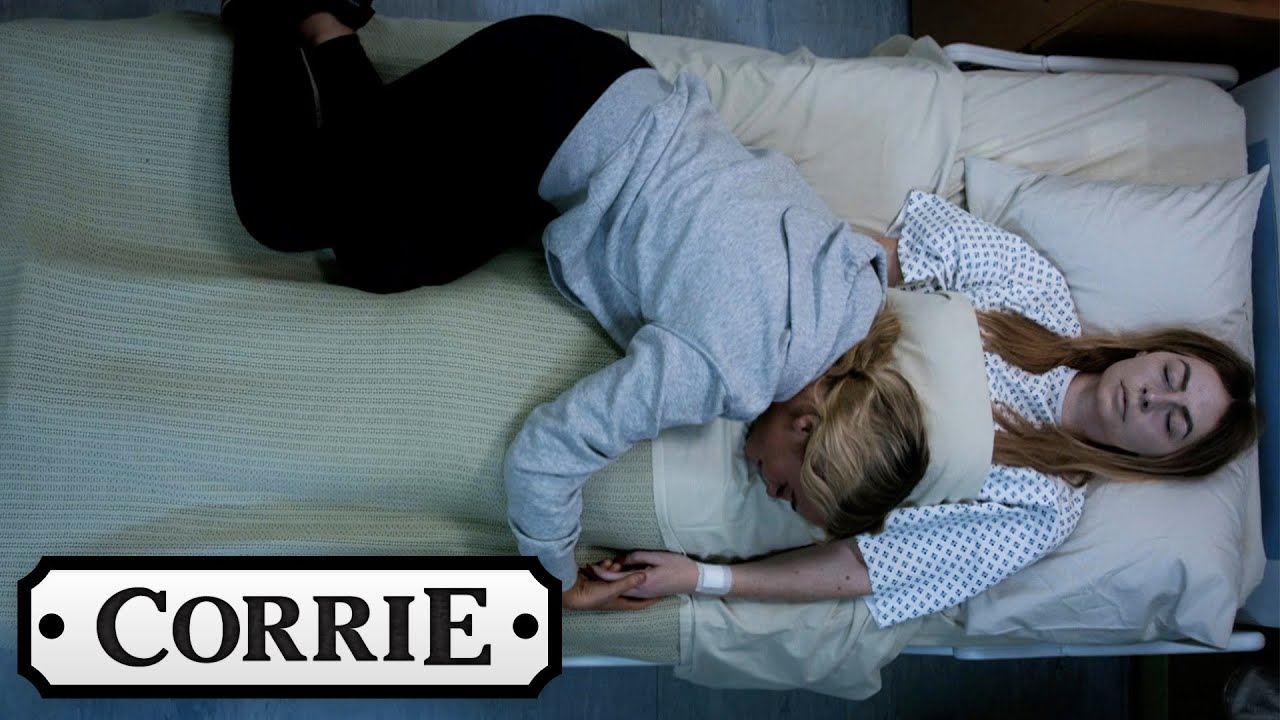 Kelly decides she wants to see her mum before she passes but it is too late.
---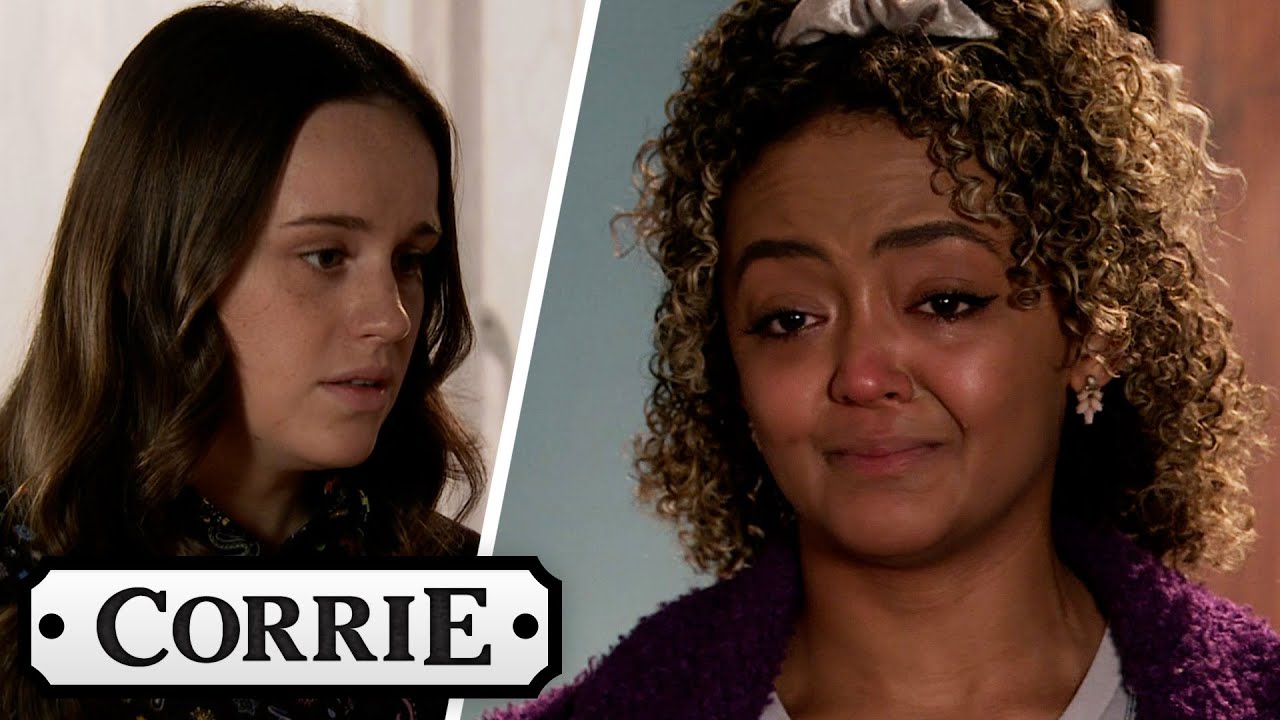 With Faye and Craig's Selfish Attitude
---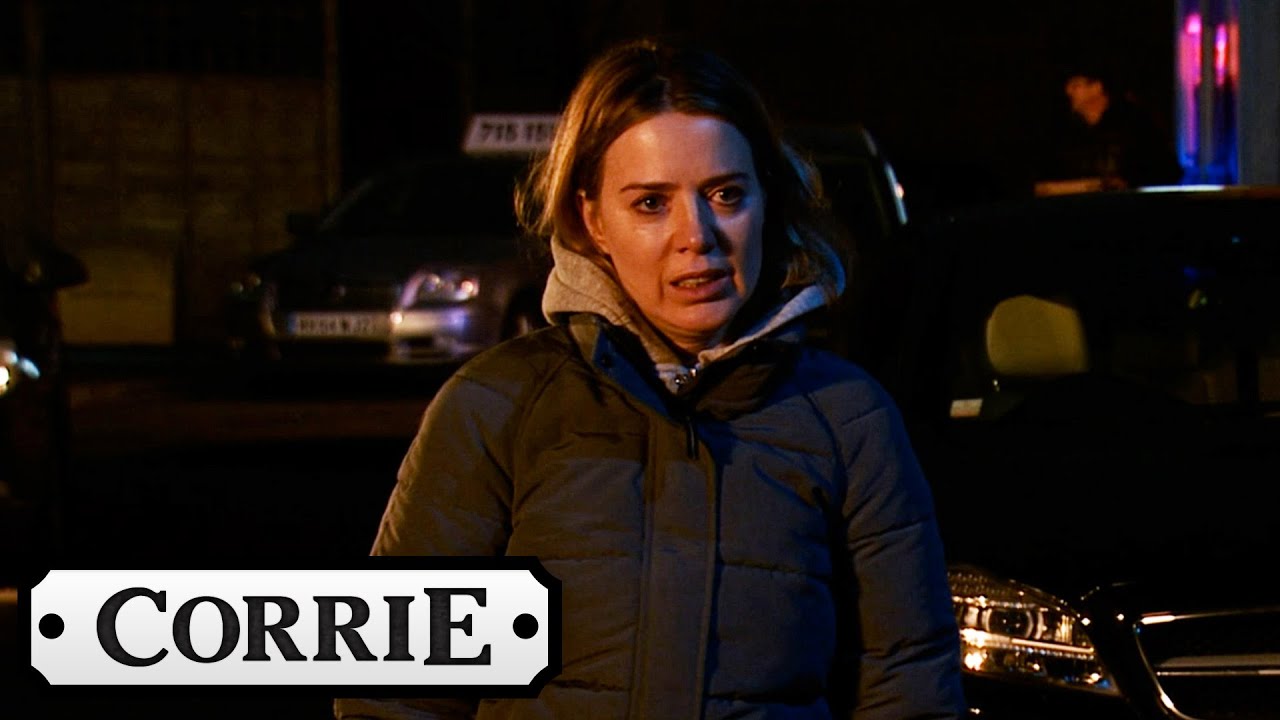 After Kevin Kicks Her Out
---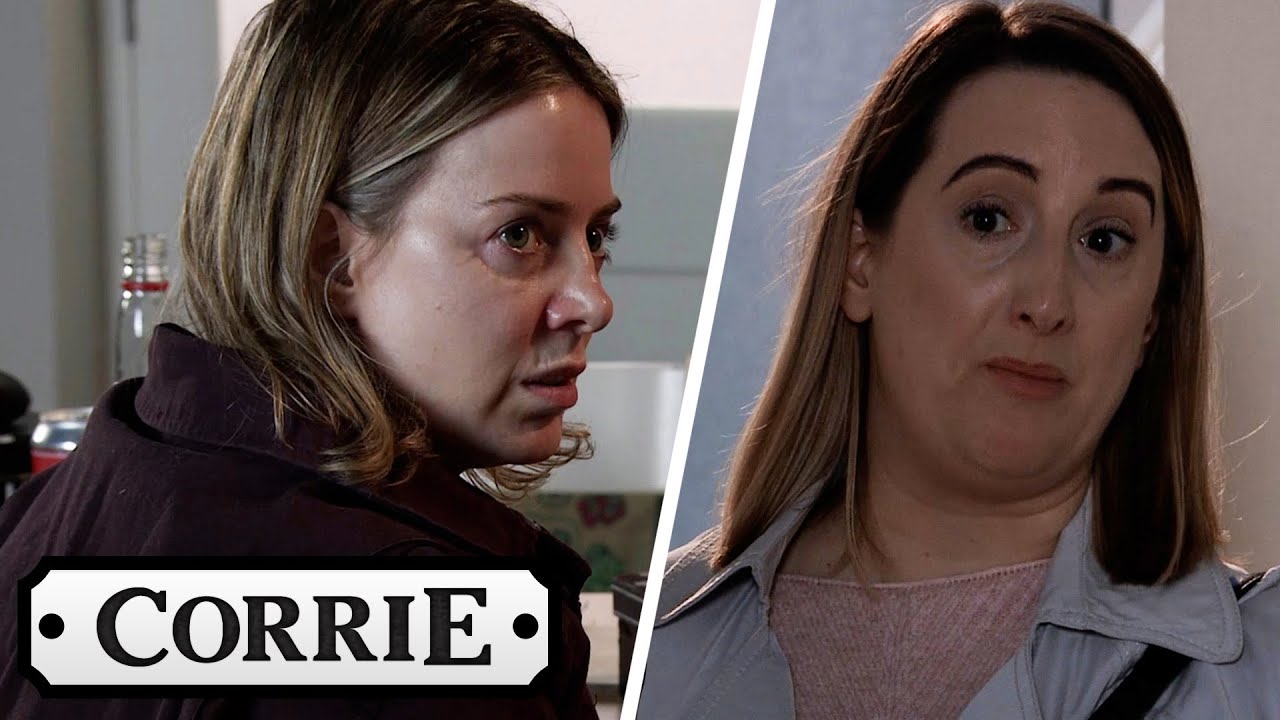 The social worker returns to Abi to tell her that her son has suffered complications while in the hospital.
---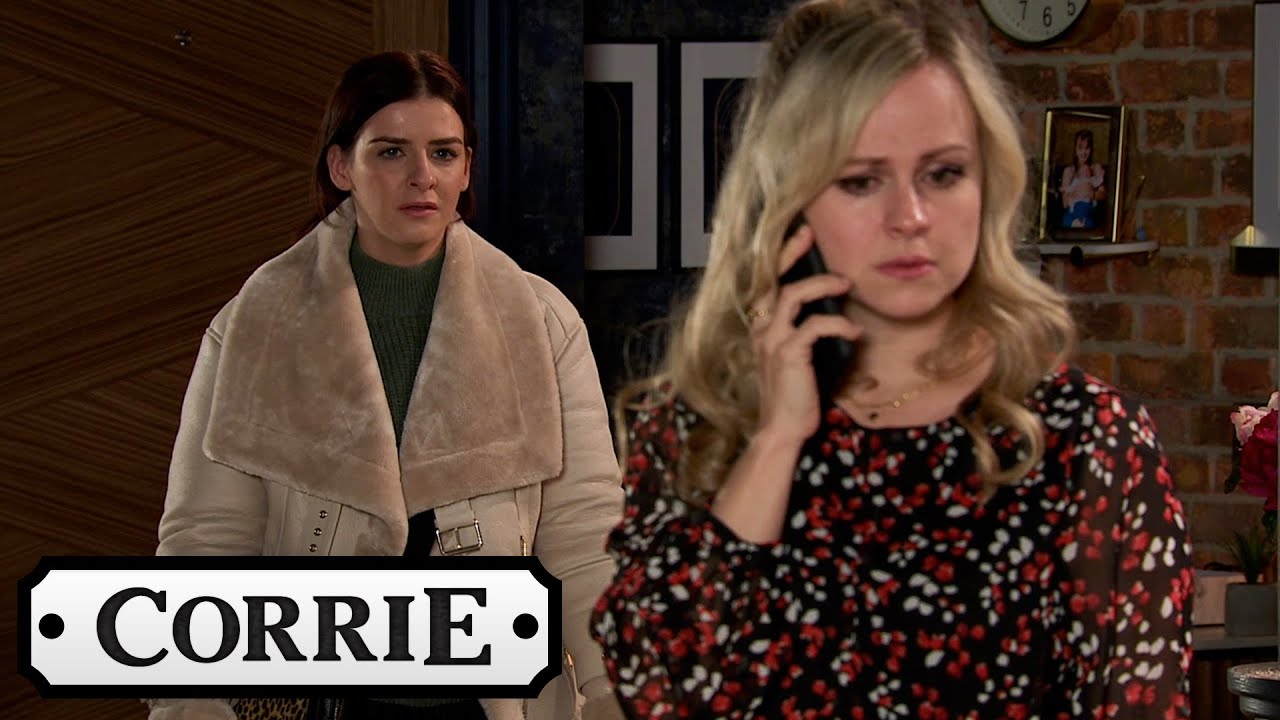 Sarah finds Lydia's last piece of planted evidence, a second phone in Adam's sock draw.
---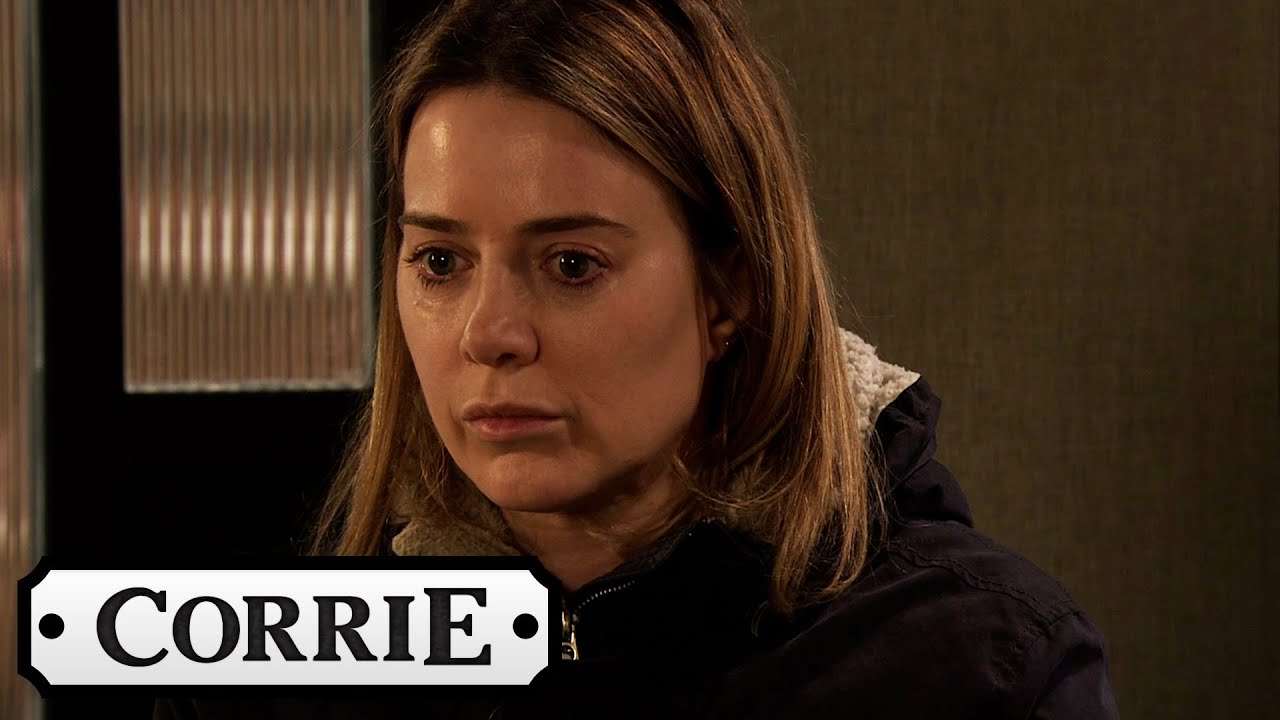 Debbie tells Abi that Kevin told her to move all of her stuff out of his house and they won't return until she's gone.
---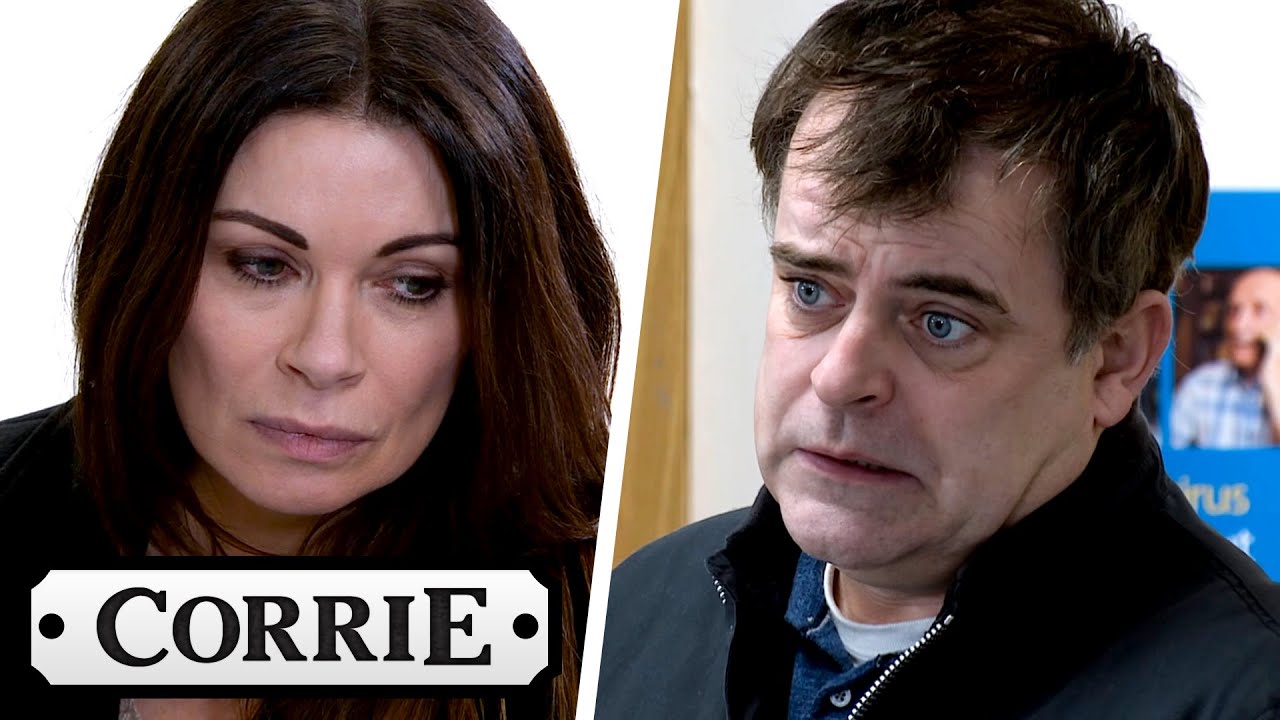 Lucas tries to convince Carla to break up with Peter and go away with him.
---
---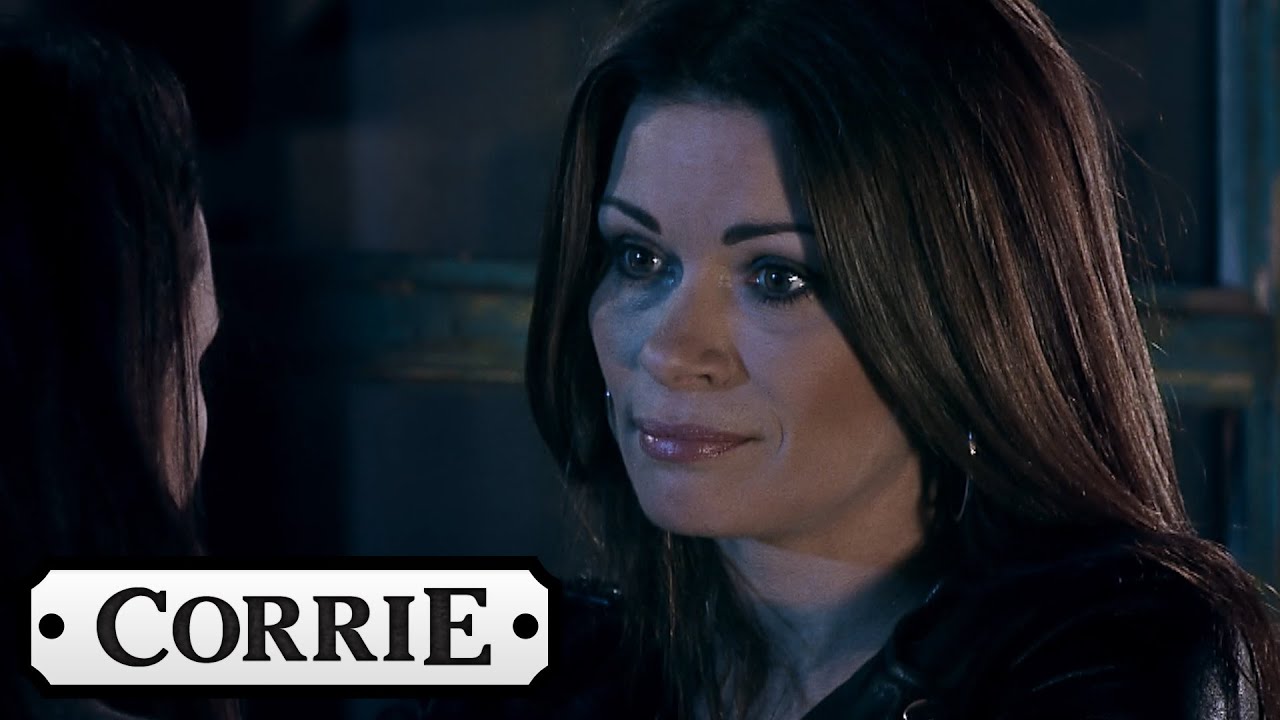 When Carla learns the truth about Peter's affair with the babysitter, there's every chance that her rage will be strong enough...
---
Share this page with your friends.
---