BBC Newsnight (Videos)
---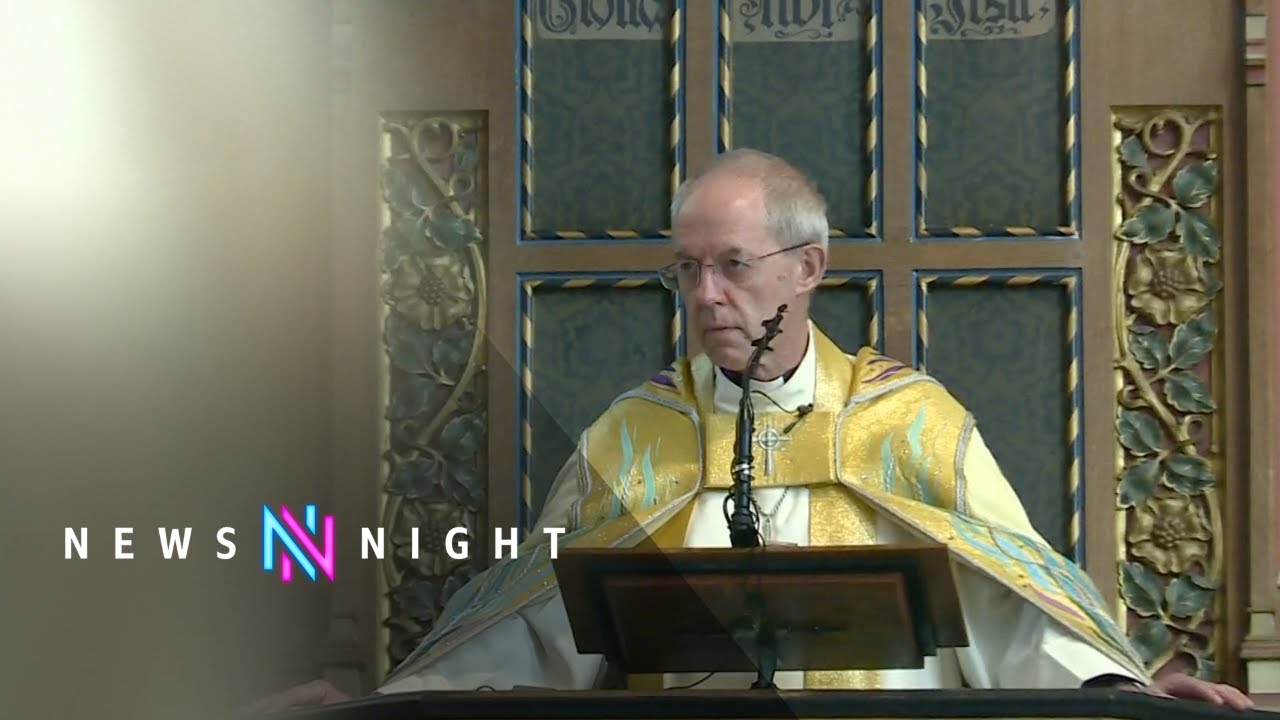 On Easter Sunday, the Archbishop of Canterbury, Justin Welby, described the government's plan to send asylum seekers to Rwanda...
---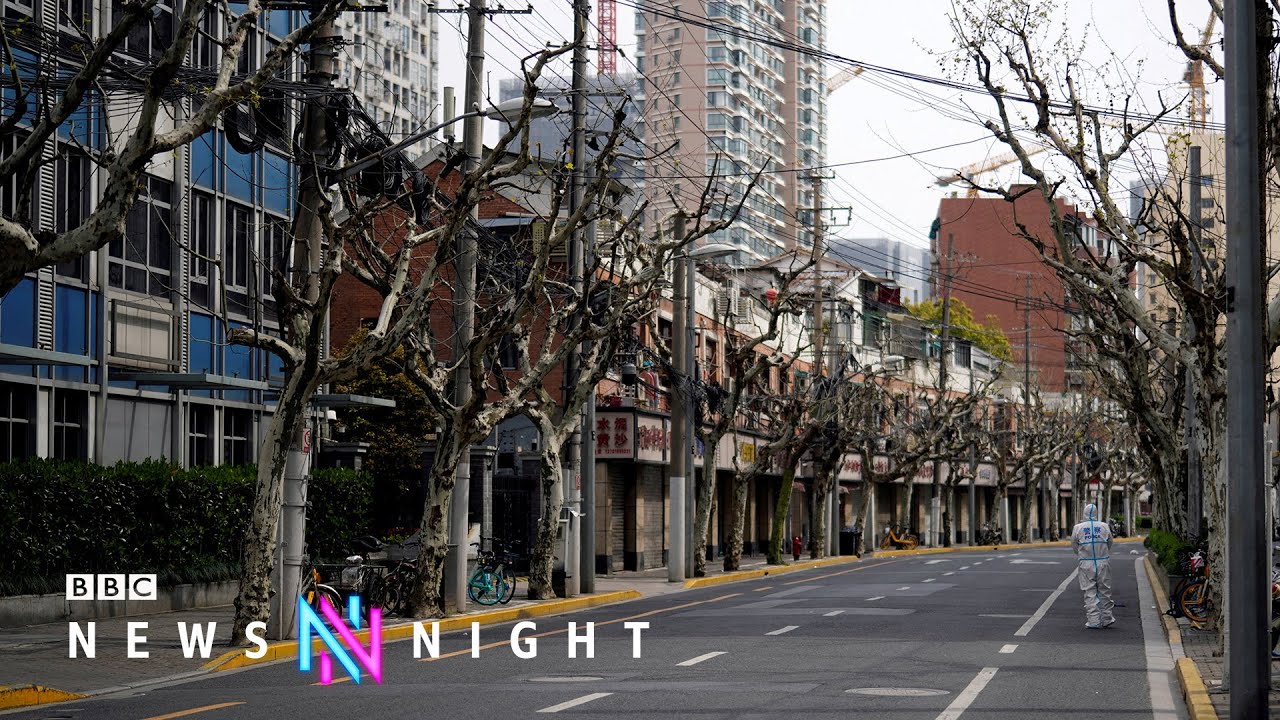 What could China's zero Covid policy mean for the world economy?
---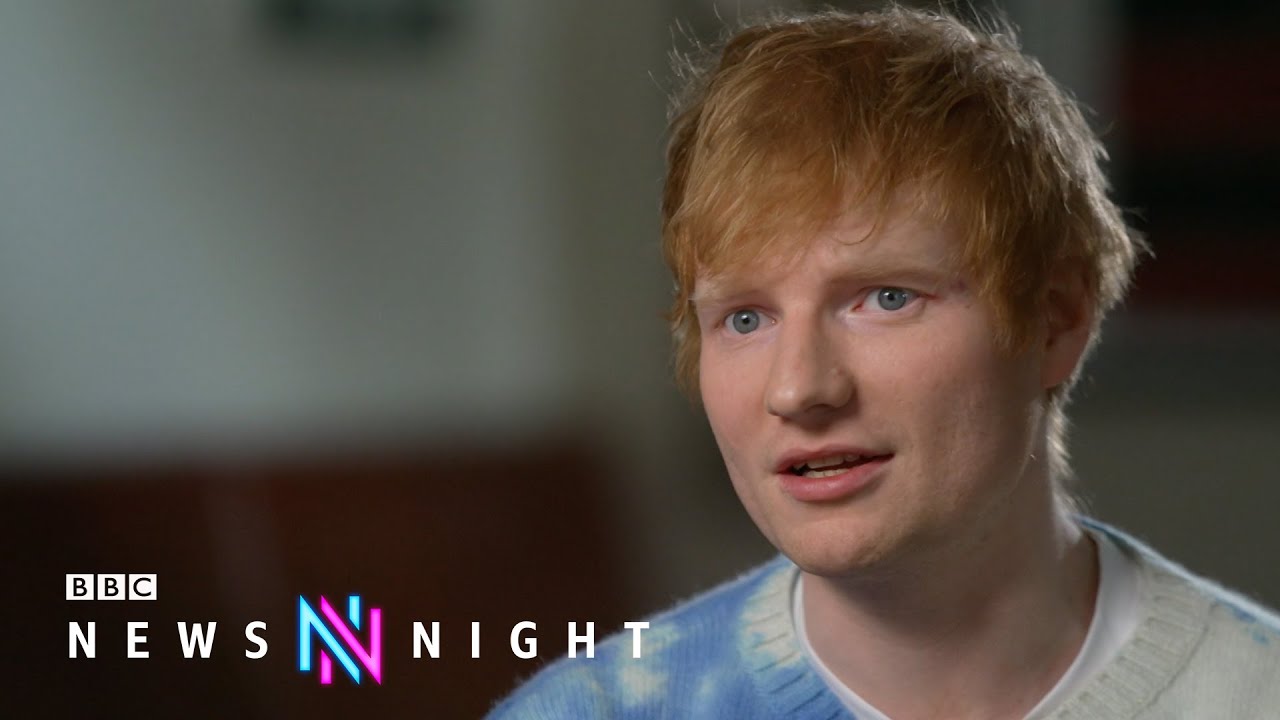 Ed Sheeran has said his recent High Court copyright case over one of his songs was not about money but honesty and standing up...
---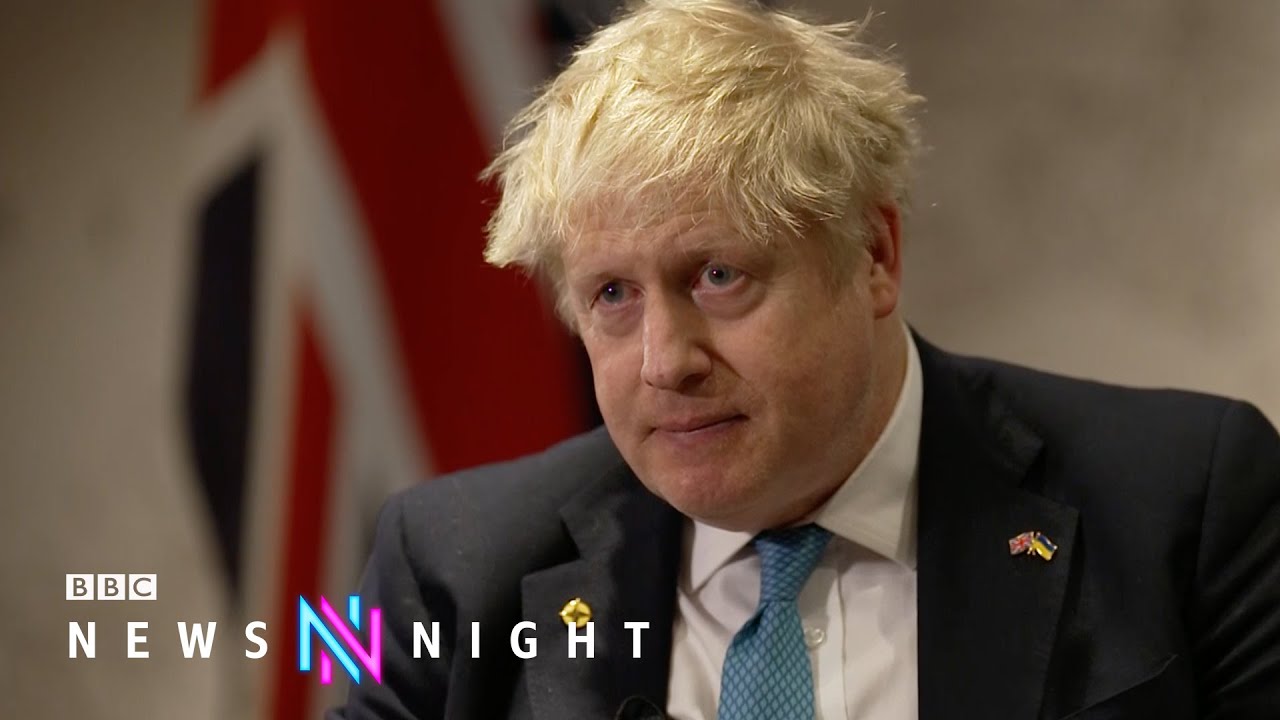 says Boris Johnson
---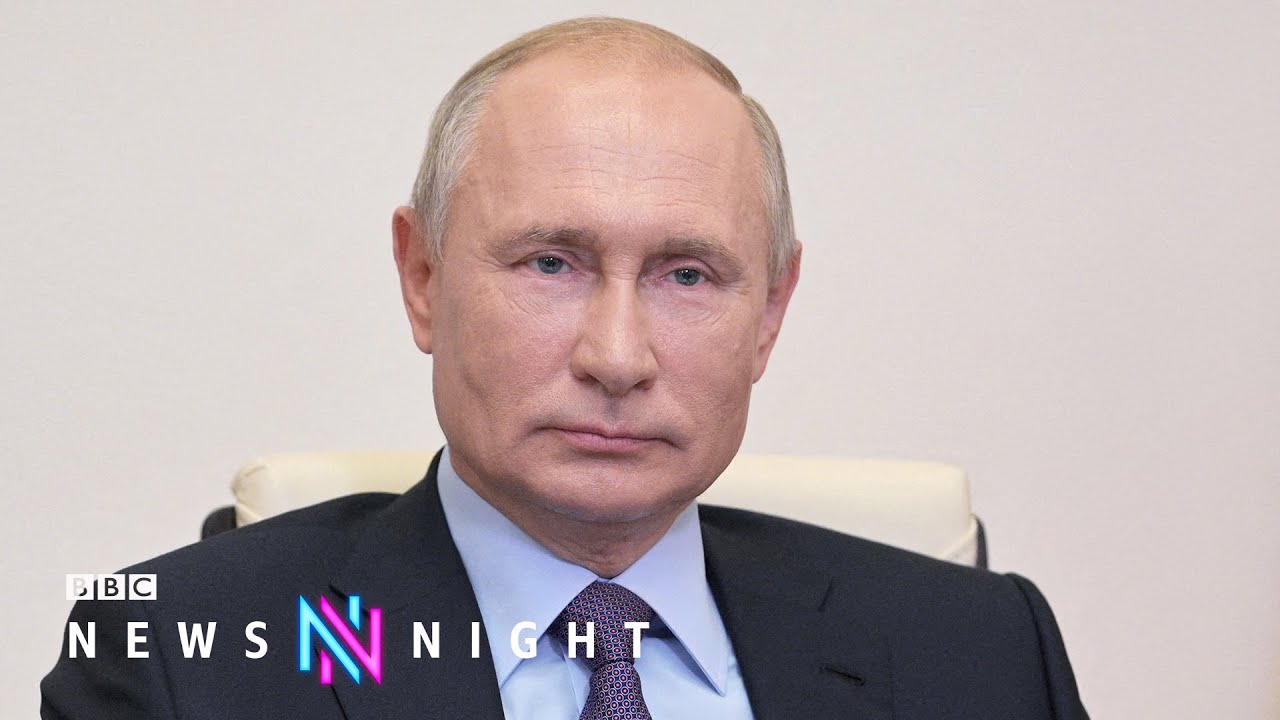 The latest peace talks on the Ukraine war end without a breakthrough. Can anyone stop Putin? This report contains strong langu...
---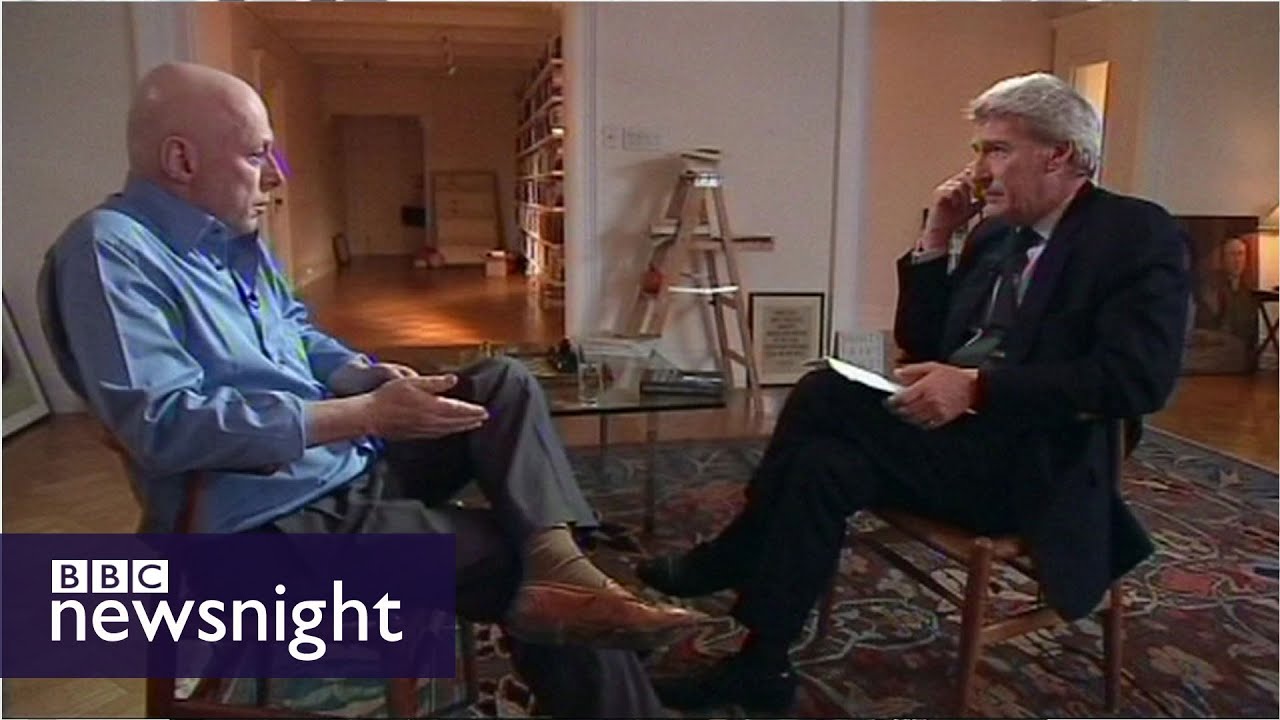 Newsnight archives (2010)
---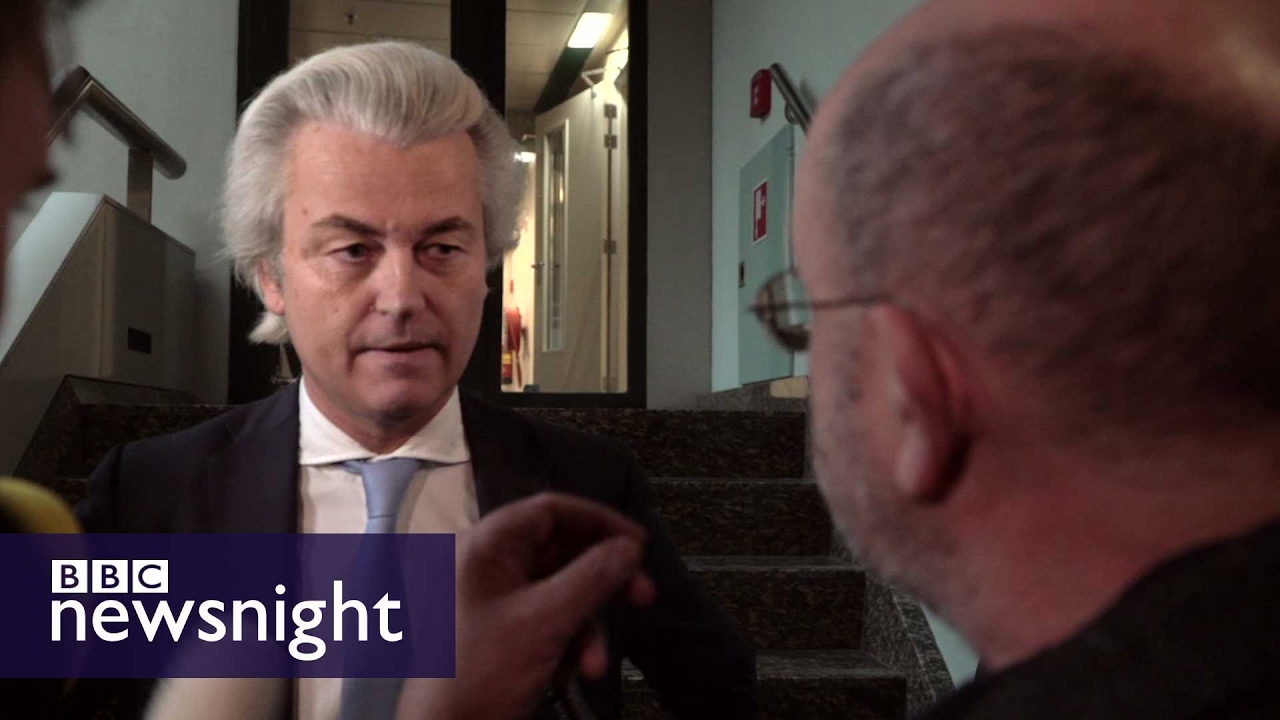 Populist parties are growing in strength across Europe - emboldened by both Brexit and Trump.
---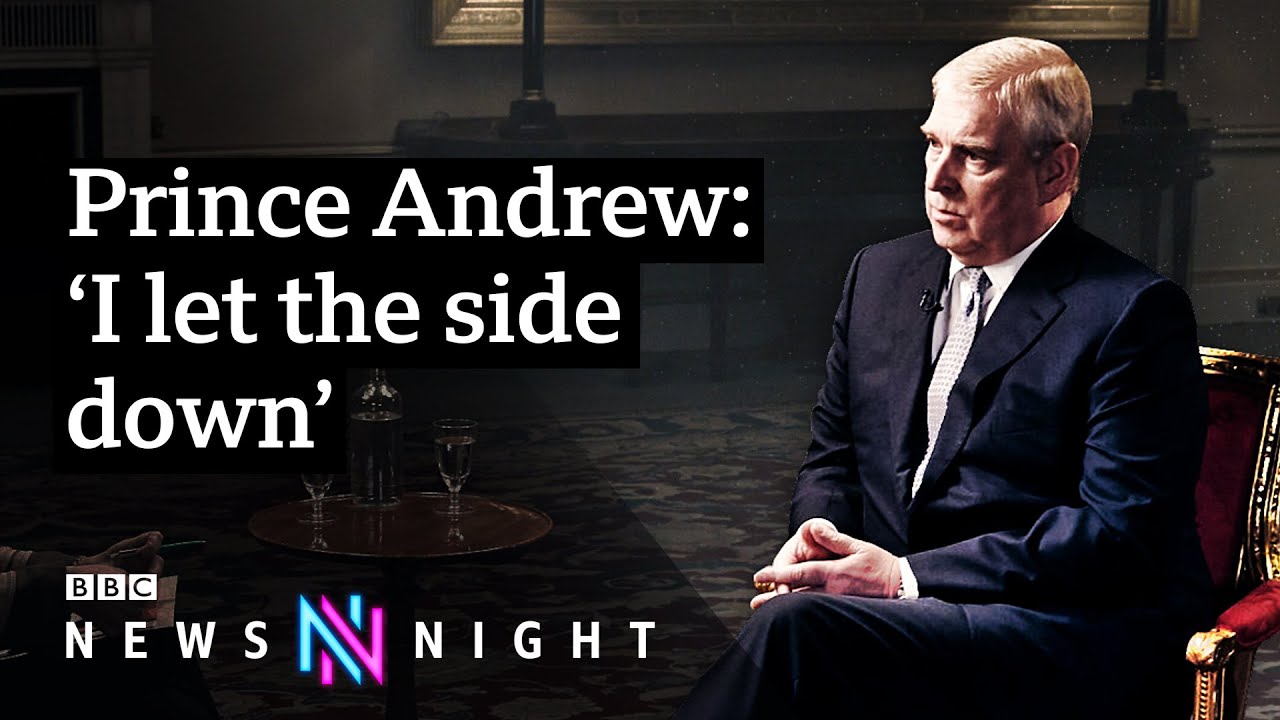 The Duke of York speaks to Emily Maitlis about his friendship with Jeffrey Epstein and the allegations against him.
---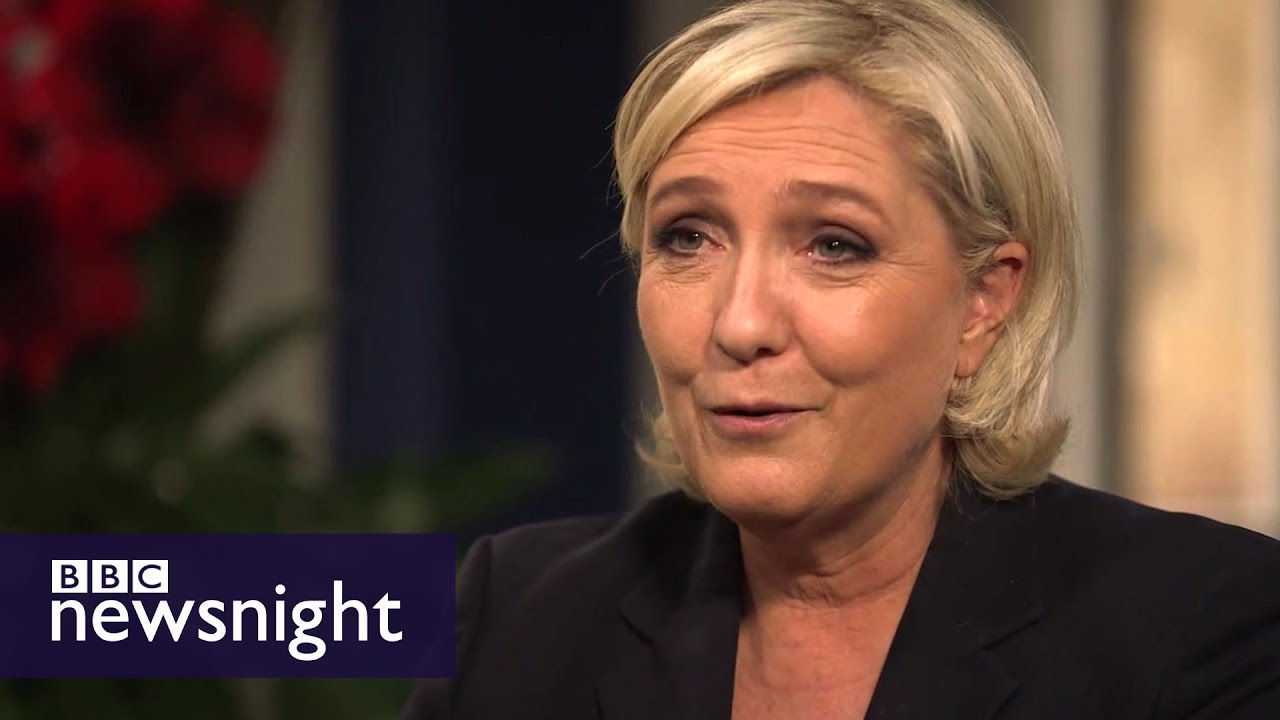 Marine Le Pen on Brexit, EU, Putin and Nato
---
BBC Newsnight's Gabriel Gatehouse investigates the links between the new Ukrainian government and Neo-nazis.
---
Share this page with your friends.
---