News & politics
---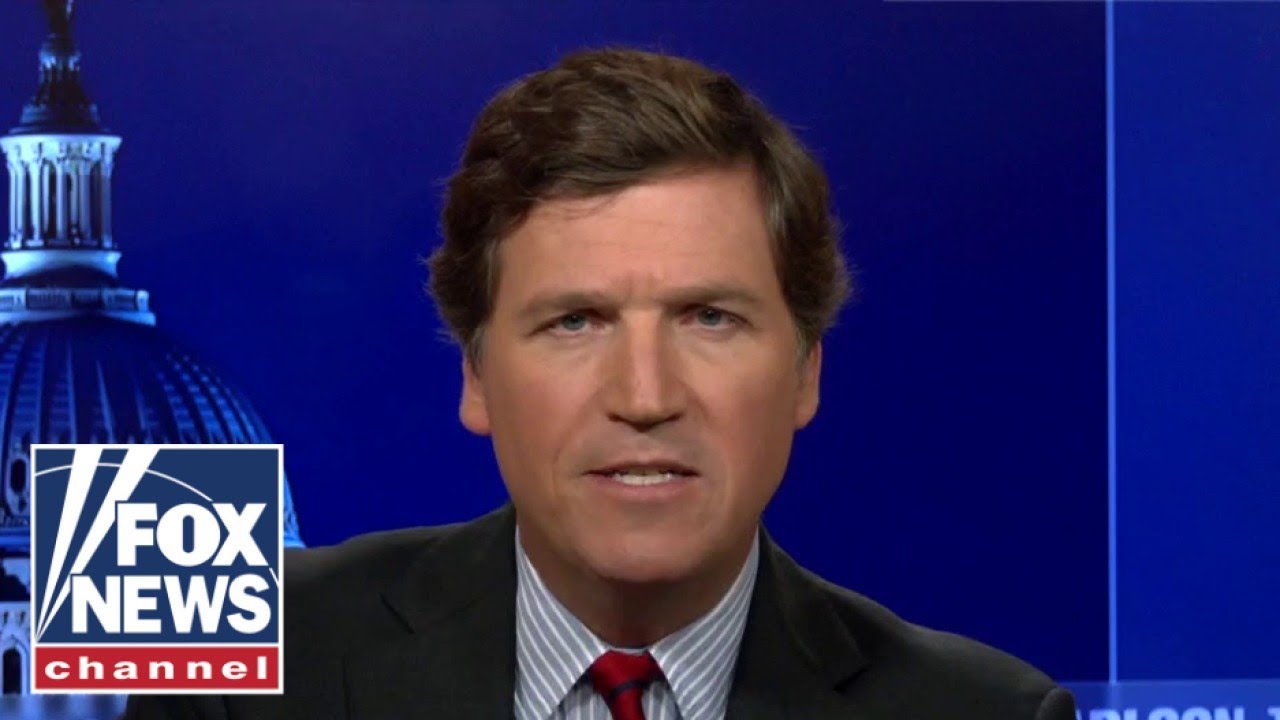 Max Boot is not actually fighting 'o...
Tucker Carlson highlights Max Boot's readiness to sell the war in Ukraine as 'our war'.
---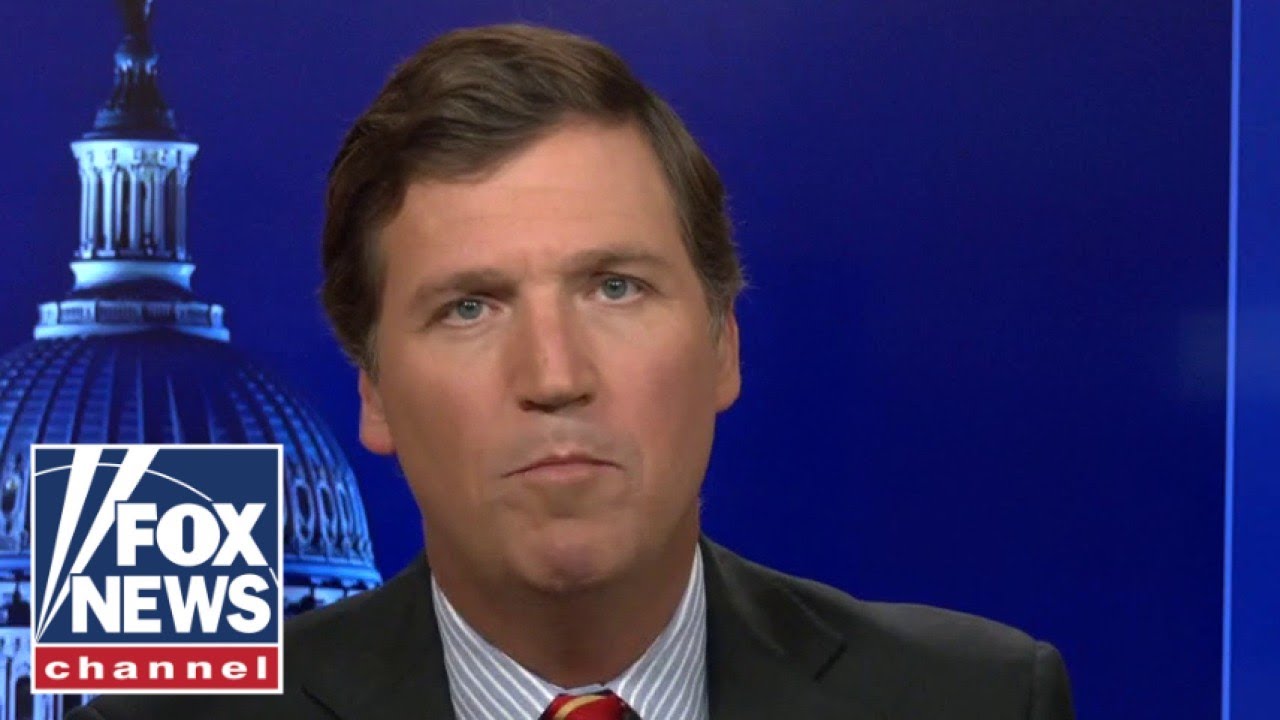 Biden has made things a lot worse
Tucker Carlson calls out President Joe Biden's leadership as Americans are fleeing the United States under Biden.
---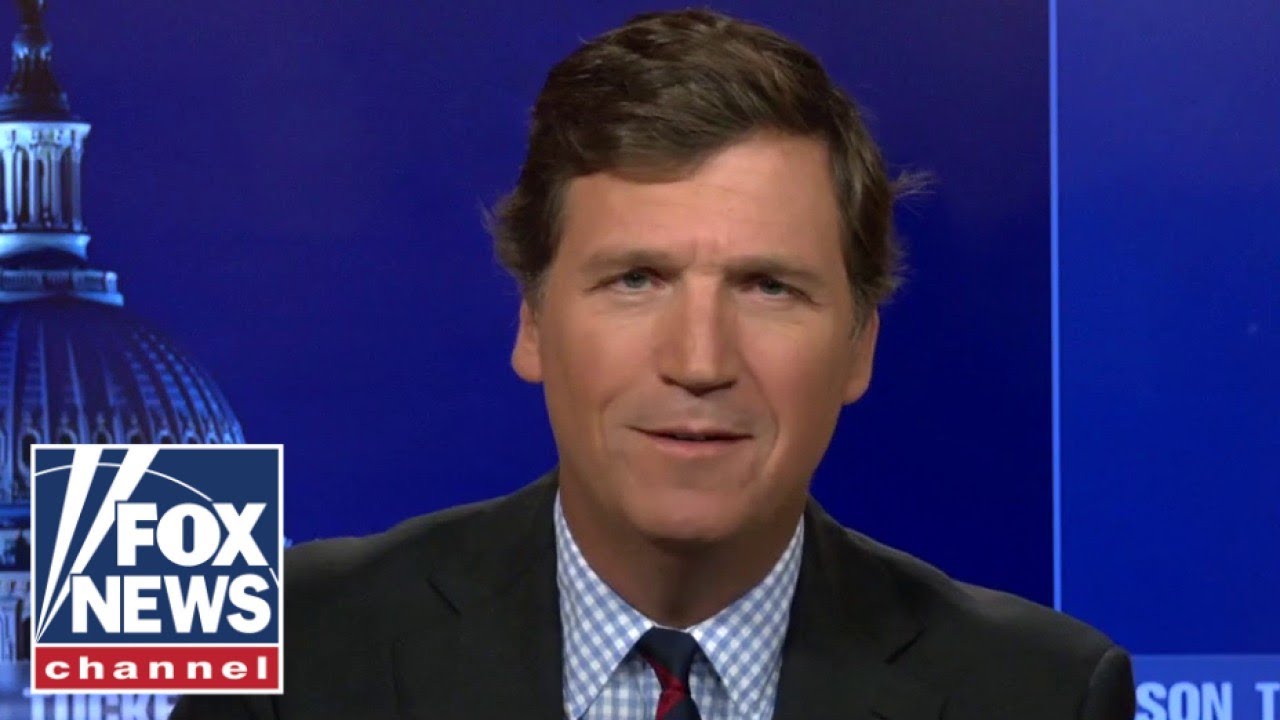 This is a total lie
WARNING—Graphic footage
---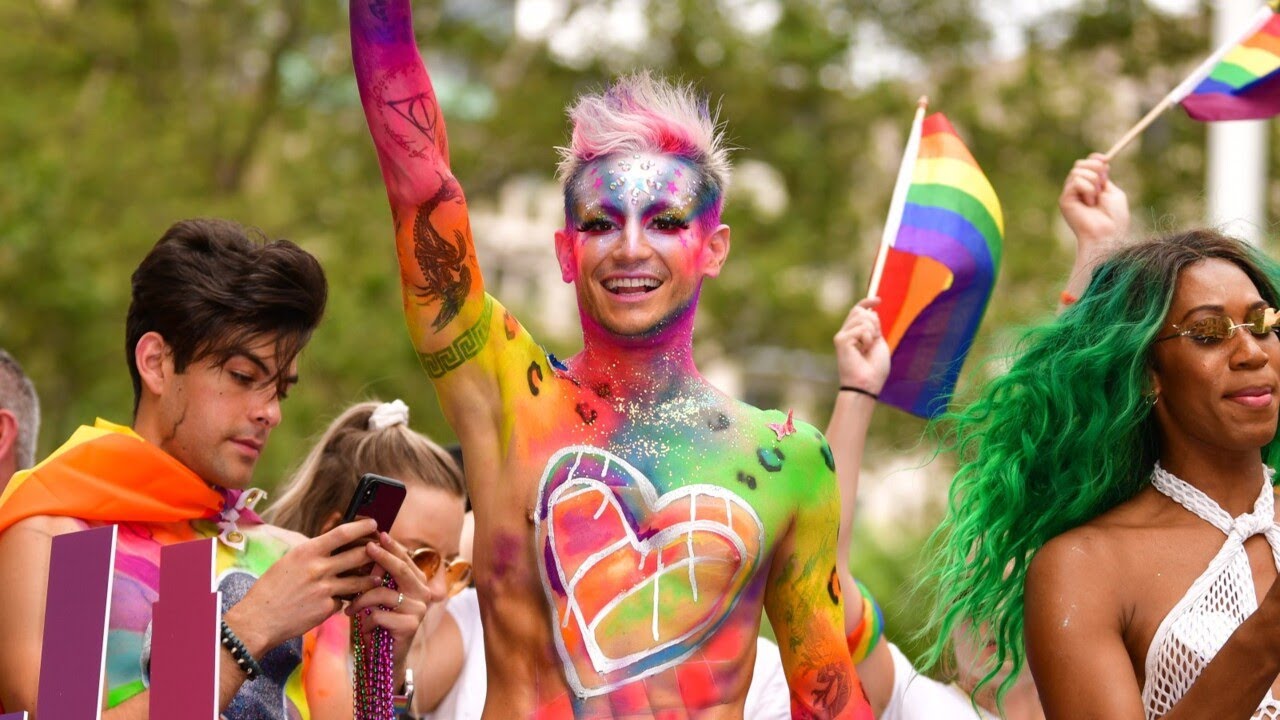 Pride is a 'celebration of perversion'
Spiked Online's Brendan O'Neill says Pride has become about celebrating all sexualities – even those that are 'obviously perve...
---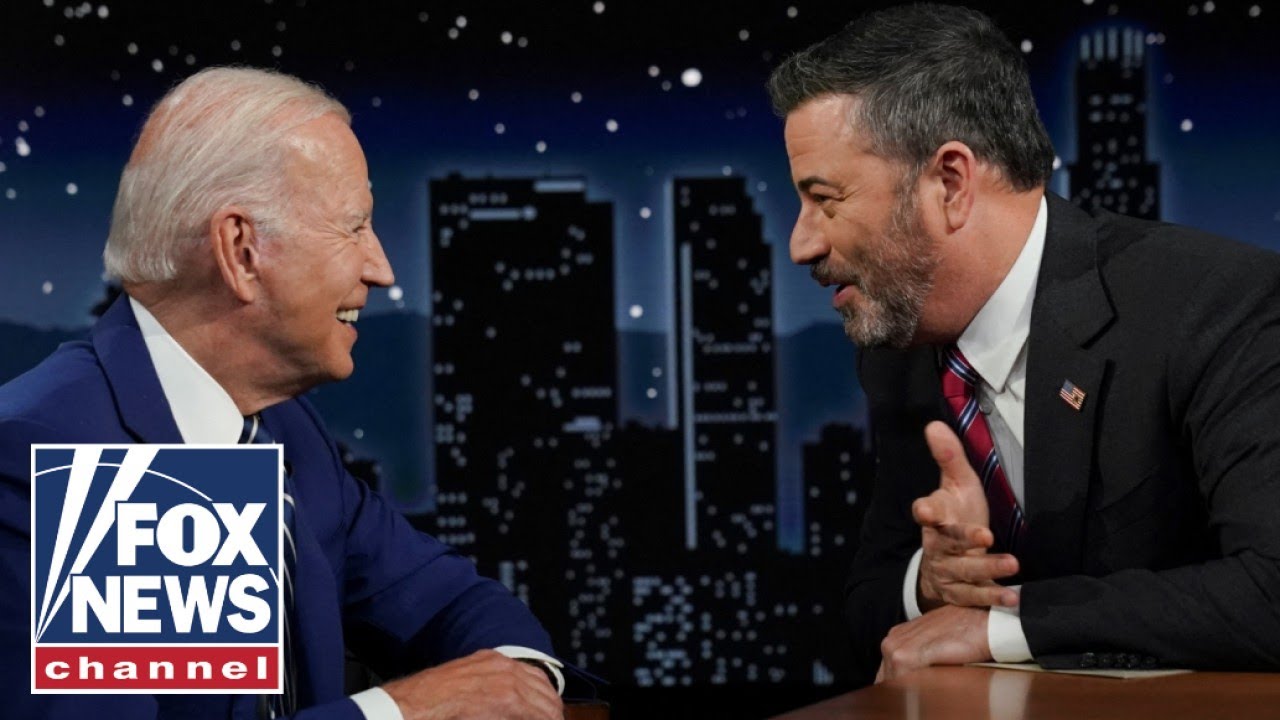 Jimmy Kimmel is nothing more than a ...
Fox News contributor Joe Concha discusses President Biden's appearance on 'Jimmy Kimmel Live!'.
---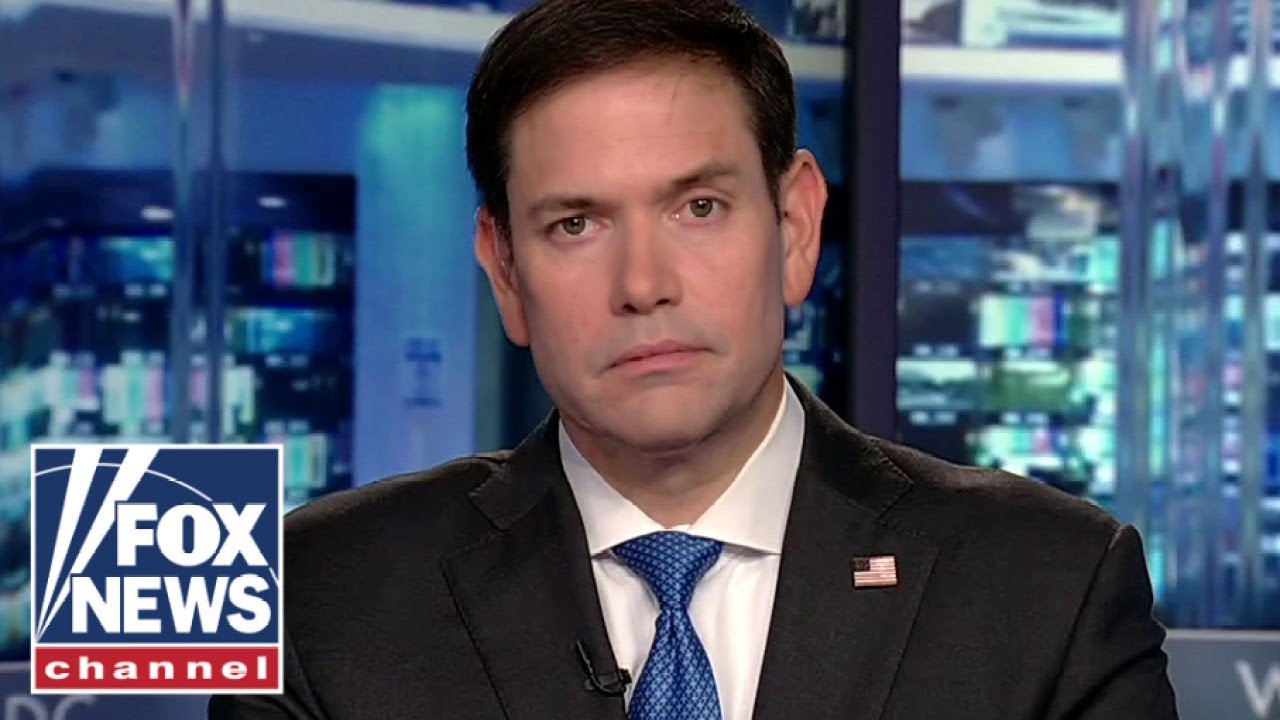 I have a terrible feeling about this
Marco Rubio
---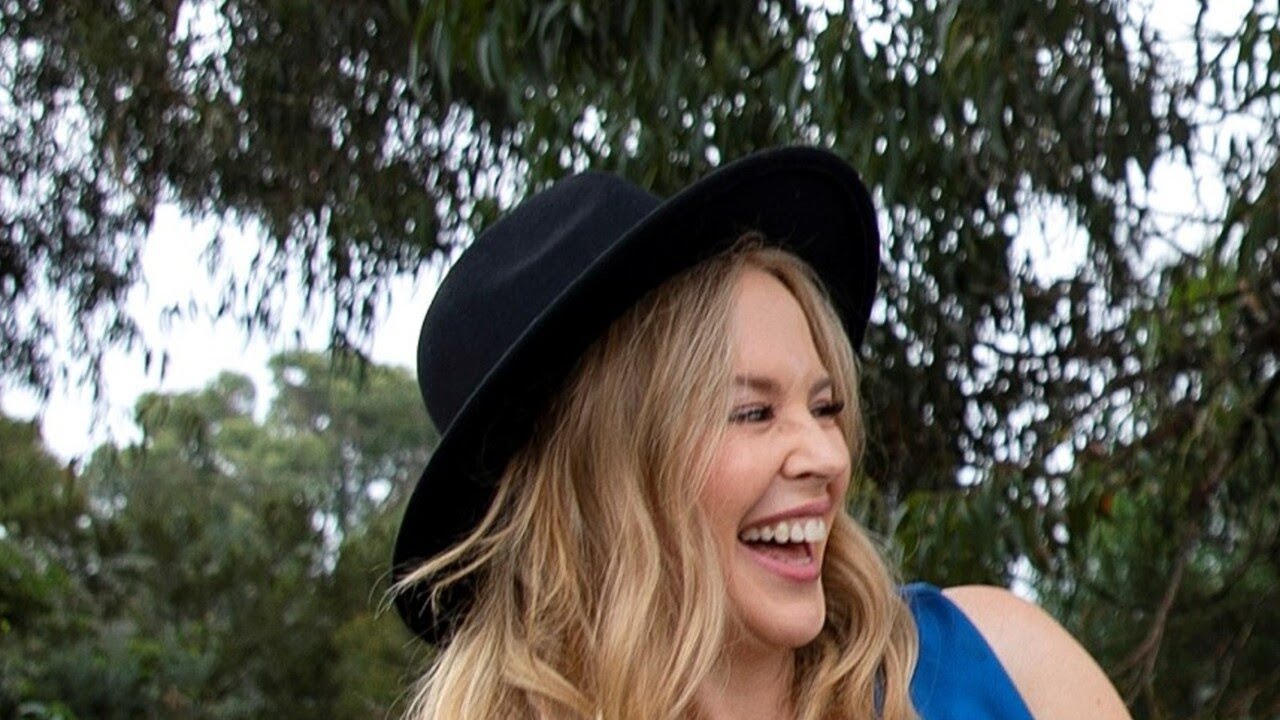 Kylie Minogue opens up about tradema...
against Kylie Jenner
---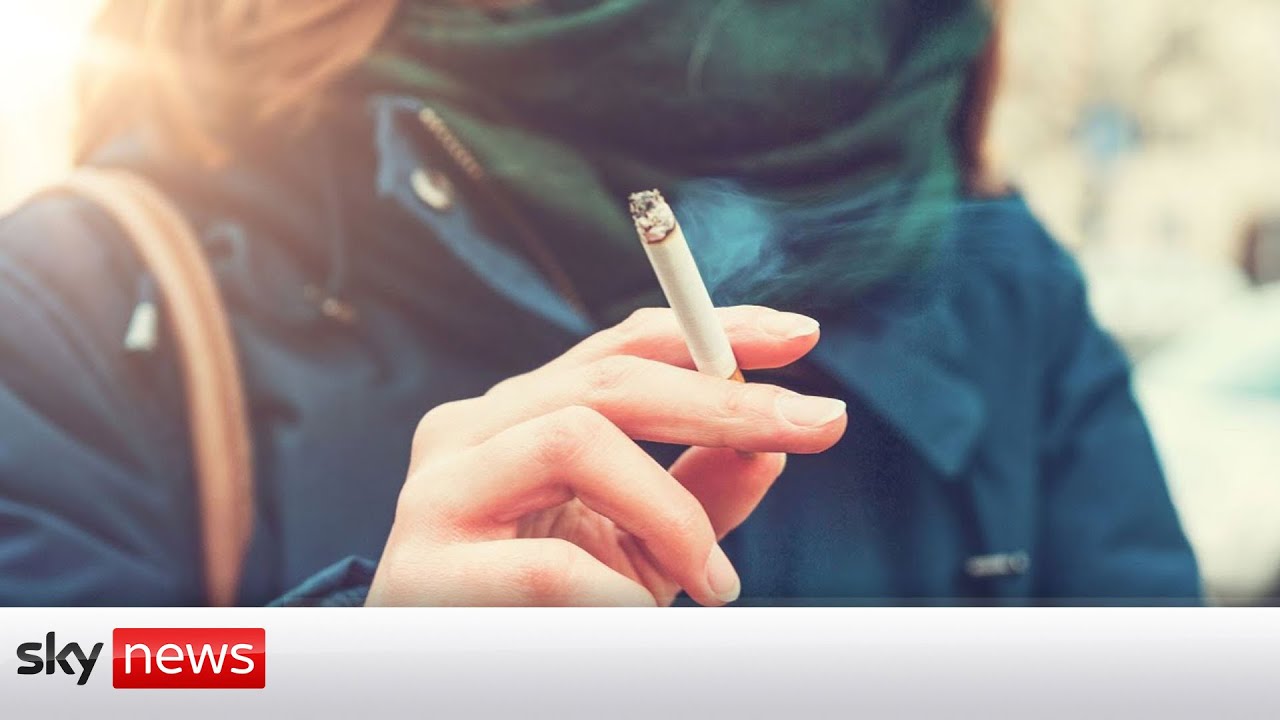 Smoking age could rise under delayed...
The age at which people can buy cigarettes legally could rise year by year.

The results of a government commiss...
---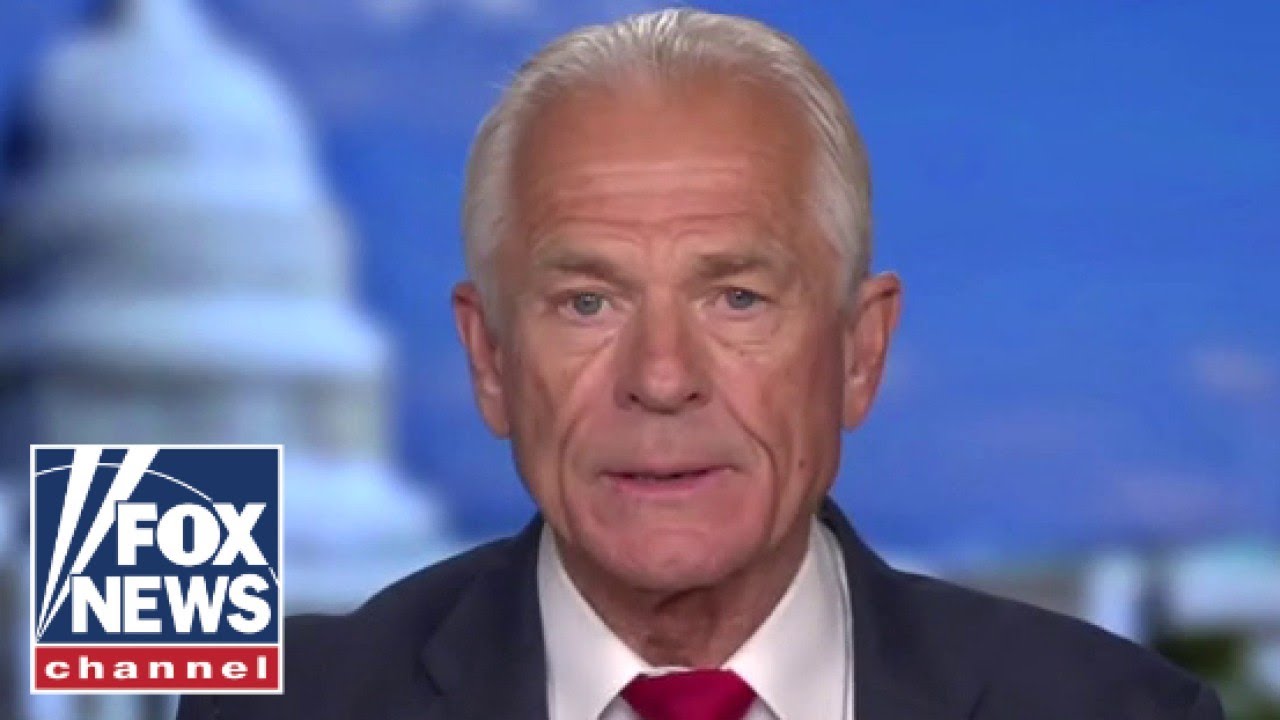 Peter Navarro speaks out following a...
This is unprecedented
---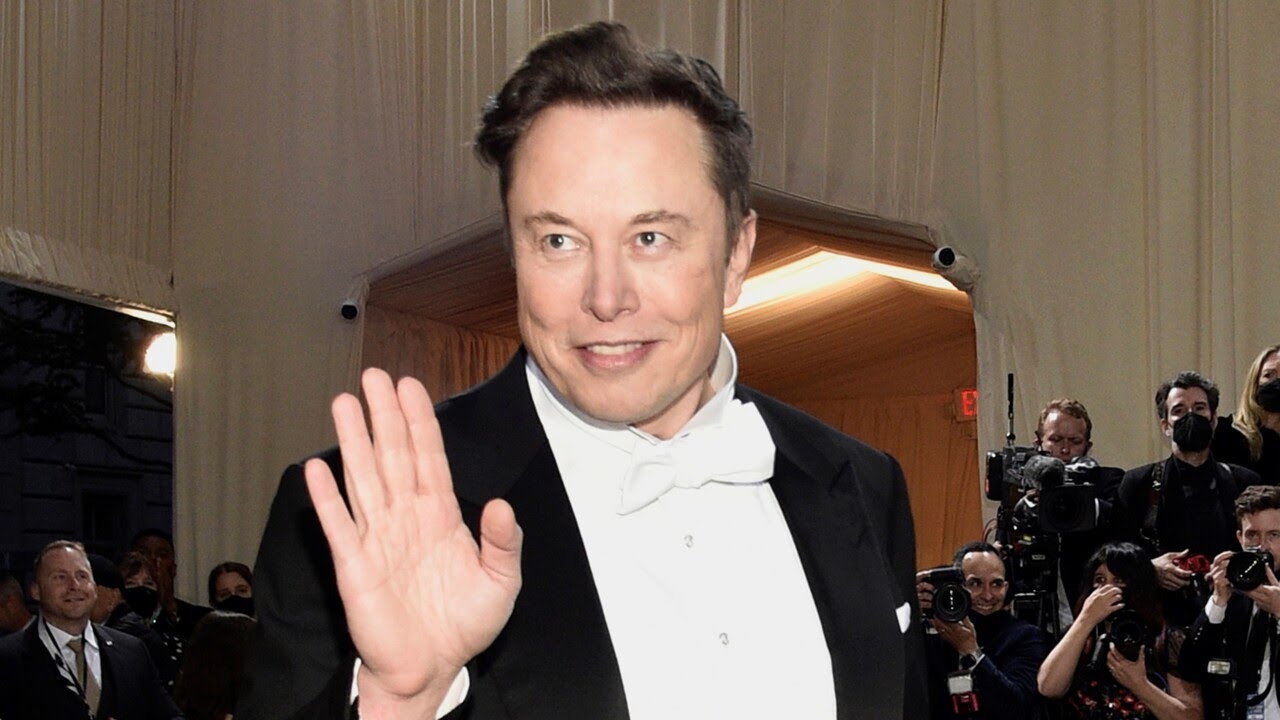 Elon Musk scores huge win
as Twitter caves to his requests
---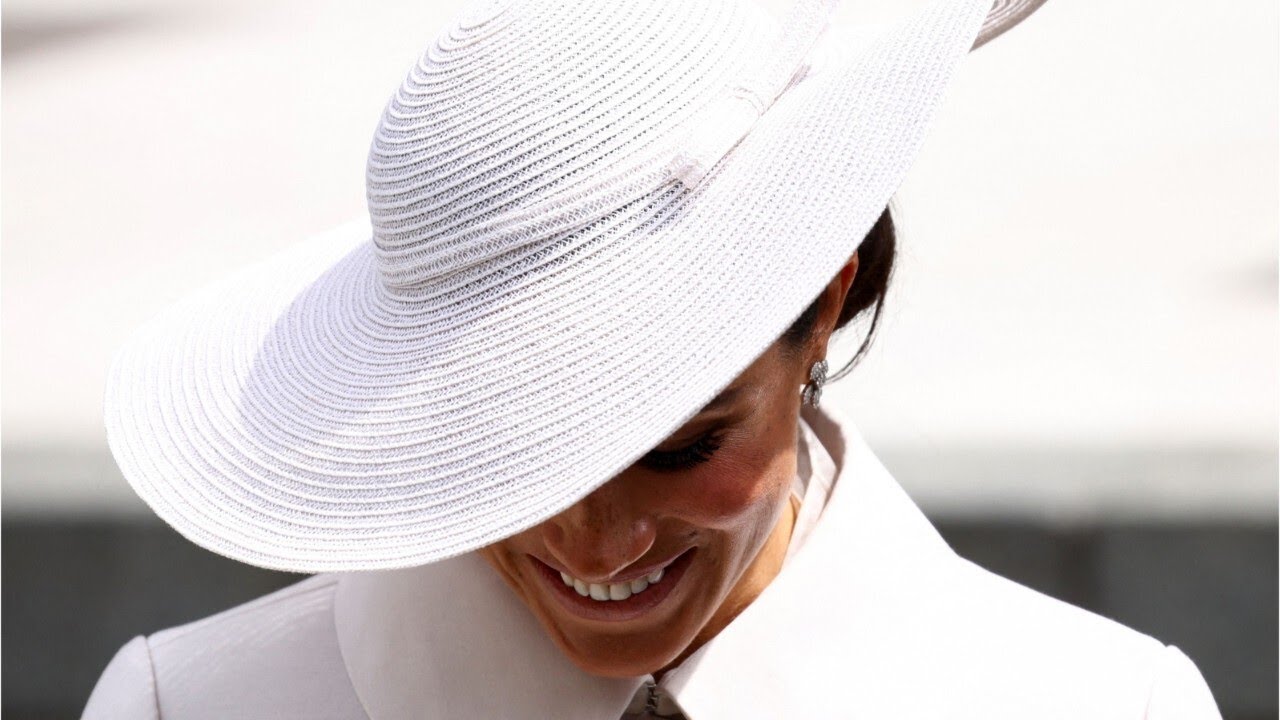 The British public 'see right through'
Harry and Meghan's 'hypocrisy'
---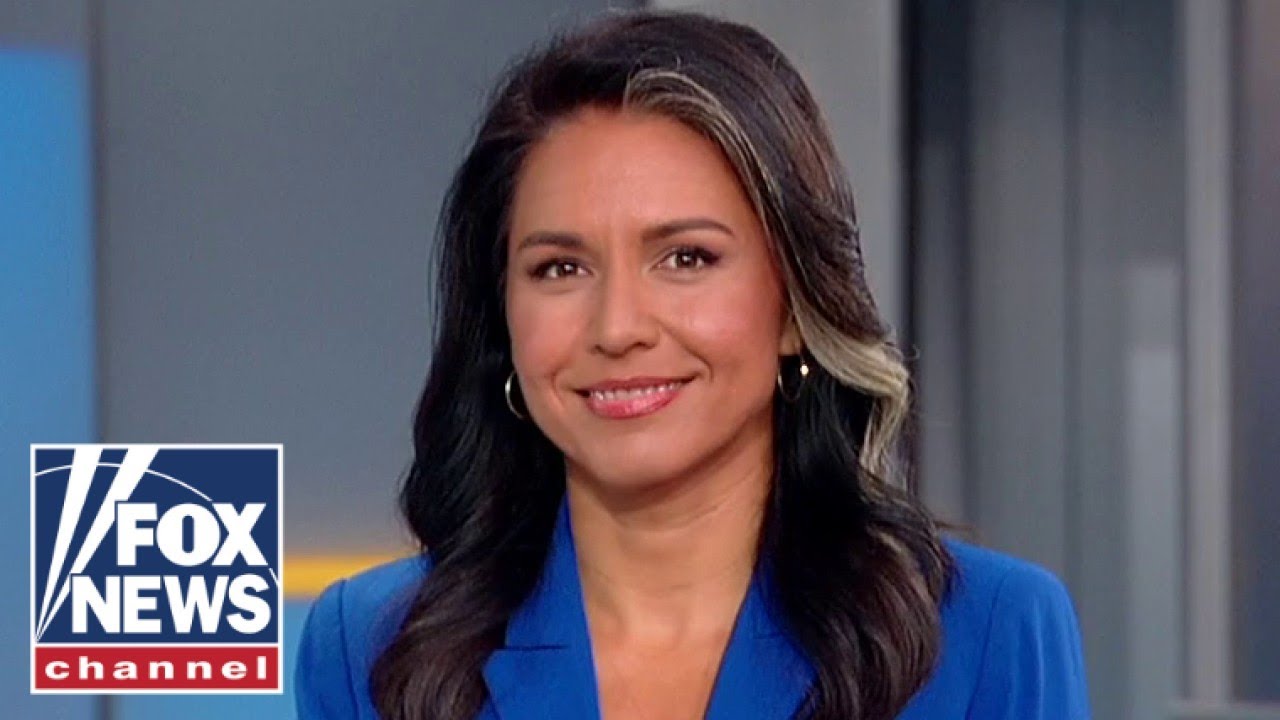 Matthew McConaughey is right about this
Tulsi Gabbard
---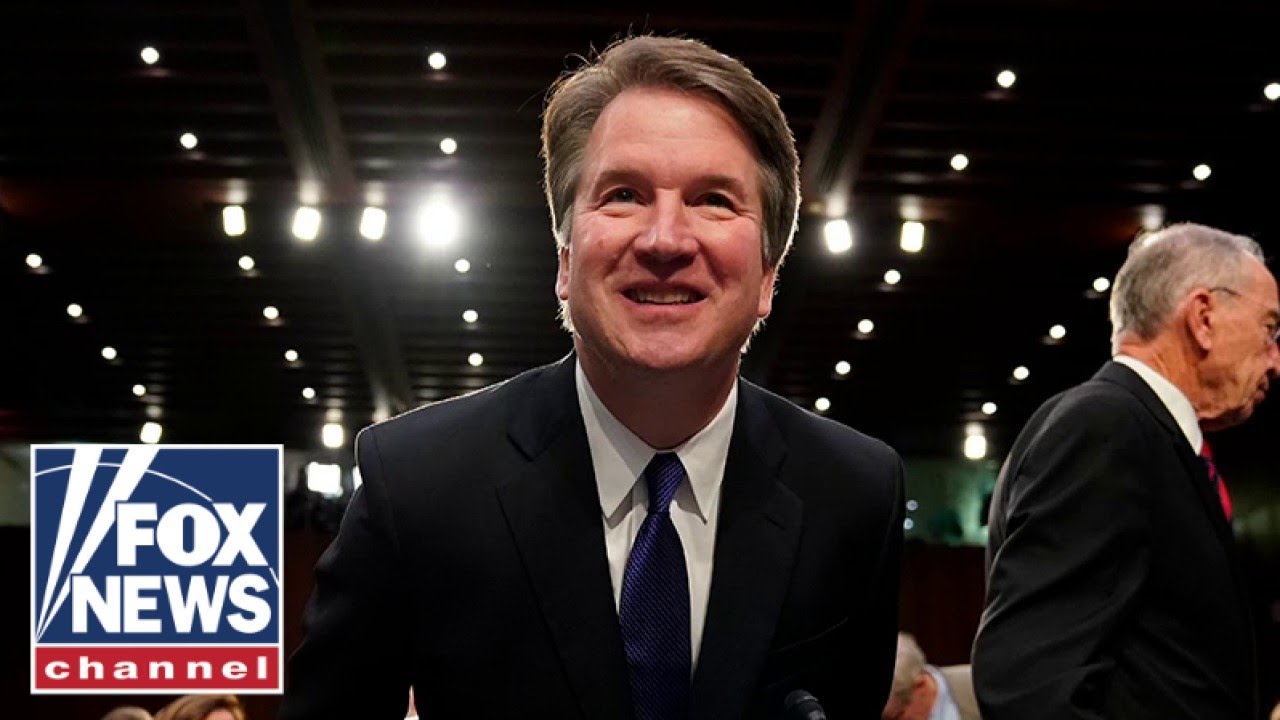 Armed man threatening to kill Justic...
arrested near his home
---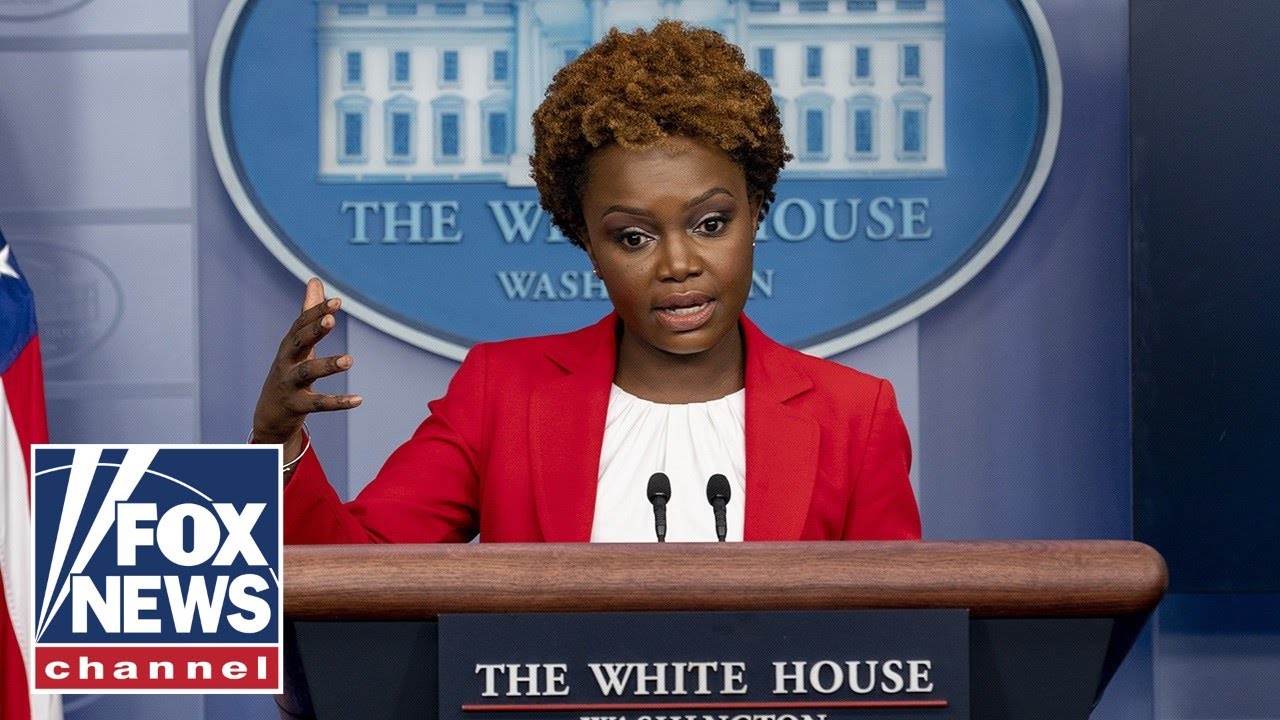 Karine Jean-Pierre raises eyebrows w...
Joe Concha responds to White House Press Secretary Karine Jean-Pierre's assertions that the economy is in a good place ad resp...
---